What I've been reading this week, 12 April 2019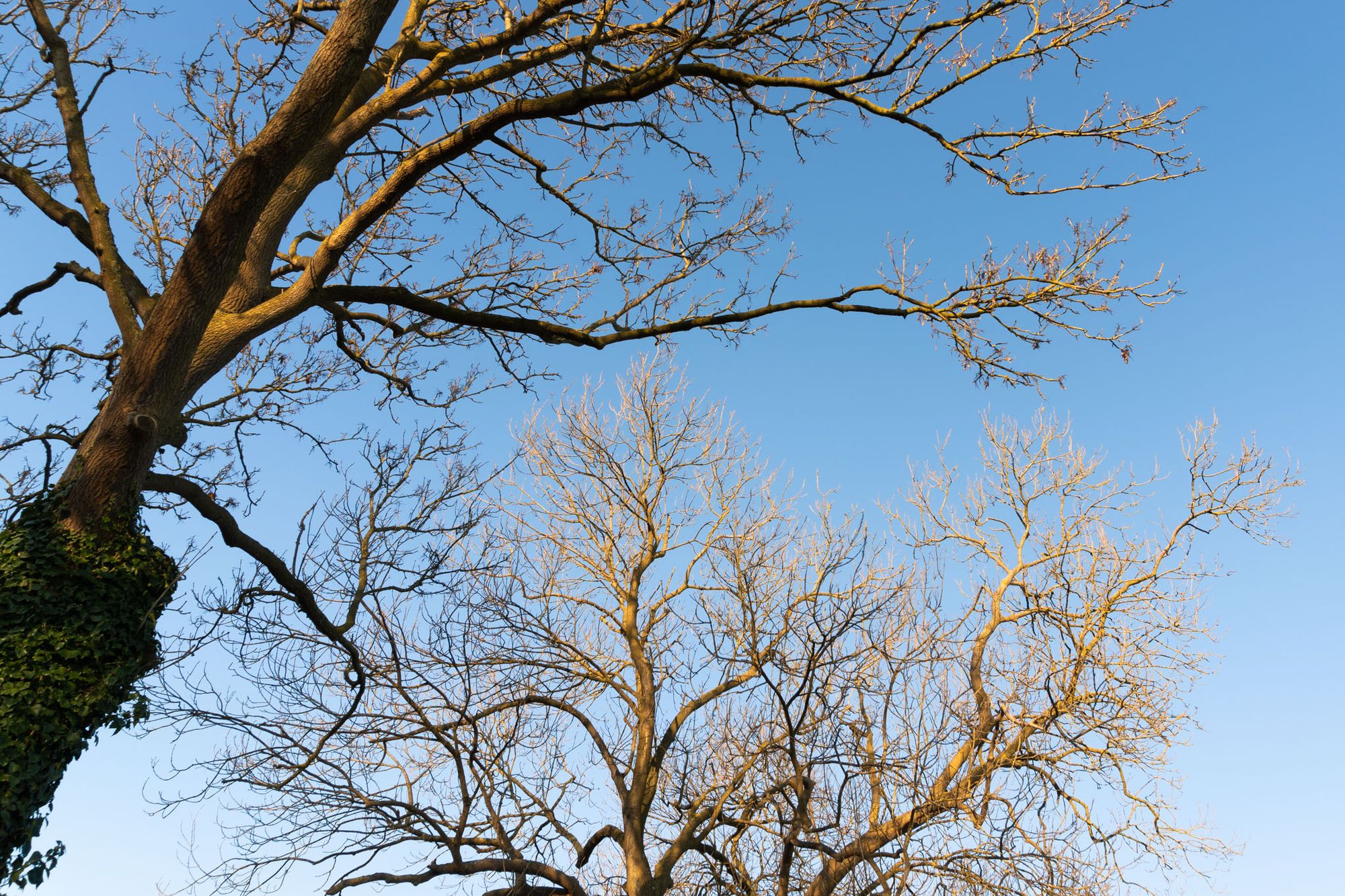 Some quality reads this week: more on the Cape Wrath Trail, deep dives into outdoor gear, sustainability and environment, and golden rules for Twitter use.
Long-distance walking
Cape Wrath Trail 2019: Initial thoughts – Trepidation? Why? – Chris writes about why he's been feeling a little anxiety about his upcoming CWT. I agree with his conclusion: it's easy to get psyched out when reading about the challenges of a route online, but the vast majority of fears soon prove themselves to be unfounded.
Hiking across Bolivia's Salar de Uyuni – Cam Honan's guide to a highly unusual hiking destination.
Ultralight foam sleeping pads: benefits and disadvantages – a solid piece on why foam mats are great from SectionHiker.
The Hazards of Regular Adventure – an honest look behind the scenes at the sheer effort it takes for a normal person with normal commitments to maintain an 'adventurous' lifestyle.
Trekking Iceland's Laugavegur Trail – what an amazing landscape.
Interview: Will Renwick on walking, Wales, Nikwax, and the great outdoors – an interesting interview with Will. This resonated: "Sometimes you need to stop and think about the real reason you're outside. It's for switching off."
Environment
Outdoor Gear and the Environment: What's happening? – "Compared with a few years ago much is being done to make the outdoor industry more sustainable. At the same time more problems are coming to light and difficulties are becoming clearer."
Two-thirds of glacier ice in the Alps 'will melt by 2100' – predictable but no less tragic.
Glen Etive Hydro: a Symbol of Sacrifices to Come – "With only 12 years left to make meaningful changes to the way we generate power to mitigate human-caused climate change, hydro power can be sold as a step in the right direction. However, tragic stories from across the world have indicated that changing watercourses, developing riverbanks and beds, and diverting water can have far-reaching negative consequences to watersheds."
Writing, editing and publishing
An Author's Guide to Narrating Your Audiobook – "I recommend that ALL authors read their books out loud, even if they are not planning to record them. Let that reading remind you what drove you to write the book, and what key ideas you'll want to emphasize."
Twitter for Writers: Two golden rules – this is a good way to approach using social media if you're an author.
Alex Roddie Newsletter
Join the newsletter to receive the latest updates in your inbox.
Comments