What I've been reading lately: the Dartmoor Debacle, putting the photo first, smartphone navigation, and the problem with AI
A mixture of topics this time, from recent controversies in the outdoors world to the impact of AI on the creative fields (oh, and the crappification of consumer goods).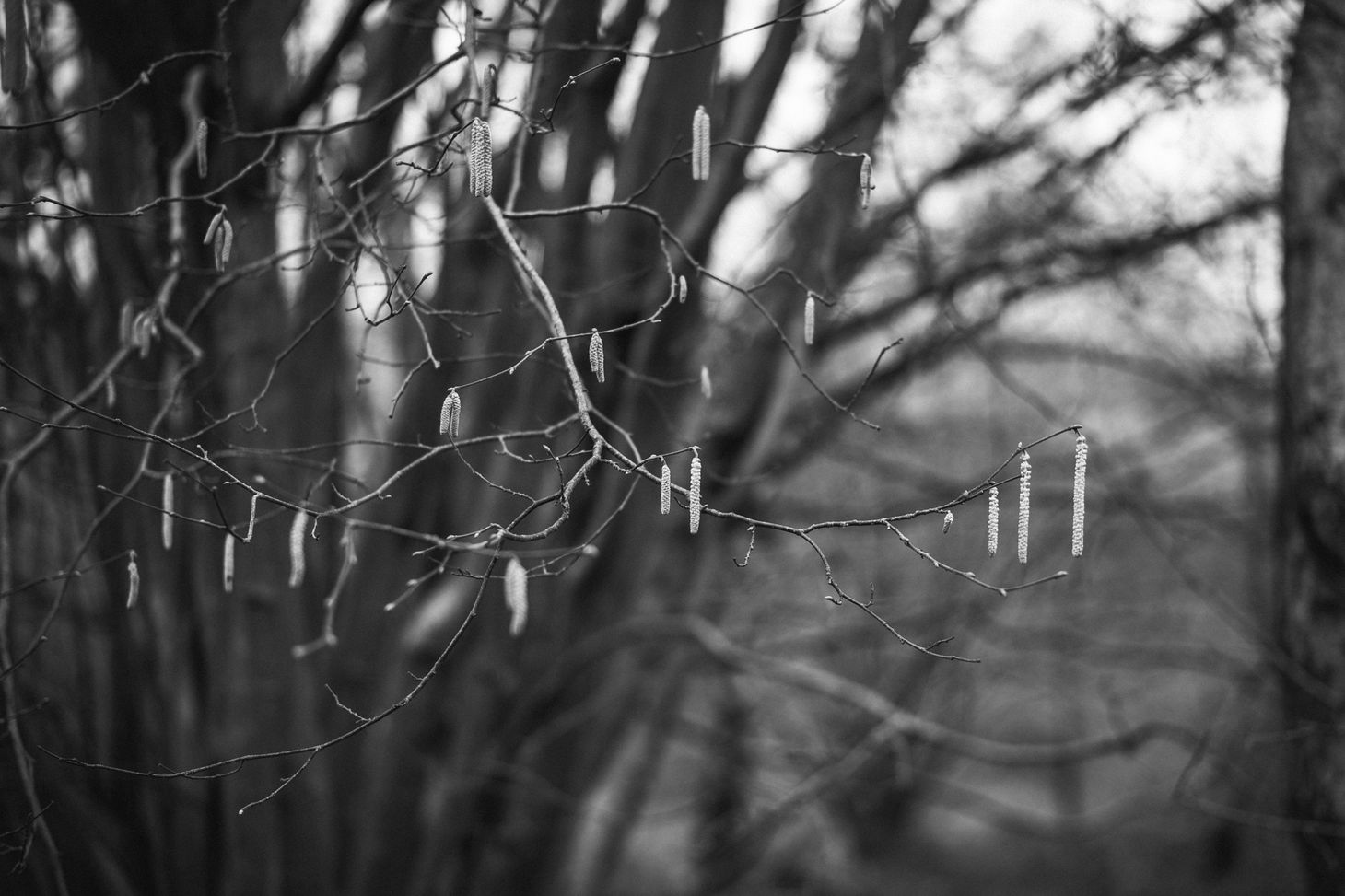 Here's my latest set of links for your interest. I've been collecting these for a few weeks, so there are quite a few, and I've divided them under headings by topic.
Smartphone navigation under the spotlight
Concerns raised over crowdsourced maps used by popular hiking apps – Following a couple of recent rescues on Barf in the Lake District, there's a bit from me here (alongside other folk who are probably more deserving of the term 'leading outdoor expert') about smartphone navigation apps. I'd like to see software that uses OSM data to pay more attention to design. This is also, arguably, a moderation issue. Once again, blaming walkers who get into trouble is not the right thing to do – like it or not, many people use smartphone apps on the hill these days (even, or perhaps especially, leading outdoor experts).
On Mapping and Navigation – an excellent follow-up piece from Iain MacGilleBhàth on the issue above. He highlights a few points I haven't seen elsewhere, such as the idea that there is 'no putting the (digital) genie back in the bottle'.
The Dartmoor Debacle
Dartmoor Camping - Serfdom is back, and the future of the Ten Tors challenge at risk – Fliss Freeborn writing for UKH about the recent High Court ruling that there is no right to wild camp on Dartmoor (which, until recently, had been the only place in England where you were legally allowed to wild camp).
With great camping comes great responsibility – Ross Brannigan's take. He correctly points out that, in order to fix the sorry state of access rights (and so much more) in this country, especially England, we need to play the long game and foster a sense of personal responsibility.
Dartmoor Wild Camping Judgement Explained – Emily Woodhouse's take. As I've come to expect from her, this is calm, logical, and rational. Probably the best thing I've read about the Dartmoor situation.
Agreement reached following wild camping discussions – Only a few days after all this kicked off, this press release from the Dartmoor National Park Authority indicated that an agreement had been made with landowners to allow wild camping to continue. I'll admit that when I first scanned through this my first reaction was 'sanity prevails'. However, after a bit of thought I realised that it isn't necessarily the best news – the situation is still worse than it was before the ruling. At least it's better than nothing, I guess?
Dartmoor Wild Camping: A Concession With Worrying Implications – Chris Townsend's take. I support Chris in campaigning for extending access and wild camping rights across England and Wales.
Recent interviews
SOLO: In Conversation with Jenny Tough – Always a pleasure to chat about adventure with Jenny. Her new book, SOLO, is out in paperback now.
Beyond Barriers: In Conversation with Adam Raja – It was a real pleasure to interview Adam Raja for Sidetracked. In our conversation we touched on a range of topics from overcoming a challenging background (including poverty, crime, and racism), how we can break down barriers to access in the outdoors, and the wonders of Glen Coe.
Photography
Pentax Unveils Plans to Build a New Range of Film Cameras – some of the most welcome news I've seen in months. Analogue photography is picking up again in a big way worldwide, but even so, this astonishes me – Pentax have stated a long-term goal to create a new fully mechanical SLR. This is a massive commitment from Pentax. Imagine how wonderful it would be to walk into a camera shop and buy a new 35mm film camera as simple, elegant, and well made as a Pentax MX in the third decade of the 21st century. That's about as close to time travel as we're likely to get. For the next miracle, can we do something about the increasing cost of photographic film, please?
Orford Ness Peninsula: A dark and brooding place on the Suffolk coast of England – Fantastic images here from the Macfilos blog. I grew up near Orford Ness, and the mystery of this place left a deep imprint on me.
Putting The Photo First – 'Photography can fall into mass culture as well. Personalities within photography sometimes bubble up to the surface and the person ends up being more important than their photos... I am always weary of the loudest person in the room, but it's doubly disappointing in the world of photography. Ours is an art where the photo says a thousand words. I want to let the image do the talking for me.'
AI comes for the creative professions
Did George Mallory climb Everest in 1924? I asked ChatGPT for an answer – Mark Horrell asks ChatGPT the questions that really matter. 'But can it actually impersonate a real human being, including a dead one? It occurred to me that there was only one way to find out, and that by doing so, I could also resolve one of the great unsolved mysteries of mountaineering history.'
The Problem with AI – clarity from Matt Gemmell. 'The problem with AI is humans.'
The crappification of consumer goods
O Holy Crap – 'In England in the 19th century there arose certain thinkers—John Ruskin, William Morris—who believed that the quality of material objects reflects and affects the quality of society, even of the spirit... The psychic toll of goods that don't endure is that one loses faith the future will even come, and then one loses interest in it coming, for little that we own or use or cherish seems likely to be there with us to meet it.'
Your stuff is actually worse now – Vox reporting on the central issue in the piece above, which appears to be a widely observed trend: we are living in an era of badly made products.
---
I'm no longer on Twitter. Although this was an intentional move – and one I'm enjoying tremendously – it has made it a bit harder for me to reach people with this blog. If you enjoy what I write here, please let other people know about it, and maybe encourage folk to sign up to receive email updates. It'll really help me out!
Alex Roddie Newsletter
Join the newsletter to receive the latest updates in your inbox.
Comments