What I've been reading lately: 16th of December 2022
A collection of interesting reads from around the web.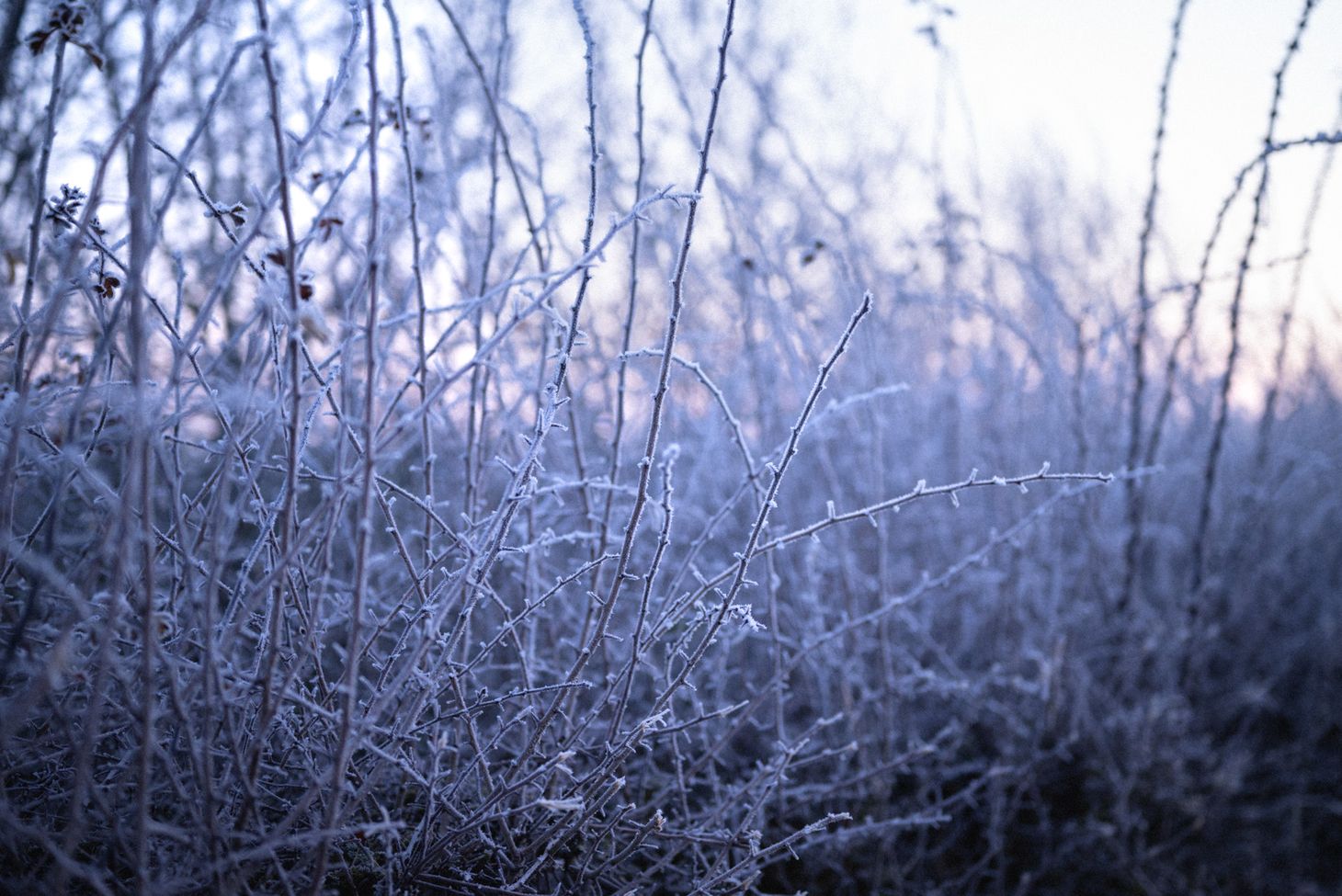 For several years, I used to run a regular(ish) slot on my blog, and then on my newsletter, called 'What I've been reading this week'. Originally the intention was for this to be weekly. Well, I've decided to resurrect the format, although now the schedule will be looser – now I'll simply post when I feel that I've gathered together enough interesting links.
Books
I've recently finished reading The Woodcock by Richard Smyth. My brief review: this is an intelligent, subtle, and thoughtfully crafted historical novel – but it's also enjoyable and witty, which is exactly what I've come to expect from Richard based on his online presence. Recommended.
I've just begun my re-read of The Dragon in the Sea by Frank Herbert (author of Dune). This was a favourite book as a child, part of my dad's collection of classic mid-century sci-fi, and it's curious to see how much of my own writing style originated here in some form.
Online reading
Publishing's hurdles in 2022 – a good brief summary from Jon Barton of Vertebrate Publishing of the difficult position the world of publishing finds itself in right now. The best way you can help is to keep buying our books – and to keep buying them directly from the publisher where possible, or from local independent bookshops.
Scottish Wild Country Backpacking – 12 Great Journeys – there's a new book out from David Lintern, Stefan Durkacz and Peter Edwards, and this looks like a fantastic collection of routes.
A Game of Rivers – Joffrey Maluski has a new film out about bikepacking in Iceland. It was a pleasure to work with Joffrey to create this exclusive story for Sidetracked, available to read online.
Our obsession with litter distracts us from the real issues – 'Even when we do the 'right' thing, we're not necessarily dealing with the problem. We might cart litter from the forest to the bin, only for it to likely end up on a ship destined for Turkey or Malaysia, where it will be buried or burned. When we focus on individual behaviour we're not solving the litter crisis, just moving it around. Even the most righteous are complicit.'
Start and End at Home – another from David Lintern. This is a superb essay on decision-making in the winter mountains.
Christmas Books – Our Top Picks of 2022 – a great list of Christmas reads here from UKHillwalking.
ChatGPT Is Dumber Than You Think – ChatGPT has generated a fair amount of alarm and excitement (perhaps in equal measure) over recent days, but this is one of the best takes I've seen on it. 'The internet, and the whole technology sector on which it floats, feels like a giant organ for bullshittery – for upscaling human access to speech and for amplifying lies. Online, people cheat and dupe and skirmish with one another. Deep-learning AI worsens all this by hiding the operation of software such as LLMs such that nobody, not even their creators, can explain what they do and why.'
Social paths and detours – a good blog post from Riccardo Mori on the strangeness of navigating social media at the moment.
Twitter 'to lose 32m users in two years after Elon Musk takeover' – this is a fast-moving news story, and everyone has their own take on all this, but anecdotally this looks about right. I've seen engagement in Mastodon take off, and quite a few high-profile people announce that they're leaving Twitter. I have deleted my own account and won't be back. Whether or not Elon Musk manages to turn things around, which looks more and more improbable, Twitter has had its day.
Machines that make you more human – 'We've trained ourselves to be so machine-like that the machines don't have to make that much of a leap to emulate us.' Relevant: my recent blog post 'Personal connections, a season for repairs, and my grandfather's watch'.
Alex Roddie Newsletter
Join the newsletter to receive the latest updates in your inbox.
Comments