What I've been reading this week, 28 June 2019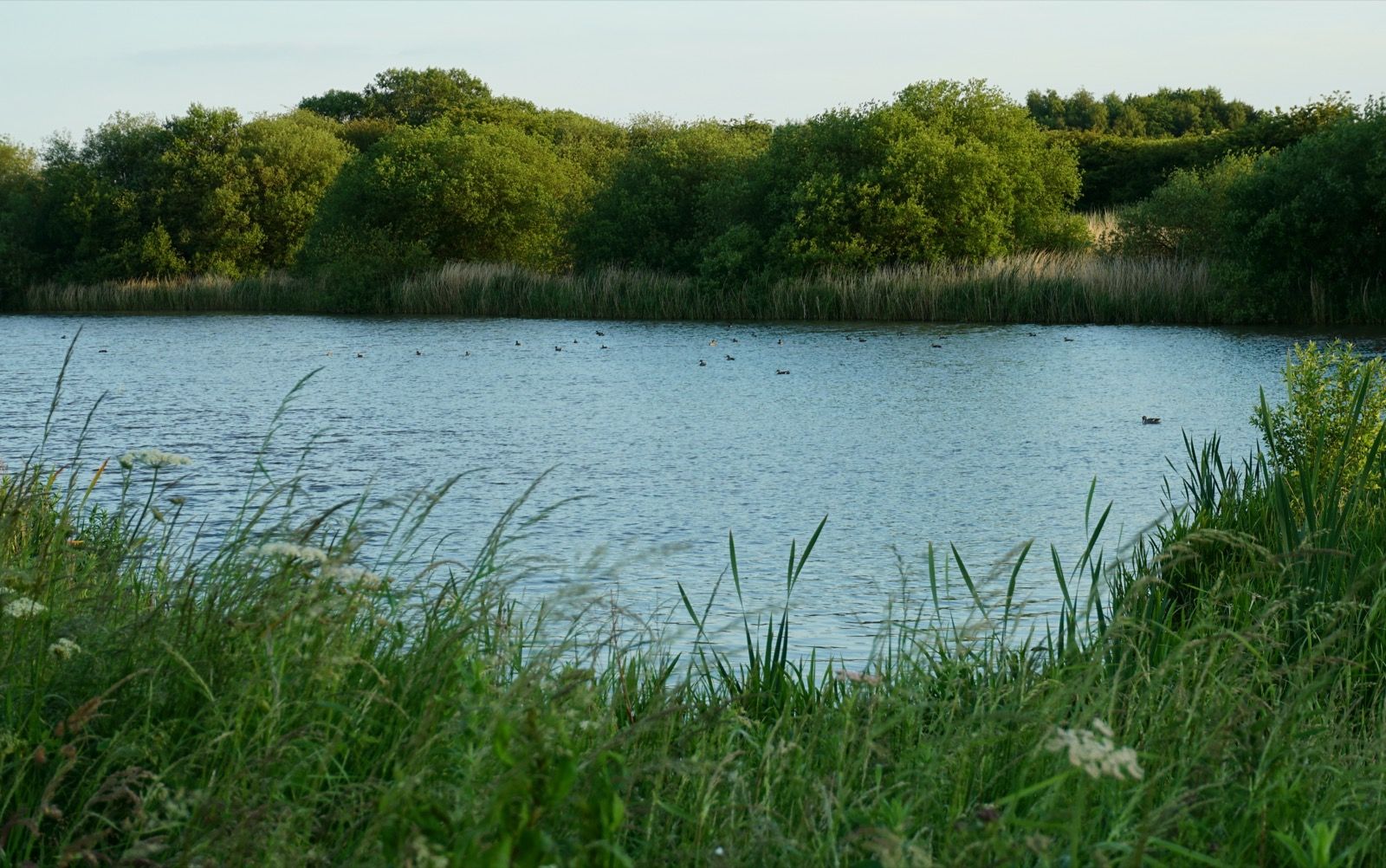 It's been another great week for online reads, on a variety of topics from Everest to haiku.
Long-distance walking
The case for hiking with a heavy pack – I agree with the conclusion of this piece and its general thrust, but I think the author is assuming a little too much regarding the motivations of ultralight backpackers. I certainly don't go light for the dopamine hit of acquiring new gear.
Solitude: walking into the mountain – beautiful words and images from Colin here.
The big routes: Skye's Trotternish Ridge – my brother James writes about our Trotternish crossing, part of the Skye Trail all the way back in May 2016.
Other outdoor topics
A restorative walk up Craigellachie – Chris shows us that nature can be a patient and rewarding healer.
One and a half years in review – Intrepid magazine – a fascinating behind-the-scenes look at what it takes to launch an indie adventure magazine.
Is it time to boycott the south side of Everest? – 'Climbing Everest needs to be regulated, and that requires sensible rules by sensible people, implemented for the greater good, not for personal gain.'
Outdoor Retailer 2019: editor's choice gear picks – some fascinating innovations here. I'm looking forward to seeing some of them for myself in a couple of weeks at the Outdoor Trade Show in Manchester.
Environment
Connections on Cairngorm – a beacon of hope and enlightenment.
Field notes: what does climate change mean for Scotland? – 'Climate change will affect life in Scotland, for plants, animals and humans. How we ensure our outdoor pursuits are sustainable is critical to tackling the climate emergency.'
Opinion: when will politicians get a grip on hill tracks? – an excellent piece by Helen Todd outlining the hill tracks debate.
Theresa May: Swiss holidays brought home impact of climate crisis – while I welcome the fact that Theresa May was moved to support the net zero carbon emissions target by a personal experience, I find it deeply troubling that this is what it takes for world leaders to start behaving rationally.
Unfiled
The Autumn of the Multitaskers – an oldie but a goodie. This fantastic long-form essay, which is worth reading in full and taking the time to absorb and ponder, made a huge impact on me when I was at university.
Richard Wright's haiku – these are beautiful.
Alex Roddie Newsletter
Join the newsletter to receive the latest updates in your inbox.
Comments