I've entered the 2020 TGO Challenge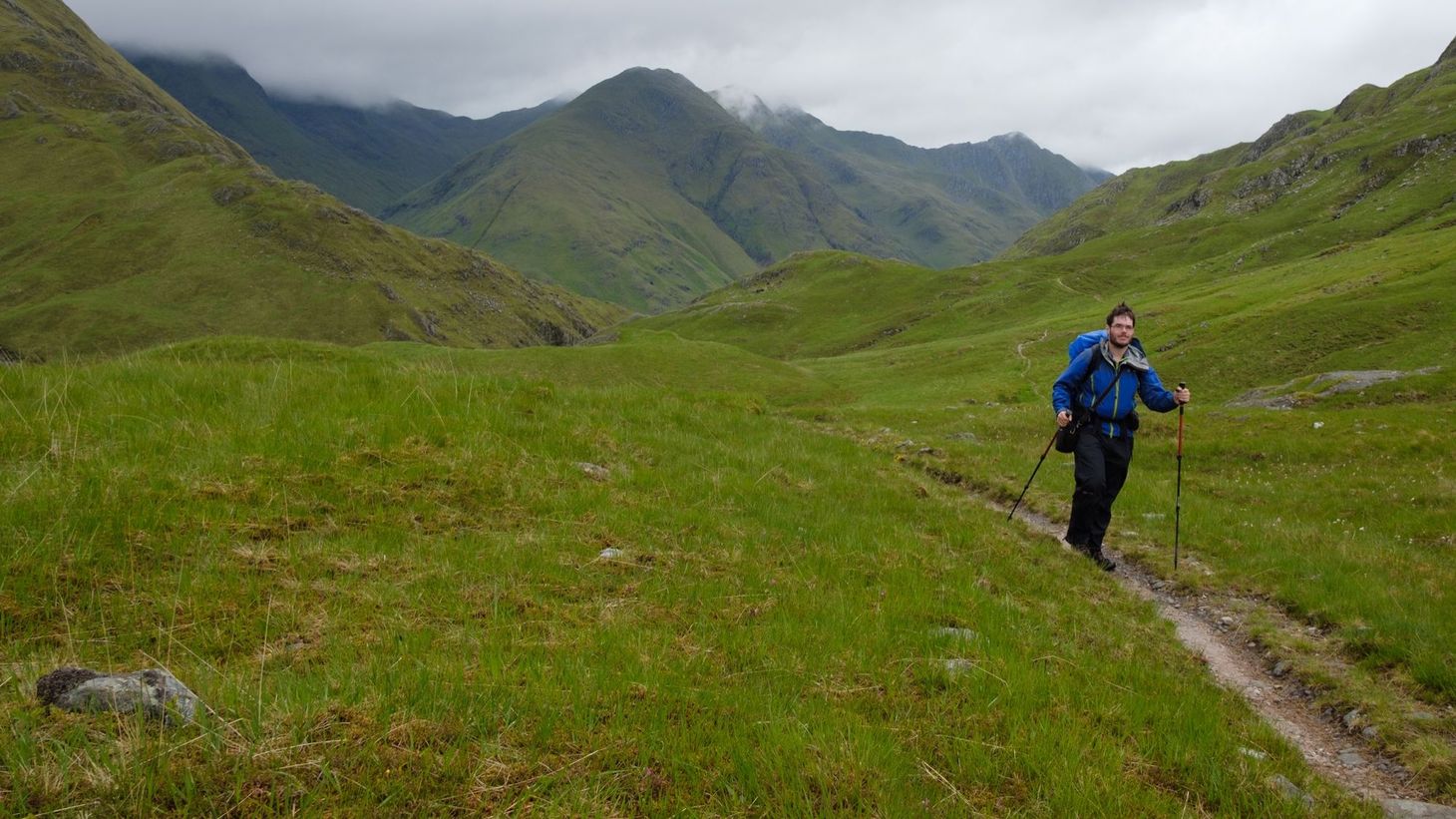 The TGO Challenge is unique: an annual non-competitive backpacking event crossing Scotland from west to east. I've decided to apply for a place in the 2020 Challenge.
It's been on the cards for years now, ever since I really got back into long-distance backpacking in 2014. I've done plenty of big trips that have been Challenge-y, for want of a better term: two Cape Wrath Trails, a tough route between Fort William and Aviemore, a week in Knoydart, and other multi-day trips in areas where popular Challenge thoroughfares pass through. But I have never actually done the Challenge itself.
As someone with strong links to TGO magazine, the event's principal sponsor, I've been asked more than once why I've never done it. In 2018 I got married when the Challenge was on, but I've been told that's no excuse (my wife disagrees). This year I was just too busy. But next year I'm blocking off the time in my calendar, and I'm looking forward to finding out why some backpackers return to the Challenge year after year.
If you'd like to throw your own name into the hat, here's the signup link. It's open to experienced backpackers (you'll need to provide details of experience) and takes place from the 8th to the 22nd of May 2020.
Image above taken 10 June 2016, entering Glen Affric. This is a popular low-level first leg for Challengers beginning at Shiel Bridge.
Alex Roddie Newsletter
Join the newsletter to receive the latest updates in your inbox.
Comments