Pinnacle Editorial is fully booked until summer 2020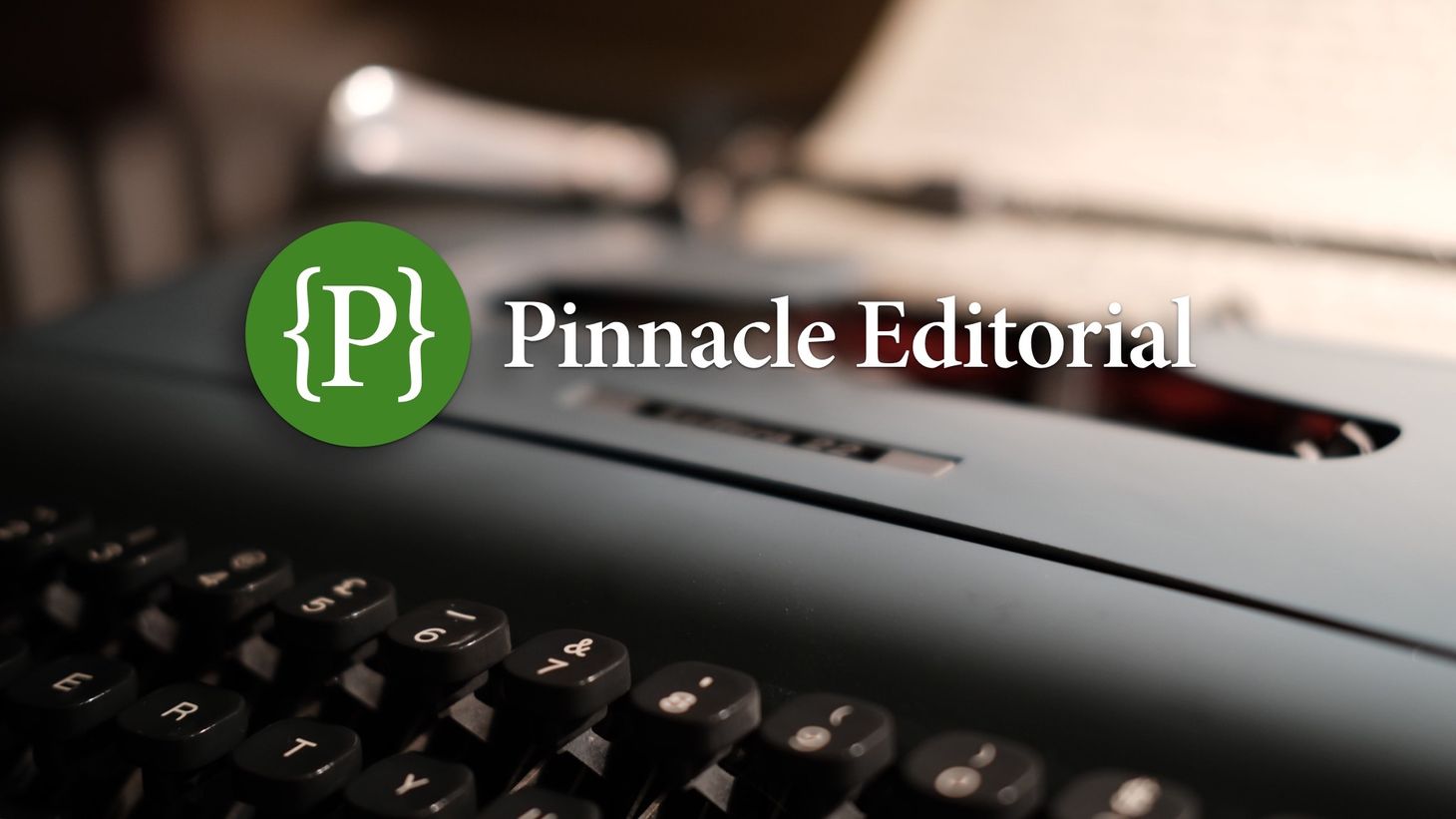 An availability update.
I've taken on a number of writing commissions lately from several different clients, and have a stack of editorial projects lined up well into 2020, so it's time to declare myself fully booked for the foreseeable future.
I'll admit that I'm surprised – at this point in the year I'm usually taking bookings for February or March. However, since stepping down as Online Editor of TGO I've had far more time for freelance work, and this has led to more opportunities.
January through to early June are booked solid, so there will be no possibility of squeezing anything else in. I hope to keep June, July and August a little more clear for finishing the draft of The Farthest Shore, so I'm going to be cautious before agreeing to take on anything else in this period, but if the right project comes along then I might be able to find room for it. From late August my calendar is largely clear but it will fill up rapidly.
I'm tremendously excited about the work ahead, and I can't wait to reveal details about some of the new projects I haven't been able to mention publicly yet. All will be revealed in due course.
As always, if you'd like to talk about how I can help you with your book or writing project, please feel free to drop me a line for an informal and confidential chat.
Alex Roddie Newsletter
Join the newsletter to receive the latest updates in your inbox.
Comments