What I've been reading this week, 13 December 2019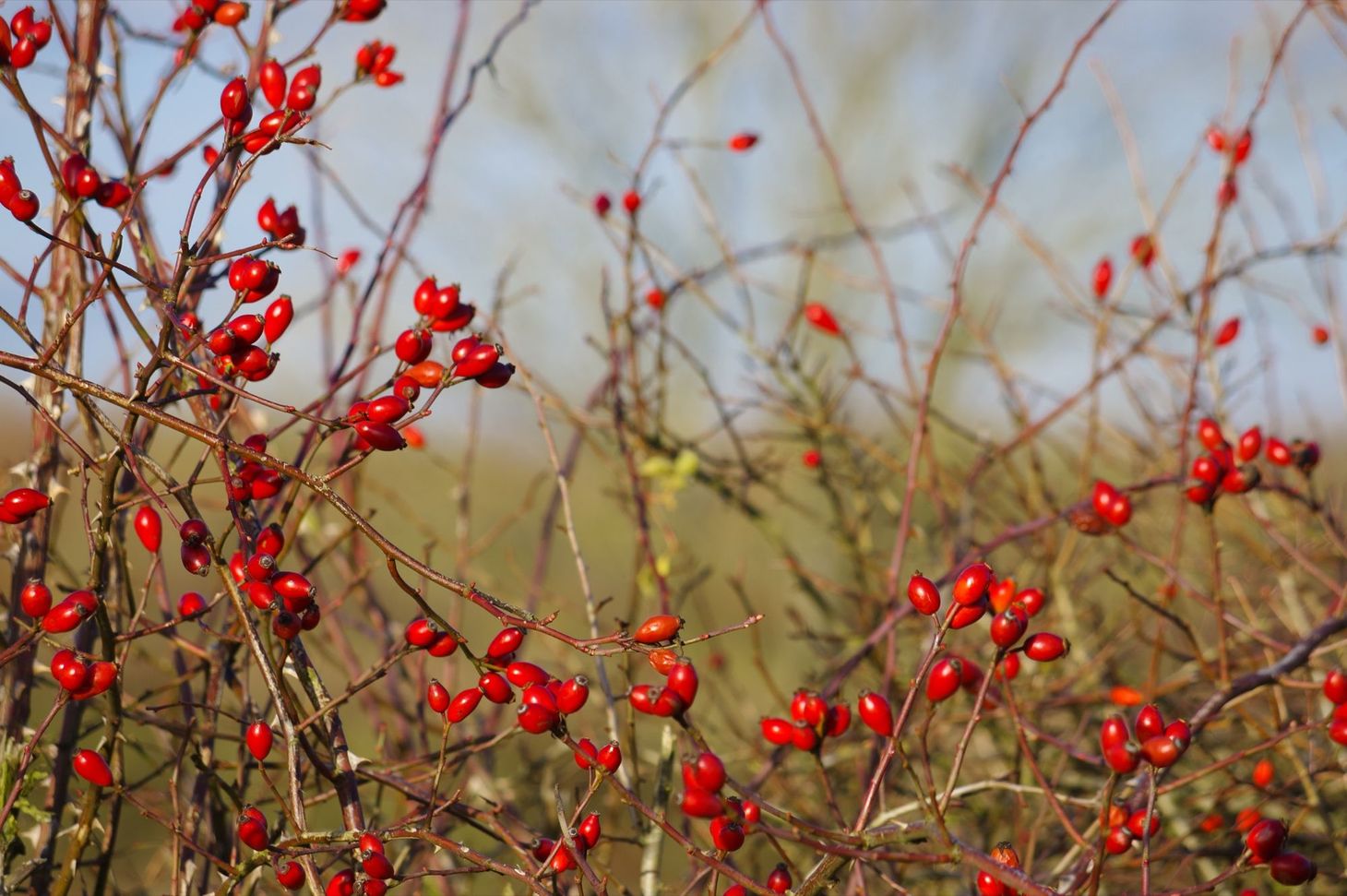 The return of the taghan, a better alternative to grouse moors, the future of mountaineering, and why you should read old books.
Environment
Harvest mice found thriving 15 years after reintroduction efforts – some good news.
'Untold Suffering' a disturbing report by OneKind and the League Against Cruel Sports Scotland (LACSS) as part of the REVIVE coalition – 'That thousands of wild animals suffer in this way is a disgrace. Change is needed now.'
A Better Way: How an alternative to grouse moors could help tackle climate change, increase biodiversity and benefit Scotland's people – this major report analyses the 'devastating impact' of grouse moors on carbon, wildlife, and on rural communities. It's pretty grim reading, but there are alternatives.
The return of the taghan – a lovely piece by Polly Pullar about the pine marten.
Hen Harrier Death and Disappearances – RSPB Scotland Appeal for Info – where there's smoke there's fire.
The Climate Crisis and the Future of Mountaineering – A good piece from UKHillwalking. 'Many traditional routes and ways of going to the high mountains will need a rethink.'
Long-distance hiking, nature, and the outdoors
Images of the Sierra Nevada – some great images by David Lintern here.
Wild Winter – an extract – an extract from the upcoming book by John Burns.
Birch Grove – a beautiful, quiet and powerful piece of writing about a birch grove in Assynt.
Cnoc an Chuillinn via the Northeast Spur – Stephen McAuliffe goes for a wander in MacGillycuddy's Reeks.
Writing and editing
Without women the novel would die: discuss – this is an interesting discussion. I'd never heard the statistic that women buy 80% of all novels before, but I have noticed, anecdotally, that fewer men seem to be reading fiction these days. I know that I read more non-fiction than I used to, relatively speaking.
Read old books – I like this stance against chronocentrism. A few years ago, I went through a phase of almost exclusively reading books from the 19th century. Such an approach can be instructive, whimsical, and a little poignant. It can also rejuvenate old ideas that have slipped out of the popular discourse.
Book Review: Chronicle Worlds: Crime & Punishment – published by Samuel Peralta – I was surprised and pleased to find this today. Andrew Mazibrada (writing as Lucas Bale) and I edited and published the first edition of Crime & Punishment back in 2015, and later sold the rights to Samuel Peralta. I'm delighted that our sci-fi anthologies are back in print. The first editions were quite successful.
Miscellaneous
Why I Listen to Podcasts at 1x Speed – 'We're in danger, I think, of treating everything as if it's some measure of our productivity.'
Readers can now support my writing by making a one-off donation via my tip jar. Your spare change helps keep me going on the trail!
Alex Roddie Newsletter
Join the newsletter to receive the latest updates in your inbox.
Comments