What I've been reading this week, 13 March 2020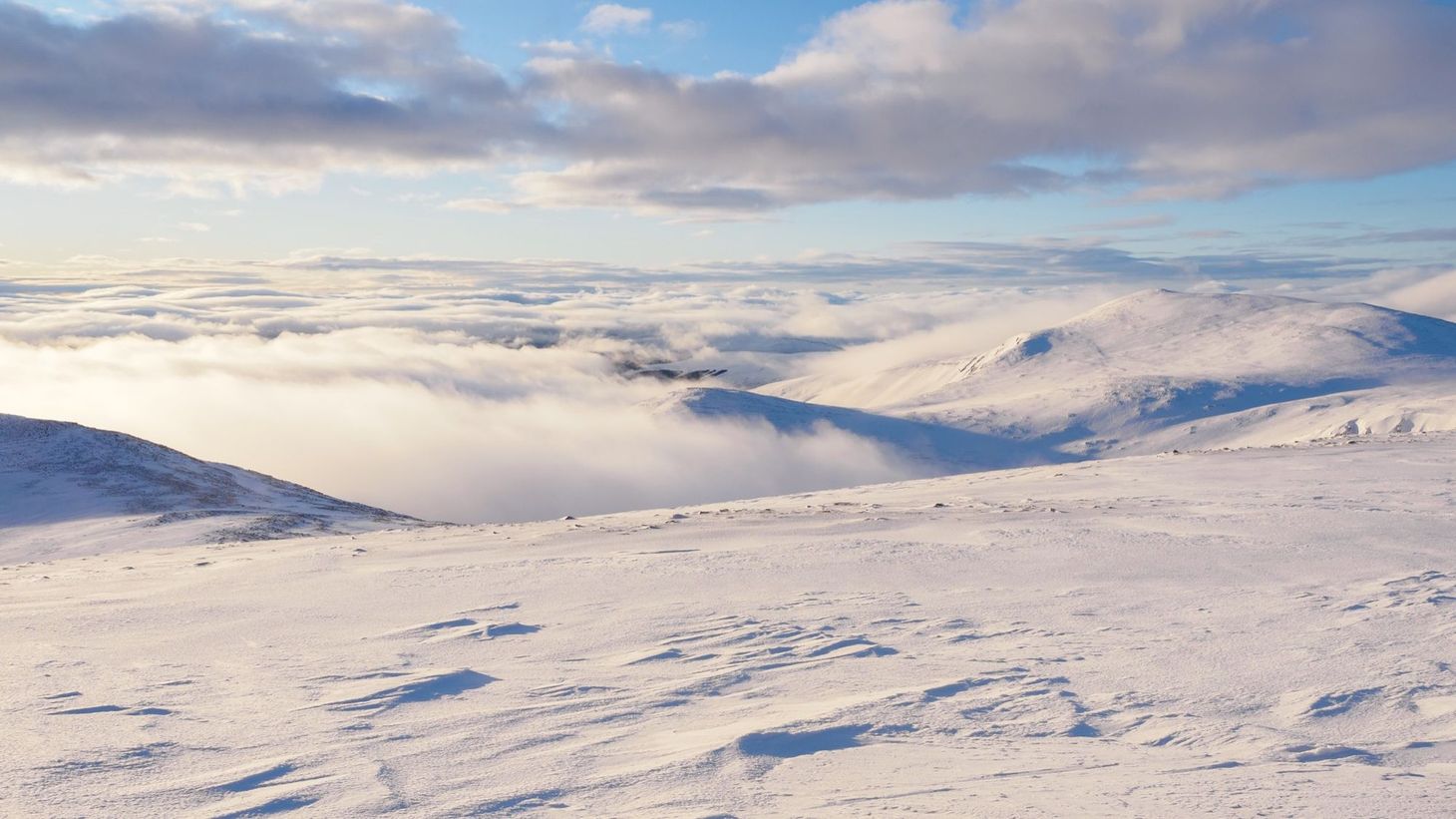 You've read all the coronavirus links already, so here are some worthwhile reads on the environment, nature, hiking, and books.
Environment and nature
#FlightFree2020: About The Time I Travelled The World Flight-Free For 4 Years (And Nobody Cared) – a thought-provoking blog post by Tom Allen, who was going to great lengths to travel internationally without stepping on board a plane long before the idea came into vogue amongst travel writers.
Psychic Numbing: Keeping Hope Alive in a World of Extinctions – 'It would help all of us, and the cause of the world's species, if we think more granularly; speak more specifically; focus on what can be meaningful; and stay observant of the many beauties remaining.'
Tears of ice – Uath Lochans – John Burns visits one of the jewels of the Highlands.
Best British wildlife to spot in March – it's been all about the yellowhammers and songthrushes in my area lately.
'I see this oak every day as I walk my dogs – and now it's at risk' – I like this idea for a series.
Long-distance hiking and the outdoors
Stars & Frost & Snow: A Winter Camp in the Cairngorms – I spent some time in the Cairngorms last week with Chris Townsend. Here's his blog post about our camp and hill day.
You must be brave! – this is a superb piece by Julie Coldwell about courage and optimism in the context of solo travel.
Winter in Glencoe – Alex Nail has had a snowy trip to Glencoe. Some great pictures here showing the loaded conditions on some of my favourite mountains.
Classic Winter – Beinn Eighe's Black Carls – a great piece about mountaineering on Beinn Eighe by Dan Bailey.
Scramblers – Learn to Manage a Fear of Heights – scrambling requires supreme control and a healthy amount of margin. Even if you don't think of yourself as someone who's afraid of heights, getting 'gripped' on a steep move can lead to things unravelling quickly, so this is worth a read.
Books and writing
Under the Stars: A Journey Into Light review – I love the sound of this book. I'll certainly be reading it.
Miscellaneous
For Decades, Cartographers Have Been Hiding Covert Illustrations Inside of Switzerland's Official Maps – this is rather quirky and charming.
Readers can now support my writing by making a one-off donation via my tip jar. Your spare change helps keep me going on the trail!
Alex Roddie Newsletter
Join the newsletter to receive the latest updates in your inbox.
Comments