What I've been reading this week, 3 May 2020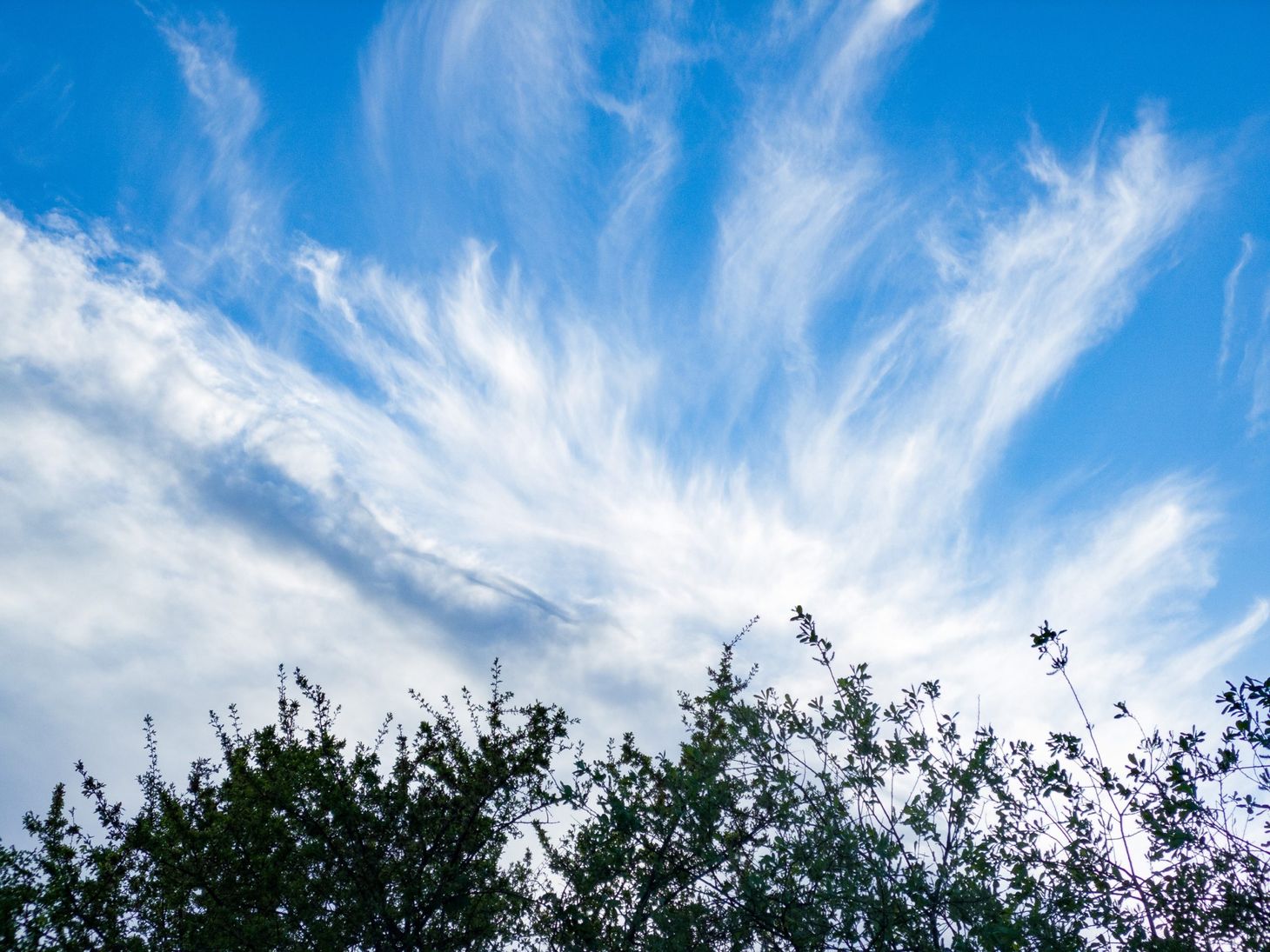 Thoughts on rewilding, nature's undisturbed cycles, walking around the world, and no picnic on Mount Kenya.
(A lot of online writing has some link to the pandemic now, so these categories are more blurred than ever!)
Environment and nature
Rewilding: More Thoughts – an excellent longer-form piece on rewilding from Chris Townsend.
How to be invisible and lose yourself in the garden – Lucy Wallace writes about hiding in plain site in order to see the nature all around us.
Ben Dophin: Rhythm and blues – nature's undisturbed cycles bring comfort in the chaos – 'We're told this can't last forever, but for now the routine is set and this has become our new normal. The unchangeable has changed in the blink of an eye.'
Country diary: lockdown brings a wild quiet to populated places – Carey Davies on the 'new kinds of silences'.
Saving the environment: Is Big Land part of the answer? – Richard Baynes: 'There's an old saying in conservation: Grab it when you can, 'cos there's not a lot of it about.'
A Murmuration of Starlings – an extract from Julian Hoffman's excellent new book, Irreplaceable.
Outdoors
CDT Gear Review, part 2: Layering System – Another very interesting gear piece from Inaki on the clothing he took on the Continental Divide Trail.
Call outs post Covid 19 – How teams have adapted to operate – Scottish Mountain Rescue on how they've adapted to the new world.
What I learned from walking around the world – Tom Fremantle writes about the 'joy for walking' for TGO magazine.
End of Season Wrap Up – a summary of the season's winter climbing from scottishwinter.com. 'With settled high pressure and cool nights, winter climbing conditions have looked superb over the last month, but with the hills close due to Coronavirus, it is all been rather academic.'
Ojos del Salado and the Puña de Atacama: the videos – Mark Horrell has added some new videos about trekking and mountaineering in South America.
My favorite 2-man tents for 2020 – a gear post from Kenneth Shaw on some interesting two-person tents.
Coronavirus
Opinion: I don't want to go back to 'normal' after lockdown ends – do you? – Hanna Lindon: '"Normal" is a world where air pollution has a daily death toll that dwarfs that of coronavirus, where we can't hear the birds above the traffic noise and where we're so busy travelling to far-flung corners of the Earth that we can't appreciate the beauty on our own doorsteps.'
Books, writing and editing
Mountain Literature Classics: No Picnic on Mount Kenya – Ronald Turnbull takes another look at a classic work of mountain literature.
From cover to cover: Adventures in self-publishing – a good post from Dan Moren on Mac-based tools for self-published authors.
If you'd like to support my writing and photography, you can buy me a coffee. Thank you!
Alex Roddie Newsletter
Join the newsletter to receive the latest updates in your inbox.
Comments