What I've been reading this week, 30 May 2020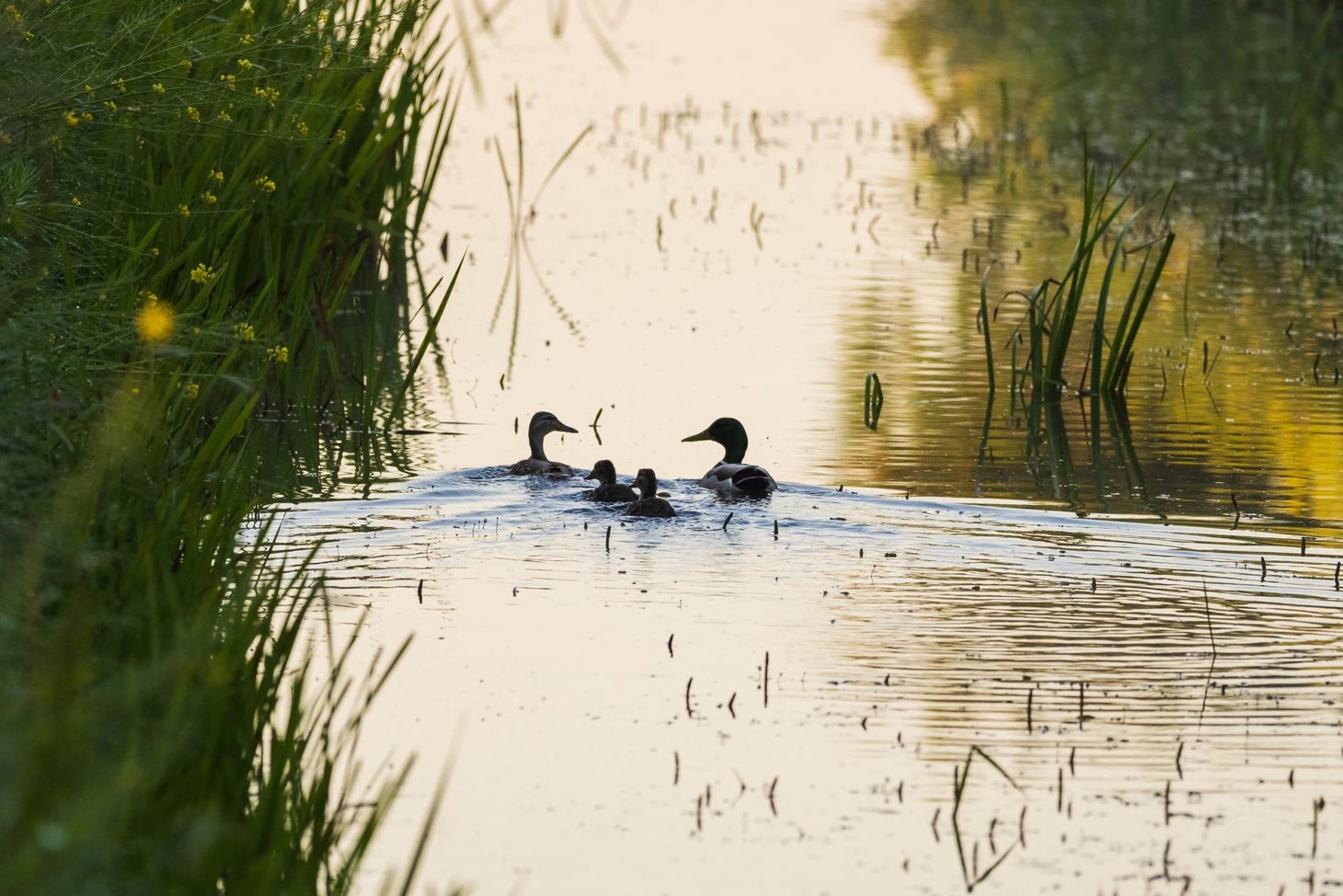 May's messy alchemy, Minsmere threatened, preventing tick bites, and the latest guidance on hillwalking during the pandemic.
(A lot of online writing has some link to the pandemic now, so these categories are more blurred than ever!)
Environment and nature
The wonder of May's mossy, messy alchemy – Carey Davies' latest Country Diary.
Ancient woodlands are more vital than ever – an excellent and important piece of writing from Julian Hoffman, author of Irreplaceable: The Fight to Save our Wild Places.
Sizewell C: Nuclear power station plans for Suffolk submitted – these plans threaten the nearby nature reserve of Minsmere, which is of international significance for biodiversity.
$1.1 billion investment to create 11,000 environment jobs in our regions – New Zealand is investing heavily in environmental restoration. Why aren't we?
Outdoors
Tips for Preventing and Treating Tick Bites – Cam Honan's top tips. We're well into tick season in the British countryside now, and ticks aren't just a hazard in the hills – they can be found in many places, including lowland meadows and woods. There's some good advice here, although I'll add that permethrin has its detractors due to its environmental impact (it is a potent toxin, lethal to fish, insects, and other organisms, that can remain active in the environment for weeks).
TrekSnappy's Pyrenees Traverse – Week 6 – the latest instalment of Danielle and Wayne Fenton's 2019 HRP traverse, including Andorra. Reading this brought back wonderful memories of my own HRP last year.
Memorable Mountains 5: Ben Nevis – Chris Townsend shares some memories and great photos of Ben Nevis.
Group of lost walkers handed police fine after being rescued from The Cobbler – 'Police met them at the bottom to discuss and explain the current Scottish regulation on travel during lockdown and issued them with the relevant fine.'
Campers caught staying overnight in the Lake District fined £100 – I worry that even after all restrictions are lifted things will never be the same again for wild camping in places like the Lake District. The balance was always delicate even Before.
Coronavirus
News and Thoughts from Ambleside – Julie Coldwell writes about Ambleside emerging from lockdown. 'Our previous normality is one we can't go back to. Our world has been altered by the virus. Hopefully, we can reshape it into a better one.'
Coronavirus information | Mountaineering Scotland – the latest advice from Mountaineering Scotland.
Social Distancing: Avoid the Honeypot Hills – the latest advice from UKHillwalking.
Lockdown measures ease in Scotland: but what does that mean for walkers? – the latest advice from The Great Outdoors.
Books, writing and editing
Is The Last Great Mountain by Mick Conefrey the last great book about Kangchenjunga? – in this review of a new book on Kangchenjunga by Mick Conefrey, Mark Horrell ponders the connection between smoking and high-altitude mountaineering, amongst other matters.
Book Review: Bothy Tales by John D Burns – this is a great review by Jane Turner of Bothy Tales, which I edited.
If you'd like to support my writing and photography, you can buy me a coffee. Thank you!
Alex Roddie Newsletter
Join the newsletter to receive the latest updates in your inbox.
Comments