What I've been reading this week, 29 August 2020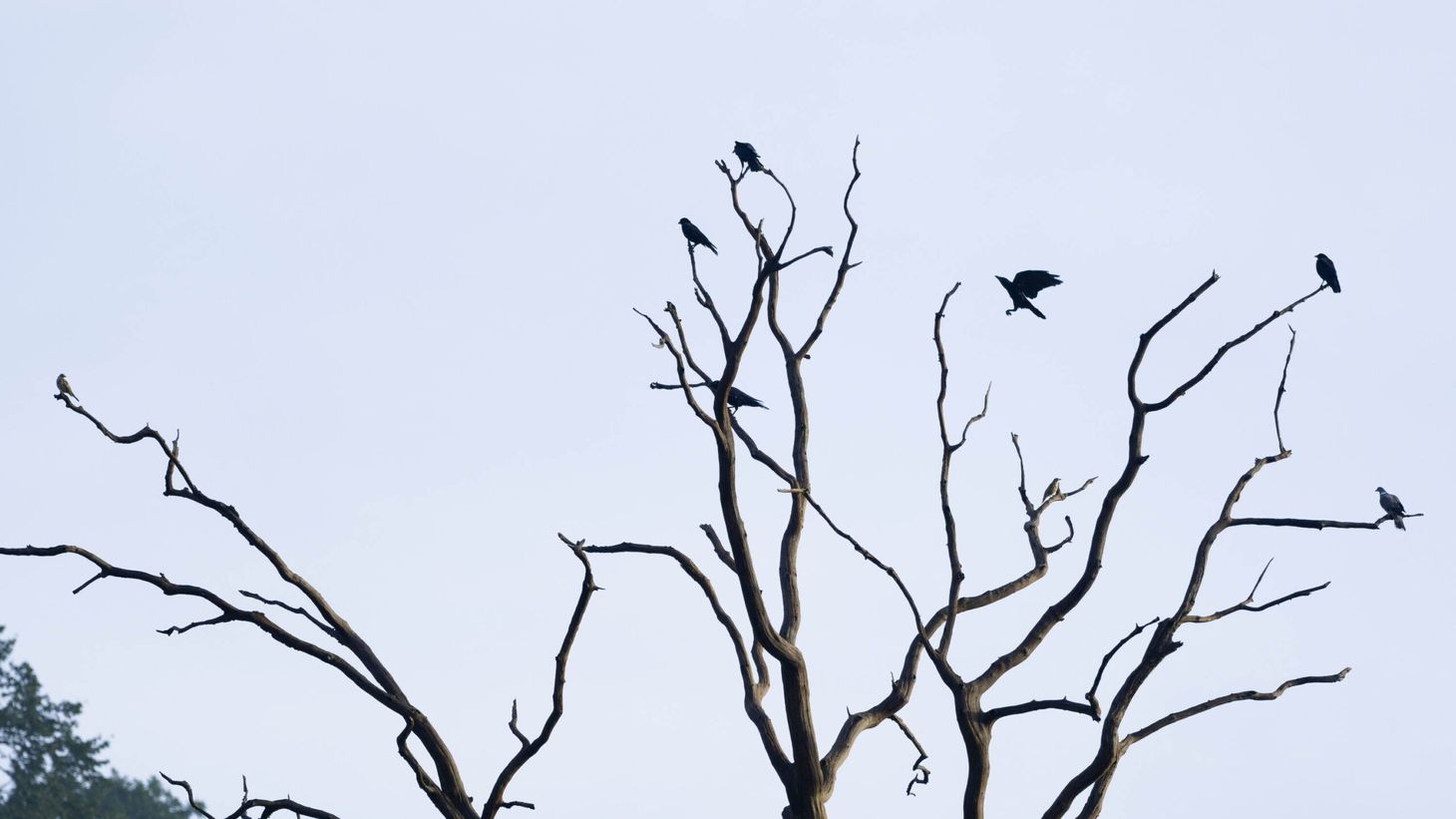 Swimming in Britain's deepest lake, a Cairngorms photo story, do climbers read, and better kit doesn't improve your pictures.
Environment and nature
Hundreds of Trees Burned at Big Basin Redwoods State Park — 'Some trees were still smoldering, some were missing their crowns, and others' trunks had been felled by the flames.'
Outdoors
Ordnance Survey Blog Britain's top walking spots since lockdown eased — this is interesting, but not conclusive. I tend to use the OS Maps web app to plan routes for the future, not routes for right now. I might create a GPX file in OS Maps for use next summer, for example.
Post-Lockdown Lake District Adventure – Part 1 — a big peak-bagging adventure in the Lake District.
If you climb a peak that collapses in an earthquake, did you still climb it? — Mark Horrell poses a philosophical mountaineering question.
A great camp, fine hills, and thoughts on coping with midges — Chris Townsend has been exploring a wild area of Scotland.
Alone in Lemmenjoki National Park — a trip report from Hendrik Morkel. This looks like a fantastic area for some backpacking.
Country diary: Britain's deepest lake offers a trance-inducing swim — Carey Davies goes for a swim in Wastwater. 'Twitter gave the impression that the whole valley had been turned into a chaos of clogged roads, dirty campers and "wrong sorts" leaving devastation in their wake. But here on the shingly shore of Wastwater, on the edge of a wood, we have the place completely to ourselves. Where are the invading hordes?'
Loch Etchachan & Ben MacDui: A Cairngorms Photo Story — beautiful images here from Merryn Glover.
Books, writing, and editing
Literary world overwhelmed by 600 books to be published on one day — it's great that the publishing world is getting back on its feet, but a glut of books being published on one day will only make things harder for many authors.
Do Climbers Read? – The Suburban Mountaineer — 'I also wonder whether the lack of readership among climbers is part of the modern cultural trend with digital content. Consumers want snippets, speed, instant access, and the ability to move on to the next thing swiftly. Books are not sips, they're gulps.'
Photography
Better kit doesn't improve your pictures — a reality check from Mike Prince.
Miscellaneous
I served in the RAF and it's not the navy's job to confront desperate migrants crossing the Channel — a great piece here from Andy Wasley. 'We're not dealing with an invasion force; we're dealing with desperate people using their bare hands to bail out flimsy and overcrowded boats.'
If you'd like to support my writing and photography, you can buy me a coffee. Thank you!
Alex Roddie Newsletter
Join the newsletter to receive the latest updates in your inbox.
Comments