Sidetracked Vol. 19 shipping now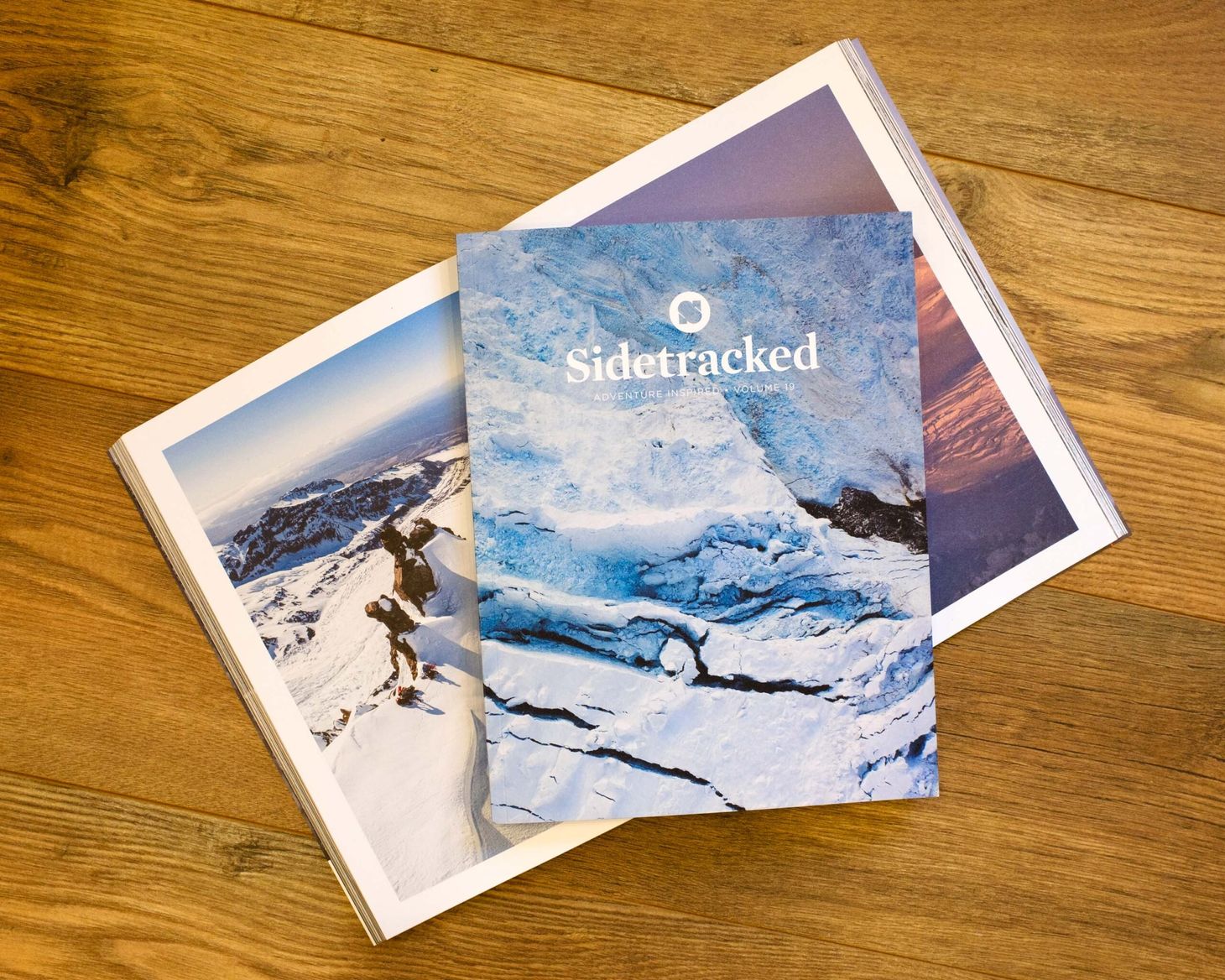 I've just received my copies. This one is breathtaking.
Working on Sidetracked magazine continues to be a pleasure, and this issue contains some truly spellbinding stories. During the editorial process I was particularly enthralled by the piece 'Leaning to Listen' by Luc Mehl, about a long-distance ice-skating expedition in Alaska. It's like nothing I'm accustomed to reading in outdoor literature — and, at its best, outdoor writing should be about opening the reader up to new perspectives and new experiences.
Alex Roddie Newsletter
Join the newsletter to receive the latest updates in your inbox.
Comments