What I've been reading this week, 5 December 2020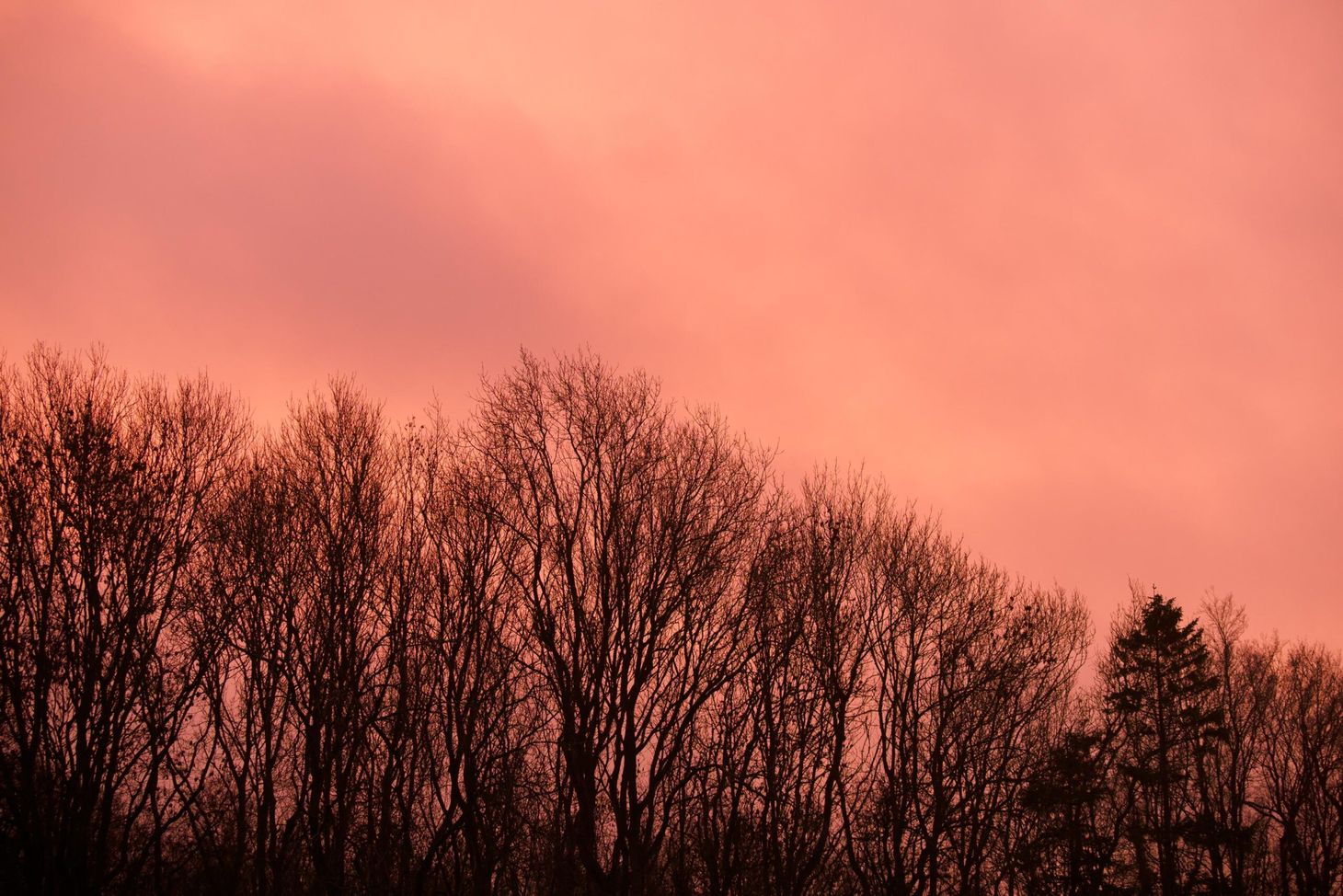 Finding common ground, farming's future, a winter sunset on Cairn Gorm, and solo on Mega Route X.
Nature and environment
At Darley — while the rewilding and landownership debate is increasingly tribal and bitter online, shaped more by identity politics than the messy realities of nuance and fact, there's a need to find common ground. This piece from Matt Cross and SCOTLAND: The Big Picture is excellent, acknowledging the fact that people and nature have to coexist. This is the kind of future we should all be willing to work towards, rather than hurling insults from behind our identity parapets.
Environment to benefit from 'biggest farming shake-up in 50 years' — at first glance this looks positive, but…
Brexit is a betrayal of Britain's farmers — …the bigger picture isn't so rosy.
Outdoors
My Worst Night Out — some splendid tales of woe in here, including a memorable incident from me as a hapless Scout in the 1990s.
What was Jan Morris's secret code to say that Everest had been climbed? — Mark Horrell tells the story of how Jan Morris broke the news of Everest's first ascent.
'When it's brutal in the Cairngorms, it can kill you' — 'The wind is the thing. That really is the killer. It saps all your energy. It will blow you off your feet, and there have been times we have been on our hands and knees trying to get to people who are injured.'
A Winter Sunset on Cairn Gorm — something a bit more tranquil from the Cairngorms. Chris Townsend has been taking advantage of the fantastic early season conditions.
Mega Route X — a great piece of writing from Mike Pescod about soloing difficult ice routes. 'And this was the problem. I wasn't there to climb the route because I wanted to. Instead, I was there to do it before my friend did, so I could tell him I'd beaten him to it.'
Photography
Adventure Photography Gear: What Do the Pros Use? — a very interesting piece from Ash Routen at Explorersweb. There's a lot of worthwhile info in here.
If you'd like to support my writing and photography, you can buy me a coffee. Thank you!
Alex Roddie Newsletter
Join the newsletter to receive the latest updates in your inbox.
Comments