What I've been reading this week, 17 January 2020
The wings of change, a contested landscape, hot tenting, and a history of women walking.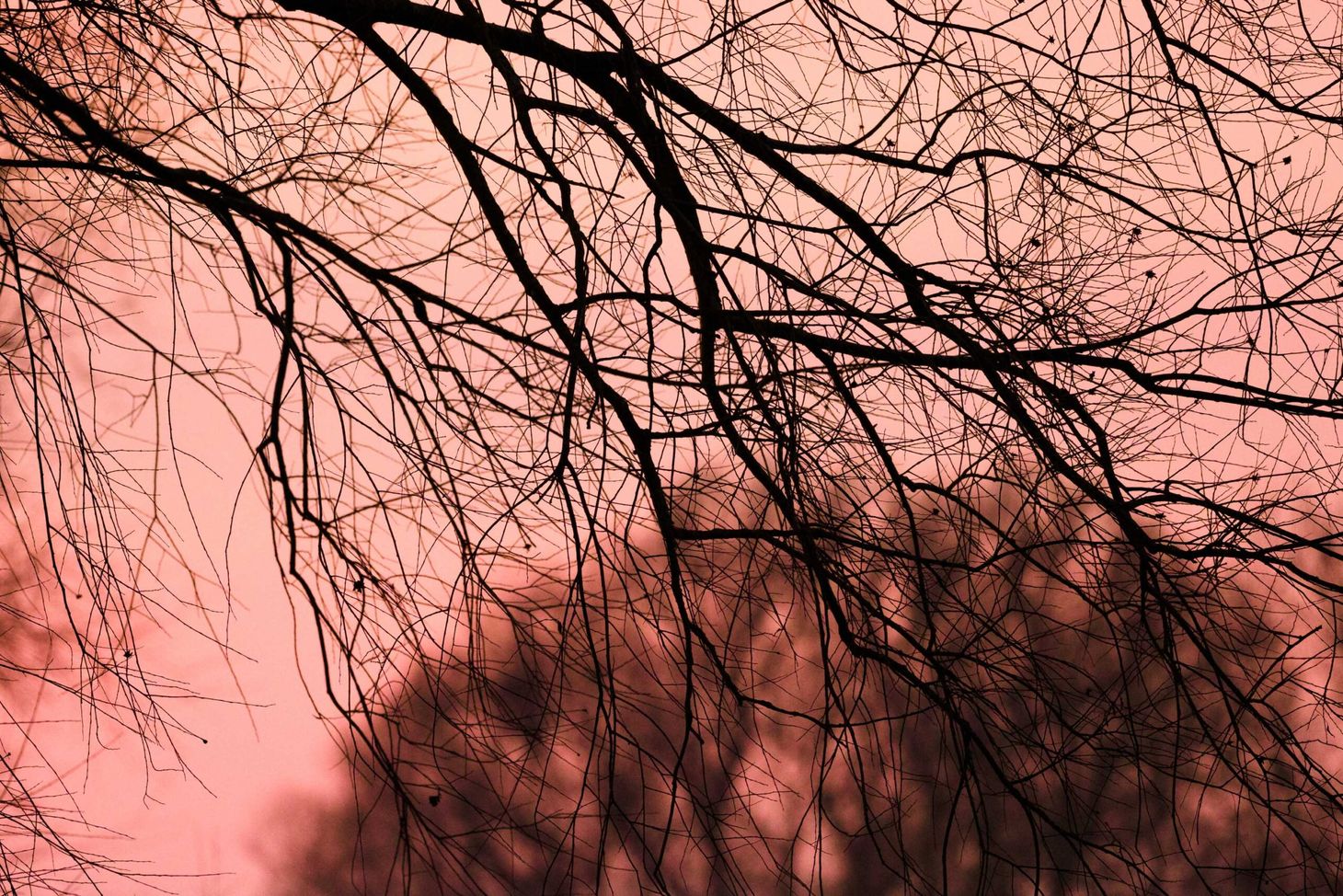 Nature, environment, and adventure
The Wings of Change — building bridges with SCOTLAND: The Big Picture. 'As Scotland's white-tailed eagles continue to reclaim ancient hunting territories, their presence raises questions over our readiness to share Scotland's landscape with unfamiliar neighbours.'
"It is a very contested landscape" — Inkcap Journal interviews Lee Schofield, site manager at RSPB Haweswater. This is a very interesting interview discussing the interlocking priorities of farmers, rewilders, and everyone in between.
Desert Island Peaks: John Burns — a grand selection of Scottish hills here from author John Burns.
A Fleeting Gift — Andrew Terrill's first real winter morning of 2021.
Hot Tenting Guide | Everything You Need To Know — Mark Waring's piece about hot tenting for OutdoorsMagic is interesting and informative.
K2: First Winter Summit! — an incredible achievement by an all-Nepali team who made history yesterday.
Books, writing and editing
Pre-order: Wild Winter: In search of nature in Scotland's mountain landscape by John D. Burns — John's latest book, edited by me and published by Vertebrate Publishing, is now available to pre-order.
Kerri Andrews on Wanderers, A History of Women Walking — 'I think we have lots of inherited ideas about what mountains are, what they are for, and those ideas (mountains are big, scary, dangerous, difficult etc) inflect who we think can, and should, go there.'
Outdoor & Nature Books 2020 Review — Chris Townsend's picks of last year includes some excellent titles.
If you'd like to support my writing and photography, you can buy me a coffee. Thank you!
Alex Roddie Newsletter
Join the newsletter to receive the latest updates in your inbox.
Comments