What I've been reading this week, 31 January 2021
Kit help and hindrance, time travel, the style debate on K2, and where book publishing is heading in 2021.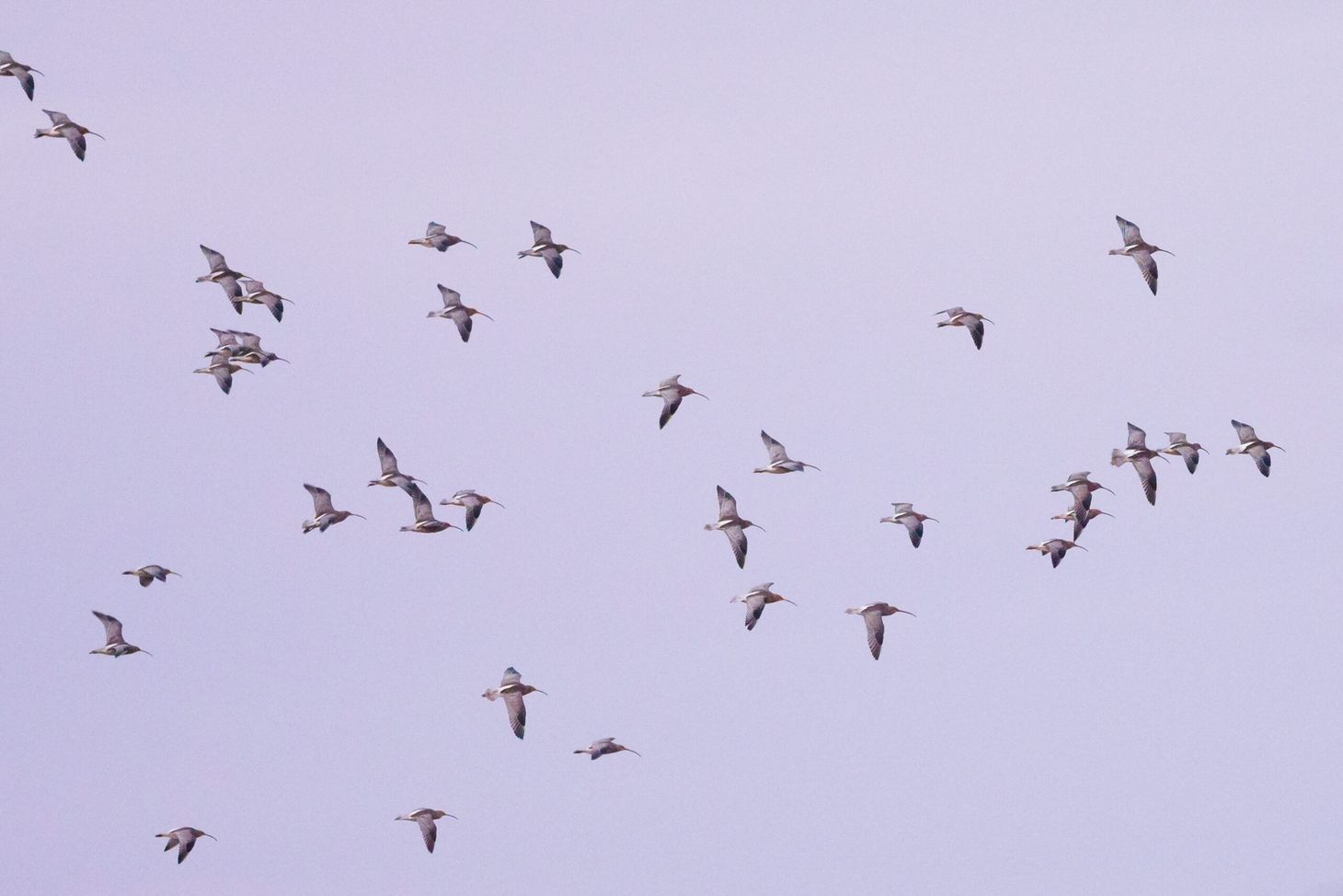 Nature, environment, and adventure
Kit help, or kit hindrance? — Zoe Newsam thinks critically about her outdoor kit. 'So my challenge to you is this: do you need the kit you wear & carry, does it help or hinder you?'
Country diary: snowfall creates a mini monochrome world in the woods — Carey Davies sets out on his usual lockdown run to find a transformed landscape.
Time Travel Is Possible — wonderful stuff here from Andrew Terrill, who has been reliving old adventures through the medium of writing. 'In an instant, I wasn't just writing about my big walk – I was back on it, reliving all the hopes, fears and emotions.'
K2: Is The Style Debate Unfair? — a good piece here by Ash Routen for Explorersweb about the Nepali K2 in winter ascent. 'With the first ascent of Winter K2 coming via a route that was opened over half a century ago, and with many of the summiters using oxygen, comparing it critically to pure alpinism is unfair.'
Is the first winter ascent of K2 a turning point for Sherpa mountaineers? — Mark Horrell's take. 'The reason these Nepali climbers on K2 have gone where other western climbers have failed is less to do with fixed ropes and oxygen, than the fact that they are significantly stronger and more experienced at extreme altitude.'
Kevin Woods | The Munros in Winter Part 1: Preparation — 'If I didn't just go for it, it would become that thing I could have done but didn't.'
Desert Island Peaks: Chris Townsend — Chris's selection of Desert Island Peaks is a good one.
COVID-19 and the outdoors
Outdoor exercise: what are the risks? — 'Given the low risk of transmission in outdoor contexts, some scientists have warned that the frequent media attention on outdoor settings risks misleading the public.'
Long Covid – a hillwalker's experience — Jackie Baxter writes about her own debilitating experience with Long Covid.
Books, writing, and editing
Where is Book Publishing Heading in 2021? — Vertebrate Publishing pulled off a minor miracle in making it through 2020 with more or less a full publishing schedule, and now they're aiming to do the same in 2021.
If you'd like to support my writing and photography, you can buy me a coffee. Thank you!
Alex Roddie Newsletter
Join the newsletter to receive the latest updates in your inbox.
Comments