What I've been reading this week, 9 January 2020
Snowshoes in Scotland, the Olivetti Lettera 22 at seventy, the aesthetics of editing, and outdoor books to get lost in.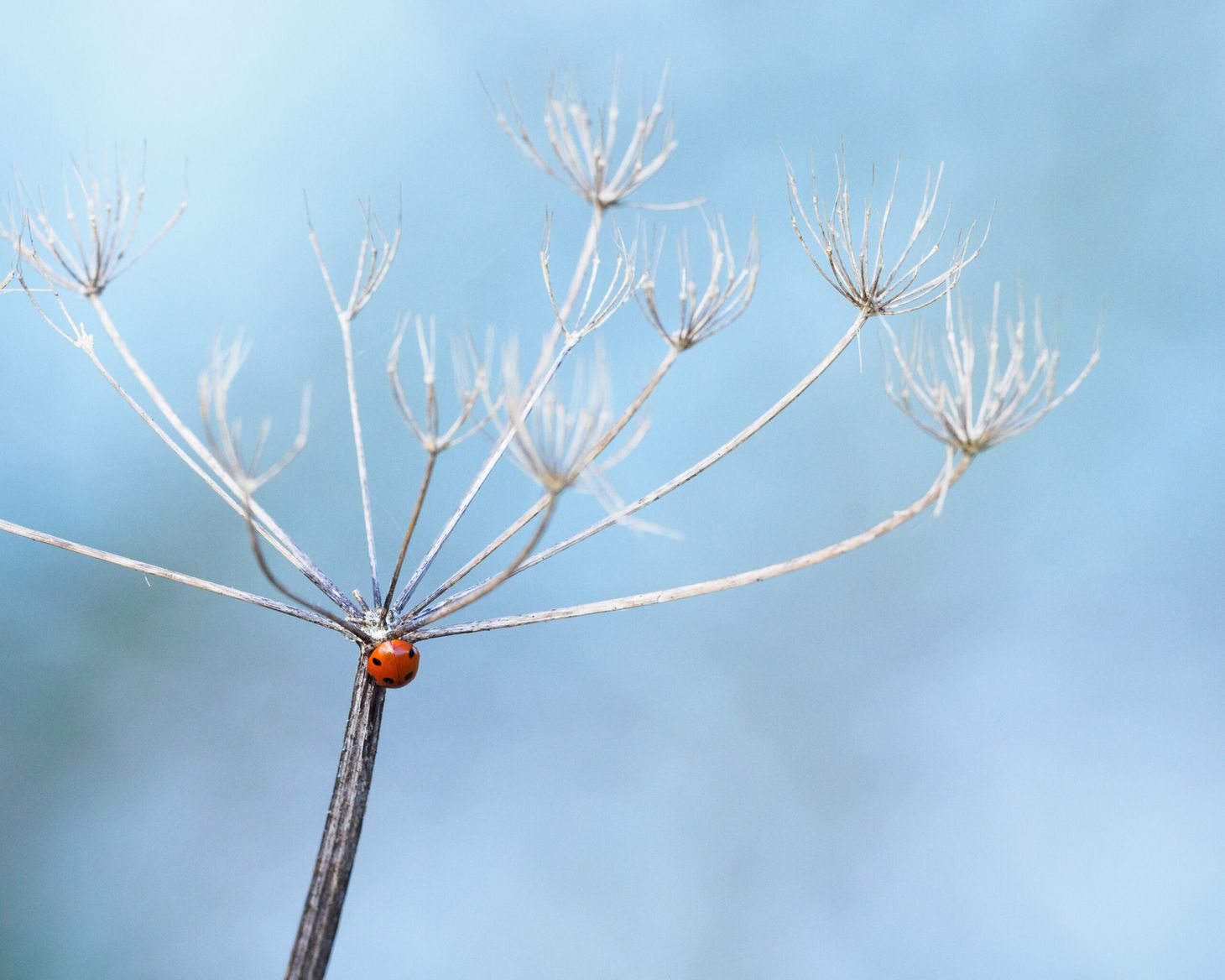 Nature and environment
A quiet dawn — Lucy Wallace writes about how it is easy to feel gloomy about the 'constant assault on nature in our world', but there is always cause for hope.
Country diary: lapwings flock together in a great, morphing mass — 'As the flock's collective mind changes from one moment to the next, so does its appearance, oscillating between the main colours of lapwing plumage – black, white, and iridescent green – as the angle of flight shifts.'
Outdoors
Christmas in Lochaber — the latest in Heather Dawe's Mountain Stories series tells the story of a Christmas in the hills of Lochaber.
Favourite New Outdoor Gear of 2020 — Chris Townsend's favourite new gear of last year, including technology, clothing, crampons, and more.
Snowshoes in Scotland — more than just a novelty — my own feature for UKHillwalking on the use of snowshoes in the British mountains.
Climbing The Sierra Nevada Mountains In Spain | The Brit Who Set The Record For Summiting The Most 3,000m Peaks In A Single Week — Emily Woodhouse on her record-breaking high-level route in Spain's Sierra Nevada.
New Year 2021 — a quick night out — Andrew Terrill spent New Year's Eve on a mountain in Colorado. 'Sometimes the indoors is just too, well, indoors.'
Books, writing and editing
Olivetti Lettera 22 at seventy: The typewriter lives on — a love letter to a remarkable machine. My dad used a Lettera 22 as a young man at the start of his career. Sixty years later, I still occasionally use his Olivetti for my own writing.
How I evolved as a writer by writing one blog post every week for 10 years — Mark Horrell's blog is a case study in how to do outdoor blogging well. I'm tremendously looking forward to the next chapter of Footsteps on the Mountain.
The aesthetics of editing — this piece by Liz Jones is excellent. Editing is about more than just correcting mistakes, and I often find that the bulk of the work is in the nebulous details such as rhythm, sound, and cadence.
Outdoor books to get lost in — a good list here from Kat Young.
If you'd like to support my writing and photography, you can buy me a coffee. Thank you!
Alex Roddie Newsletter
Join the newsletter to receive the latest updates in your inbox.
Comments