What I've been reading this week, 21 February 2021
A battle for birdsong, Slow Ways, a moment of surrender, and writer's blockdown.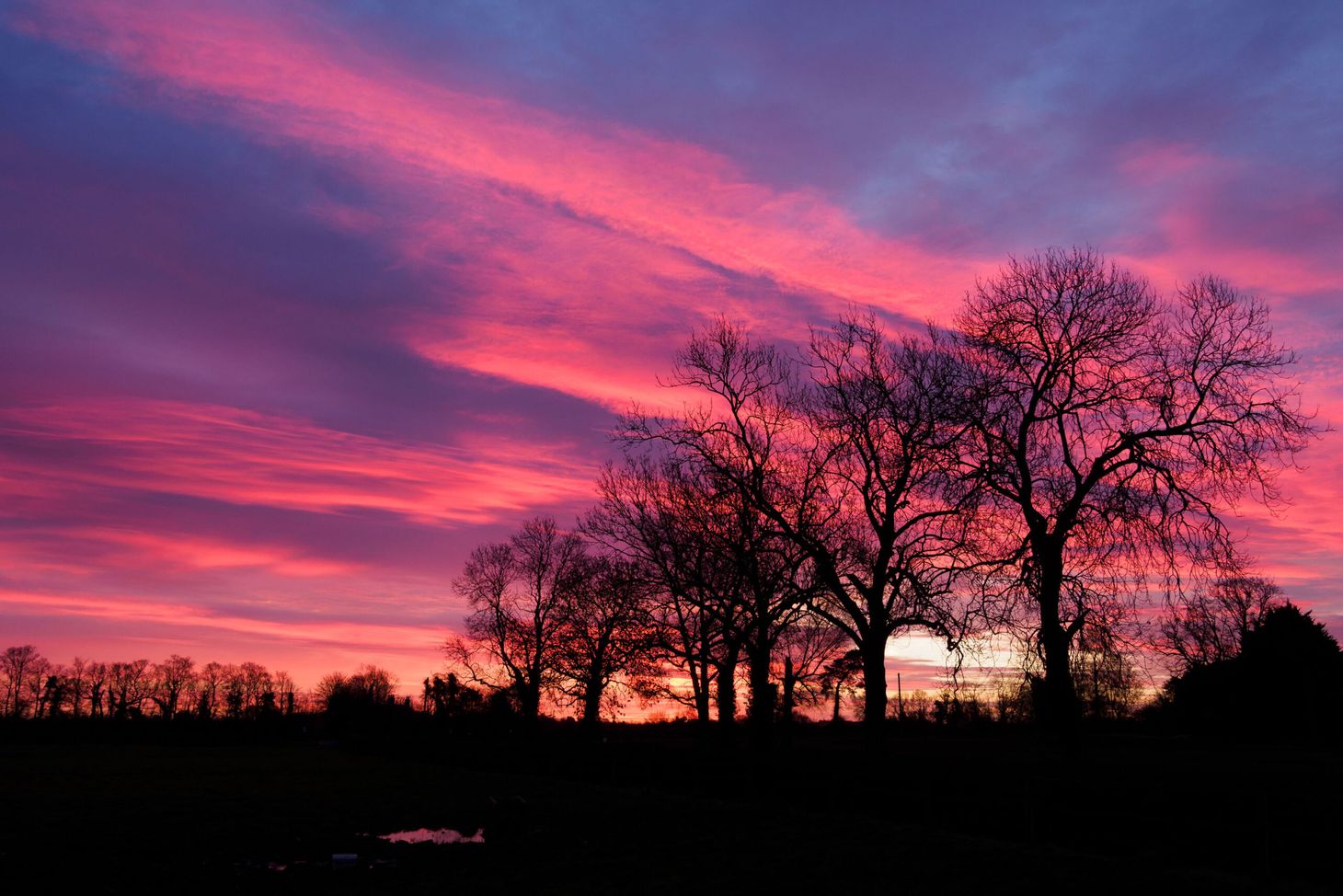 Nature, environment, and adventure
Country diary: a battle to protect birdsong and biodiversity — Carey Davies writes about a local planning development that threatens both landscape and wildlife.
Ladies Day / Brothers Ridge — Anna Fleming: 'No path, no footprints, no distant black specks away across on another hill marking another human being. There is something magical in venturing out onto the empty snowy peaks. A blank slate; a new world.'
Why the Slow Ways are so important — Emily Woodhouse introduces the Slow Ways project, and explains why it's so important.
Nature Notes — Foxes: A moment of surrender — 'I wait for the vixen to break our contact so that I can continue my walk, but find myself fixed to her, as she sits, and stares, and controls me with her gaze.'
An A-Z of Hillwalking — I think the first comment underneath this piece by Anne Butler sums it up: 'Thanks, really enjoyed that. God I miss the hills!'
A few thoughts about the accident in the Lakes where a member of the Patterdale MRT was badly injured — one of the more authoritative takes on the recent sad accident involving Chris Lewis in the Lake District.
Where is Nan Shepherd's shanty on the edge of the Cairngorms? — an introduction to Nan Shepherd's shanty, a key source of inspiration for her writings.
Books, writing and editing
The Shining Mountain by Peter Boardman — 'What a place! I looked at my watch – I had been climbing for two hours and was bathed in sweat, although the rock and the air were cold. It had been some of the hardest climbing I had ever done. The air was soundless, emphasising the loneliness of my situation.'
Writer's blockdown: after a year inside, novelists are struggling to write — virtually all of the writers I know are having trouble actually writing at the moment.
If you'd like to support my writing and photography, you can buy me a coffee. Thank you!
Alex Roddie Newsletter
Join the newsletter to receive the latest updates in your inbox.
Comments