What I've been reading this week, 28 February 2021
Shooting the breeze, bending nature writing out of shape, in pursuit of purity, and is walking just a joyless trudge?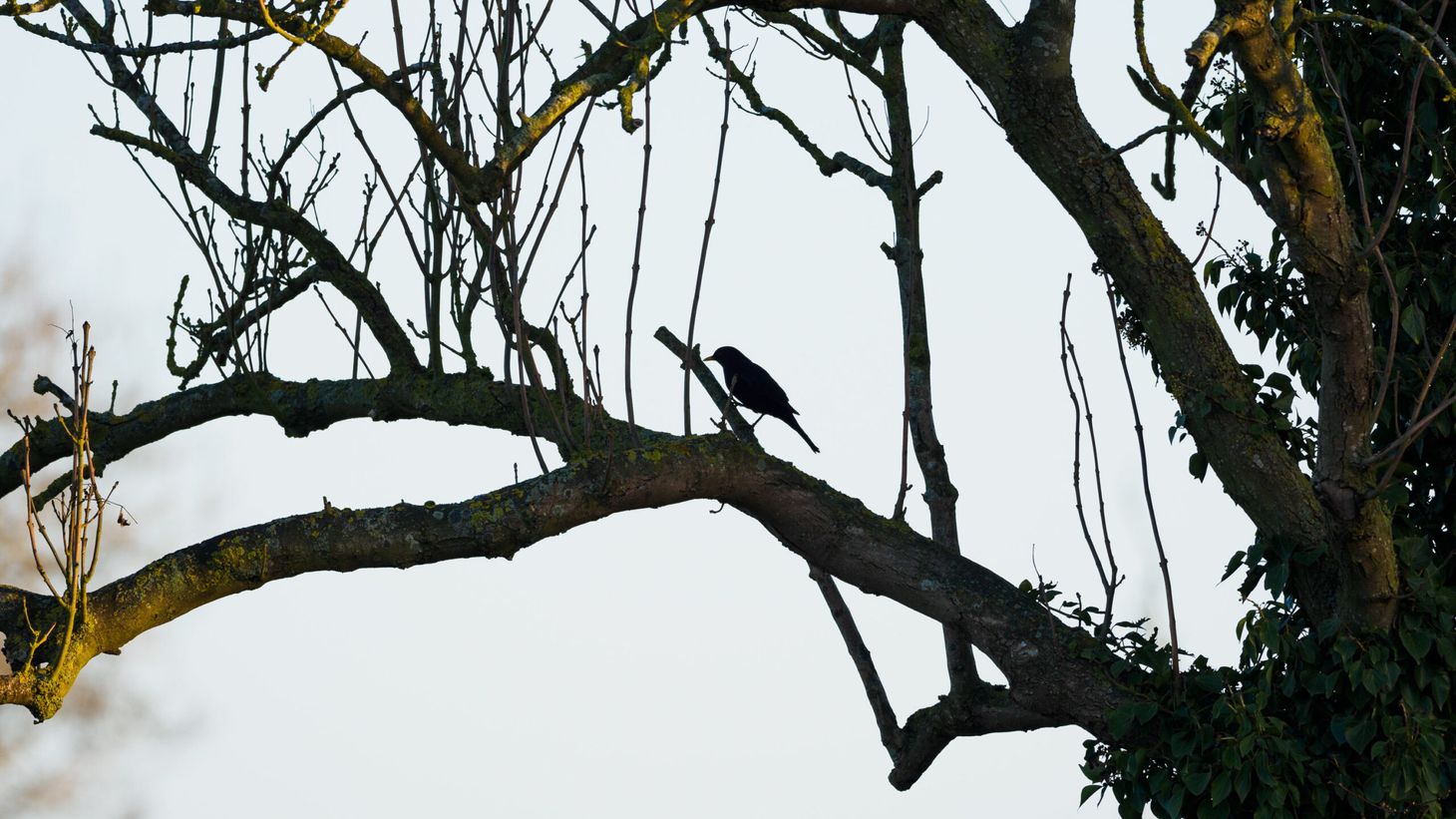 Nature notes – Birdsong: an improving quest to understand my local wildlife — Andy Wasley's latest short 'Nature Notes' piece is a pleasure. 'My birding apprenticeship adds deeply to my enjoyment of my morning strolls through Beddington Farmlands.'
Shooting the Breeze — Ways of Seeing — some gems and mythbusting about outdoor photography here from David Lintern.
James Rebanks travels through the literature of farming — this is a fascinating interview with James Rebanks. 'Nature writing is such a strong genre at present that farming writing tends to be through that prism, which is OK, but I think it bends it out of shape a bit.'
In pursuit of purity: going solo on the Winter Bob Graham Round — Keri Wallace speaks to the only two people who have pulled off a solo winter Bob Graham Round.
ViewRanger: thoughts, memories, the future — there's much ado about ViewRanger at the moment, which is in the process of merging with Outdooractive and will eventually disappear as an app in its own right. In this blog post Chris Townsend outlines his history with this stalwart app of the outdoor world and conveys a sense of why so many of us will miss it. It's never been perfect, but it's often been the most reliable choice for serious mountain use.
A joyless trudge? No, thanks: why I am utterly sick of 'going for a walk' — just in case we're ever at risk of taking the great outdoors too seriously, here's a tongue-in-cheek reality check.
Turning down the volume — so much I can relate to here from my own spells away from social media. 'The increased time and ability to focus didn't really surprise me all that much, I suppose I kind of expected that would be one of the outcomes because it had been one of the intentions of taking a social media sabbatical. I found the thing that surprised me most of all, although I'm not sure why it shocked me, was how within only a couple of days my mind felt very, very different.'
Life in Spain — 'But the closures. Yes. Nobody can cluster together any more, nobody can stand at the bar in full flow of loud chitchat, forcing others to shoulder between bodies for their order of drinks and nibbles.'
If you'd like to support my writing and photography, you can buy me a coffee. Thank you!
Alex Roddie Newsletter
Join the newsletter to receive the latest updates in your inbox.
Comments