What I've been reading this week, 21 March 2021
The winter that was, a bolt of blue, beyond Craigellachie, and a safe space for women in the outdoors.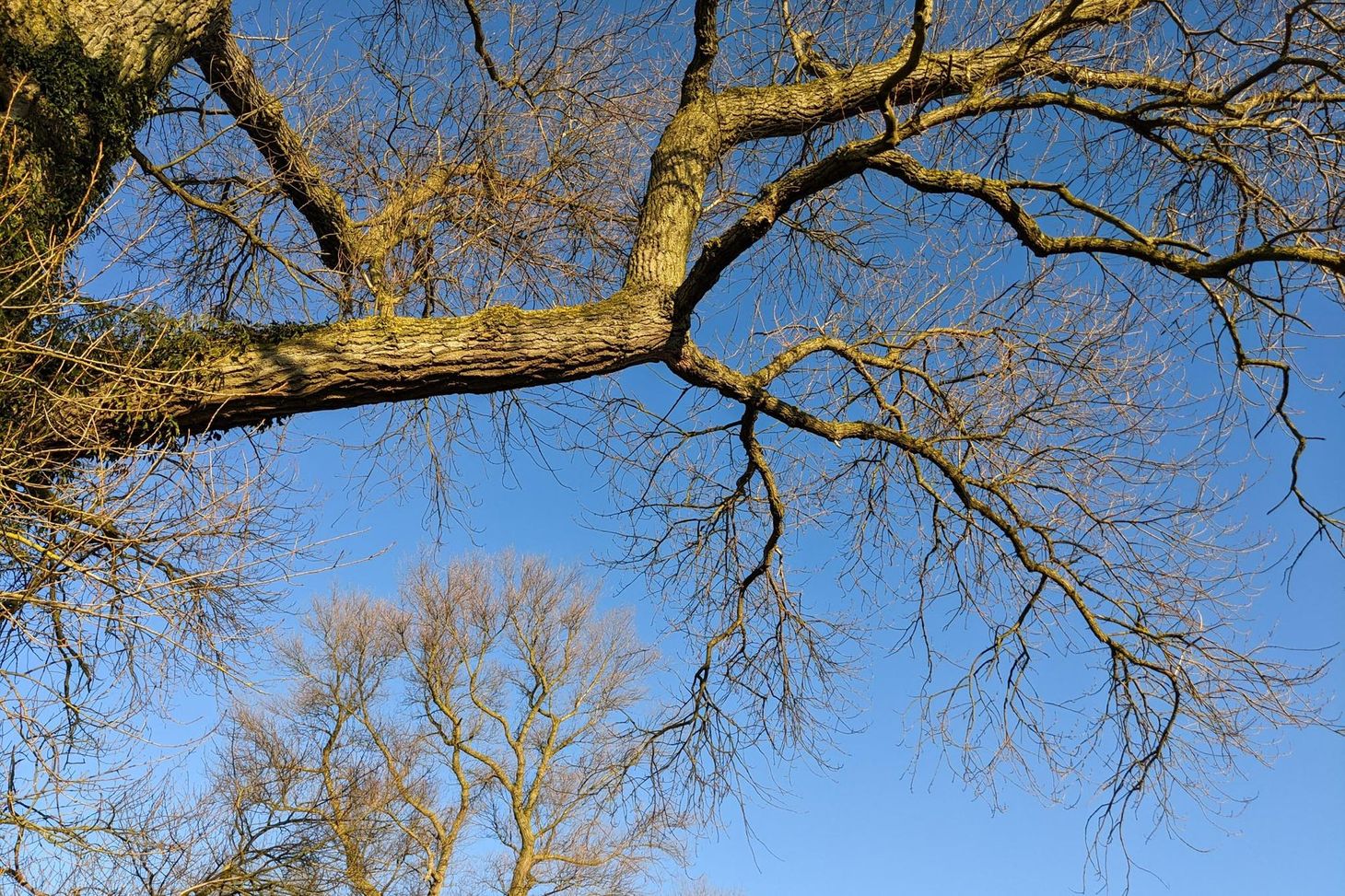 Regeneration: the Mar Lodge Estate — rewilding efforts at the Mar Lodge Estate are starting to pay off. In this piece for Walkhighlands, Andrew Painting describes a walk around Clais Fhearnaig.
The Winter that Was — it feels bittersweet to share this, because it's a Scottish winter that I completely missed, along with countless other mountain lovers. But these pictures are gorgeous.
Country diary: a winter swim, and a bolt of blue — Carey Davies comes face to face with a kingfisher.
Springtime in Galicia — this superb piece of writing is a fascinating window into what it's like to walk across a country during a pandemic. 'In Galicia, all the layers of life upon life are still visible, the dust of generations lies thickly in every corner.'
Beyond Craigellachie — Chris Townsend goes beyond a favourite summit for the first time.
Wild Winter by John D. Burns — a fantastic first full review for Wild Winter, which I edited. I'm so glad that this reviewer has understood what we tried to achieve with the book. 'But this is what makes Wild Winter so readable; this is not some expert lecturing us on things only they can do, it's someone a bit like us.'
Nature notes – Blackbirds sing of better days — 'Today, it's all about the blackbirds. I count a dozen on my short walk through the Farmlands, mostly glossy black males whose fluting song has me pining for my family.'
A Safe Space For Women? | We Need To Talk About Bothies — a helpful piece here by Phoebe Smith, who knows a thing or two about bothies.
"Tinged with fear" – how safe do women feel in the great outdoors? — good to see a wide range of voices represented here, including some of the most experienced mountain folk I know.
If you'd like to support my writing and photography, you can buy me a coffee. Thank you!
Alex Roddie Newsletter
Join the newsletter to receive the latest updates in your inbox.
Comments