What I've been reading this week, 7 March 2021
Ocean to Asgard, sunset on Suilven, the true risk of catching COVID-19 outdoors, and some good news from the publishing industry.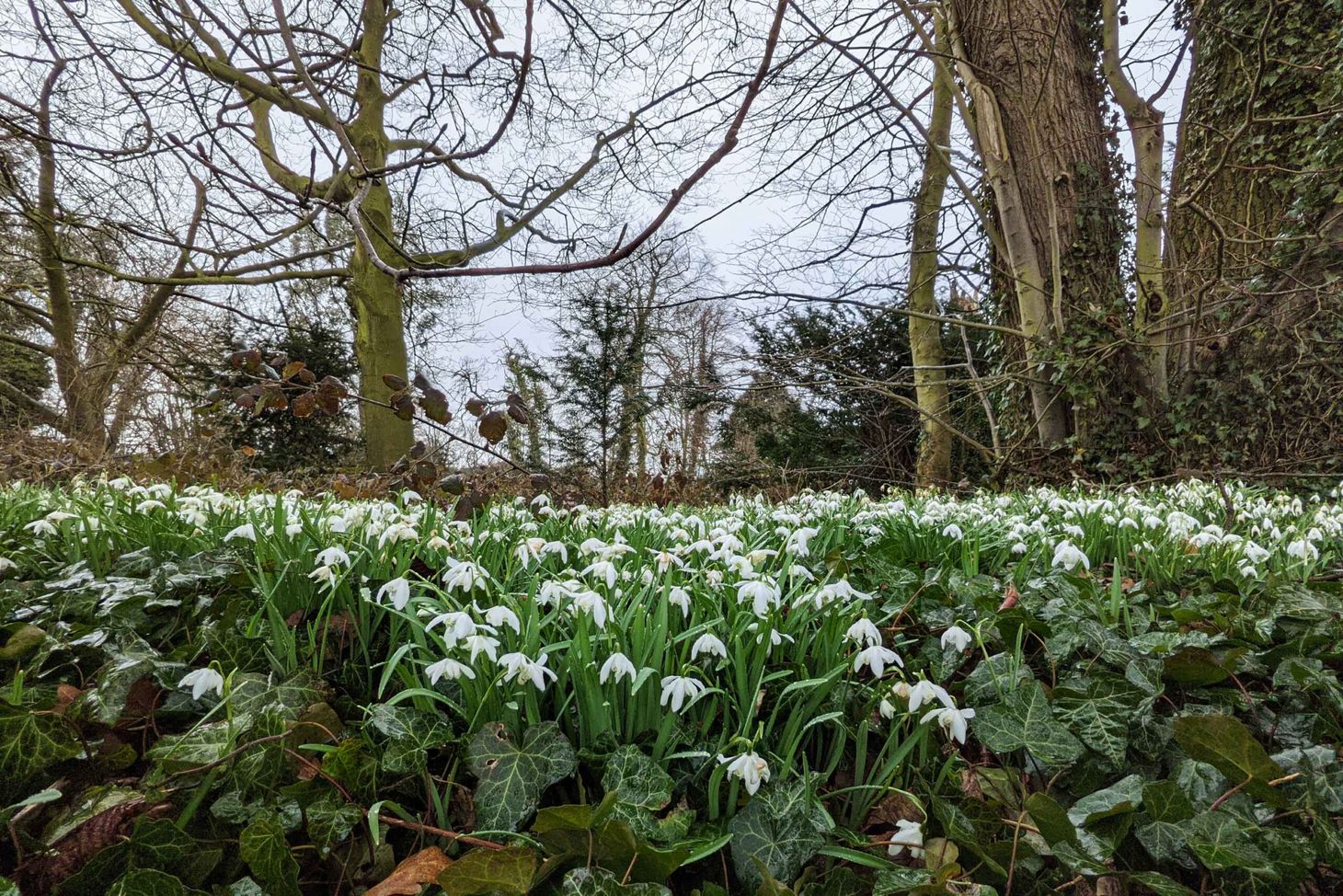 We've been hibernating with our sorrow, but nature won't let us grieve forever — spring's coming.
Ocean to Asgard — new on Sidetracked: a climbing expedition on Baffin Island with Bronwyn Hodgins and Jacob Cook.
Sunset on Suilven — a wild camp on Scotland's most iconic mountain — 'The surrounding landscape is what I can only describe as wilderness. While it is a degraded landscape, the peatlands, lochans that are splattered across the landscape, and the seeming vast emptiness is almost without comparison and captures the imagination.'
It's not the photo that counts — spellbinding images here from a snowy camping trip high in the mountains. 'And then I stood for a while, lost to the moon-silvered realm, awash in awe, thinking: there are only a few moments in life like this… moments only a few get to see, and fewer still are able to treasure.'
Coronavirus risk outdoors: an expert view — Dr Müge Cevik speaks with The Great Outdoors magazine about the true risks of COVID-19 outside.
Curlew — a bleak but beautiful story. 'Spring is coming, and it's a matter of hours until curlews drop back into the glen. I won't see so many as I did last year, and my only consolation is that I'll have more than I will in years to come.'
Great Expeditions: Dead Men Walking — Explorersweb tells the story of Rune Gjeldnes and Torry Larsen, who completed the first and only unsupported crossing of the Arctic Ocean from Russian to Canada.
Bookshop.org raises £1m for UK's indie booksellers amid lockdown — some good news from the world of publishing.
If you'd like to support my writing and photography, you can buy me a coffee. Thank you!
Alex Roddie Newsletter
Join the newsletter to receive the latest updates in your inbox.
Comments