Field Notes – Isolation and Connection, a journey through Knoydart
Why do we search for solitude when we go into the mountains? Is it to get away from it all, or is it to connect with something else?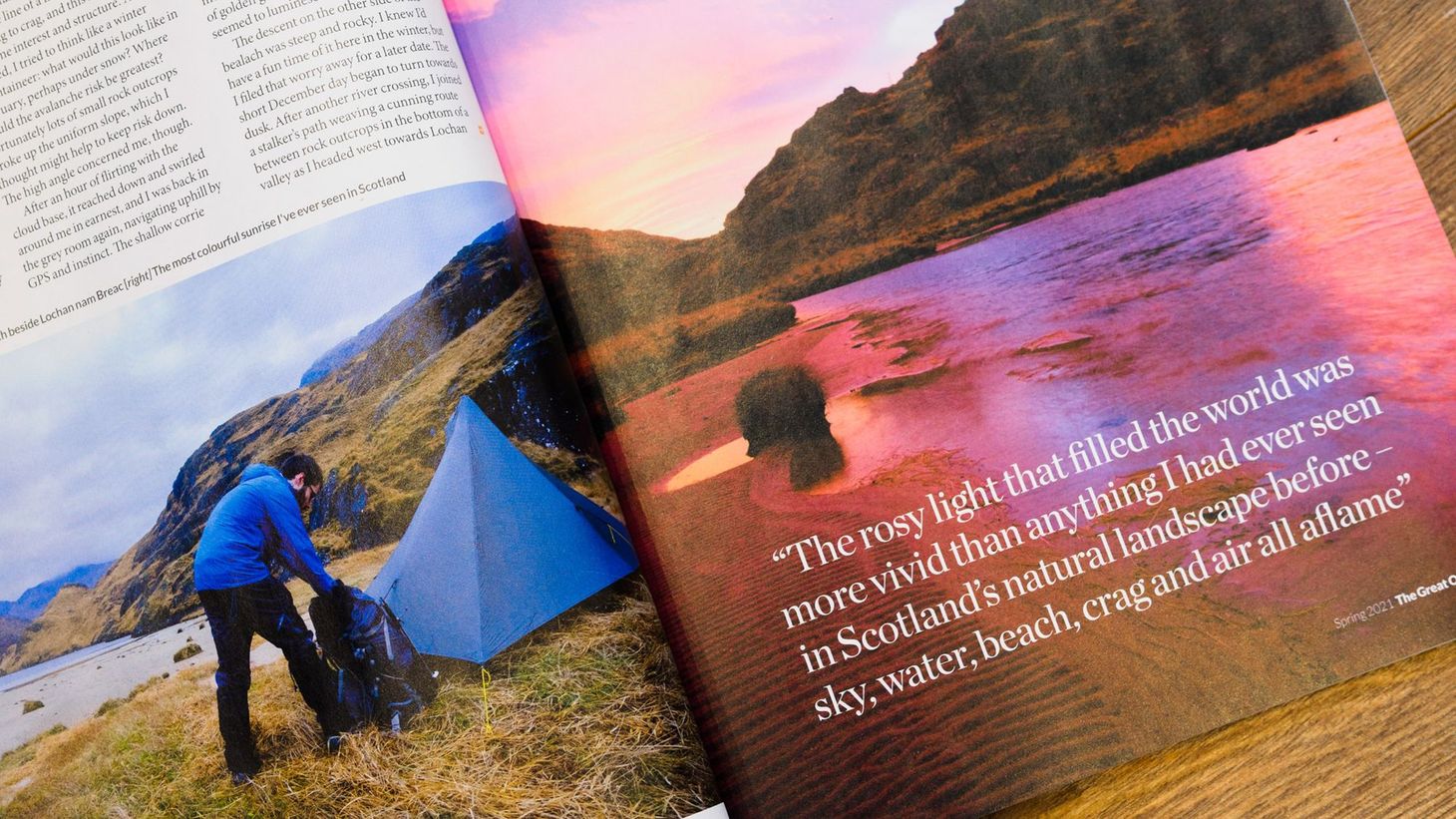 In the Spring 2021 issue of The Great Outdoors magazine, out now, you will find my feature on backpacking through Knoydart in December 2018. In this blog post I've included a few additional notes about my story, plus some images that didn't make the cut.
The point of this journey was to conduct a reconnaissance prior to my winter Cape Wrath Trail a few months later. I was worried about the missing bridge over the River Carnach, and wanted to check out an alternative higher-level route avoiding this potentially iffy crossing. Anxiety over this missing bridge added considerably to the trail's mystique and the story that wrote itself through walking. My December Knoydart crossing may have taken place a couple of months before my full winter CWT, but in spirit it was part of the same poem: a prelude to it, just as my Haute Route Pyrenees was its second volume. Looking back on these events now, more than two years after they took place, they have grown to form a sort of personal mythology — and they take up more room in my soul than any other period of my life.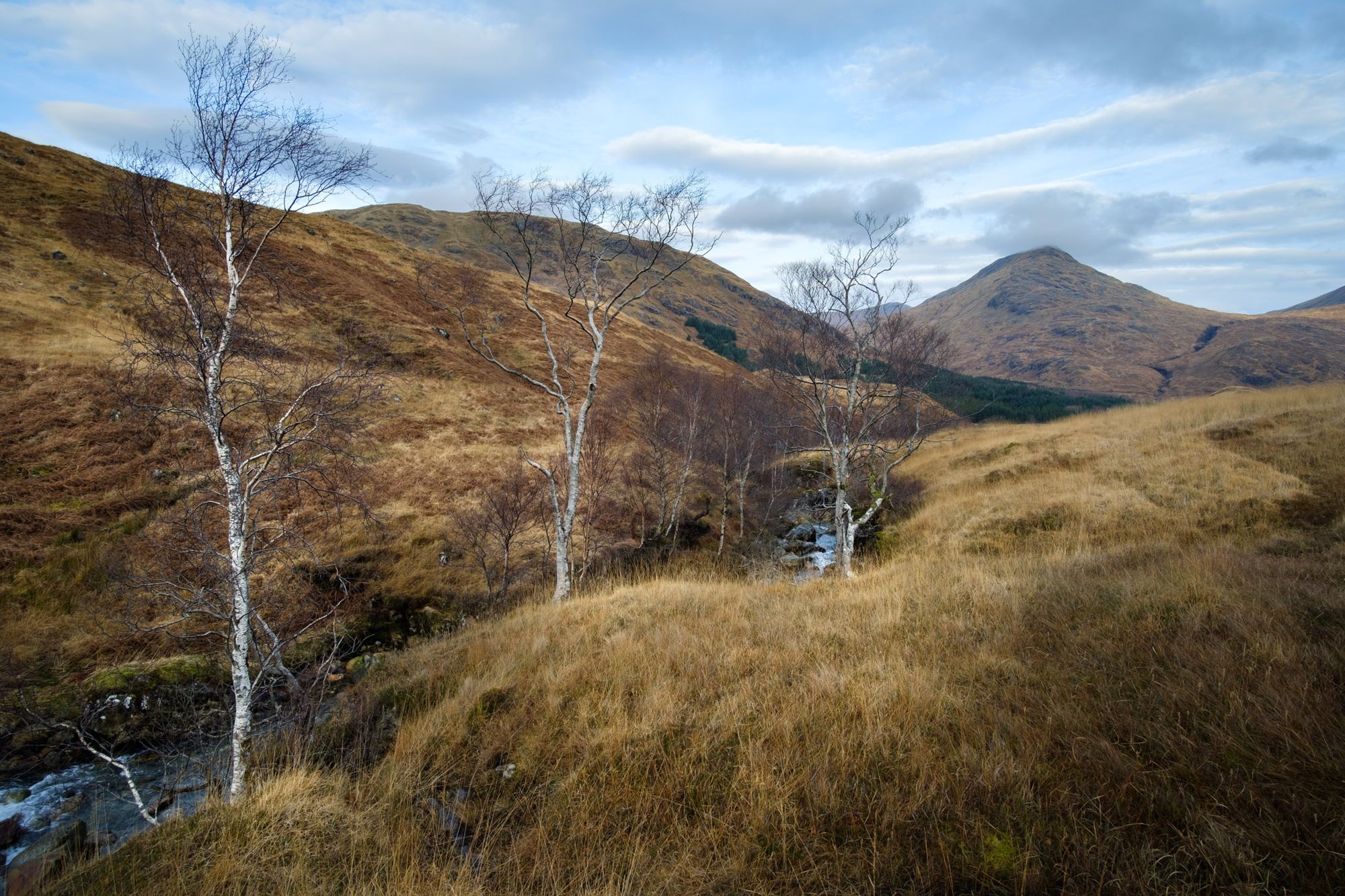 For these reasons and more, 'Isolation and Connection' is a special story for me, but I won't say that it's the best I've written. In it I try to depict the golden glow of Knoydart in that hushed pause between autumn and winter's full grip, and also the tension between isolation and connection that Knoydart itself depends upon — a tension that those who journey in these wild and high places also depend upon. Knoydart is often described as a wilderness, but of course it's nothing of the sort; people live there, and millennia of human history are hidden beneath the peat and the forestry plantations. Such is the story of all Scotland's landscapes, but I think that in Knoydart, where the Clearances bit so savagely and hope for the future now burns so brightly, it's most poignant of all.
If you'd like to examine my route in detail, here is the route on OS Maps. I strongly advise that you do your own planning before heading into the hills; never rely solely on a GPX file you've downloaded from the internet.
What of the hillwalker and backpacker? We seek isolation, but of the right kind and in just the right amount. I was on a quest at that time to learn more about myself and how I respond to the warring influences of solitude and connectivity. My Knoydart traverse was the first step in that journey, and I learned an important lesson in my conversation with the keeper at Kinloch Hourn. This quest would not come to an end until I completed the last mile of my Haute Route Pyrenees in August 2019, and wrote in my journal that 'it felt strange and sad to have been torn from slow time so quickly and so completely, but I am ready to go back'.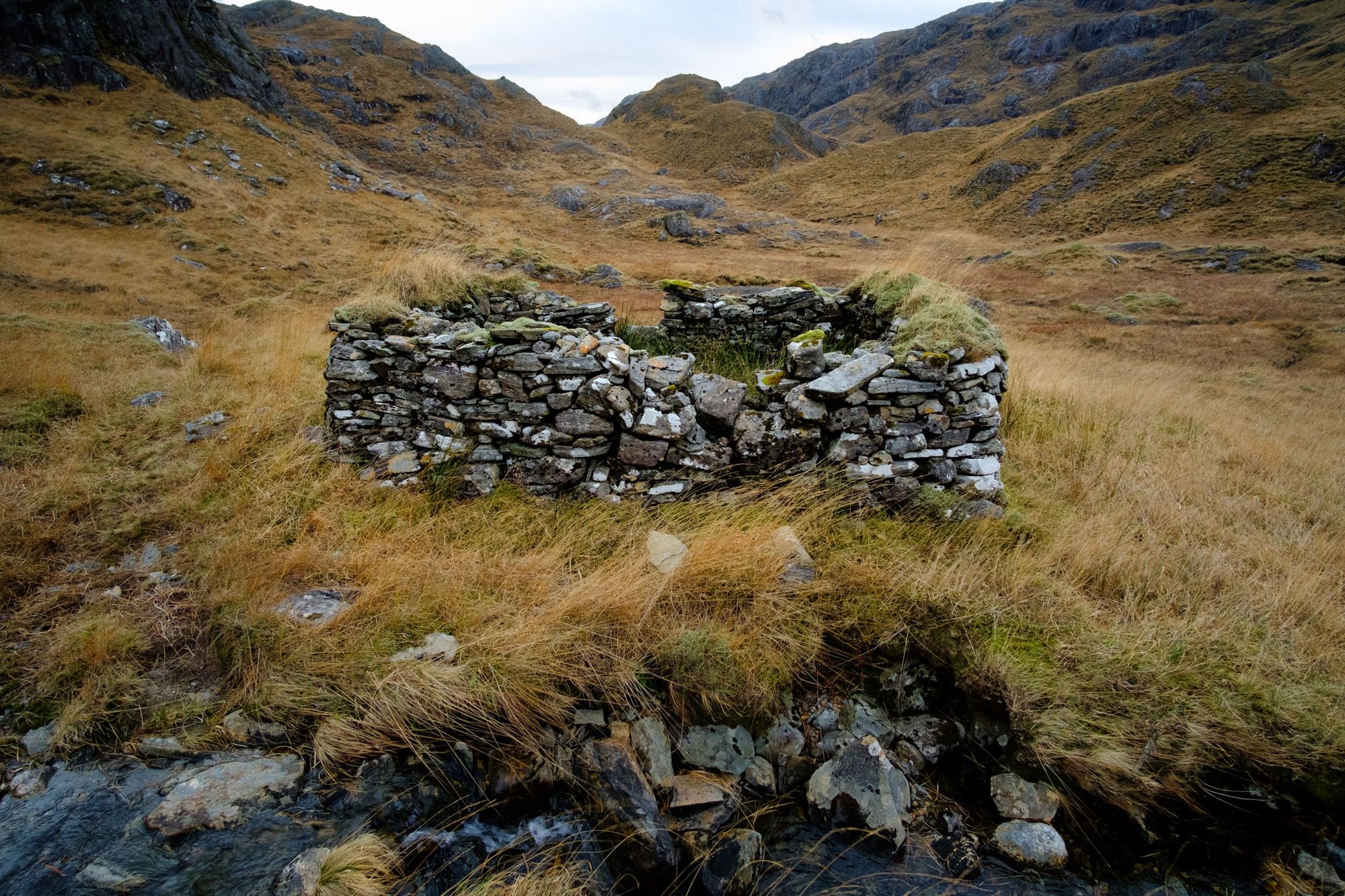 Isolation and connection go hand in hand — in life, on the hill, and in our own minds.
I hope you enjoy my story. TGO have made a fine selection of images to go with the piece (that candlelit tent shot is one of my personal favourites from recent years), but here are a few more illustrating the trip.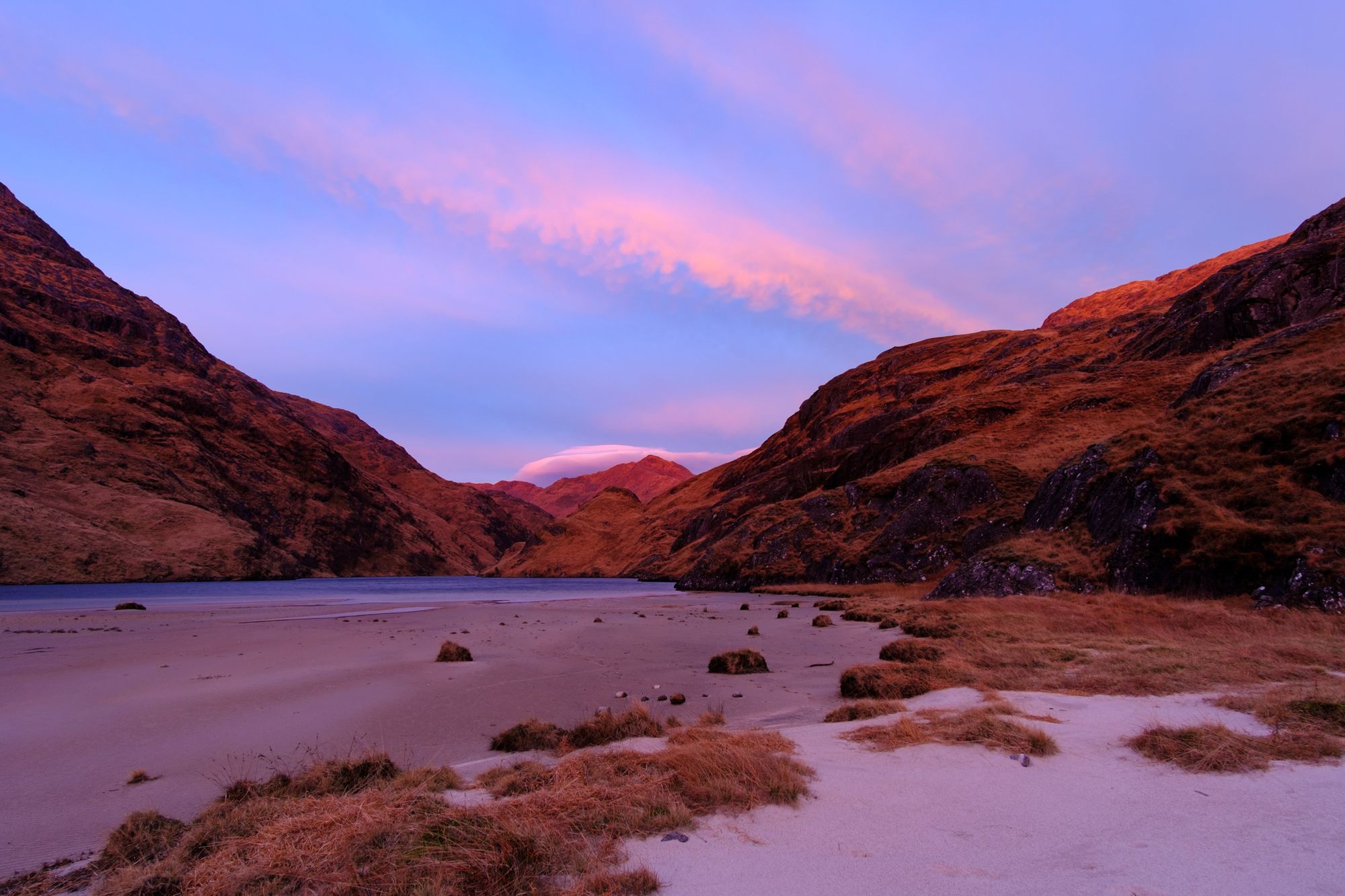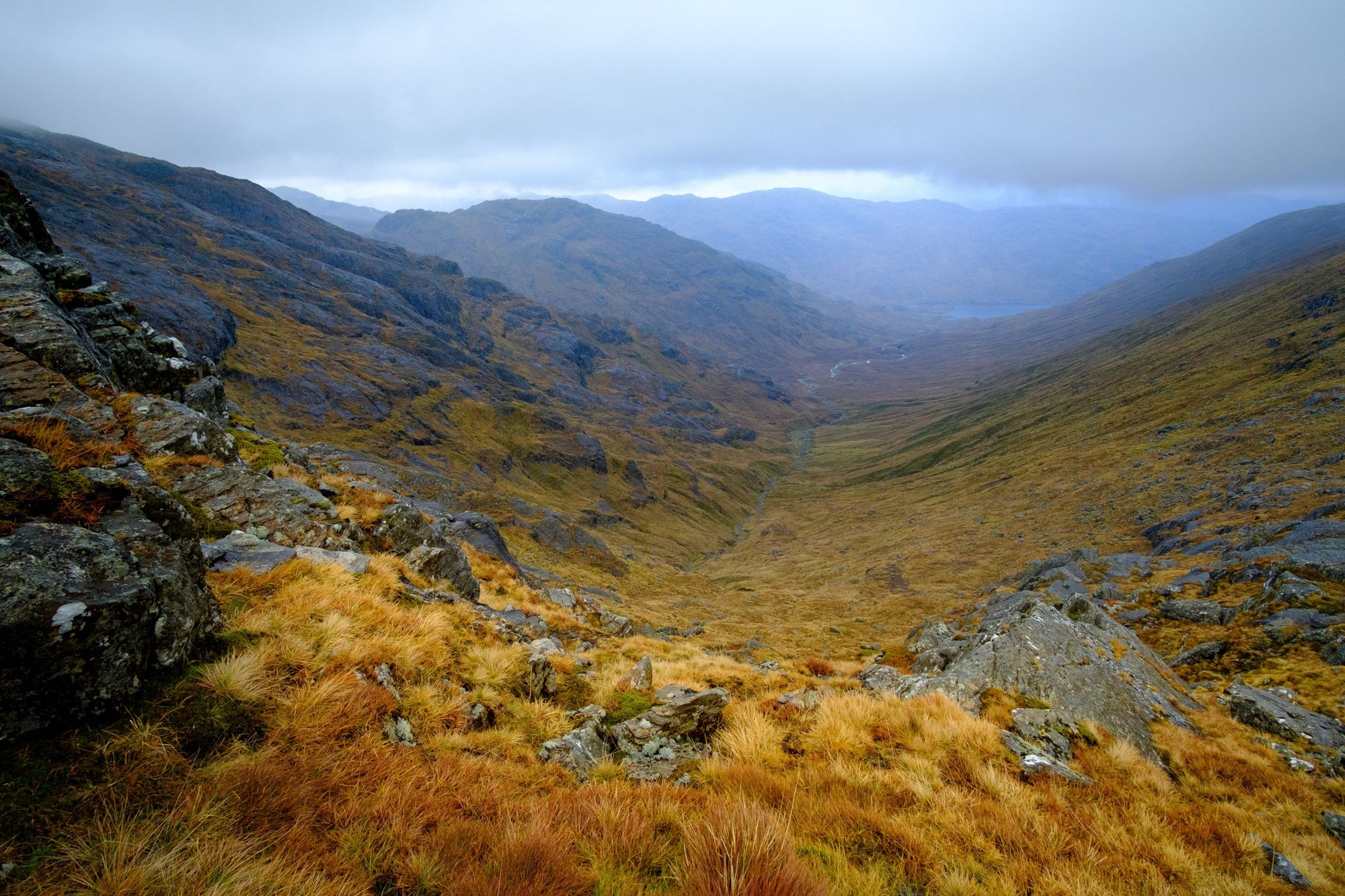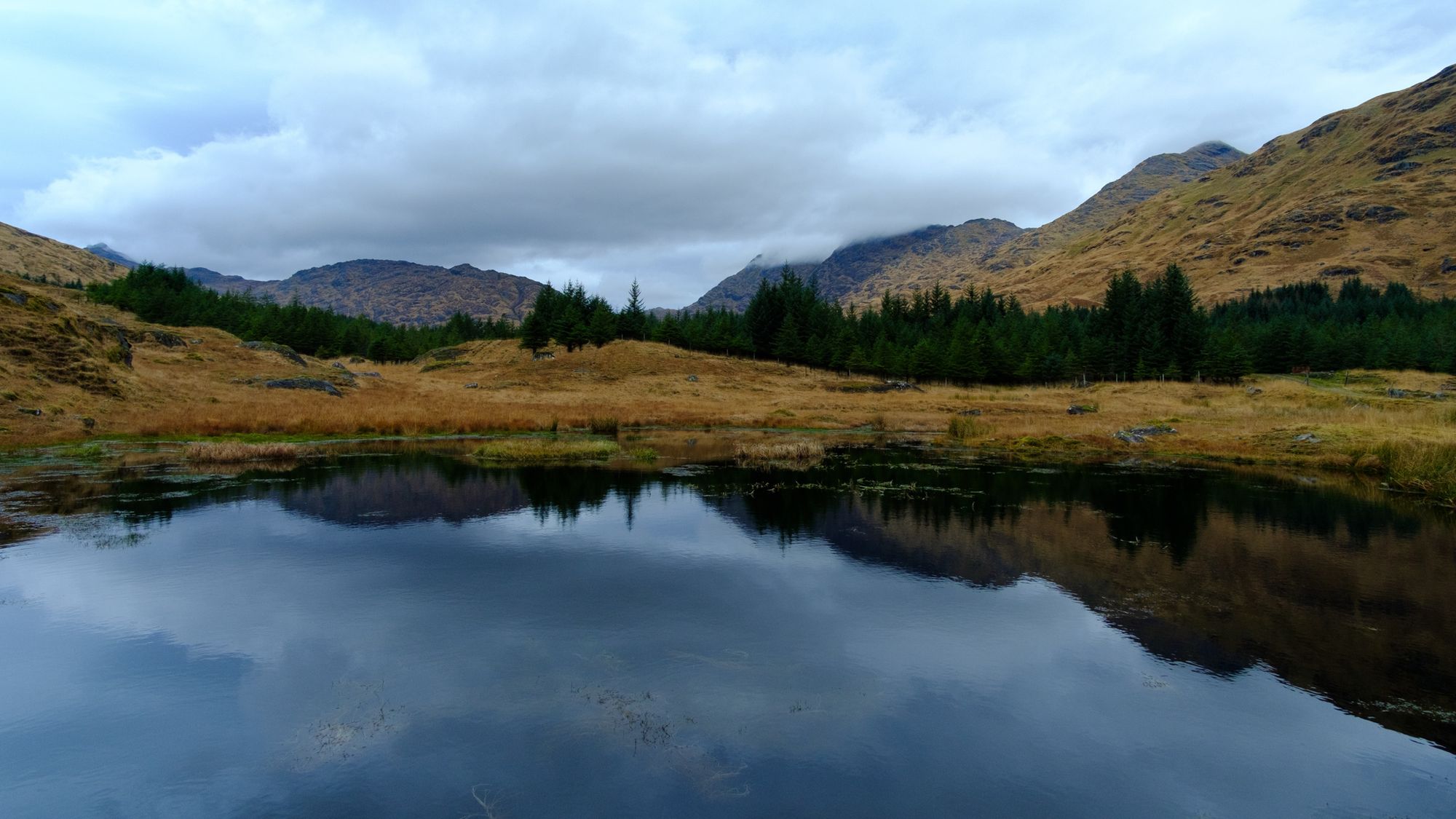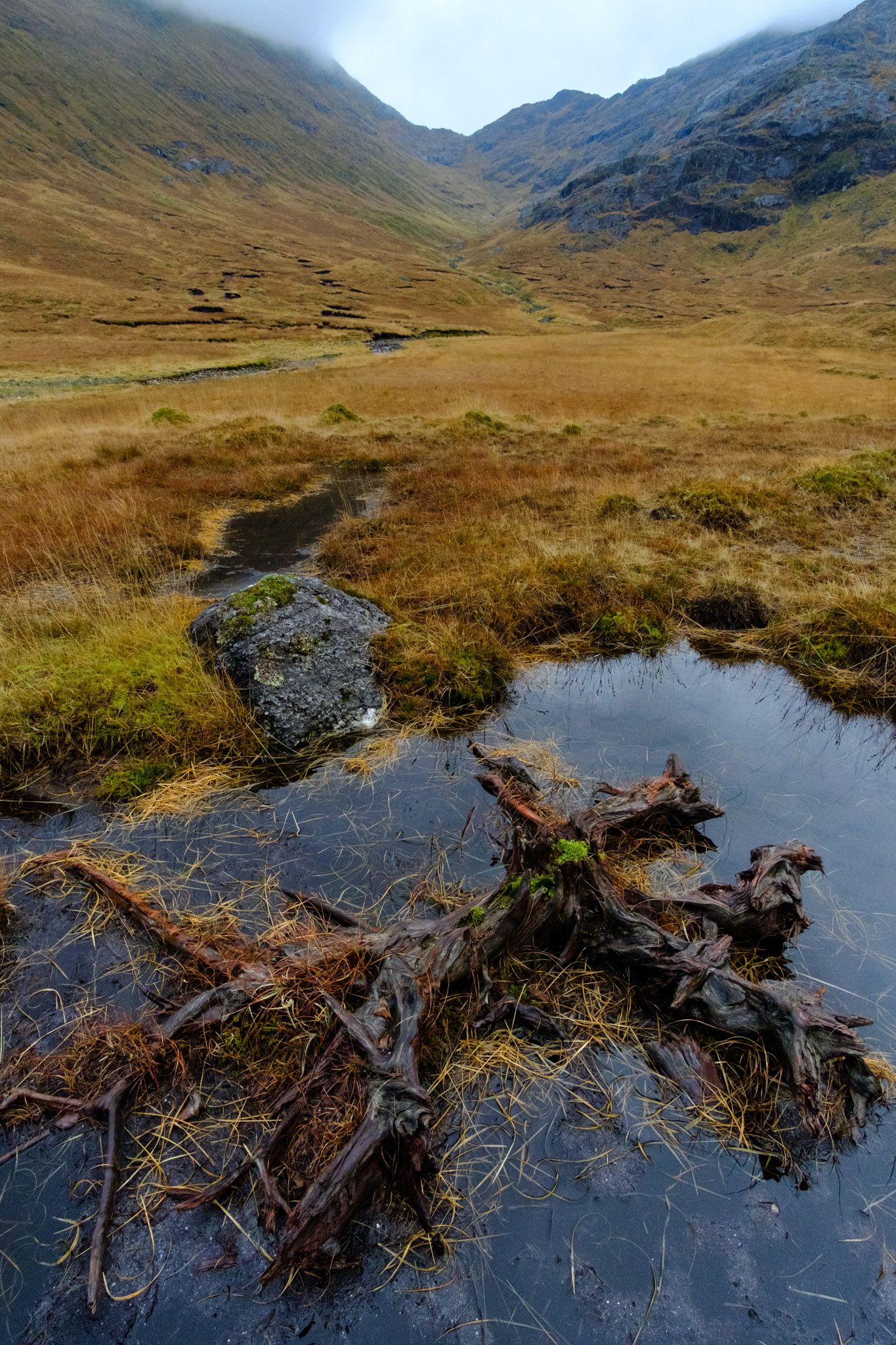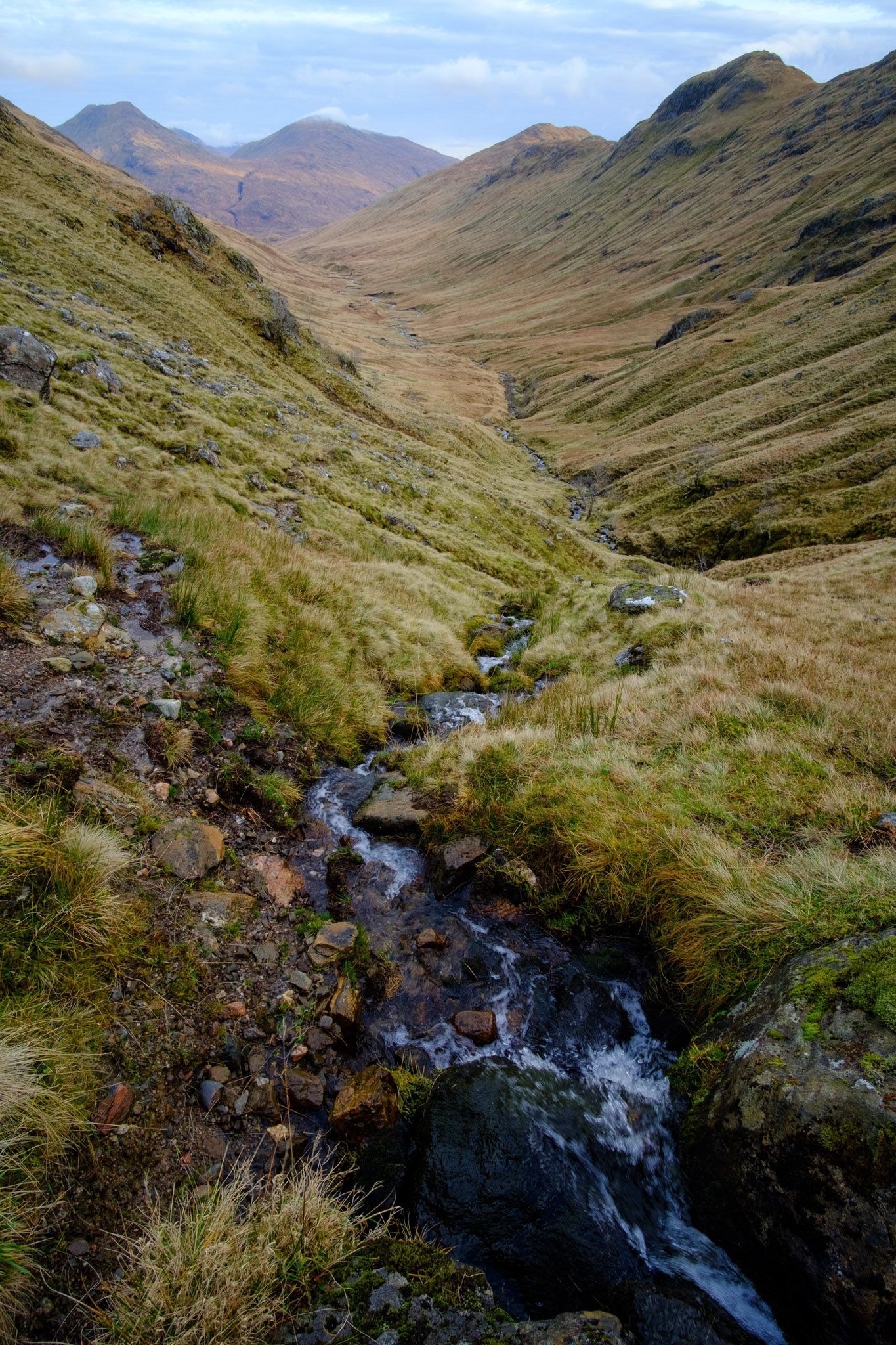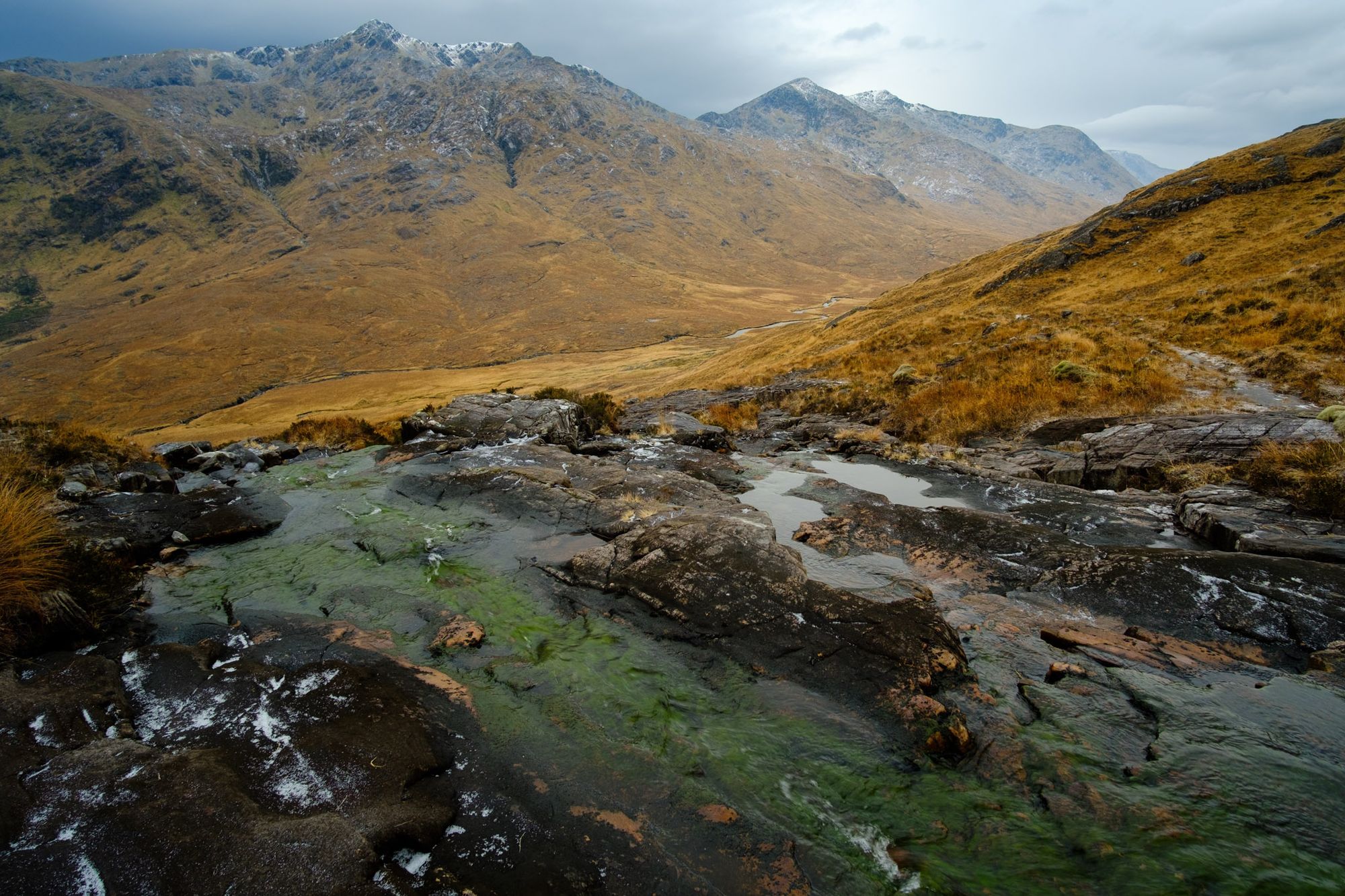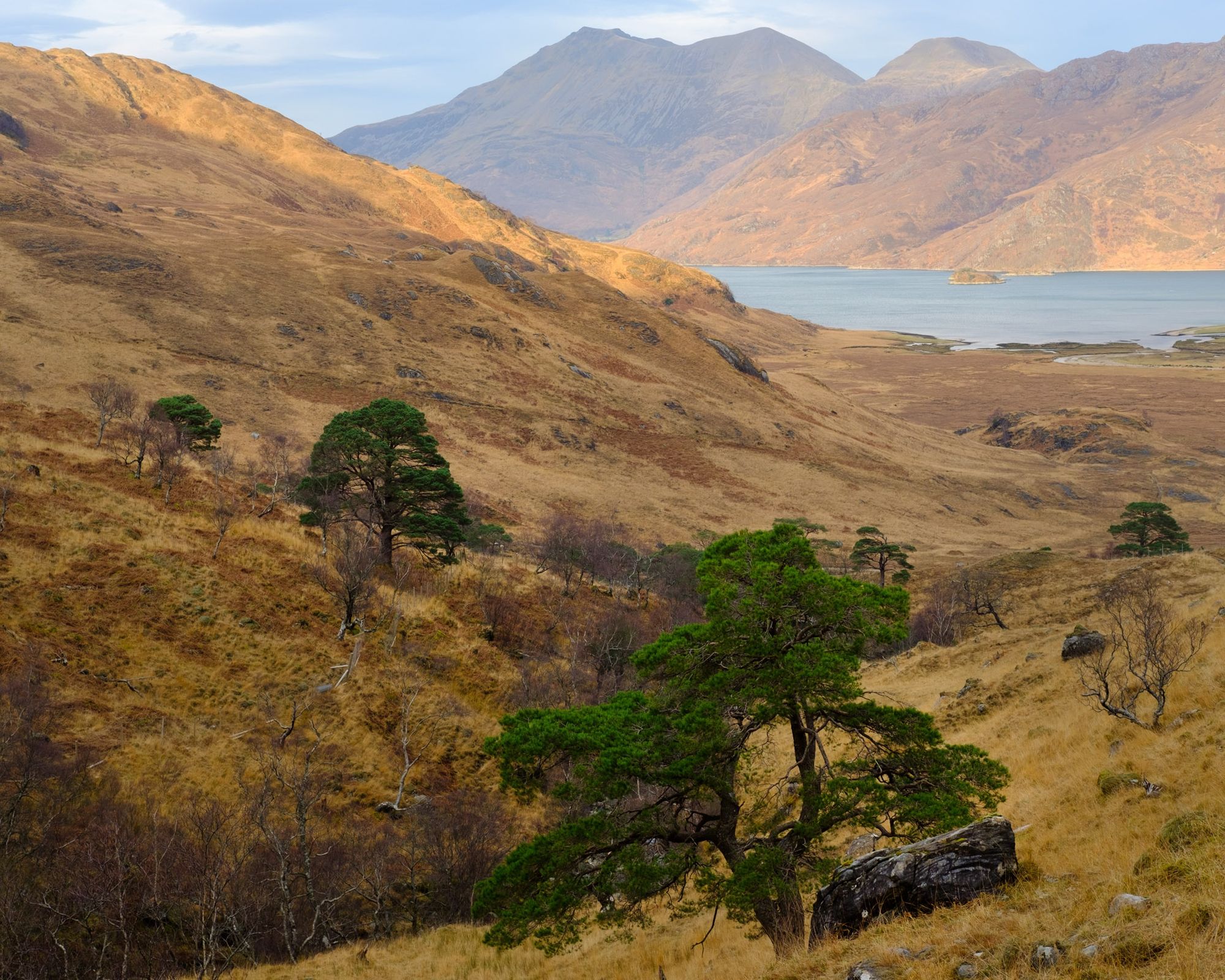 If you'd like to support my writing and photography, you can buy me a coffee. Thank you!
All images © Alex Roddie. All Rights Reserved. Please don't reproduce these images without permission.
Alex Roddie Newsletter
Join the newsletter to receive the latest updates in your inbox.
Comments