Features in the August 2021 issue of The Great Outdoors
Plenty from me in this month's issue of TGO.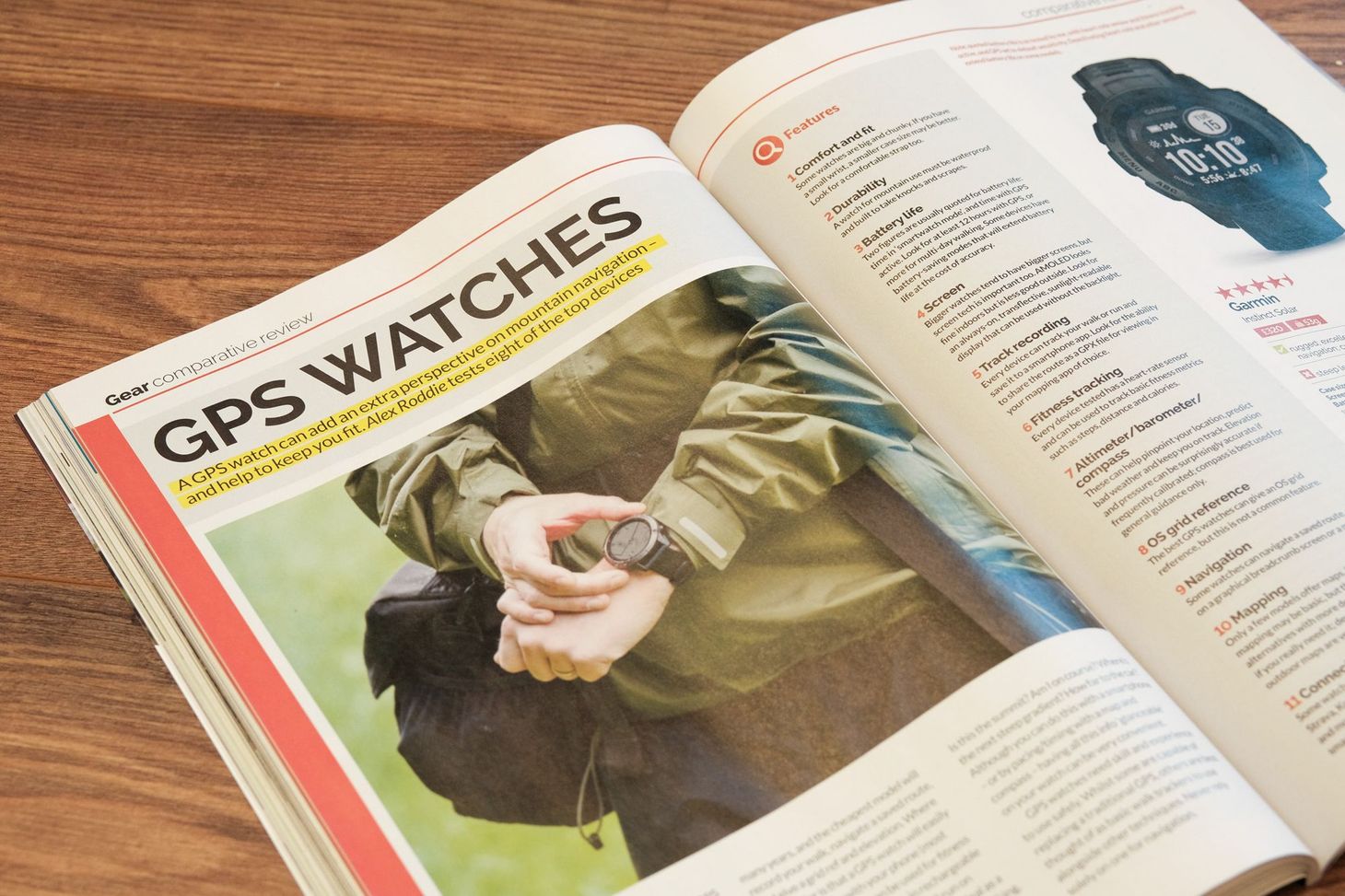 The August 2021 issue of The Great Outdoors is heading to subscribers now, and will be in the shops soon if it isn't already. This month I have several pieces.
Route of the Month: Tryfan via the North Ridge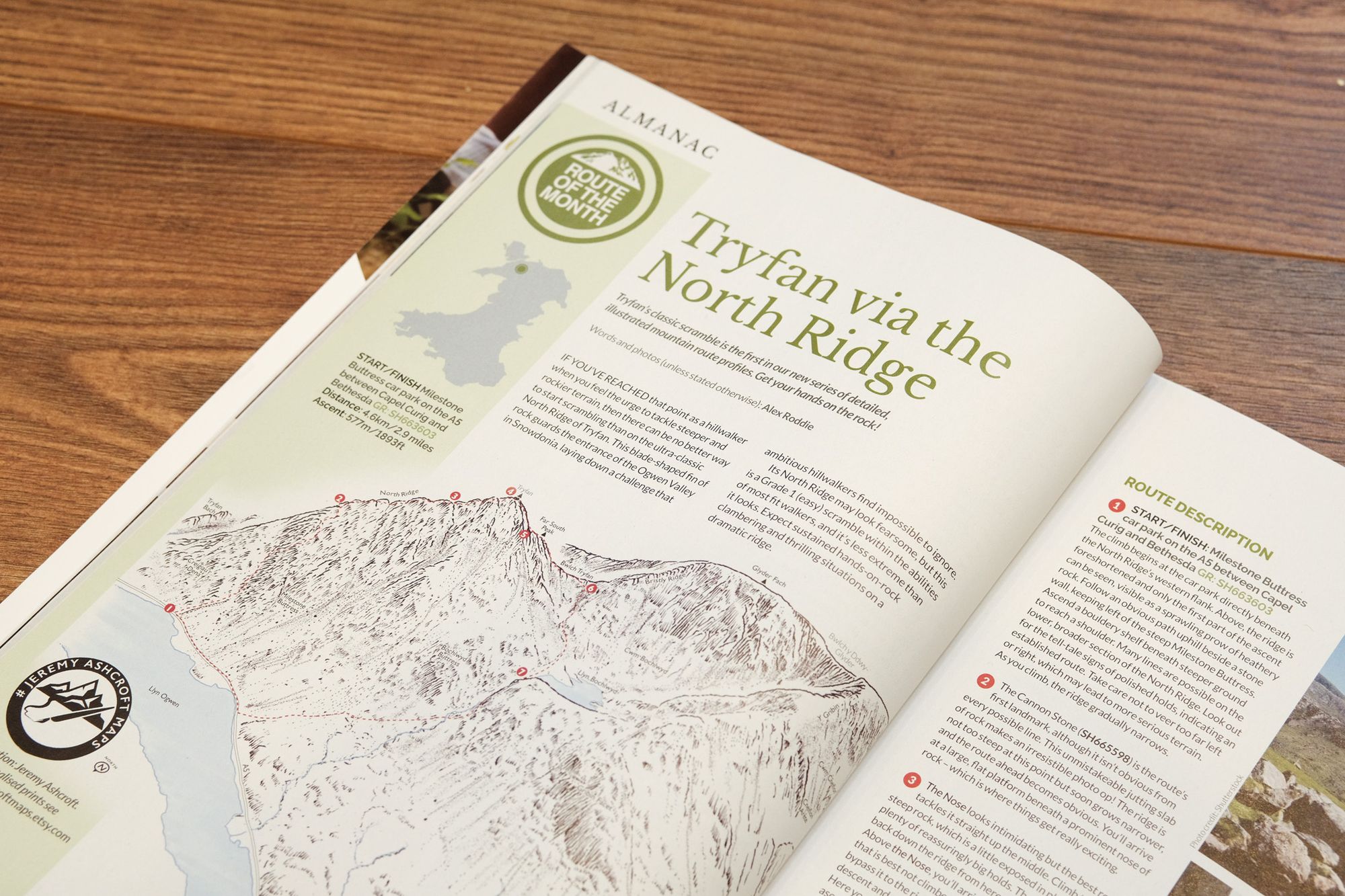 This is a new monthly slot, featuring an illustrated map by Jeremy Ashcroft and a detailed route description. It's a bit like an expanded version of the classic Wild Walk format, but with a bit more focus on the route description and without the author's narrative. I like this format – I think it will prove popular.
Comment: Damage to the countryside – why social media gives a misleading impression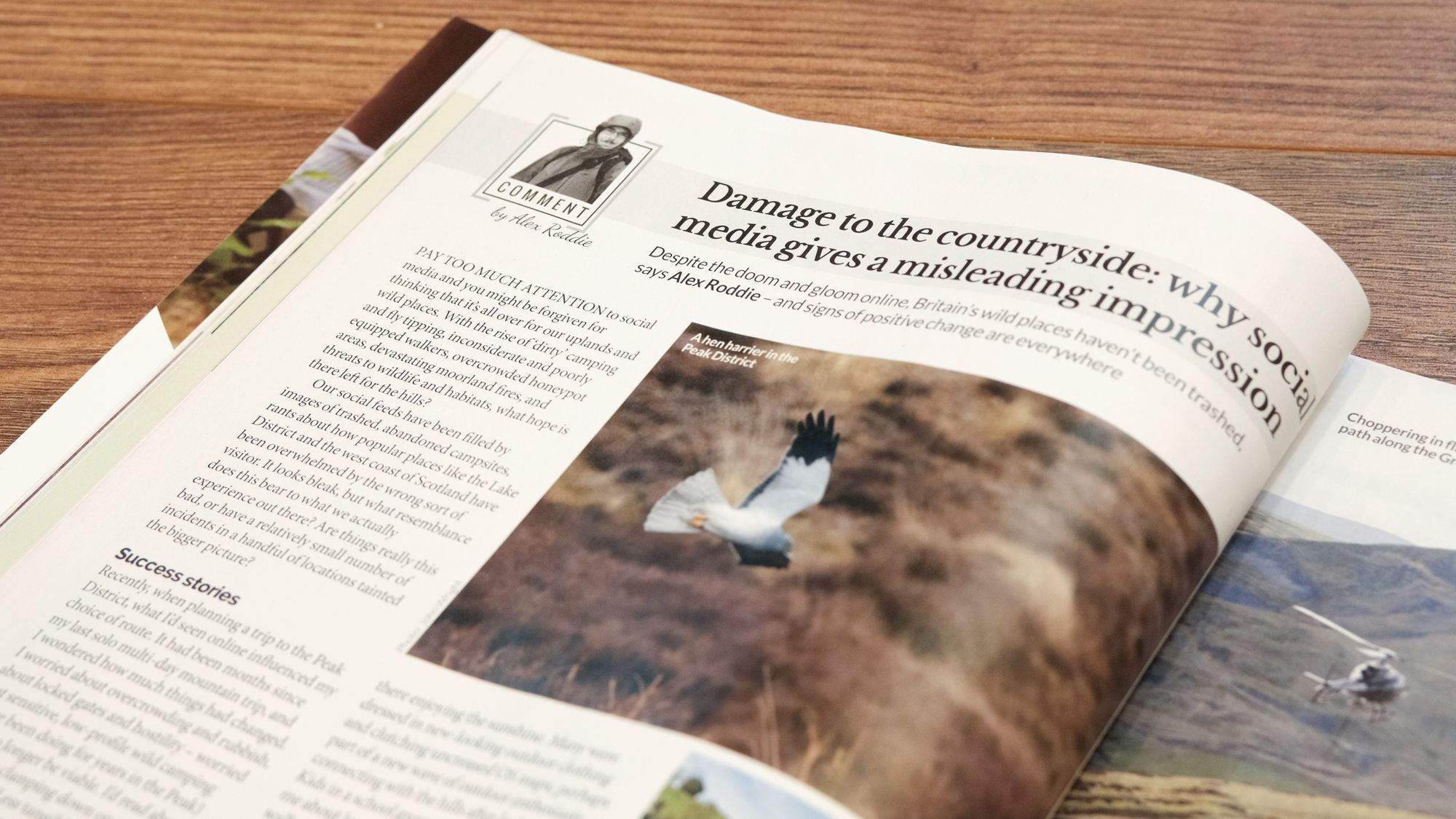 First published online, this column takes a look at the gap between online perception of how bad things seem to be and what things are really like on the hill.
Hill Skills: Map-reading fundamentals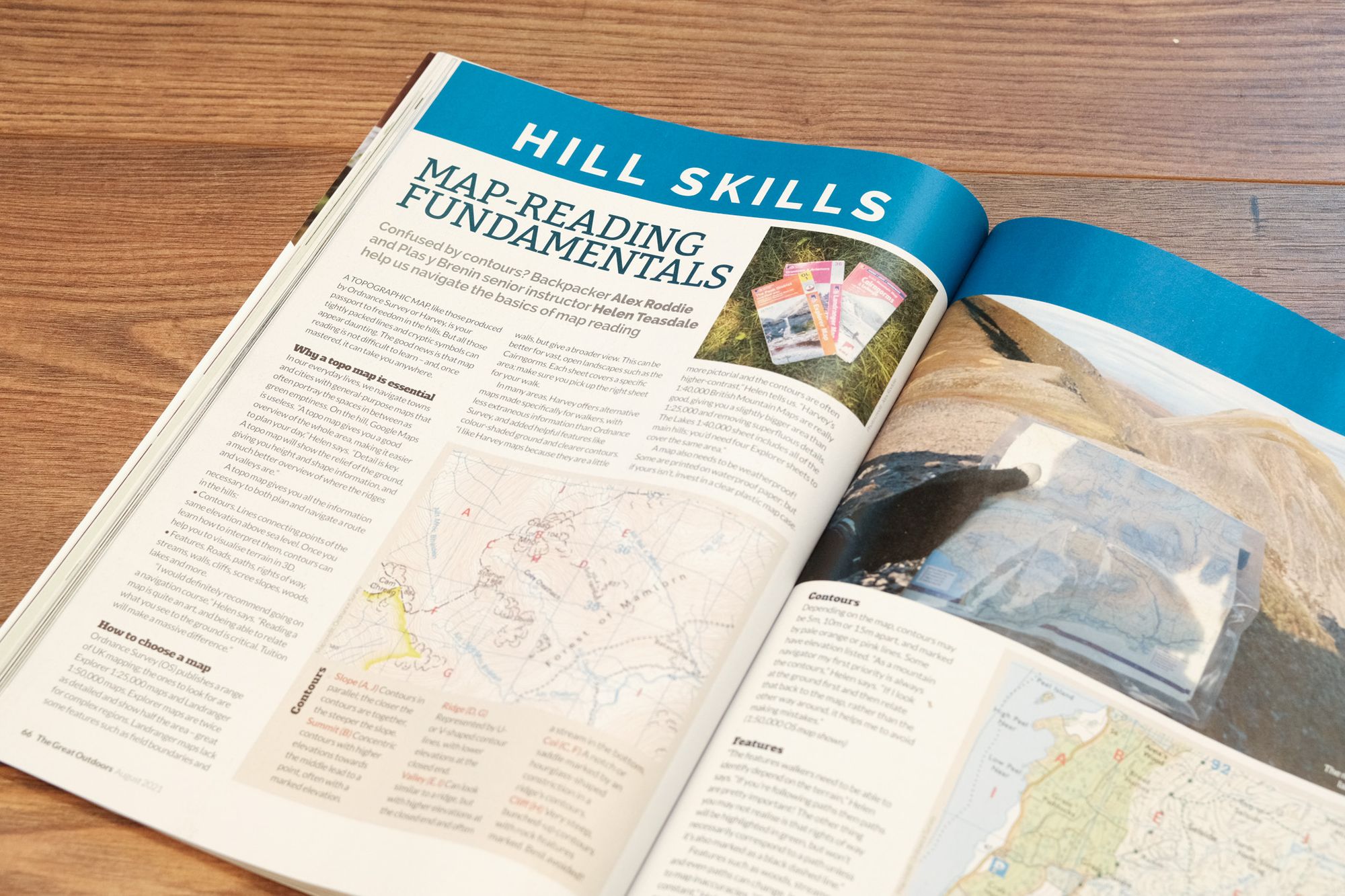 This skills guide, aimed at newbies to hillwalking and assisted by Plas y Brenin senior instructor Helen Teasdale, takes a look at the basics of map reading.
Comparative review: GPS watches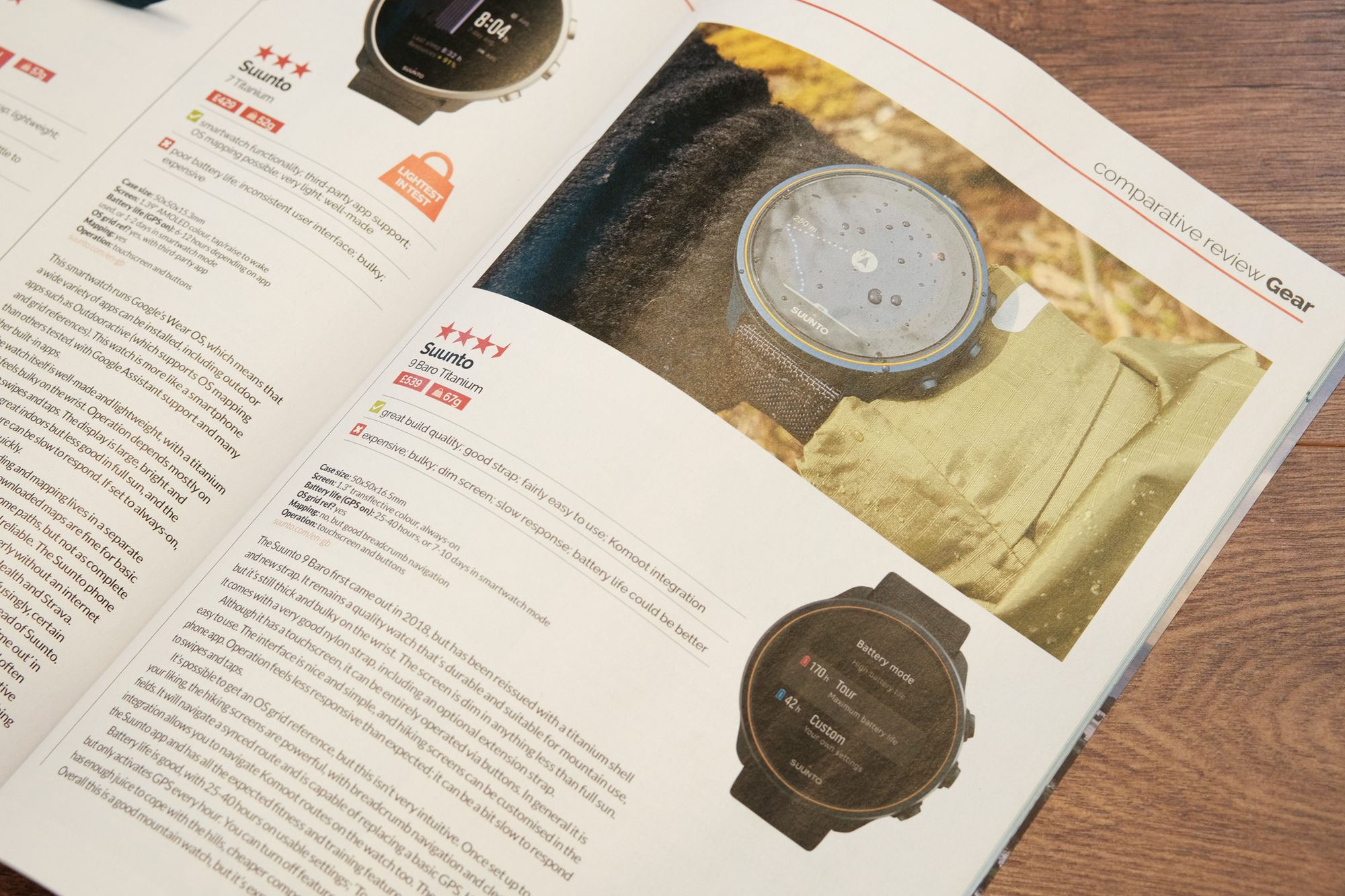 Eight GPS watches tested, from Garmin, Amazfit, Casio, Coros, and Suunto. There have been some real strides in this tech over the last couple of years, but there are still big flaws and compromises everywhere. Still, the Garmin Instinct Solar is a fantastic device for walkers and gets my Best Buy. Garmin in general are doing well at the moment; Suunto, however, are slipping behind. Review also available online.
Alex Roddie Newsletter
Join the newsletter to receive the latest updates in your inbox.
Comments