Operation Move to Scotland is go
In March 2022, I made a decision: it was time to move back to Scotland. Next week it is finally happening.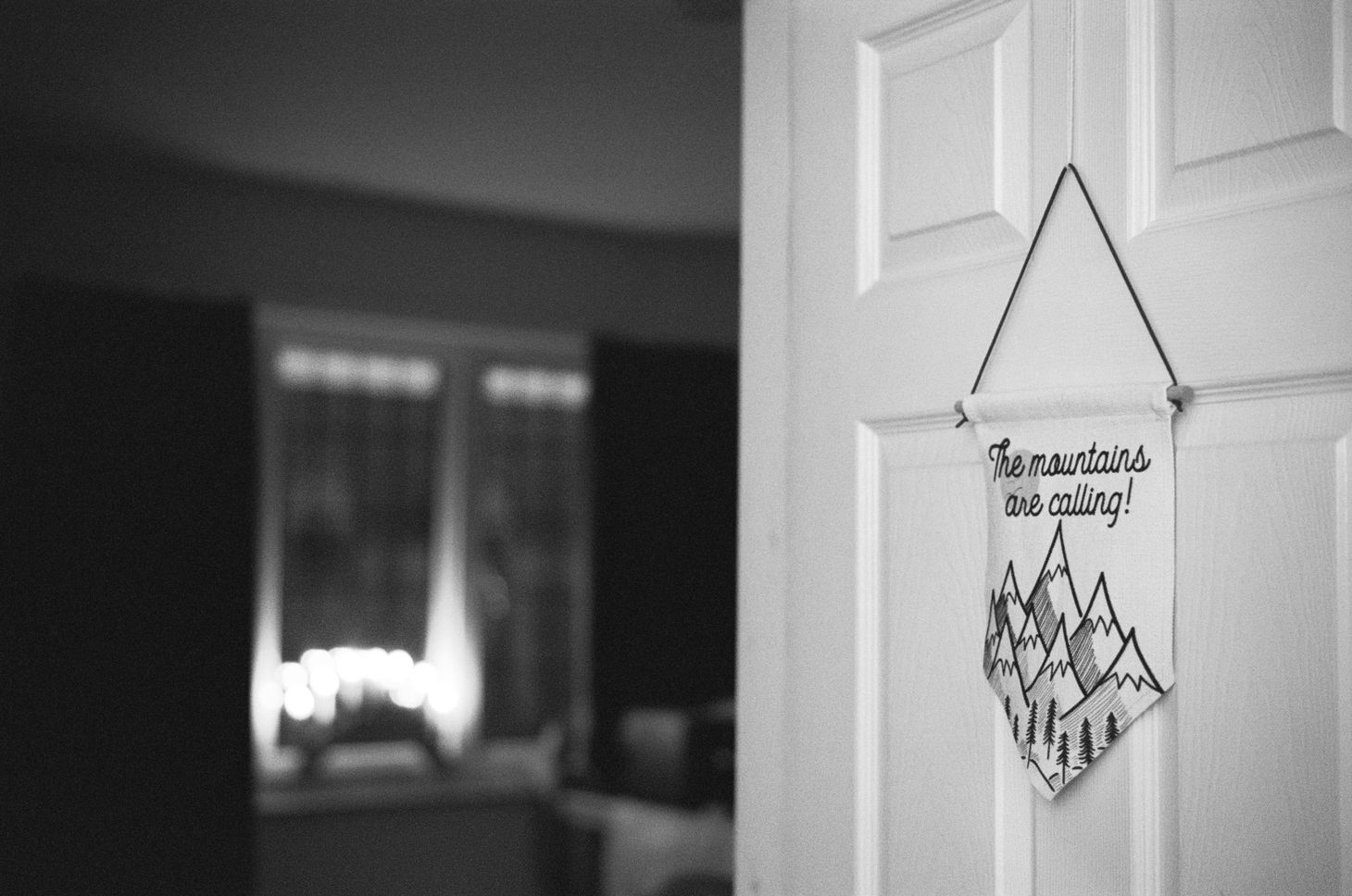 I always knew that I'd be back.
My years living in Glen Coe are long enough ago that I am an entirely different person now, and it can be hard to disentangle how it actually felt at the time from the glow of myth that has grown since. I left Scotland for the very best of reasons: I had fallen in love with someone who lived in Lincolnshire. It was not an option for Hannah to move north, because she ran her own business. So I moved south. I was glad to do so. For the full story, read my 2016 post 'Finding the right one'.
I have recently written about how my 11+ years living in Lincolnshire shaped my perspective in ways that I did not expect. And I wouldn't trade that time for anything, but that time is up.
So what changed? Why, last March, did I develop such an urgency to move back to Scotland?
The pandemic started it, really. Being unable to travel to the mountains was not good for my well-being, and it forced me to confront a fact about myself I did not like: I could only be happy living in Lincolnshire if I could regularly escape back to the mountains. This started a chain of thought that led to an inevitable conclusion: it was time to move back. The more I thought about it the more obvious it seemed. When did I make the final decision? I think it was high on Tranter's Round last March. Yes, it was time to go back.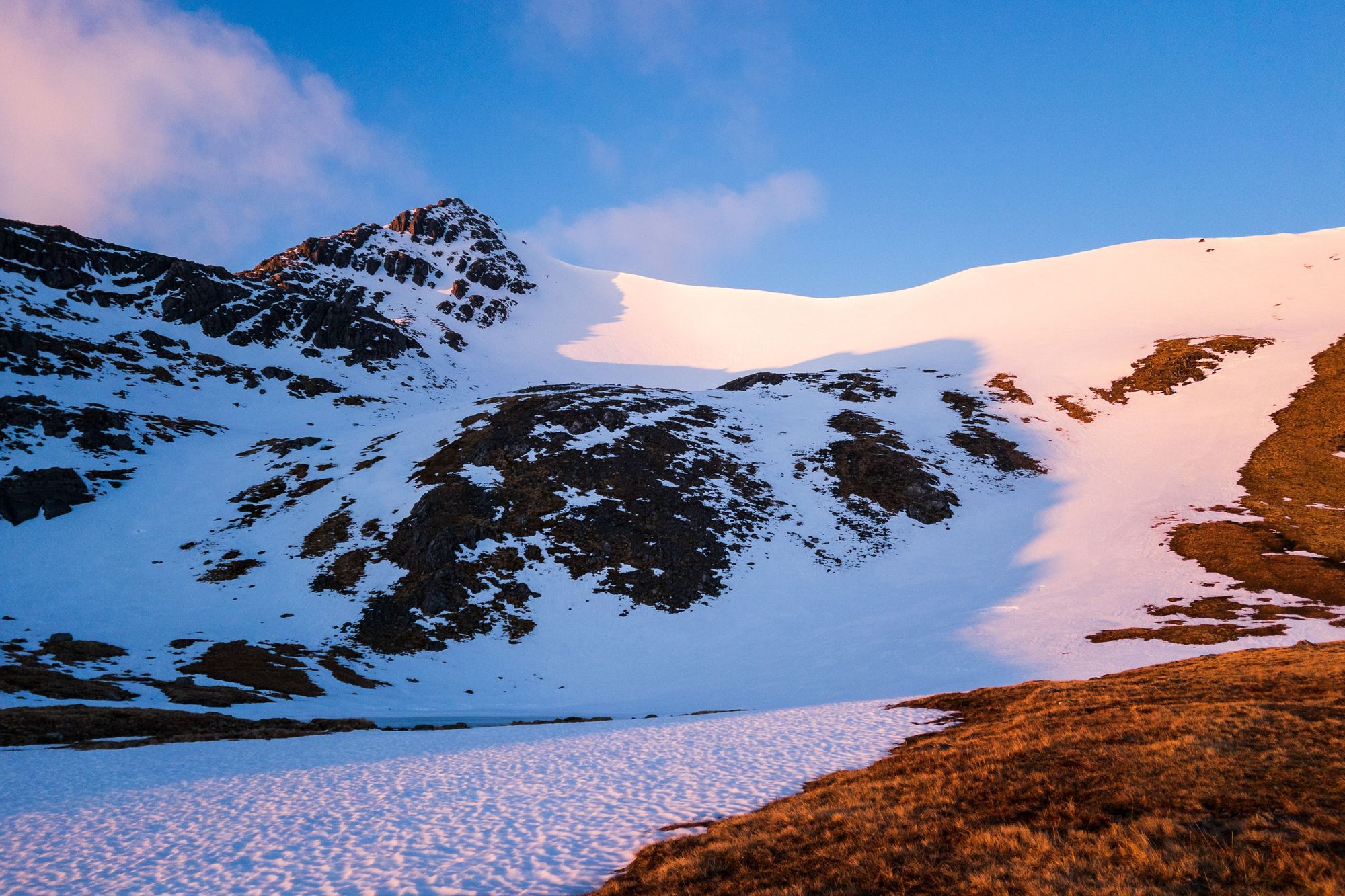 Another factor is that Hannah is ready for a change. She has been running Snapdragons Florist for more than 16 years, and while the business continues to do well, steadily rising prices and red tape (largely thanks to Brexit) are making things more difficult. She wants to focus more on her hand-made crafts (she is a genius with a crochet hook). Fortunately, Hannah loves Scotland too, so she didn't take much convincing when I raised the subject with her – even though I was a bit terrified that she wouldn't want to move.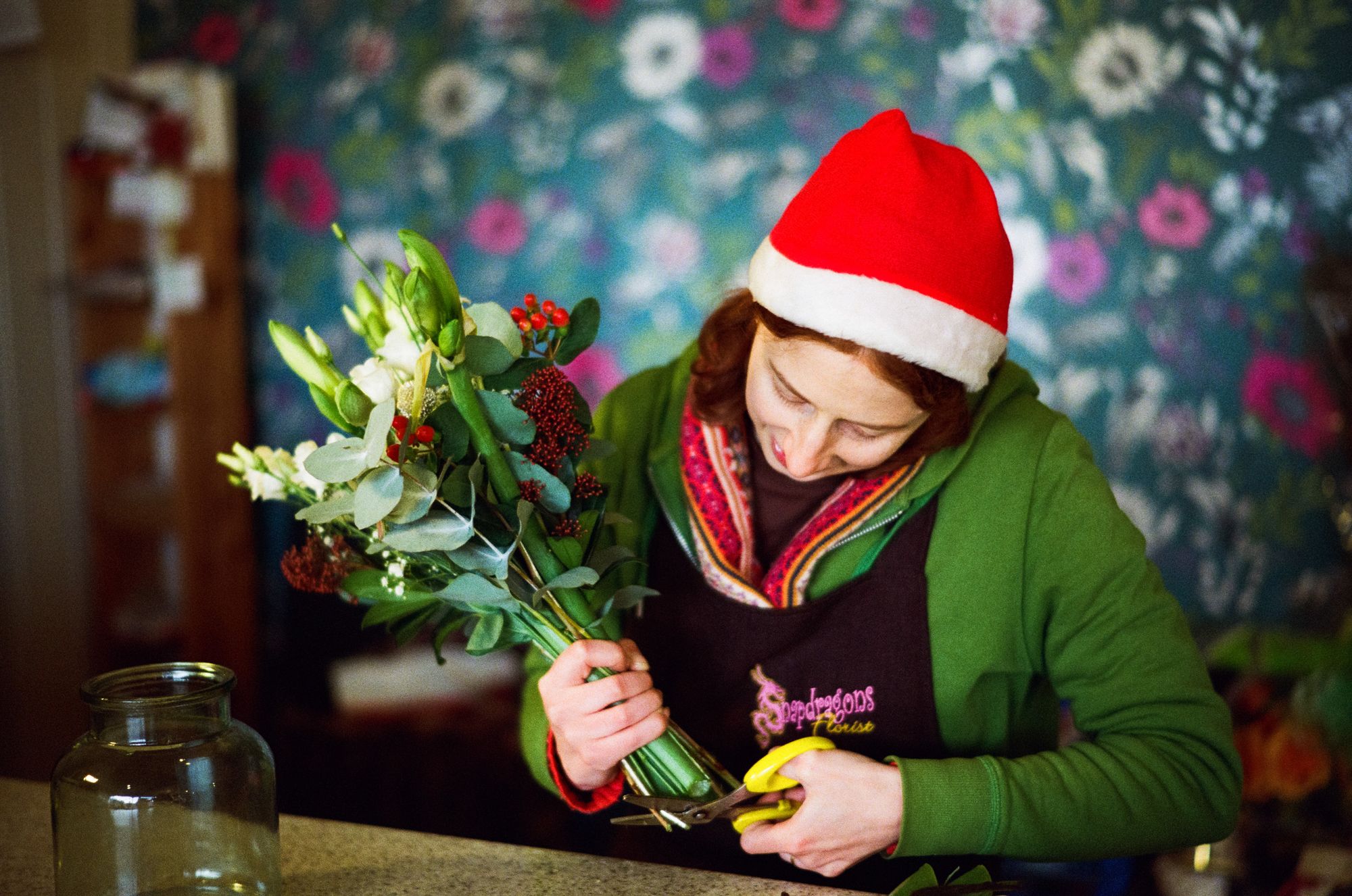 We started out by looking for rental properties in Strathspey. Why Strathspey? Over the last few years I've spent a lot more time in the Cairngorms than I have out in the West, and I have a lot of friends and colleagues in the area. My brother James and his partner Nicole live in Inverness. The area has good transport links and the weather is a bit drier than the Coe, too. It seemed like an obvious choice.
However, we soon discovered that affordable rental properties in Strathspey are rare as hens' teeth. So we cast our net wider. Angus started to look attractive, and sooner than we had expected we found a little house on a farm near Forfar. Hannah went up to view the property while I was hiking the Sandlings Walk. She said that it was great. Apparently there was a list of people interested, but the landlords liked the look of us the most, so we were the ones they picked.
Our tenancy begins on March the 1st. We're currently in the process of packing. We'll be heading up on Tuesday with a car full of essentials, and will stay there for a few days to order in a few appliances and bits of furniture that we can't bring with us. Then we'll be back down here to meet the removal lorry the week after.
It's happening. I can't wait to be within such easy reach of the southern Cairngorms, Glen Clova and Lochnagar – and less than two hours away from Aviemore! We'll be so well situated for many places. The Sidlaws will be my local hills. They look obscure and interesting.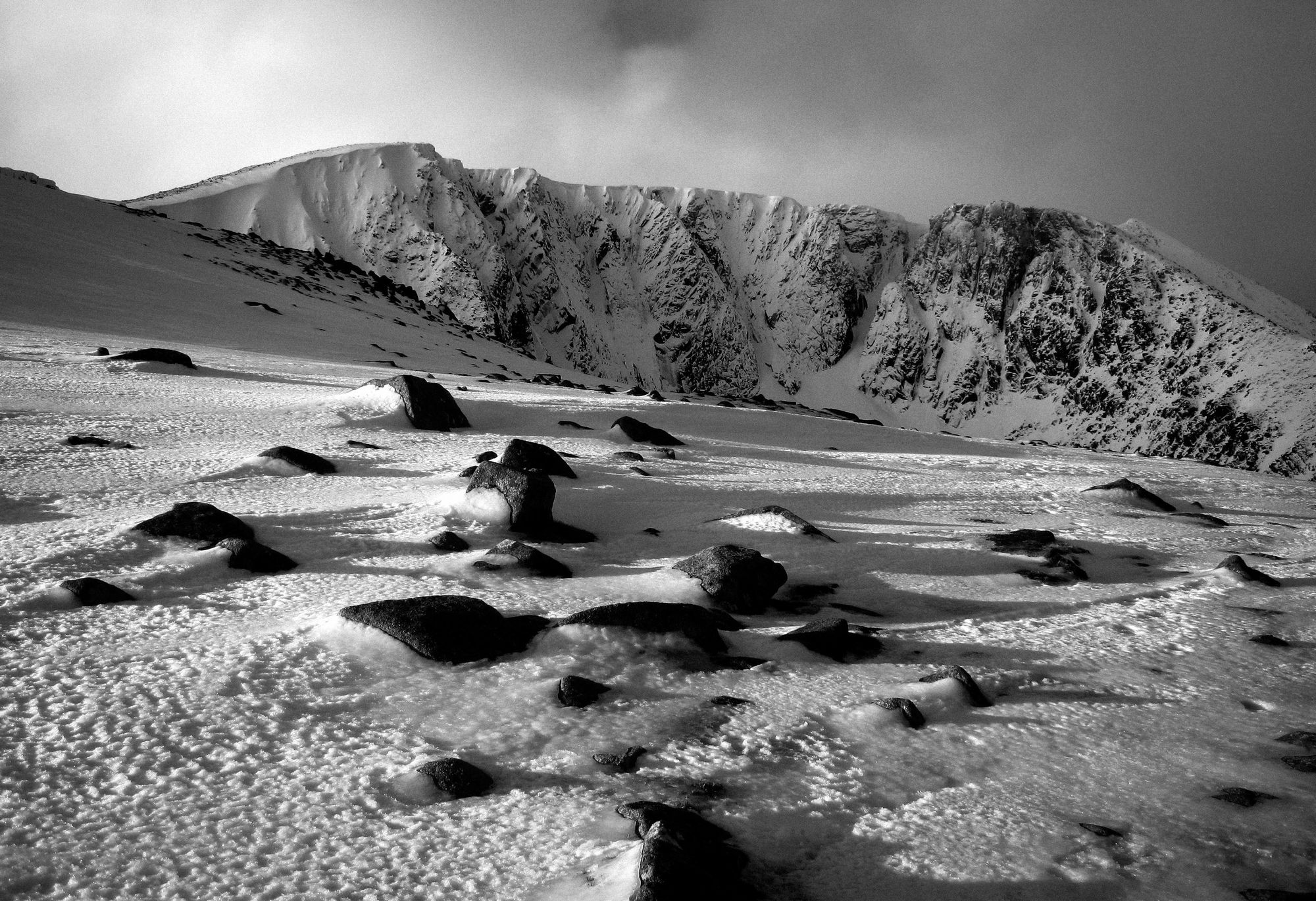 Right now, despite the chaos and the lists and the boxes, I'm trying to be mindful during a time that will never come again. All too often we go through life without consciously realising that things are fleeting, that particular combinations of people and things and emotions and times only happen once, and that every experience is worth remembering. So, as ever, I am writing (on paper) and I am taking pictures (mostly on film). Tangible events deserve tangible memory.
I'll see you on the other side.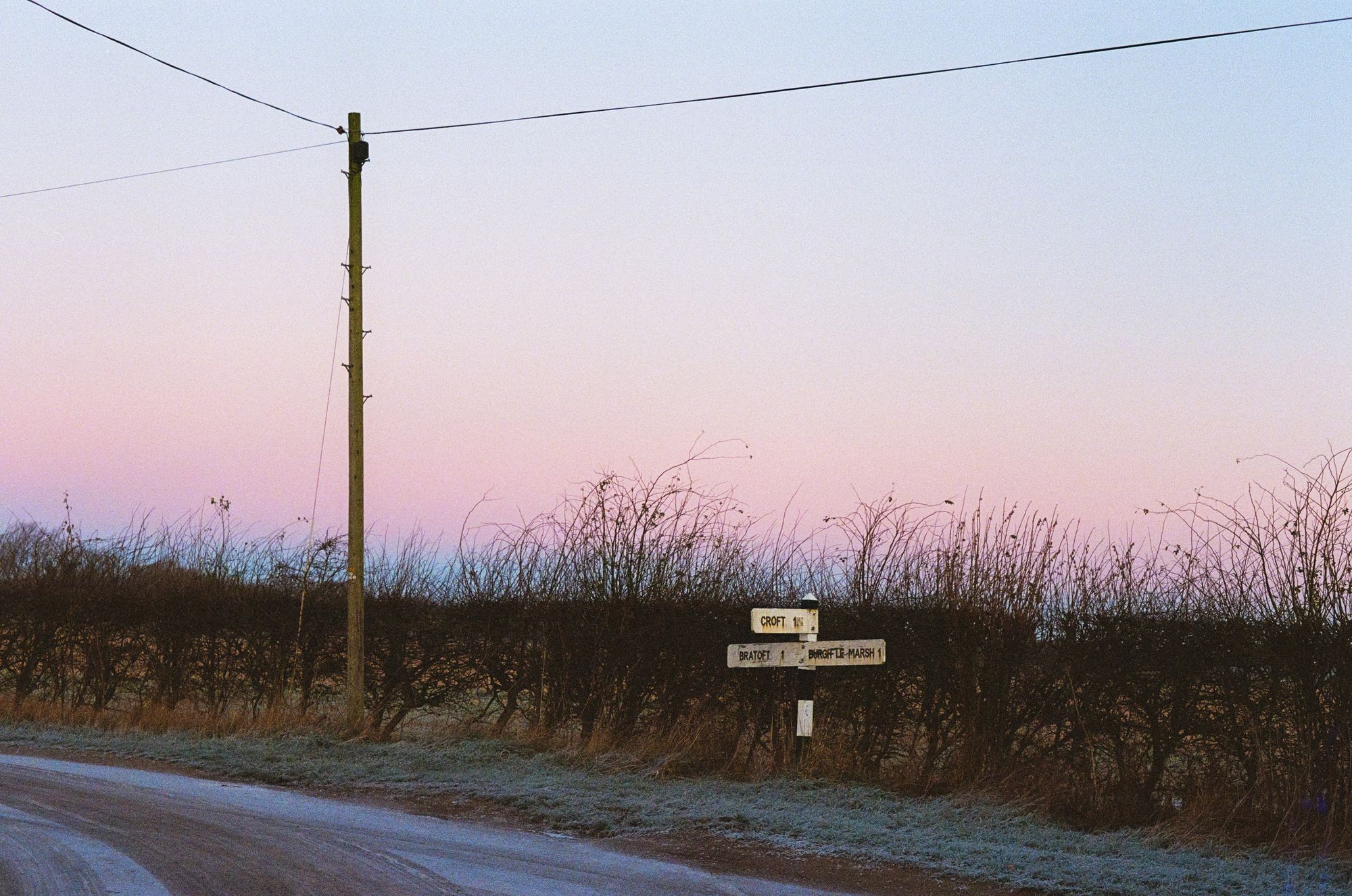 Alex Roddie Newsletter
Join the newsletter to receive the latest updates in your inbox.
Comments