The photos that didn't make it into Wanderlust British & Irish Isles
It's officially publication day for Wanderlust British & Irish Isles. I've already been hearing from readers who have put in pre-orders, and I can't wait to hear what you all think of it. (More about the book here.)
Photography is a huge part of the Wanderlust series of books. Although I contributed plenty of my own images, the team at gestalten also worked hard to select images from a wide range of other photographers. This means that there is a big pile of my own photographs that didn't make it in. Hundreds, in fact, so I thought I'd share a few of my favourites here, focusing mostly on photos that I haven't shared that much online before.
One of the great joys of the Wanderlust projects is quality time spent in my Lightroom library, sifting through the creative output of 20 years of adventure. Over the years, photography has gradually become as important to me as writing, and I think the Wanderlust books symbolise that harmony between the two creative disciplines.
An admin note: I've become aware that image galleries don't always load correctly when subscribers view my posts as emails. If images don't look right, try loading the page in your browser.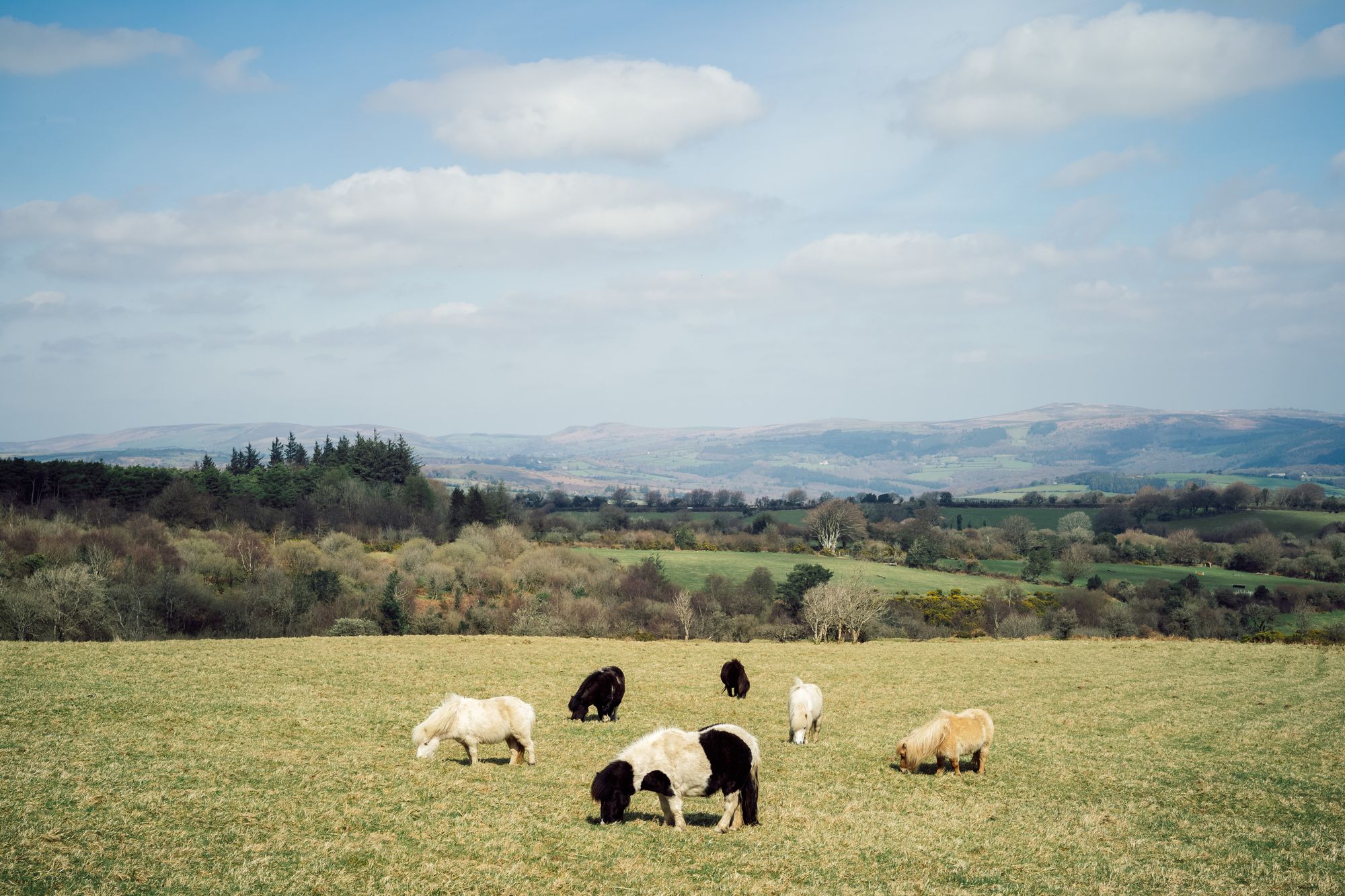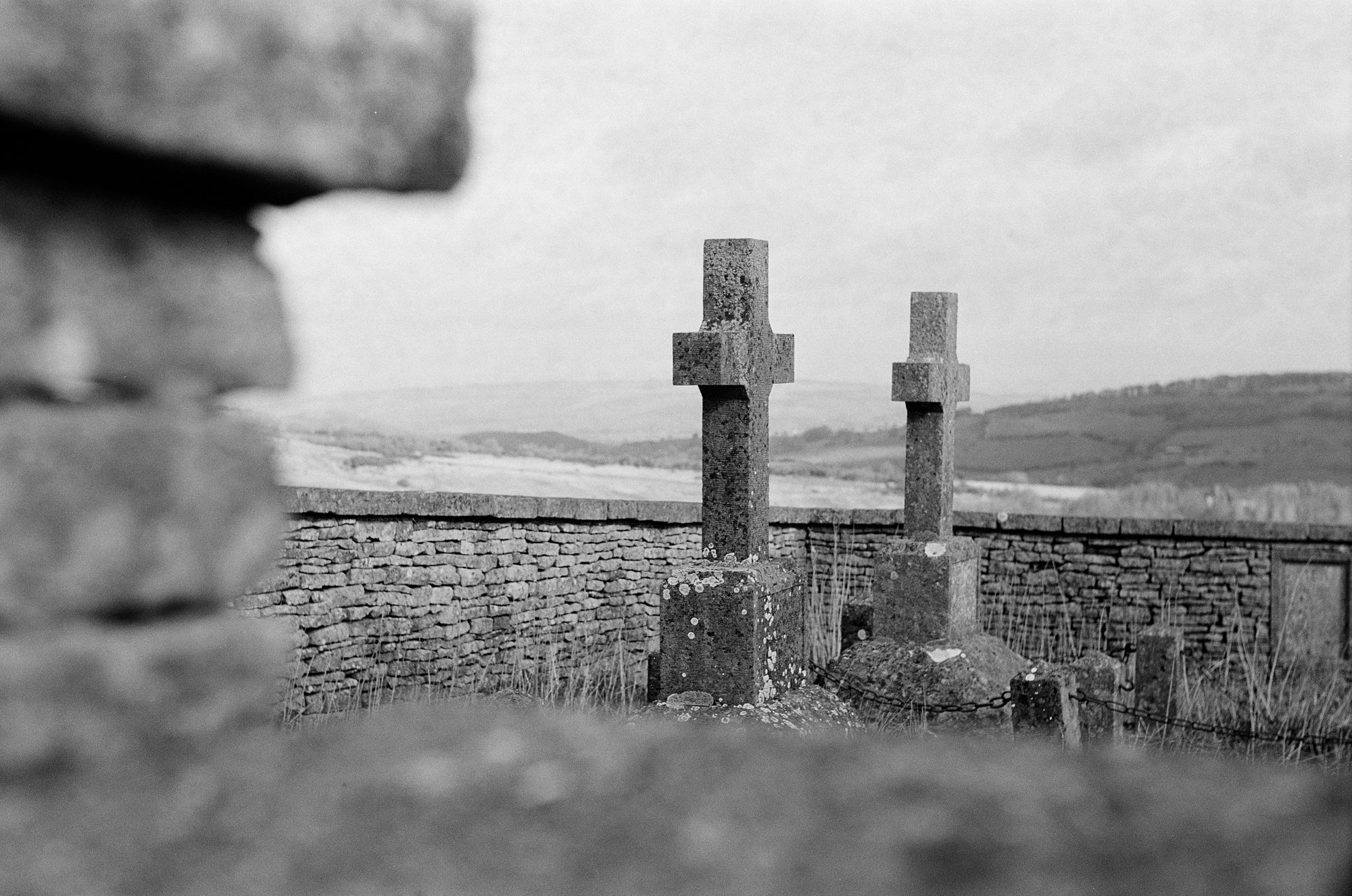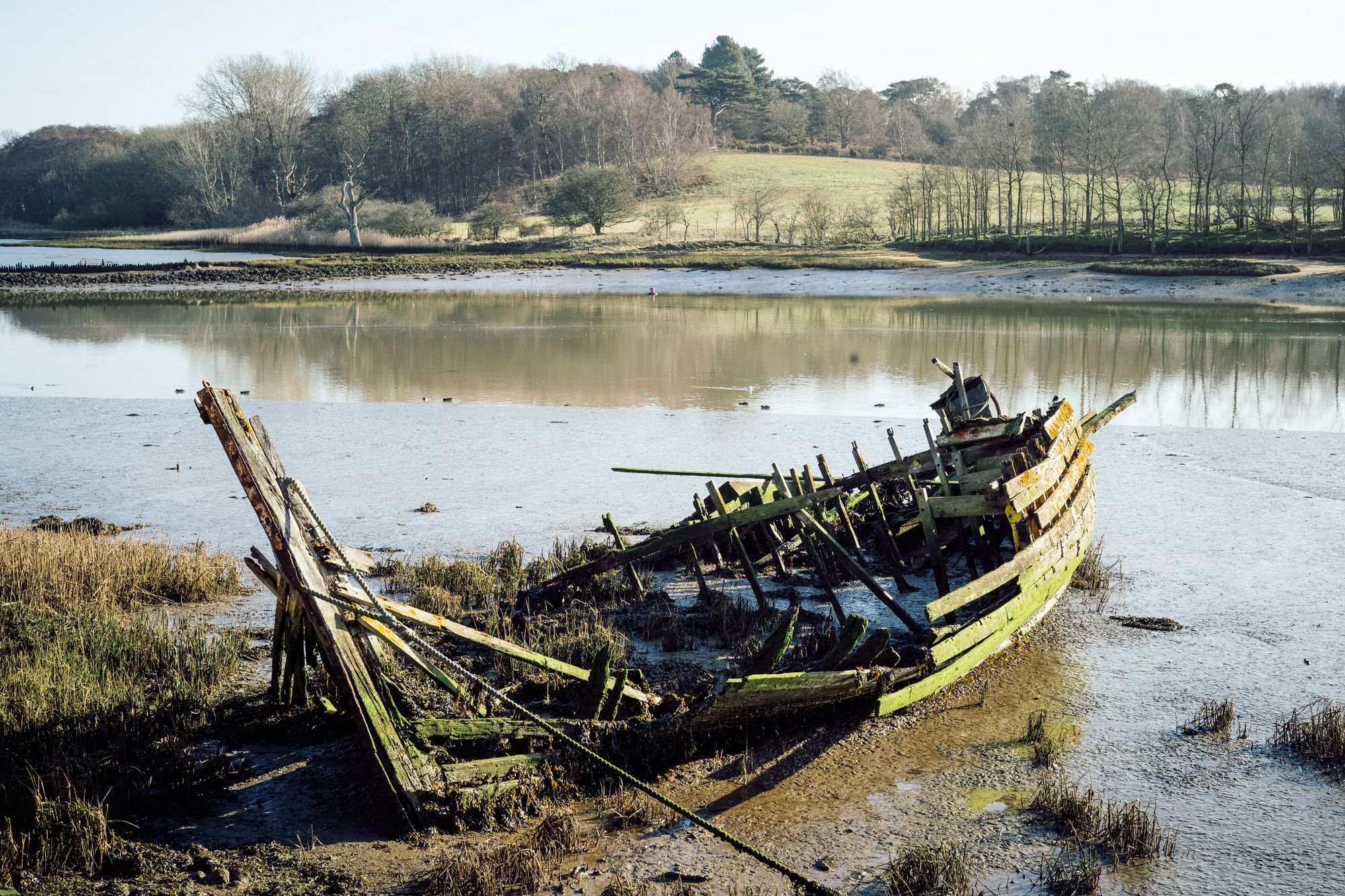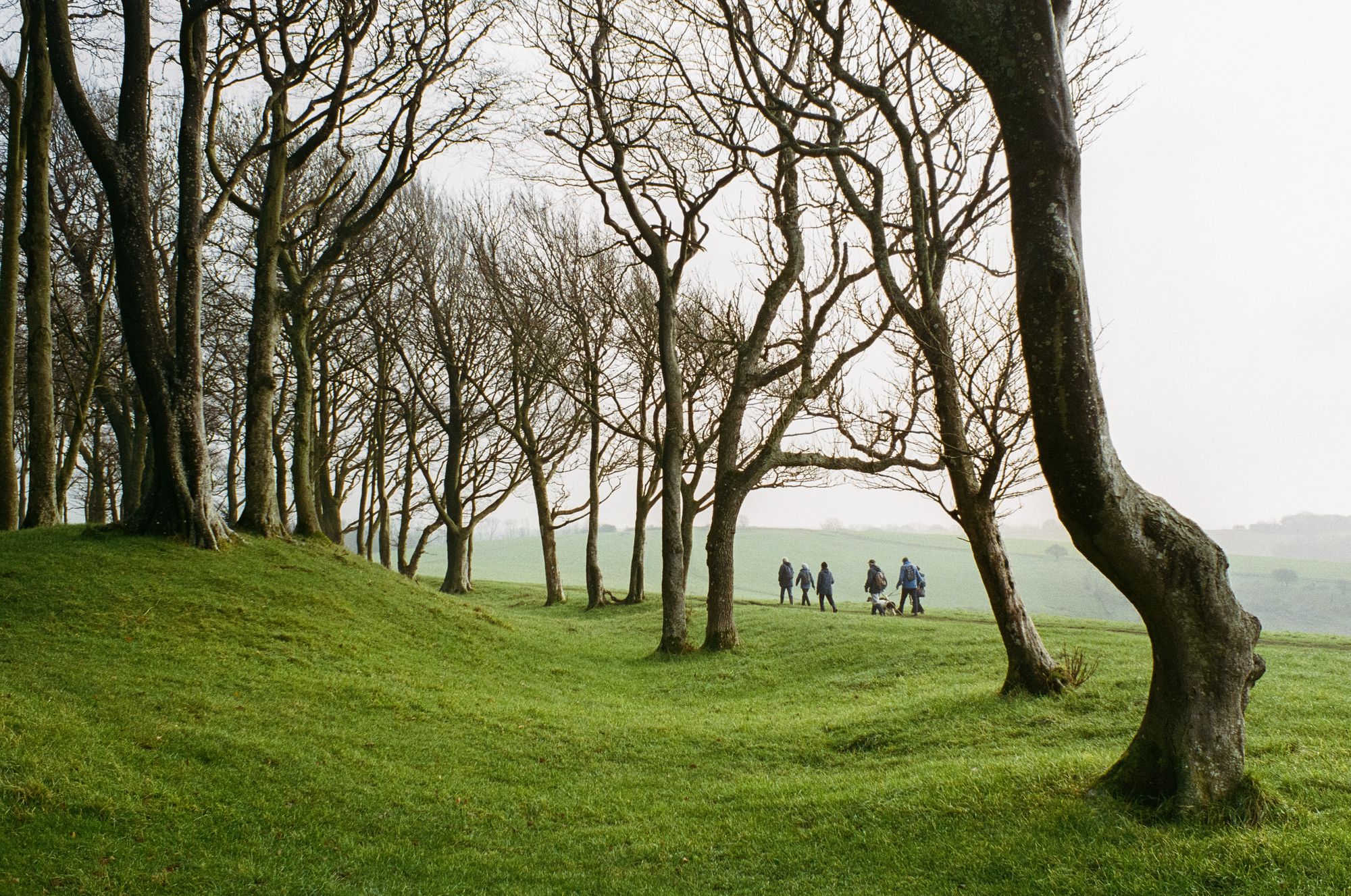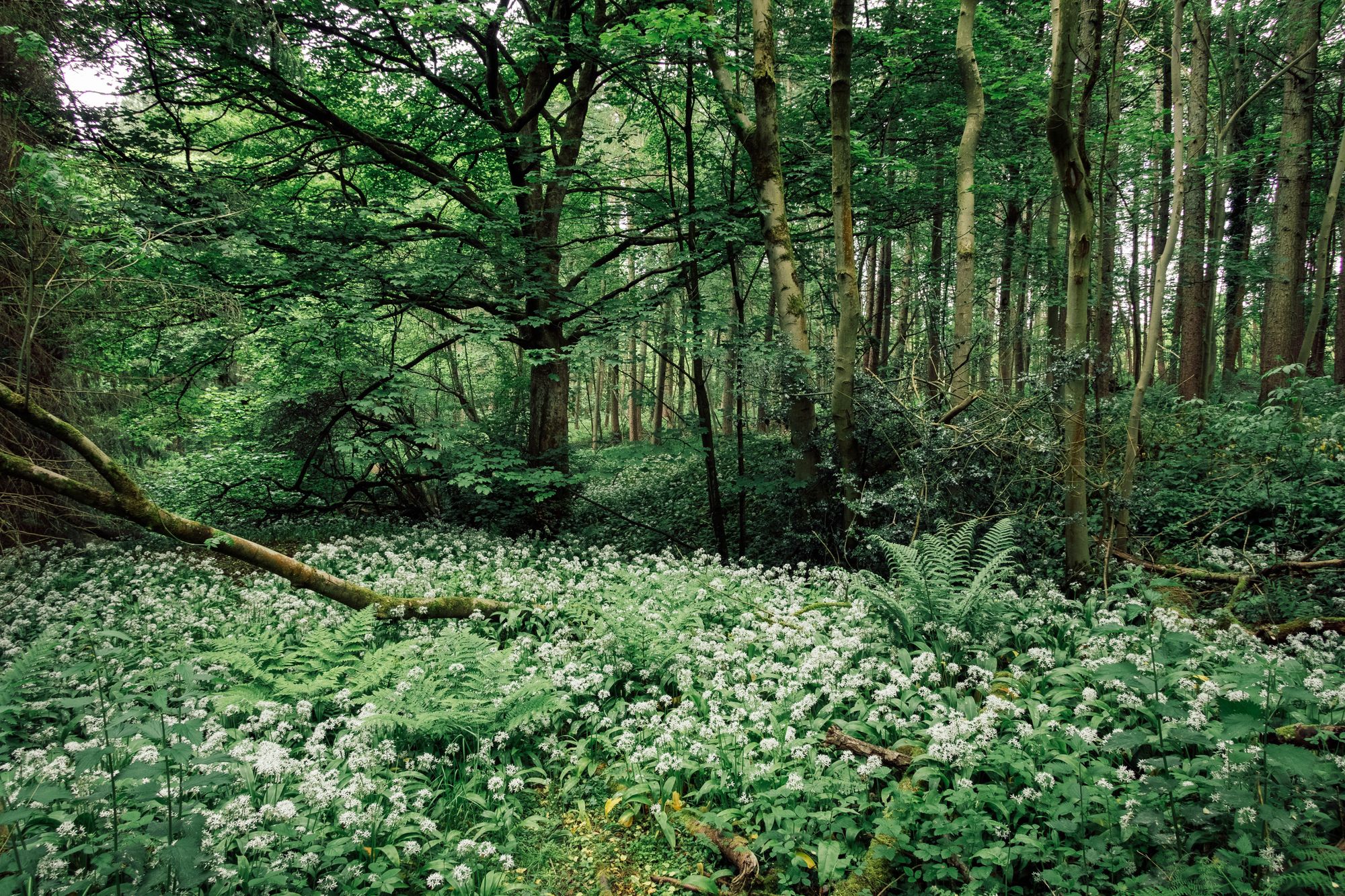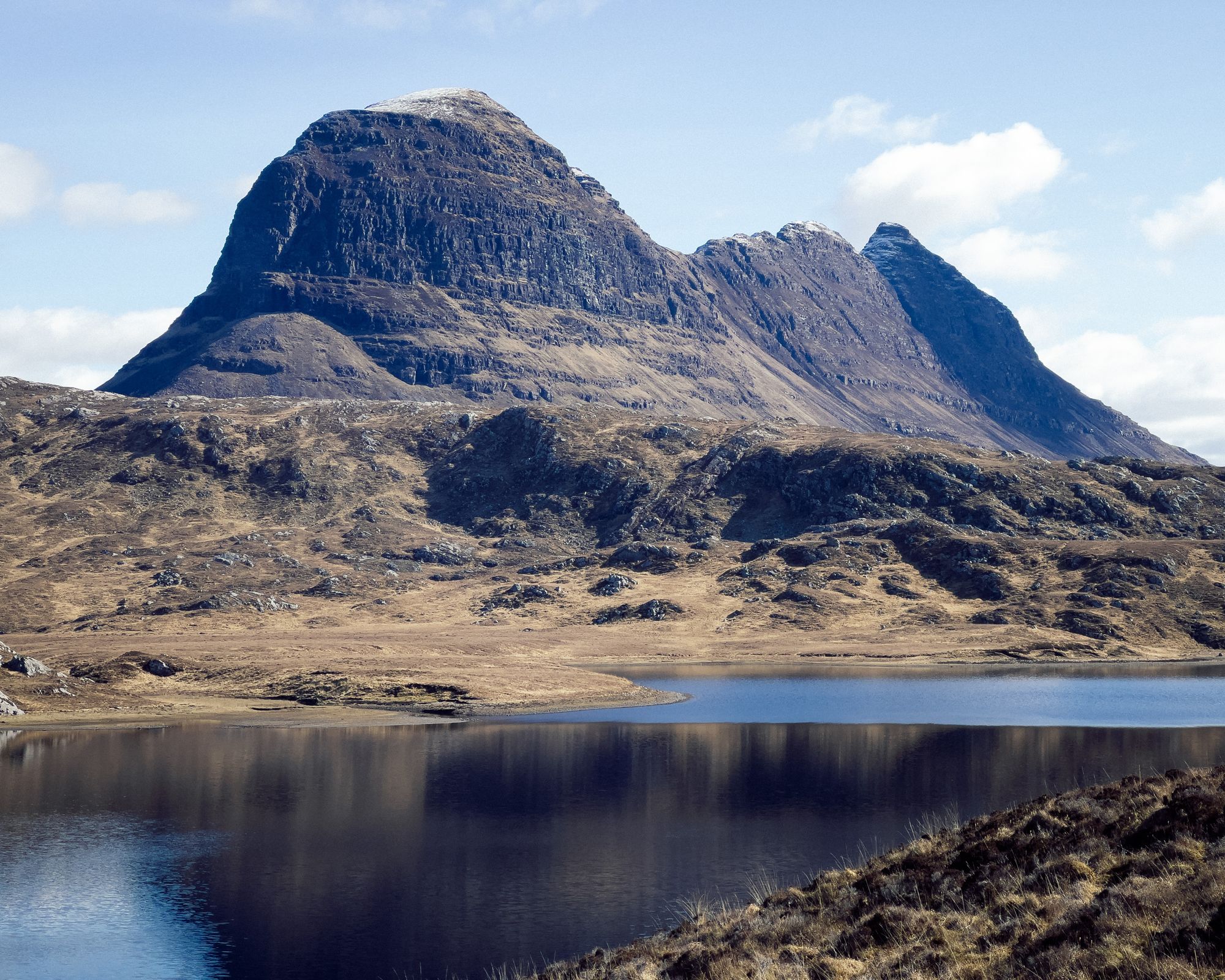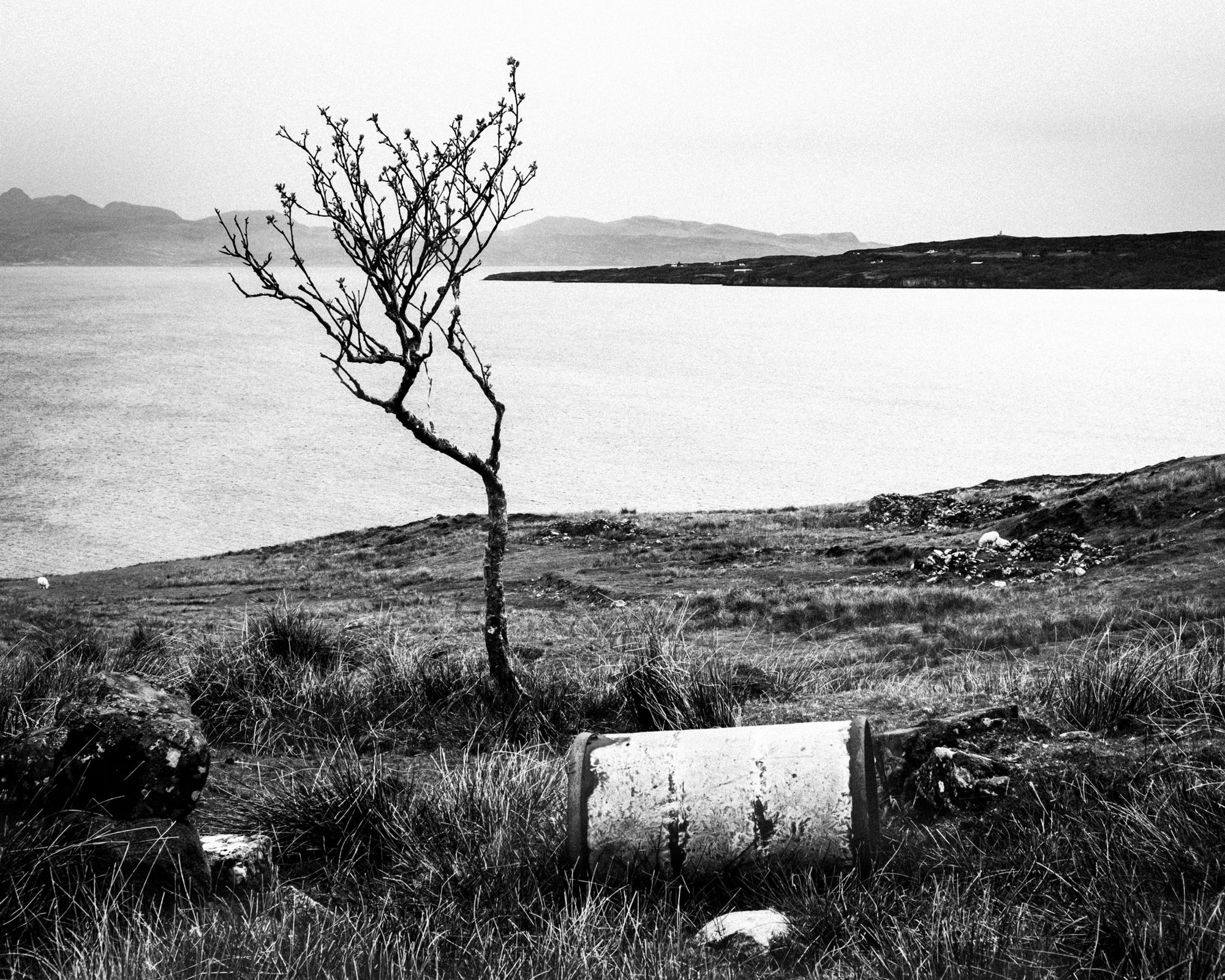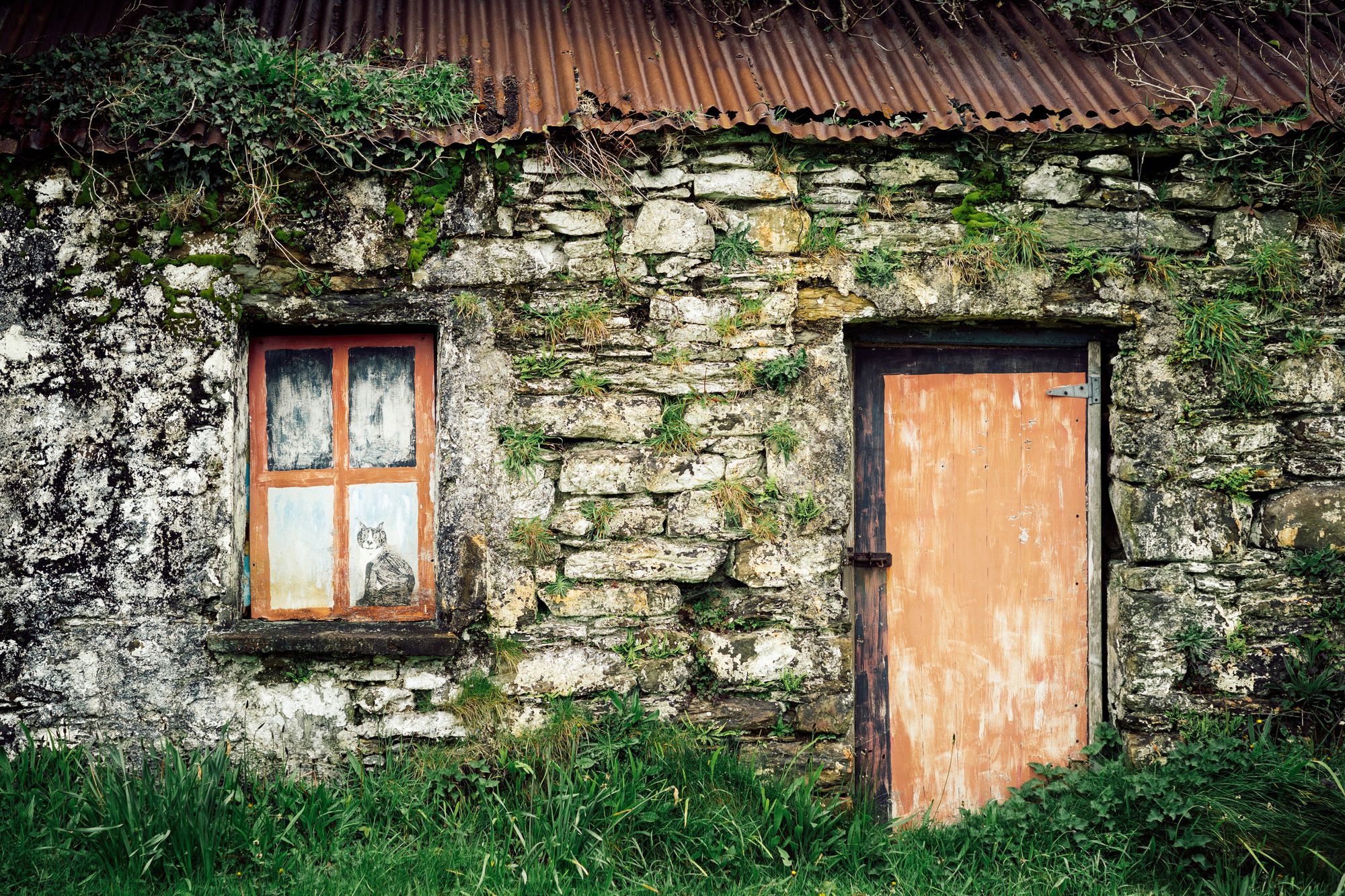 The book is available to buy now. The best places to buy it are direct from the publisher, from me (I have a small stock of signed copies available – feel free to email me if you'd like one), from your local independent bookseller, from bookshop.org, or – as a last resort – from Amazon. Yes, it's cheaper and more convenient from Amazon. However, Amazon is not a force for good in the world of books. Please support writers, publishers, and small businesses directly if you can – and, most of all, get that word of mouth going. Tell someone else about the book! Thank you all.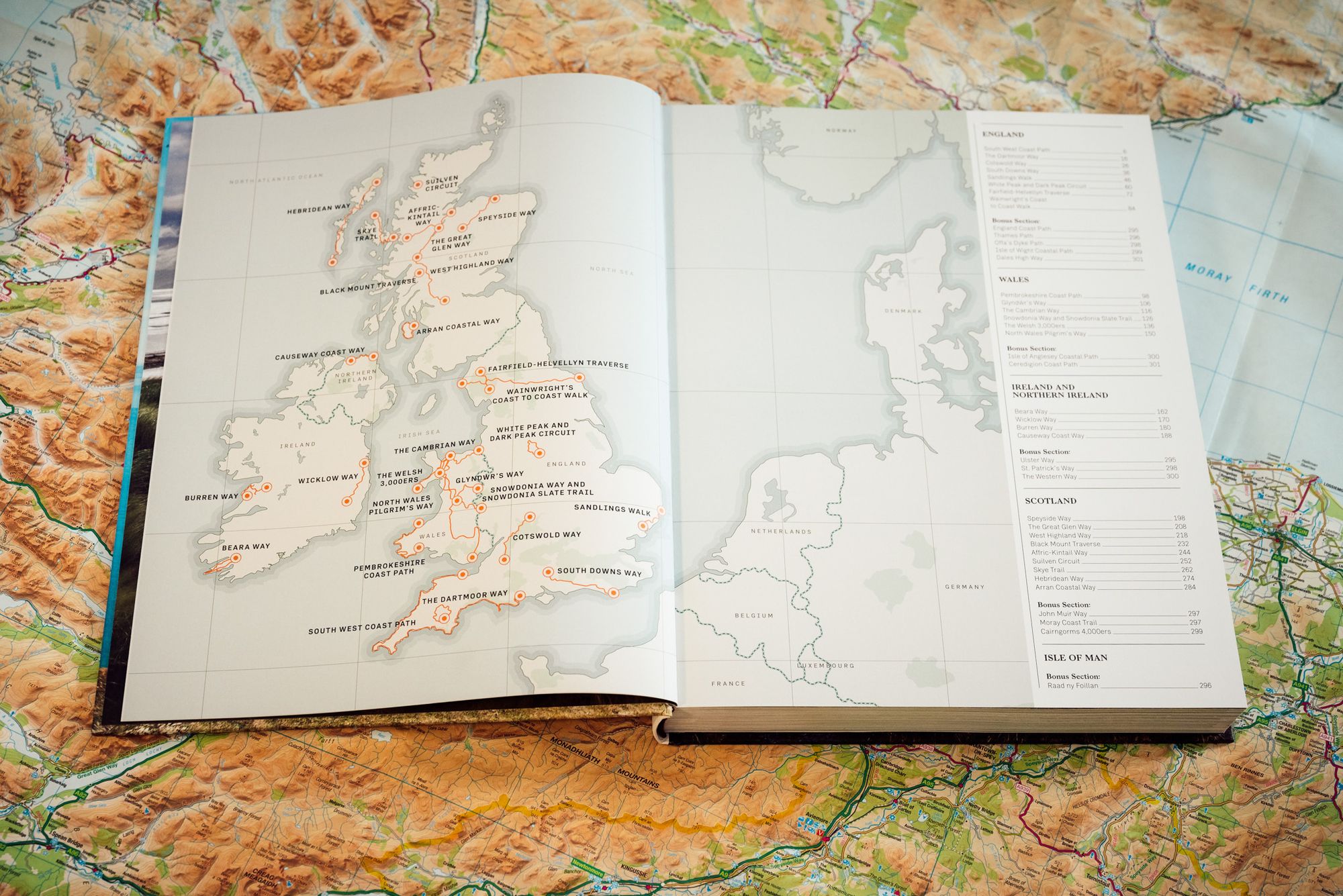 Alex Roddie Newsletter
Join the newsletter to receive the latest updates in your inbox.
Comments