The Sidetracked Creators Tour 2023
Join us for a night of exploration, films, photography, fantastic craft beer, and loads more. Live and onstage.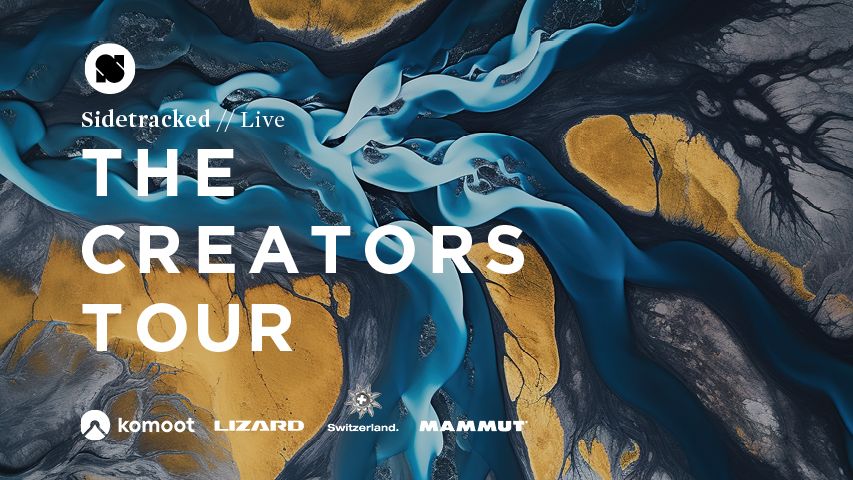 It's that time of year again! Sidetracked is heading on the road this month to a number of craft beer taprooms across the UK. My lovely friends and colleagues Jenny Tough and John Summerton will be hosting the events, which will feature a variety of speakers, adventure films, photography, competitions, and drinks with the Sidetracked team and like-minded friends.
I won't be able to come along this year, unfortunately, as the Scottish events coincide with a much-needed holiday away from my desk. But, in addition to John and Jenny, other team members and regular contributors will be attending. It's a great opportunity to get a glimpse under the hood and understand some of the perspectives (and adventures) that go into making our magazine.
Last year I was able to attend several of the events – including the final night at Fort William, where I was guest speaker. I'm as biased as biased  can be, but the evenings were a lot of fun. If you're near any of the locations for this year's tour then you should think about coming along.
The 2023 Creators Tour starts on October the 15th at Exeter, and concludes on October the 26th at Inverness. You can buy tickets here.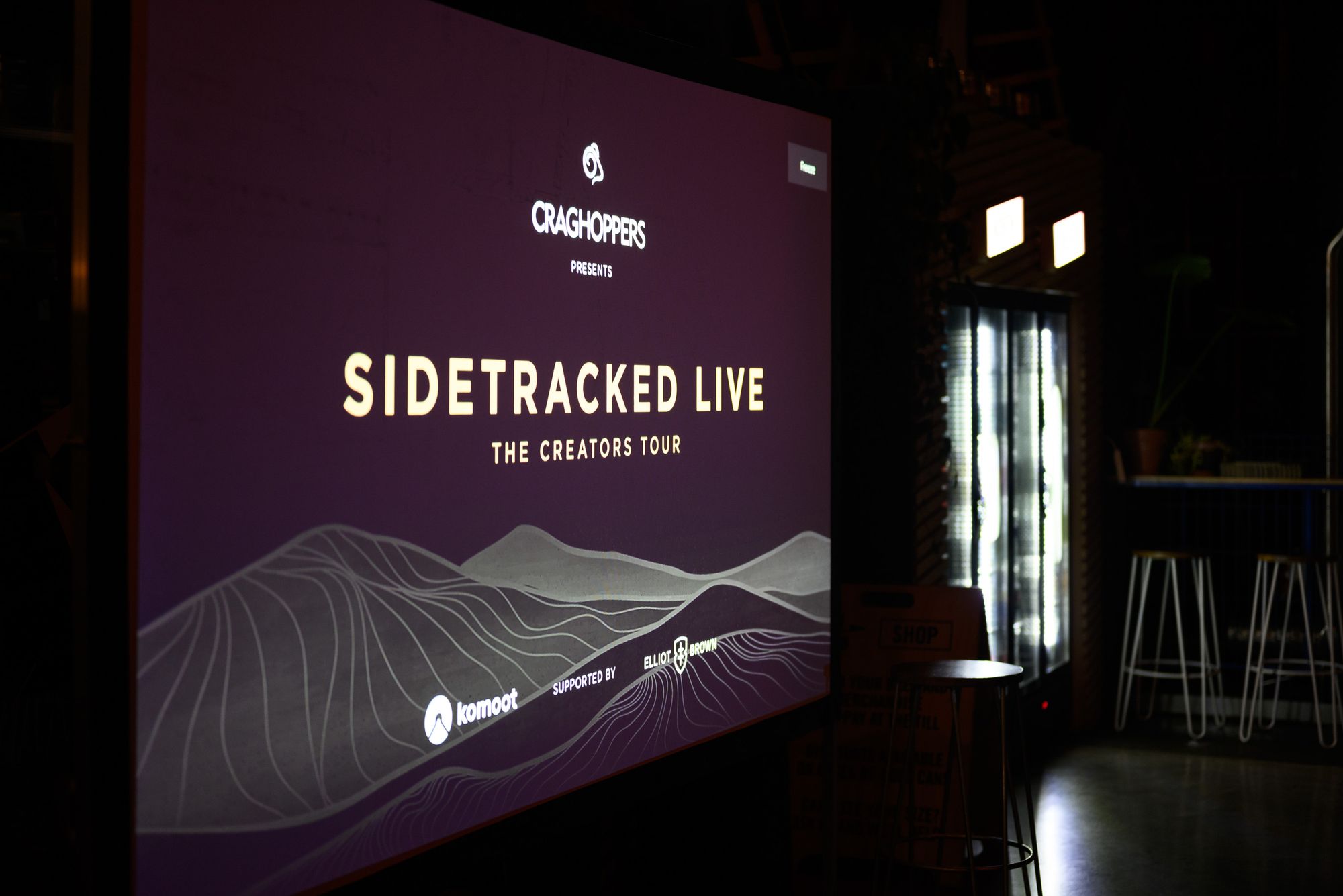 And what of the magazine itself? We're just wrapping up work on Volume 28 now, which explores themes relating to incomplete objectives, failure, loss, things left unfinished, and the range of emotions that can stem from these things. We don't set out to craft an issue around a particular theme like this, but it often happens organically during the editorial process – something I find particularly satisfying. Without giving away too much at this point, I think that one or two of the stories in 28 are among the most powerful we've published. There's one in particular that almost had me in tears as I edited it. So, with the new issue just around the corner, now is an excellent time to subscribe and support high-quality independent adventure publishing.
Alex Roddie Newsletter
Join the newsletter to receive the latest updates in your inbox.
Comments