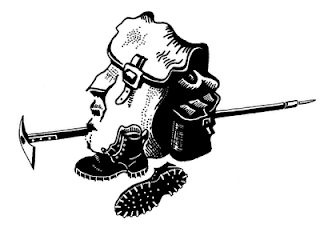 Today I've been busy doing some more original drawings for the paperback edition of The Only Genuine Jones. It's a time-consuming job but luckily it's something I love doing. Although my drawing skills can't match those of Whymper, I have tried to emulate his style. Whymper's illustrations have a timeless charm–a glimpse into a vanished Alpine world. I want my book to evoke that world, so once again I have turned to Whymper for inspiration.
I completed three drawings today. The first is designed to be a small graphic for inserting at the end of chapters, and the other two are intended for specific points in the book. The picture of the Eiger will accompany the heading for the second part of the story (The Great White Veil), and the picture of Ben Nevis will fit into Chapter Six (Orion).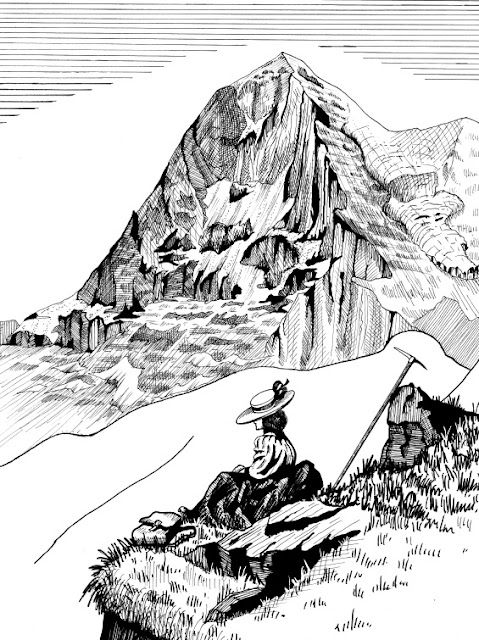 "SLEEP EVADED RACHEL THAT NIGHT"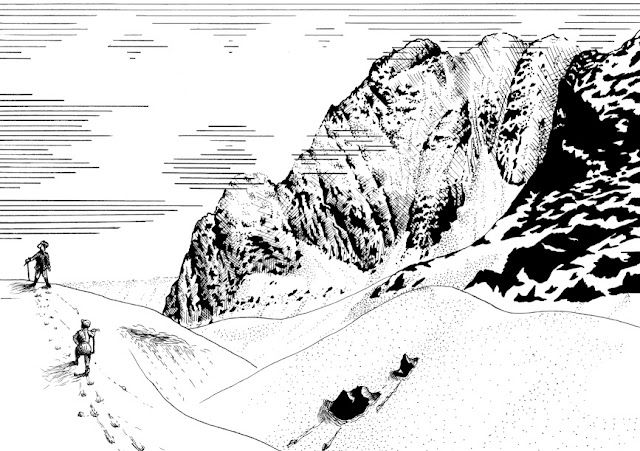 "THE MIST IS RISING!"
Alex Roddie Newsletter
Join the newsletter to receive the latest updates in your inbox.
Comments