The first ever paperback copy of my first novel is here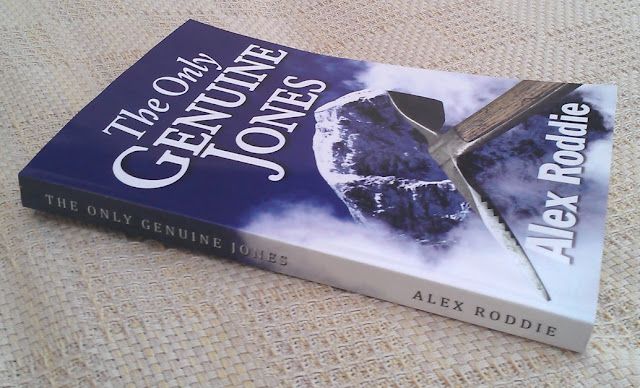 The very first paperback copy of OGJ
Well, today is proving to be a rollercoaster of a day!
Crowley's Rival
has already been downloaded over a hundred times, partly because it was actually on the Kindle store yesterday, priced at free to enable a few of my most valued fans to download it before general availability. However, a lot of other people also noticed it and downloaded it before the price went up to 79p. The book has shot up the charts and is currently sitting at #3 in the mountaineering bestseller list and #5,686 overall.
In other news, the very first (ever!) paperback copy of The Only Genuine Jones dropped through my letterbox this afternoon!
This is my 'author copy' sent by FeedARead for me to read through and check for errors. I've only flipped through it so far, but I have one word to describe it: gorgeous. The cover is flawless and glossy. The interior text is crisp, sharp, and perfectly formatted. Even the pen and ink illustrations, which I had worried might not be reproduced clearly enough, are very sharp (although not quite 300dpi).
I will write another post to let you all know my verdict on the proof, but for now here are a few photos.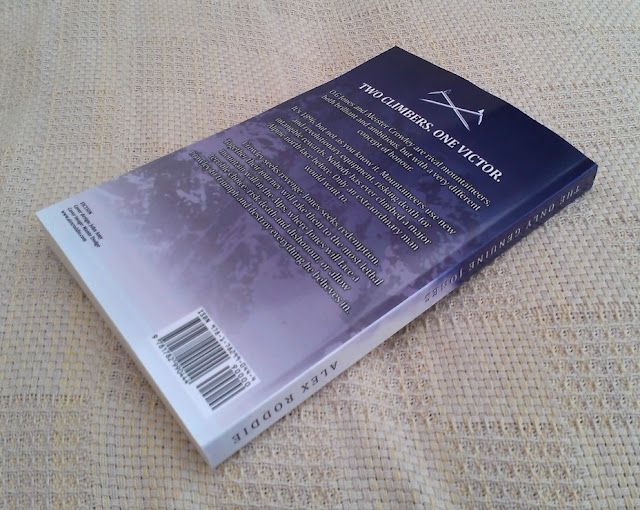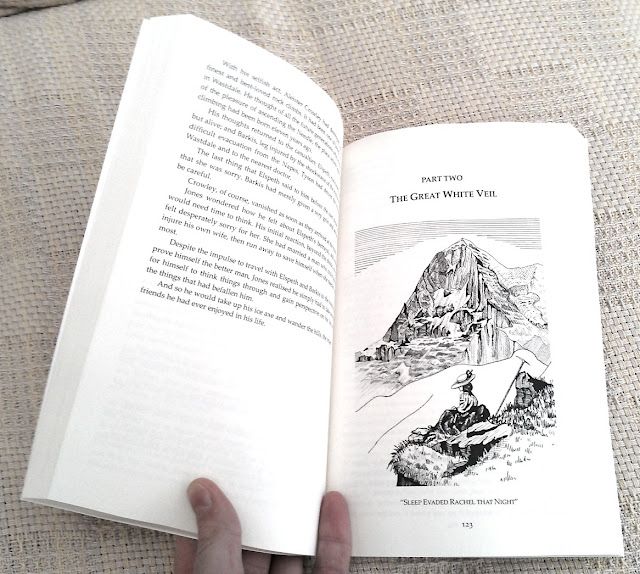 Alex Roddie Newsletter
Join the newsletter to receive the latest updates in your inbox.
Comments