Scottish photoshoot – the author in his natural environment
In this blog post I would like to share some of the best photos from last week, taken on location in Glencoe. As readers will be aware, Glencoe is a key location for my book and the first chapter takes place on the crags of Stob Coire nan Lochan. For the climb I used clothing and equipment that would have been familiar to the 19th century pioneers: rough tweed, woollen mitts, simple leather boots studded with nails, and a yard-long ice axe.
The black and white pictures are my own, but the photos of me were kindly supplied by Christopher Sleight from BBC Radio Scotland.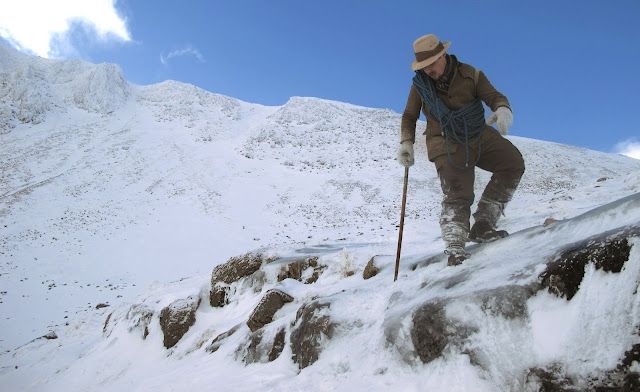 The author in Coire nan Lochan (C) Christopher Sleight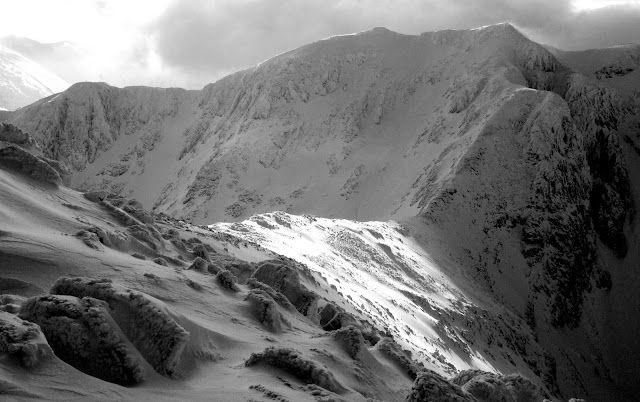 The Monarch of Glencoe: sunlit ridge, windswept pinnacle, and dark abyss.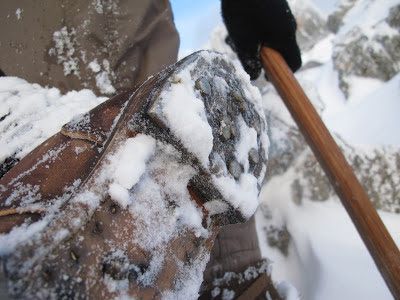 Victorian climbing equipment (C) Christopher Sleight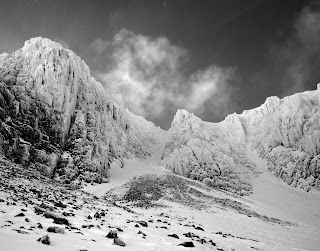 "Atoms and frost"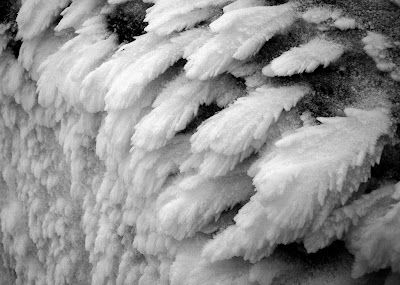 Feathers of ice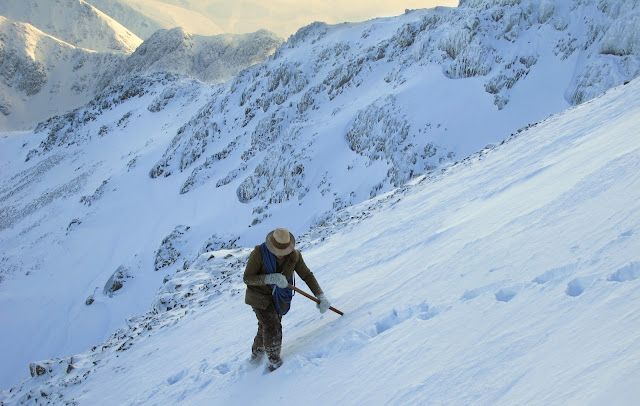 A scene from a byegone age (ignore the modern rope!) (C) Christopher Sleight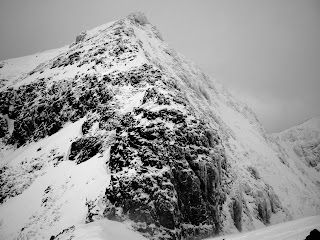 "Peak of the Loathsome Corrie"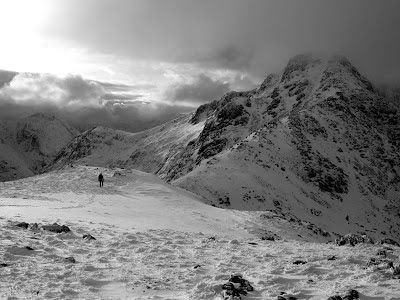 The Beinn Fhada ridge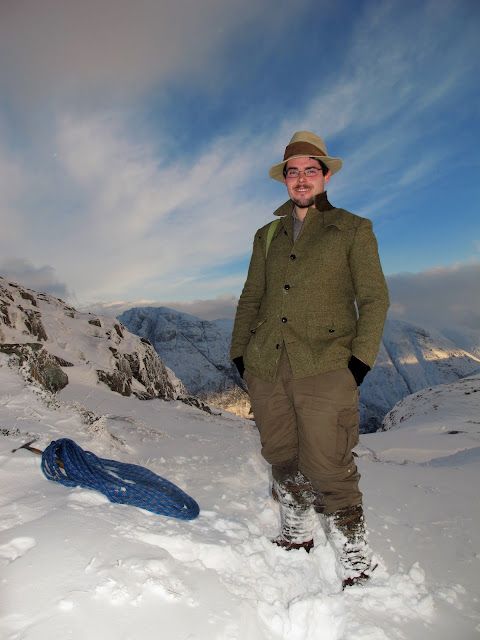 The intrepid author (C) Christopher Sleight
Don't forget, The Only Genuine Jones is being launched in paperback form on the 27th of February at the Clachaig Inn, Glencoe. It is available to read as a Kindle ebook right now.
Alex Roddie Newsletter
Join the newsletter to receive the latest updates in your inbox.
Comments