Forty-eight hours at the Lairig Leacach bothy — a typecast
In a departure from my usual form for trip reports, I'm writing this one up as a typecast — that is, scans of pages typed on a manual typewriter. I used an analogue camera to take all the photos on this trip so it feels appropriate. I hope you enjoy this (much-delayed) trip report of a soggy journey to Scotland. Note: you can click on the links below each page to display a full-size version.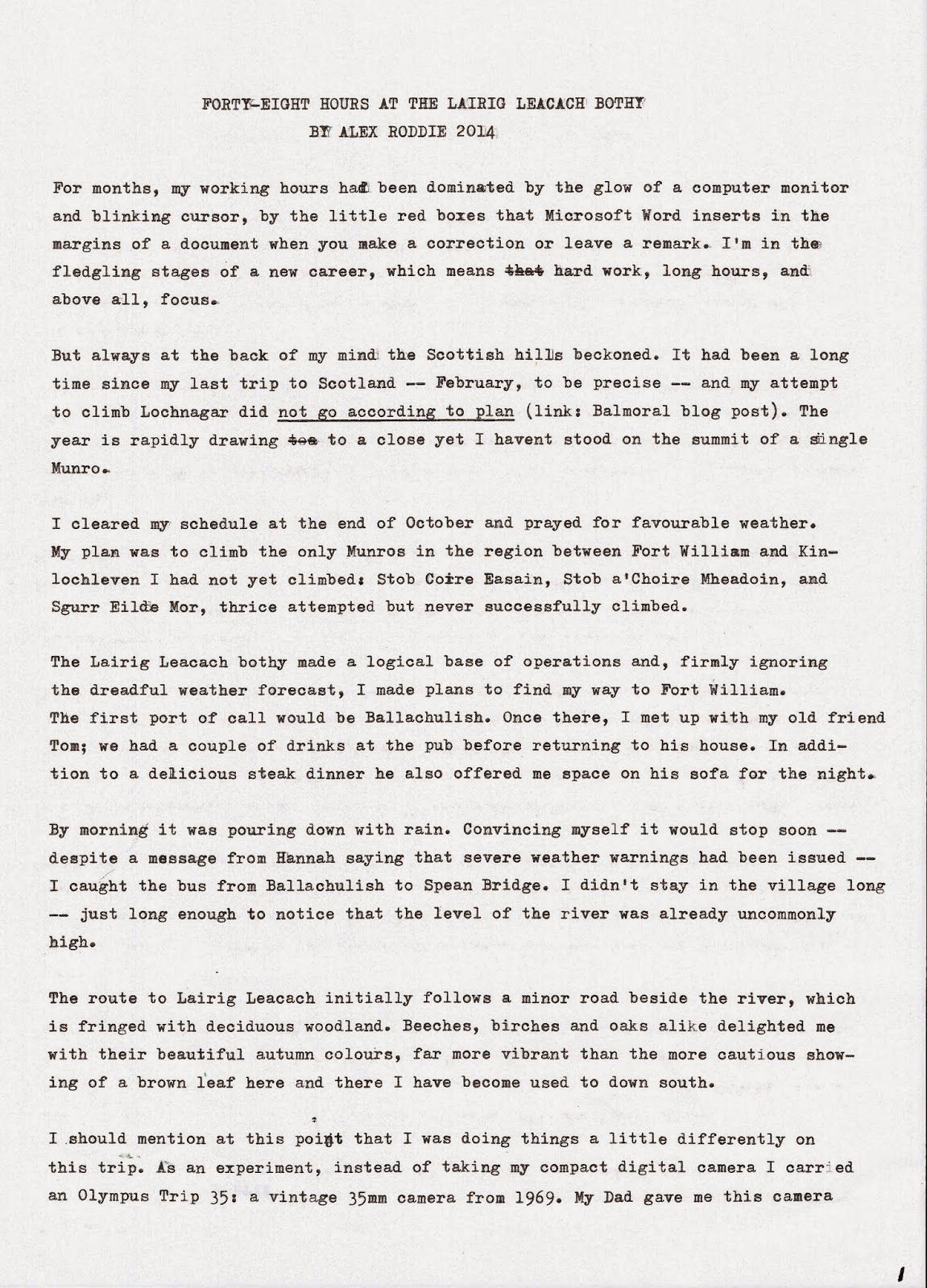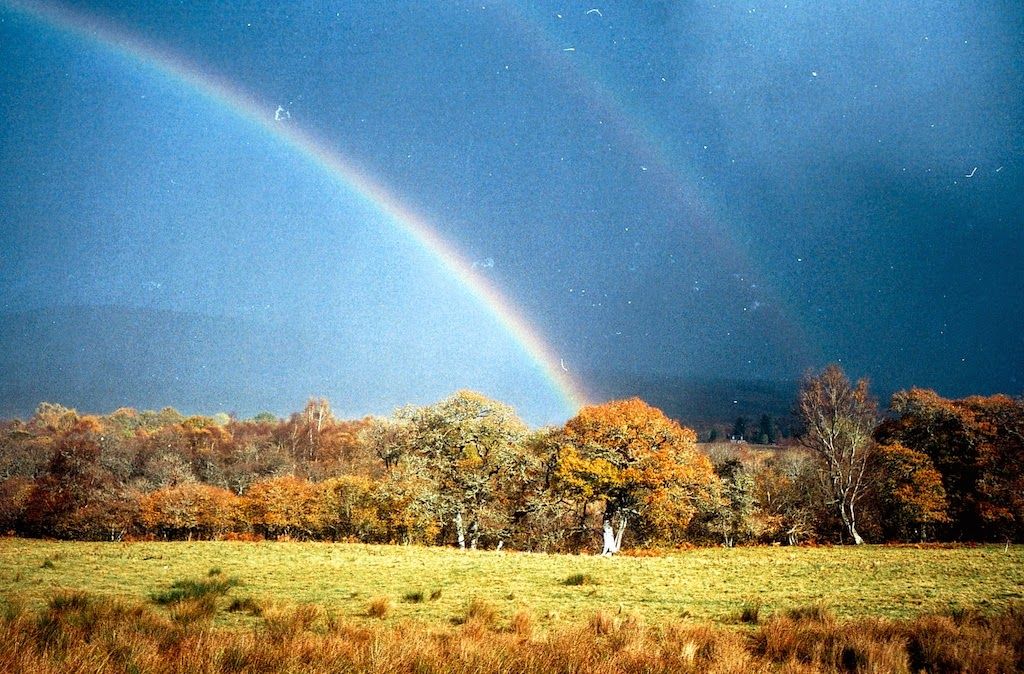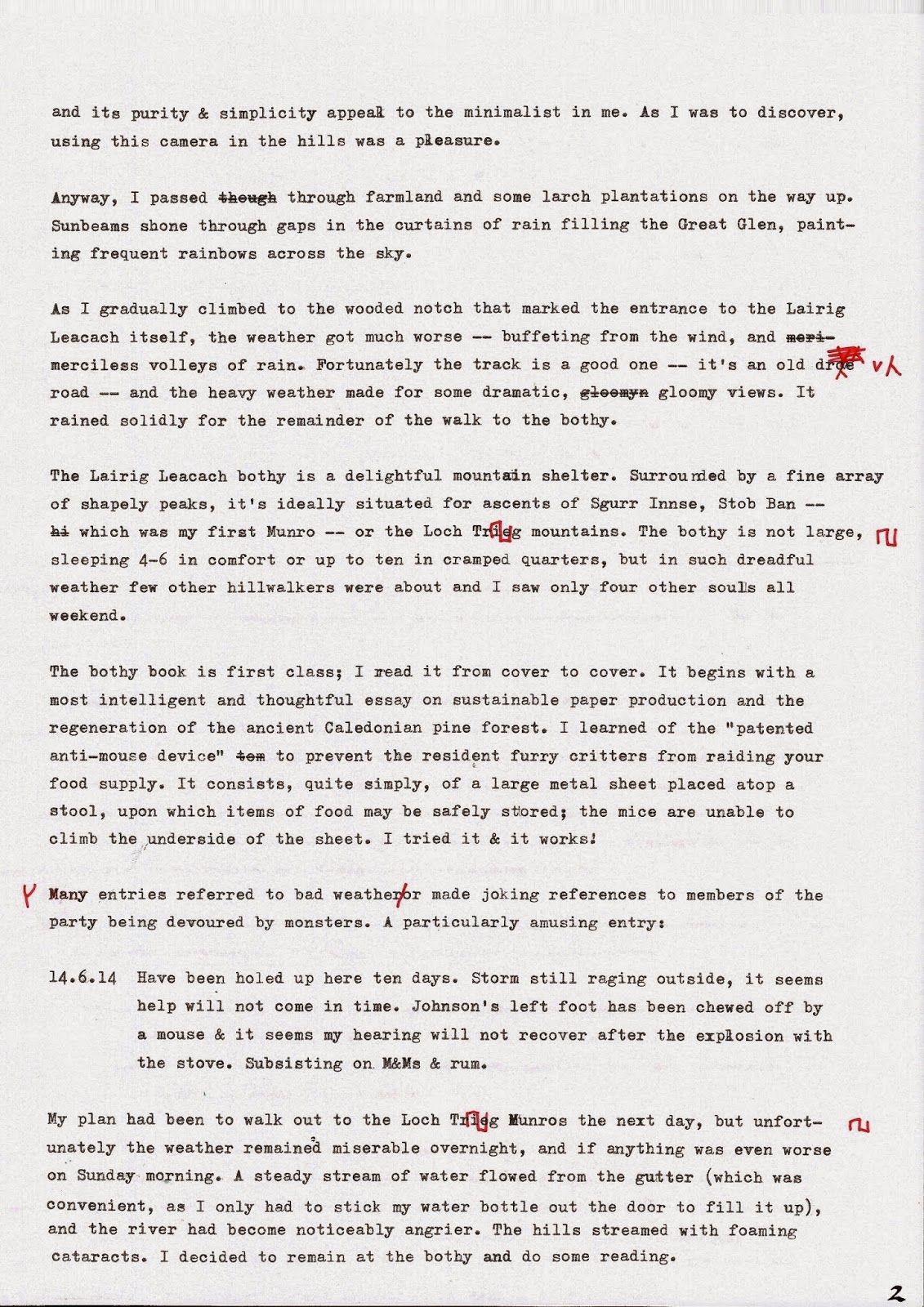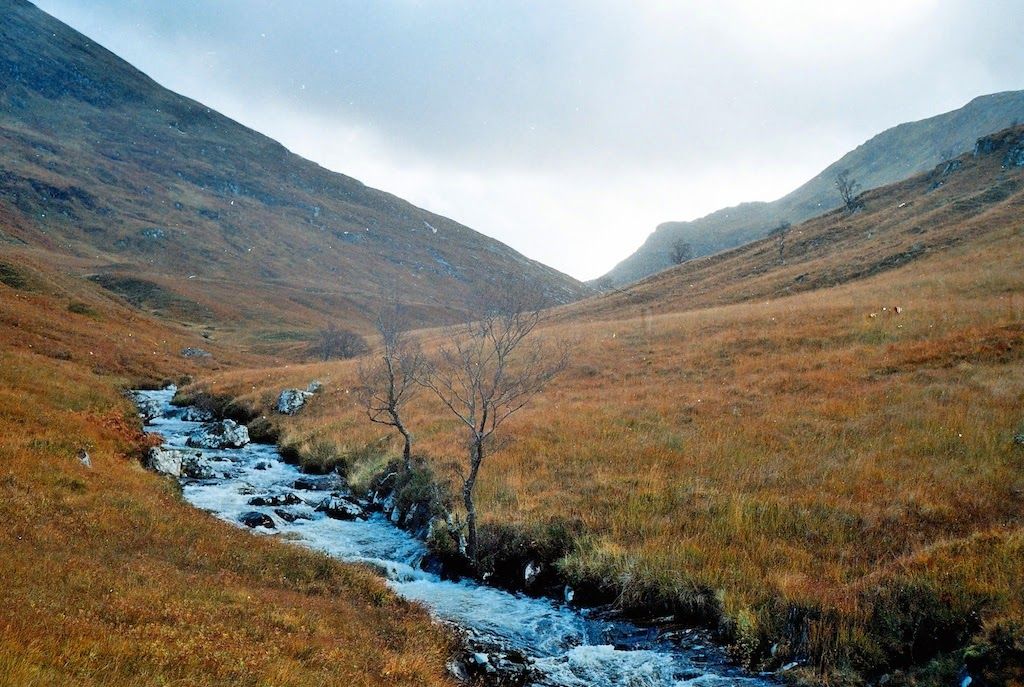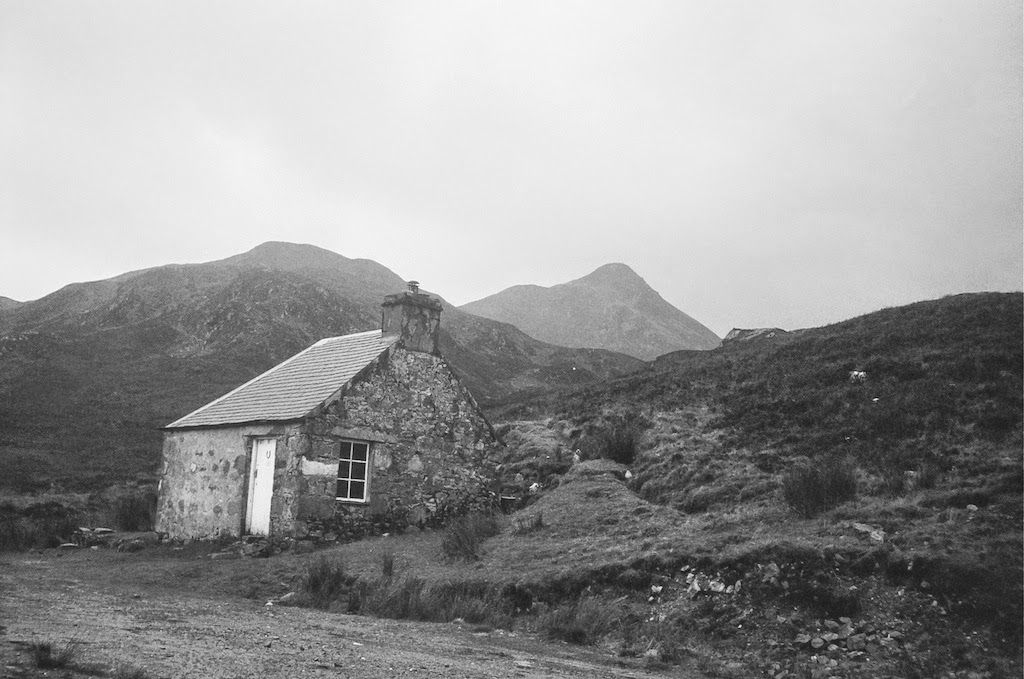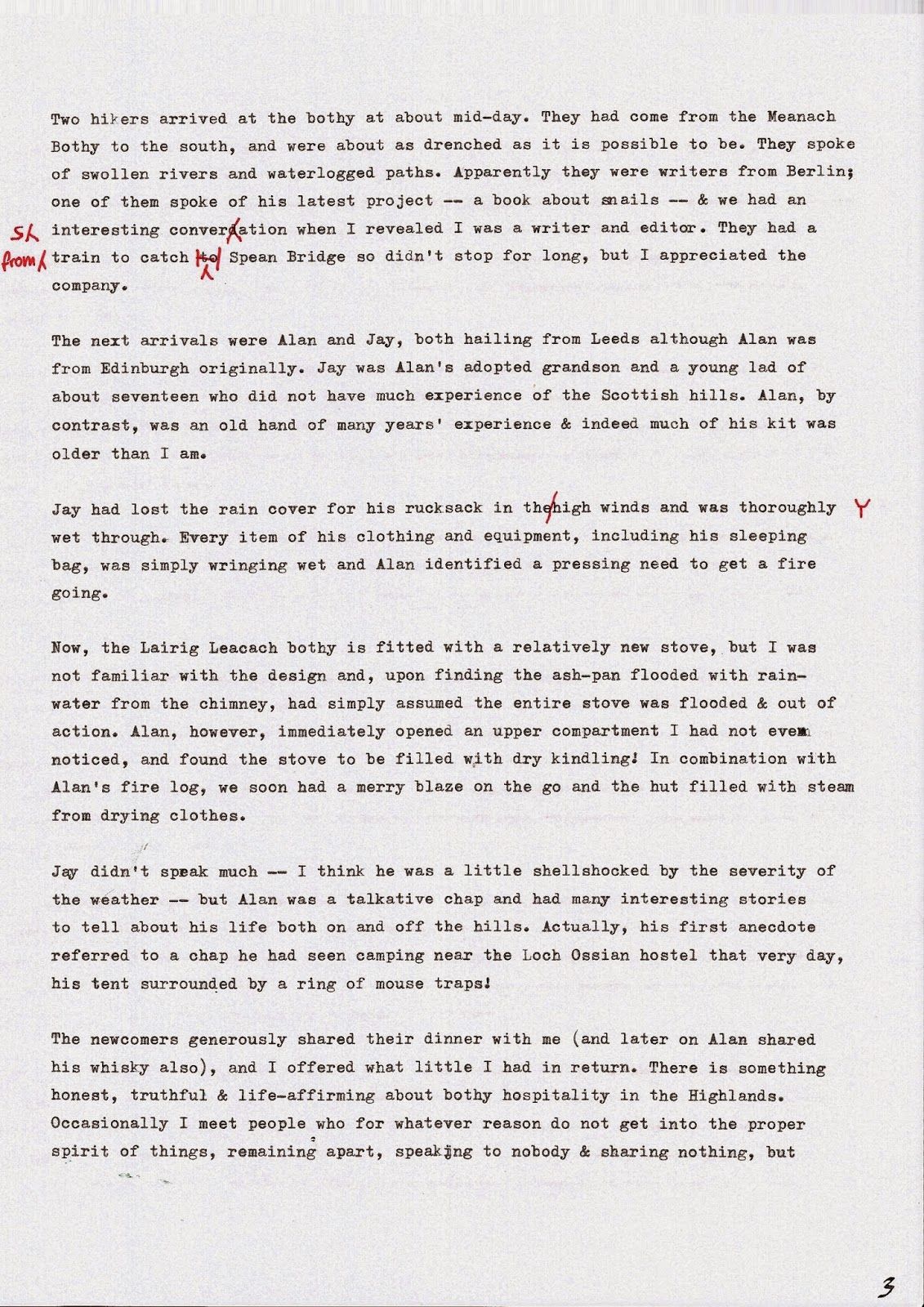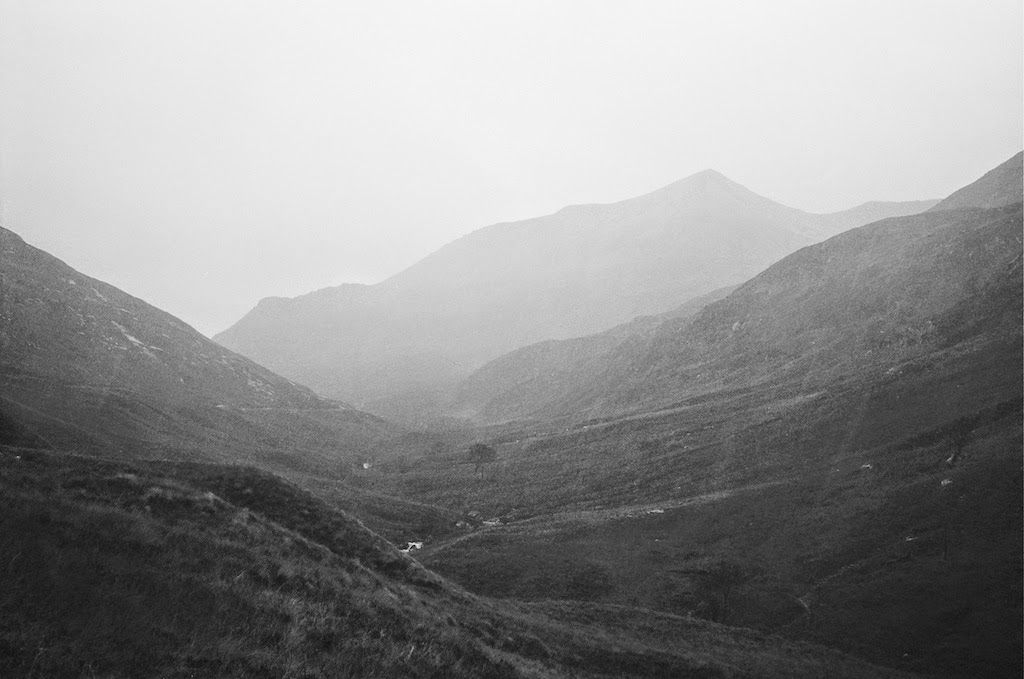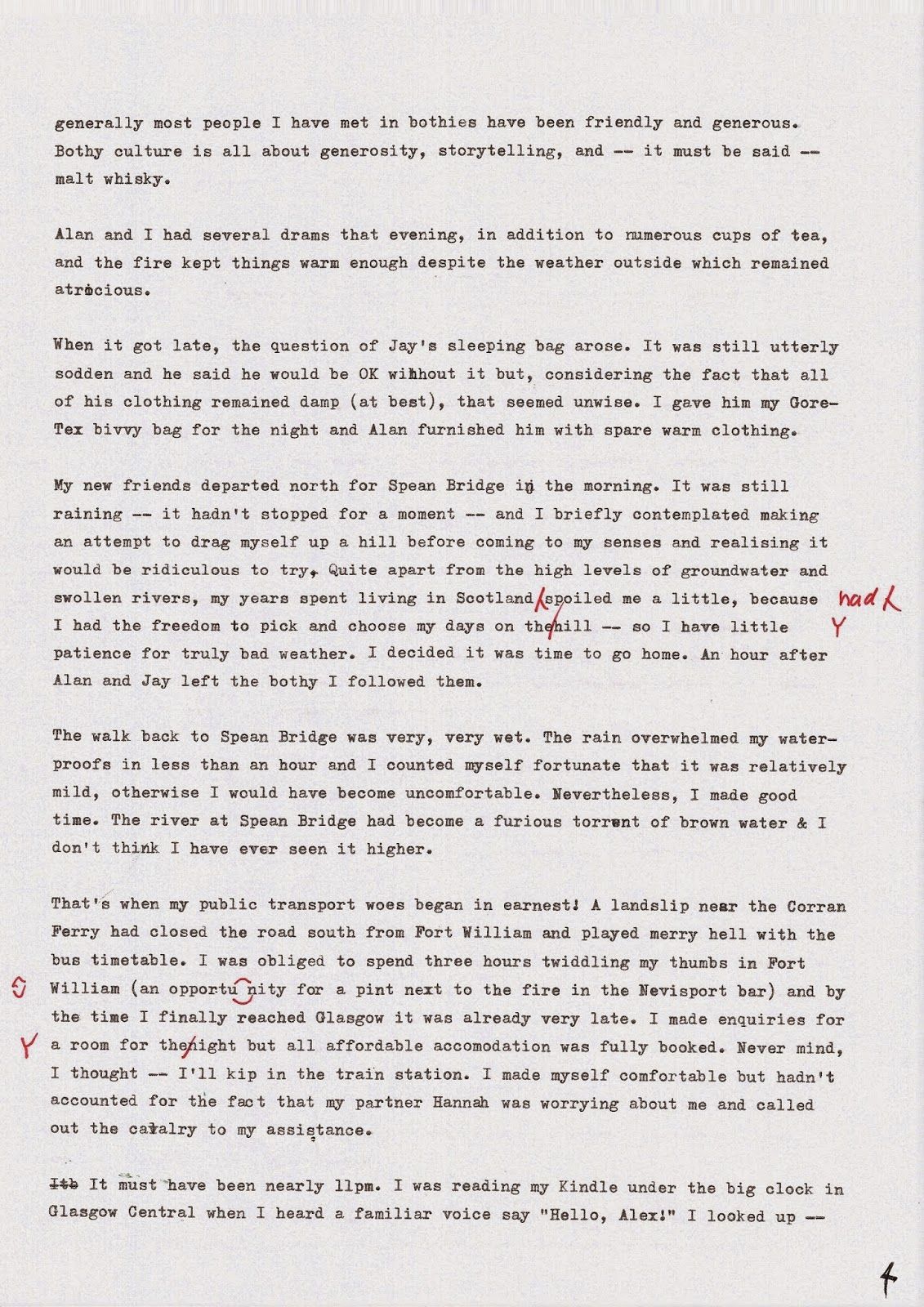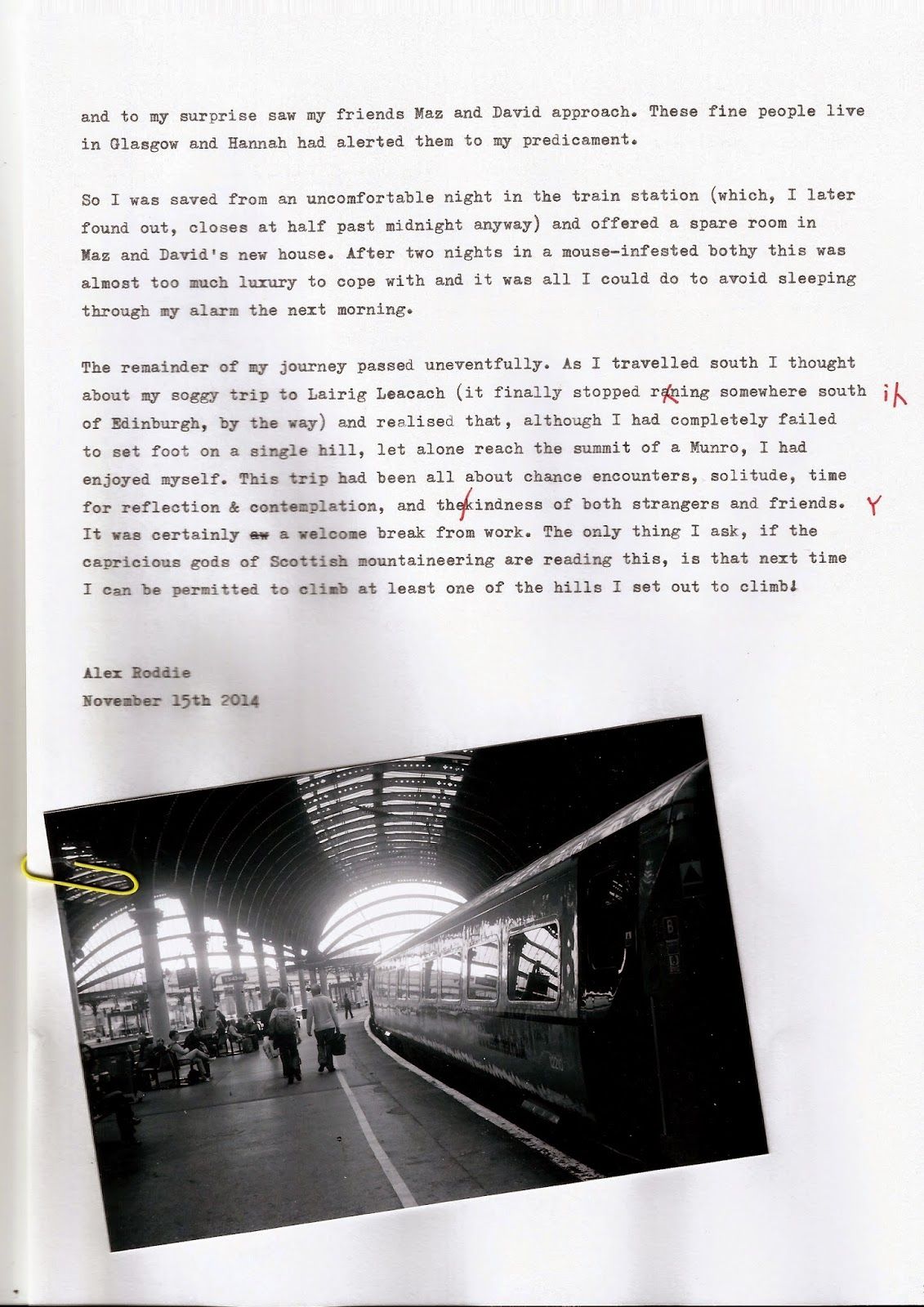 Alex Roddie Newsletter
Join the newsletter to receive the latest updates in your inbox.
Comments