51km through the Cairngorms with running shoes, a lightweight pack, and a mindset that wasn't quite hiking and wasn't quite running but something distinct from both.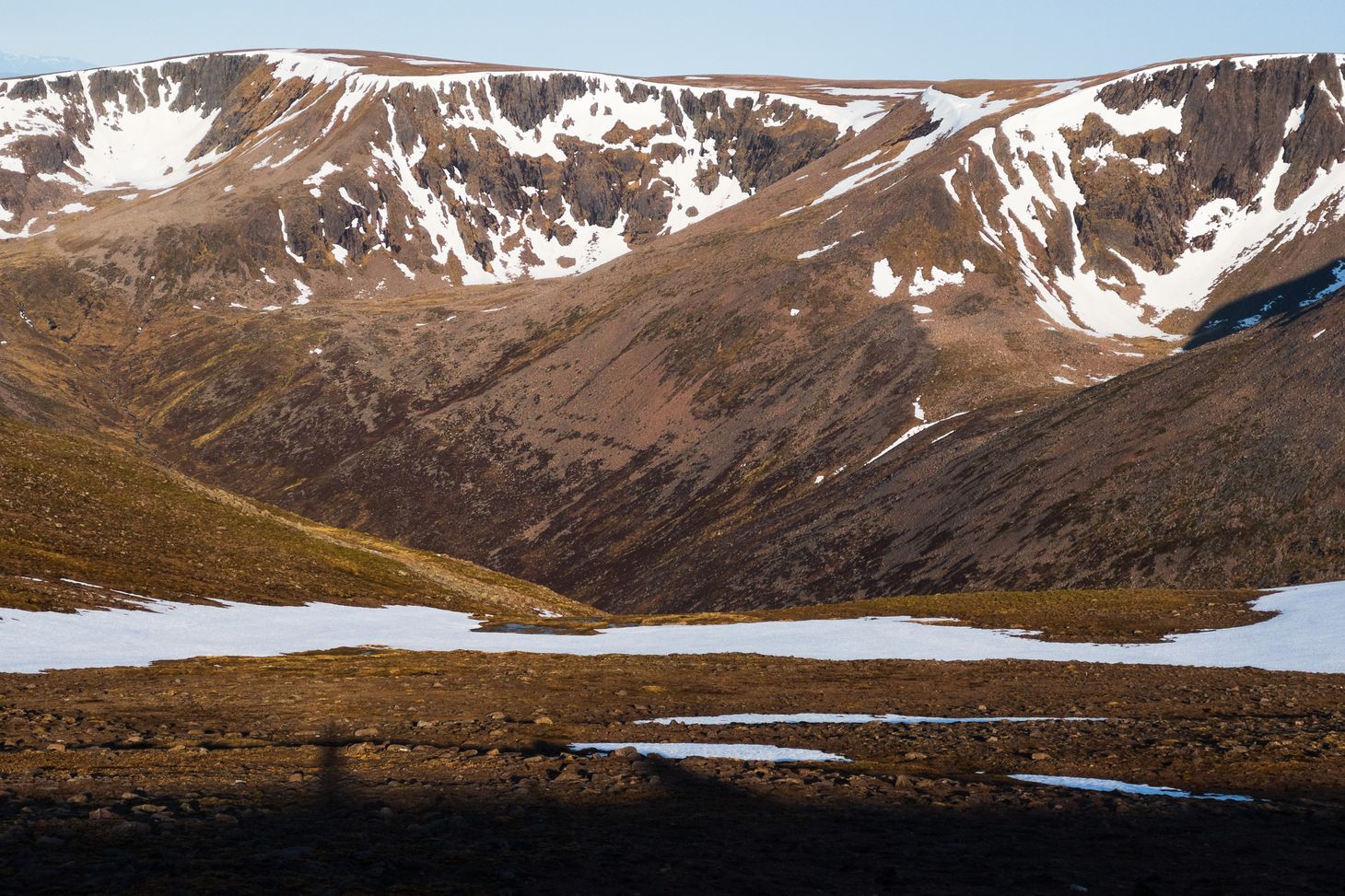 Two months ago, my wife Hannah and I moved into our new home in a small hamlet west of Forfar in Angus. So how have things been going – and has it been as adventurous as I hoped?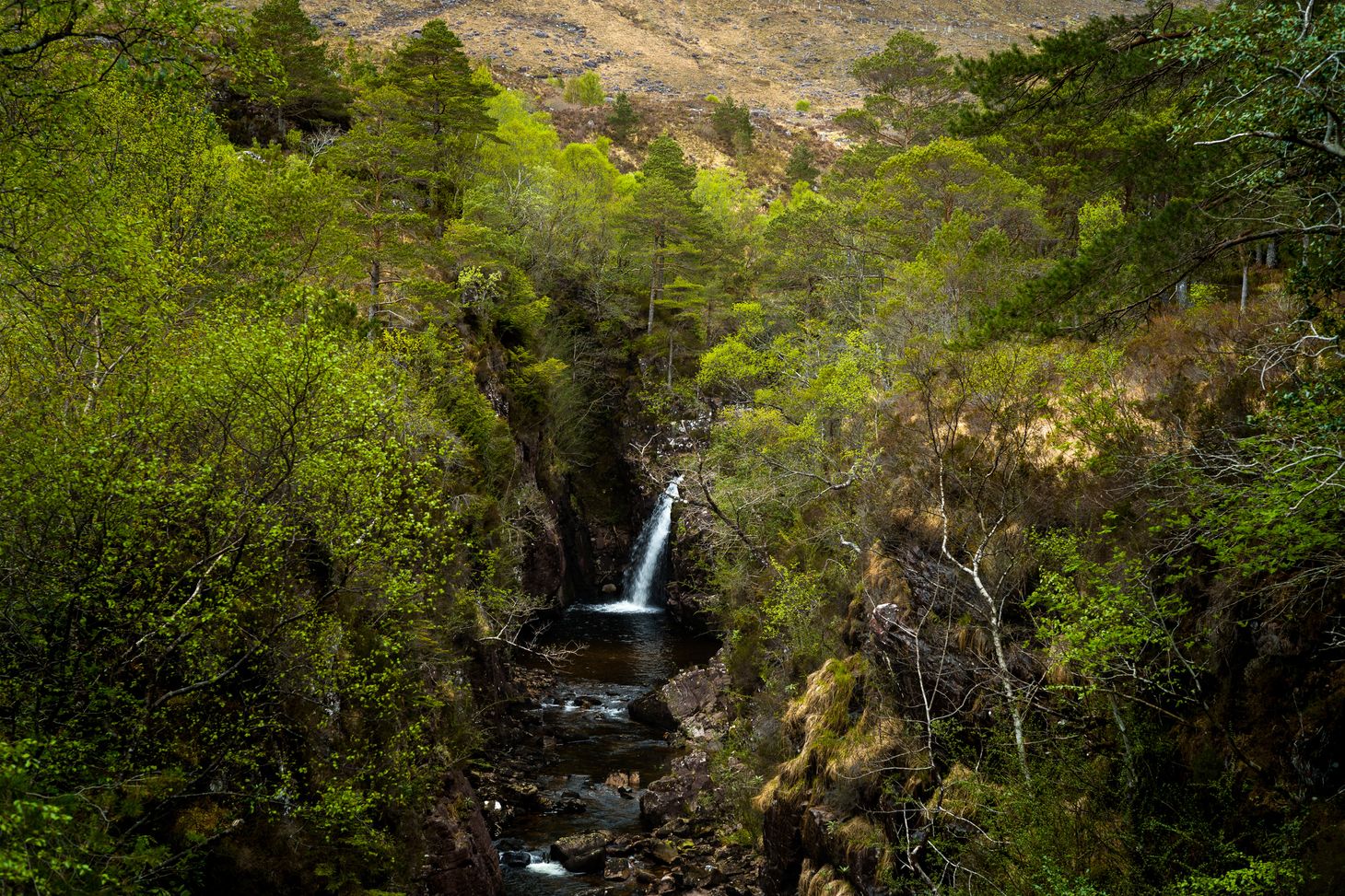 Yesterday, after packing all our stuff into a big red van, we made the drive back up north from Lincolnshire to our new home in Scotland. Dire warnings of snow spiced things up a bit, but in fact we barely saw a speck of snow on the drive, and skies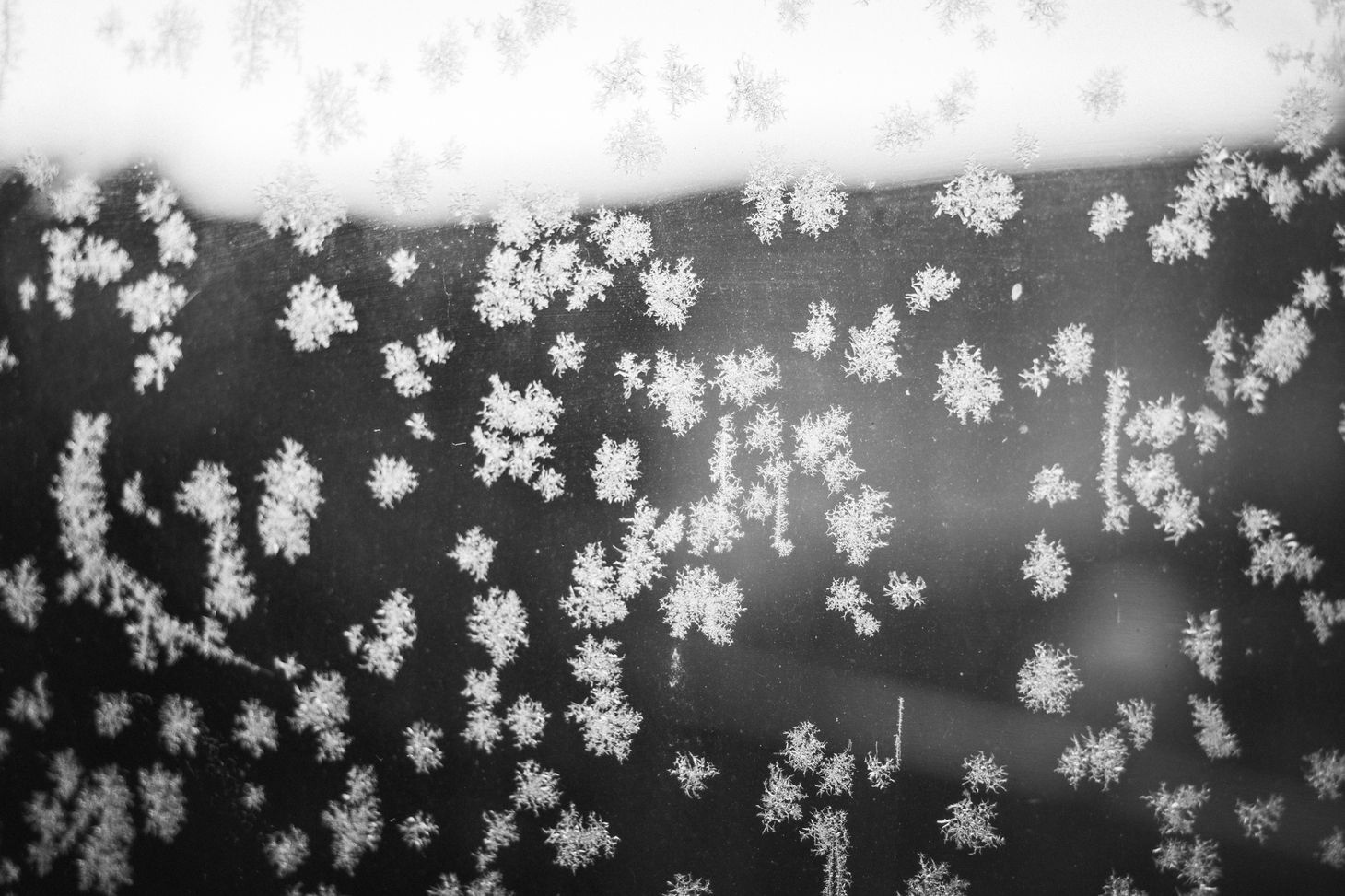 Yesterday, Hannah and I moved into our new house near Forfar. We've got a to-do list as long as my arm, but today I managed to escape up into the Sidlaws, our local hills, for a couple of hours...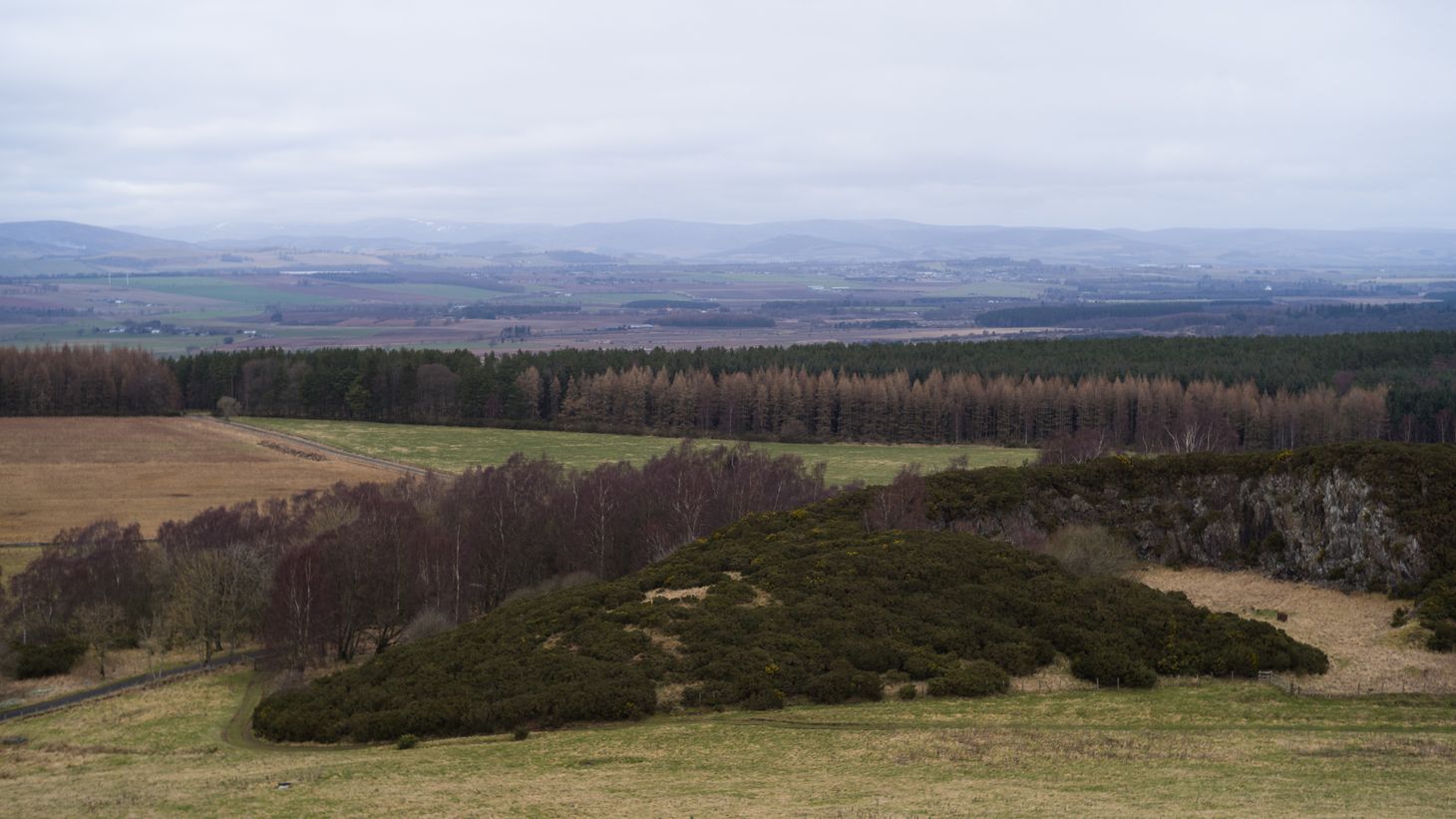 You don't need a ton of gear to create meaningful images on a long-distance trail. Sometimes an agile approach can be best. This feature was first published in On Landscape (Issue 132), February 2017. All images © Alex Roddie. By its very nature, landscape photography requires the photographer to be
Alder Trail, Scotland, backpacking
'I can't do it, Roddie. I'm going back down. Sorry, mate.' It was one of those most perfect of winter mornings. The season had started early in Glen Coe, with snow sweeping the mountains before a cold snap froze everything up, bright and gleaming. In the bar the
Moonwalker: Adventures of a midnight mountaineerby Alan Rowan Walking the Munros. This is a time-honoured subject for hillwalking books, and it might be thought that nothing new can be contributed to the topic. Search for books on the Munros and you'll find everything from detailed guides to memoirs. However,
Update: UKHillwalking asked me to adapt this article as an opinion piece for their website. You can read the extended version here. Although I lived in Scotland for a number of years, I can't claim an intimate acquaintance with the far North West of the country — that wild and
In a departure from my usual form for trip reports, I'm writing this one up as a typecast — that is, scans of pages typed on a manual typewriter. I used an analogue camera to take all the photos on this trip so it feels appropriate. I hope you enjoy