Sidetracked Volume Four is here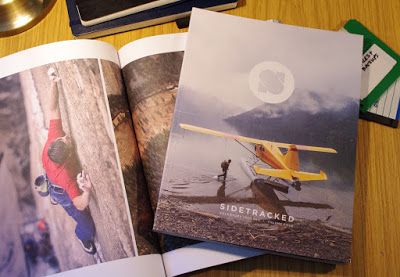 A few months ago, an exciting opportunity arose. I was invited to do a little freelance editorial work for Sidetracked – an adventure travel magazine with a focus on exploration and wild places. The stories are told through a blend of excellent writing and stunning photography. It's just the kind of magazine I love to read – more quality and less fluff than the average outdoor publication.
A while later I was offered the position of Sub-Editor at Sidetracked, and recently we have been working hard to ready Volume Four for publication. Sidetracked publishes web content in addition to a tri-annual printed journal. This was my first issue, and it's now ready to order.
I've worked on some amazing stories written by talented writers – tales of exploration and discovery set in some of the most remote, inhospitable, and exotic locations around the world. There's a strong focus on Antarctica in this issue but it really does have something for everyone. For example, there's an account of the Dawn Wall climb, mountain biking in Afghanistan, and running in the Namib Desert.
Working with the Sidetracked team has been a pleasure, and we're already starting to put together the next issue. If you're into adventure travel and exploration, I think you'll enjoy it too. You can order copies of Volume Four here: http://www.sidetracked.com/volume-four/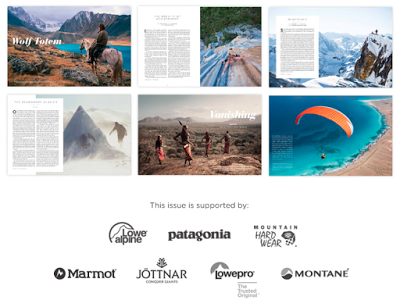 Alex Roddie Newsletter
Join the newsletter to receive the latest updates in your inbox.
Comments