Sidetracked Volume Five is here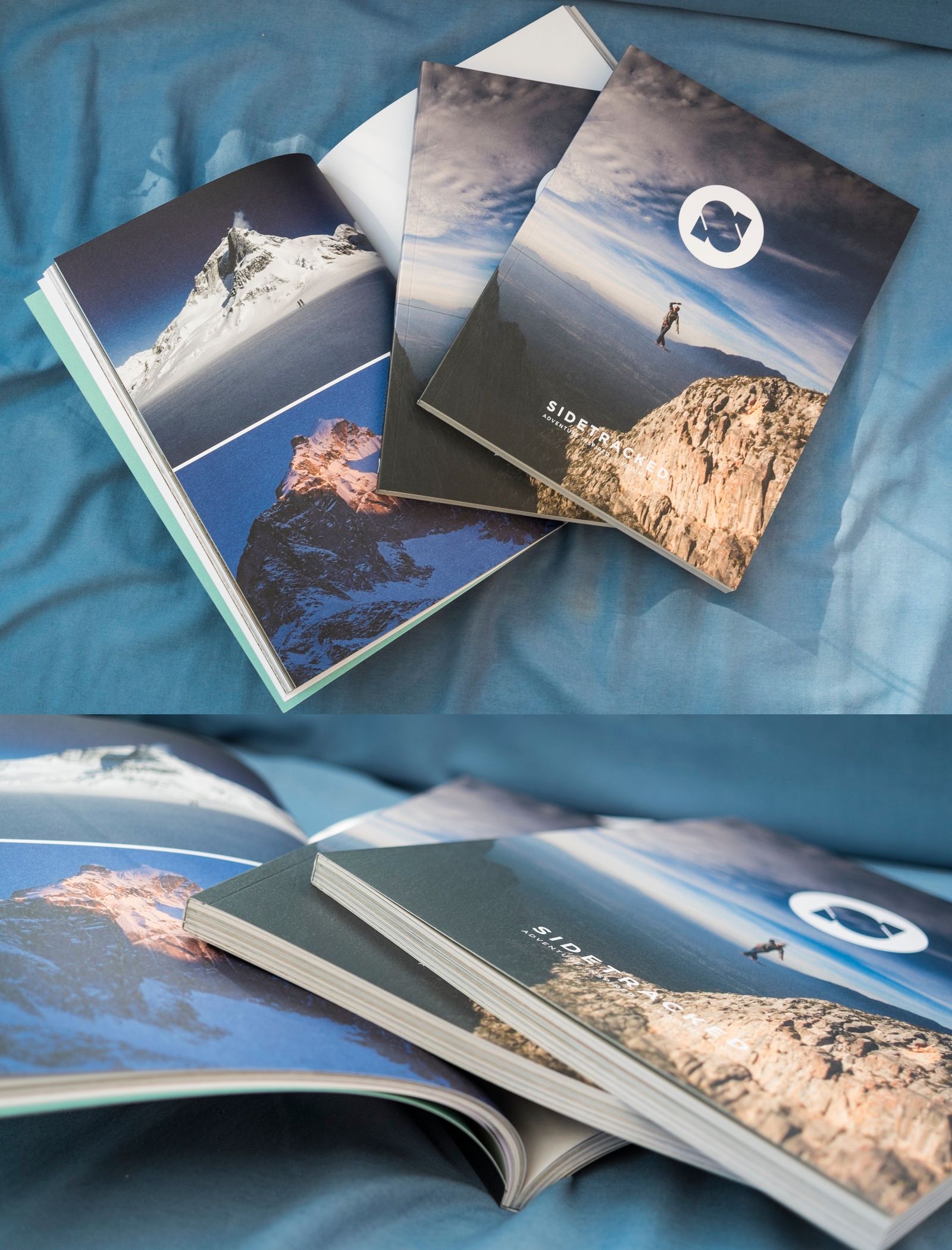 Sidetracked Volume Five
shipping now
Yesterday afternoon, my copies of Sidetracked Volume Five landed on my desk. I'd been very eager to see it in its printed form, because it's been a fantastic project to work on as sub-editor. The design is absolutely beautiful, combining superb photography with a selection of wonderful stories.
In this issue of Sidetracked, Krystle Wright seeks the perfect image in the Moab Desert, Caroline Gleich climbs and skis in the Cordillera Blanca, Jan Vincent Kleine goes packrafting and hiking in Iceland, Matt Helliker attempts a new route on the Citadel in Alaska, and Brendan Leonard traverses the Sangre de Cristo mountain range in the United States. There's plenty more to enjoy in this issue as well.
To find out more about Sidetracked Volume Five, click here. You can pre-order it here.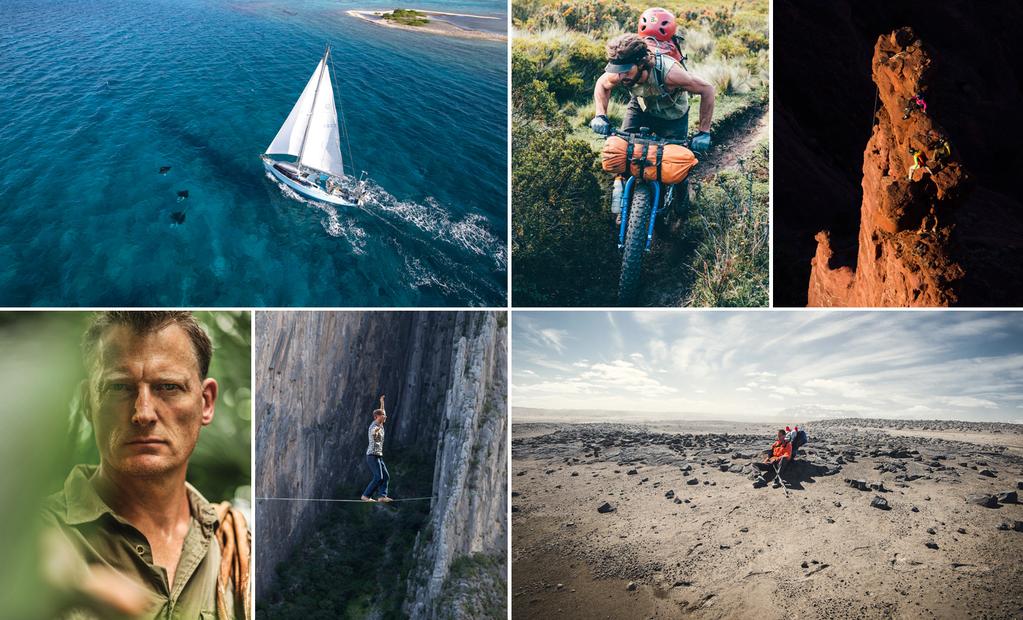 Alex Roddie Newsletter
Join the newsletter to receive the latest updates in your inbox.
Comments