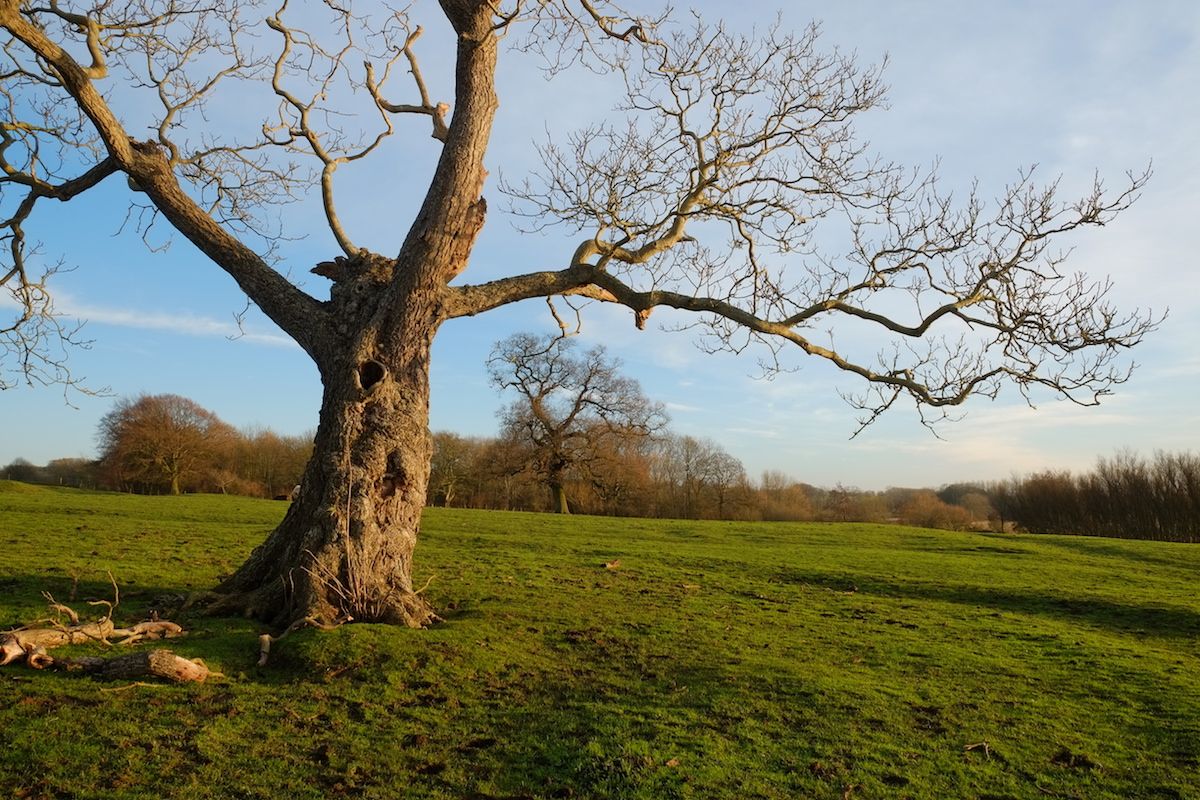 It's a few days later than I'd planned, but here is my review of 2015. If you've been paying attention you'll already know it was a great year – but I intend to make 2016 even better.
Backpacking and the outdoors
I started the year in a bit of an outdoor rut. My last trip of 2014, an attempt at the Loch Trieg Munros, had not been a success. Due to terrible weather, I ended up spending most of my time cooped up in the Lairig Leacach bothy, and didn't succeed in getting up any hills whatsoever. But my luck changed in early 2015.
Snowshoes on Bynack More
In early February I found myself in Aviemore. After picking up some snowshoes, I waded my way through the forest to Ryvoan Bothy for an ascent of Bynack More.
One reason this trip stood out for me is that the photos were taken with a 35MM film SLR. Ilford XP2 400 was a great choice of film for the conditions and one photo in particular stands out as my favourite for the year (although not necessarily the 'best' I've taken, photographically speaking).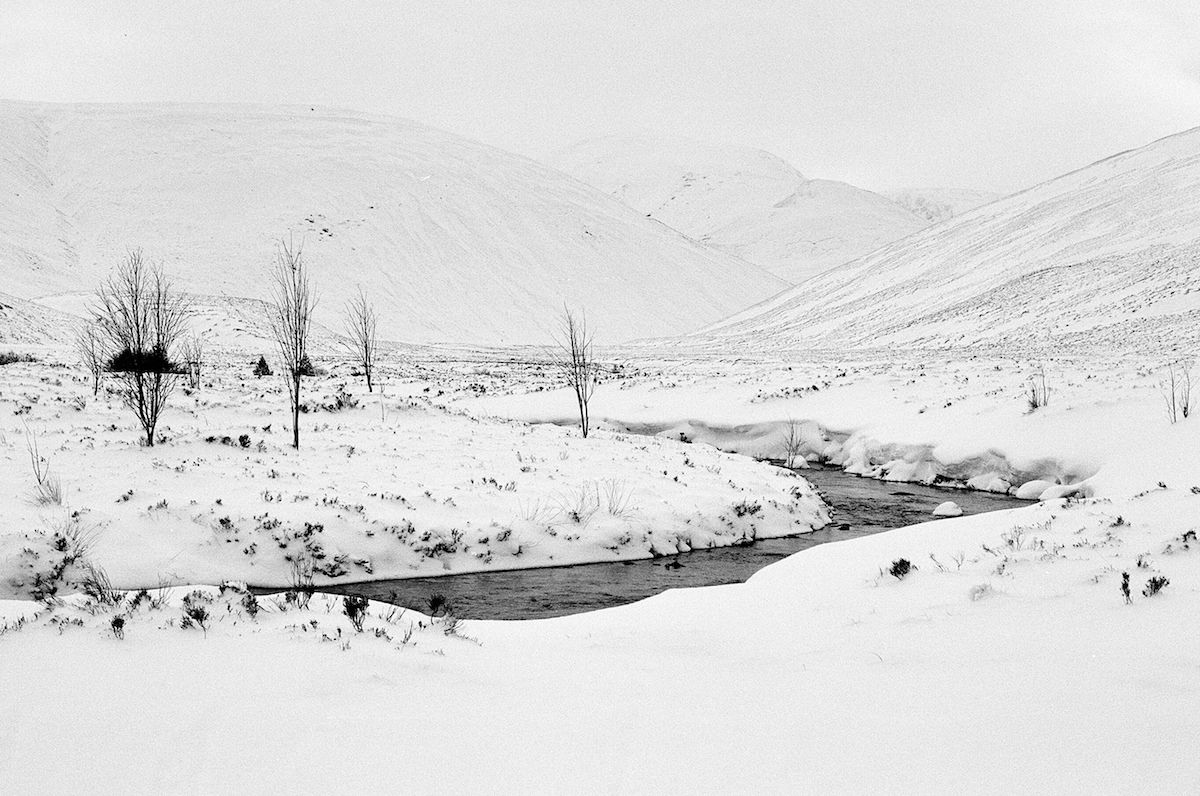 A Tour of Kinder Scout
While in the Cairngorms, I came to the decision that I wanted to do more long-distance backpacking rather than focusing on mountain summits alone. It wasn't long before I decided on the Cape Wrath Trail as an objective, a major step up from the backpacking I'd done before.
Part of the challenge was to lighten up my pack. After completing the first round of cuts, I headed to the Peak District in April to hike a 24-mile route around Kinder Scout. Fine weather blessed my trip and I enjoyed scenic views and largely dry trails.
Hiking in Limestone country
My second training route of the year took place in the Yorkshire Dales. I hiked a 37-mile circular route beginning and ending in Settle, taking in parts of the Pennine Way in addition to ascents of Fountains Fell, Pen-y-Ghent and Ingleborough. Despite some cold and rainy weather it was a great trip.
The Cape Wrath Trail
The main event of 2015 was the Cape Wrath Trail. I've written much about this incredible adventure already, so have little extra to add here, but I've come to see the CWT as a turning point.
The Tour of Monte Rosa
In September I hiked a 100-mile circular trail in the Swiss and Italian Alps. The theme of this trip was a circumnavigation of Monte Rosa, and it was a very enjoyable trail – tougher in some respects than the CWT, easier in others, but I felt blessed to be hiking with dry feet every day!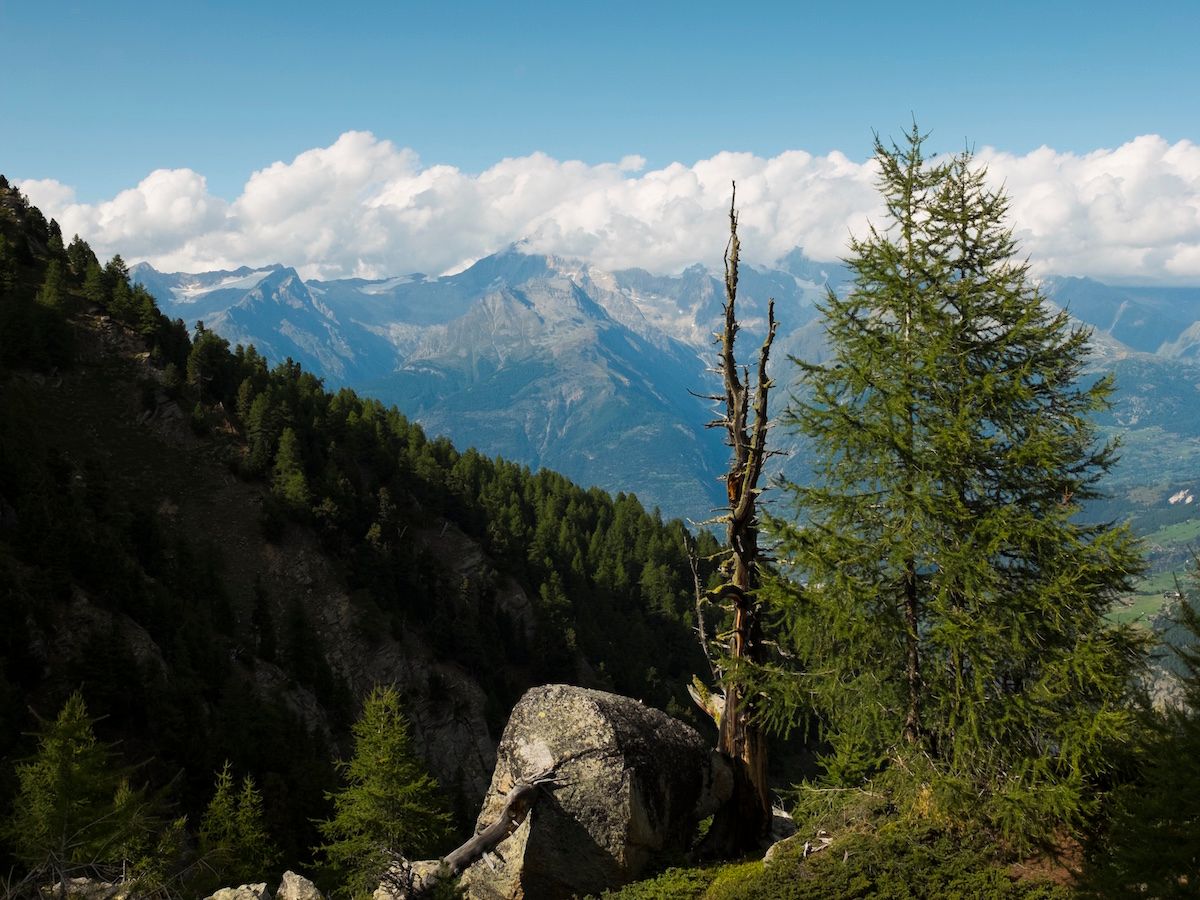 Writing and editorial work
I have already written about my struggle to find a real 'writer identity' I'm comfortable with, so I won't dwell on it now. But despite my failure to make much progress on my long-suffering novel, 2015 was actually a great year for my writing.
In February, after months of collaboration with a group of writers, I helped to publish No Way Home, a speculative fiction anthology including my short story Cold Witness (which was later published as a standalone title on Kindle). No Way Home received some great reviews and we soon produced a second anthology, Crime and Punishment. This time my story, The Great Correction, imagined a distant future in which humanity is strictly controlled as a dangerous species.
I have also written another short story for an upcoming Future Chronicles anthology – alternate history this time. It's called The Locked Web and I'll have more to share very soon.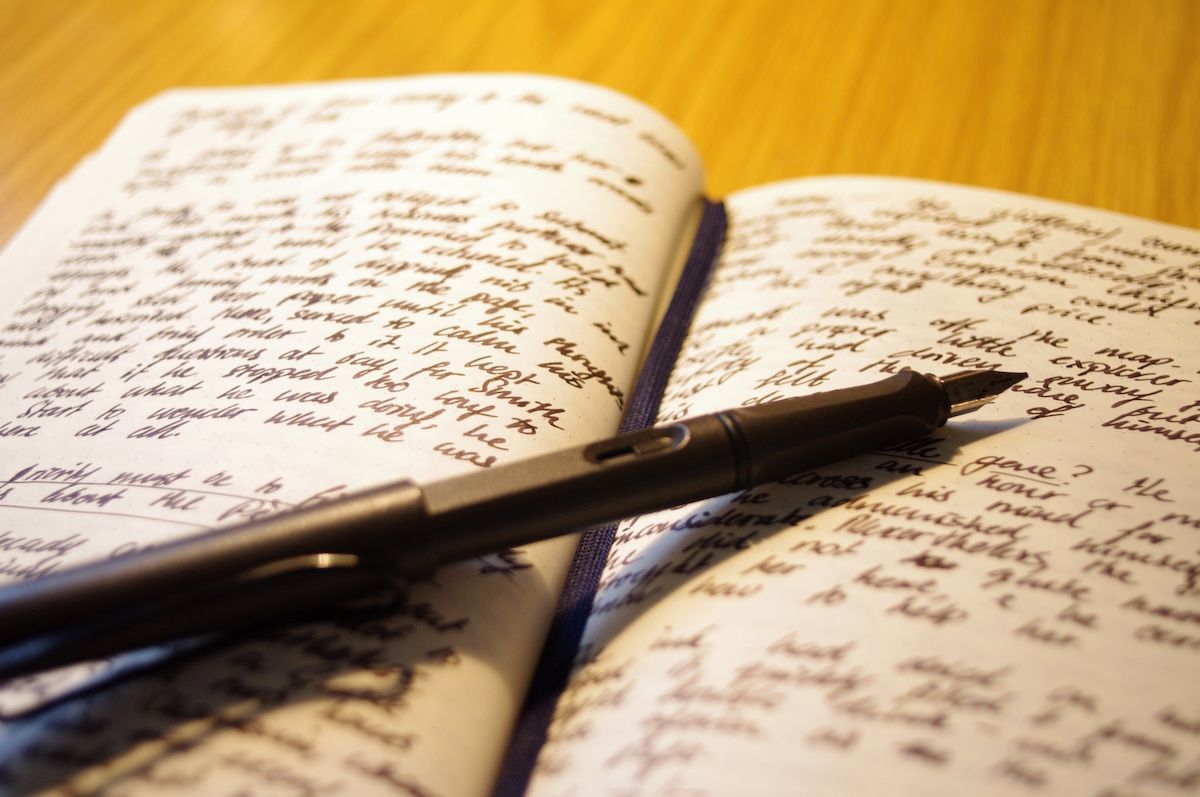 On the non-fiction front, I've written plenty of material and 2015 was something of a landmark year for me in terms of outdoor writing. I have published opinion pieces, trip reports, and major features for national magazines. Outdoor writing is a growing area of my work and it's something I hope to do much more of in 2016 and beyond.
What of editorial work? This continues to be the mainstay of my day-to-day job, and I've worked on some brilliant projects including books on Everest, science fiction novels, fantasy, and hiking memoirs. I have also worked on a wealth of amazing material for Sidetracked adventure travel magazine.
It's been a great year. I've already written about my hiking ambitions for 2016, but soon I'll have more exciting plans to share with you. Thank you all for reading and continuing to support me.
Alex Roddie Newsletter
Join the newsletter to receive the latest updates in your inbox.
Comments