Birdwatching at Gibraltar Point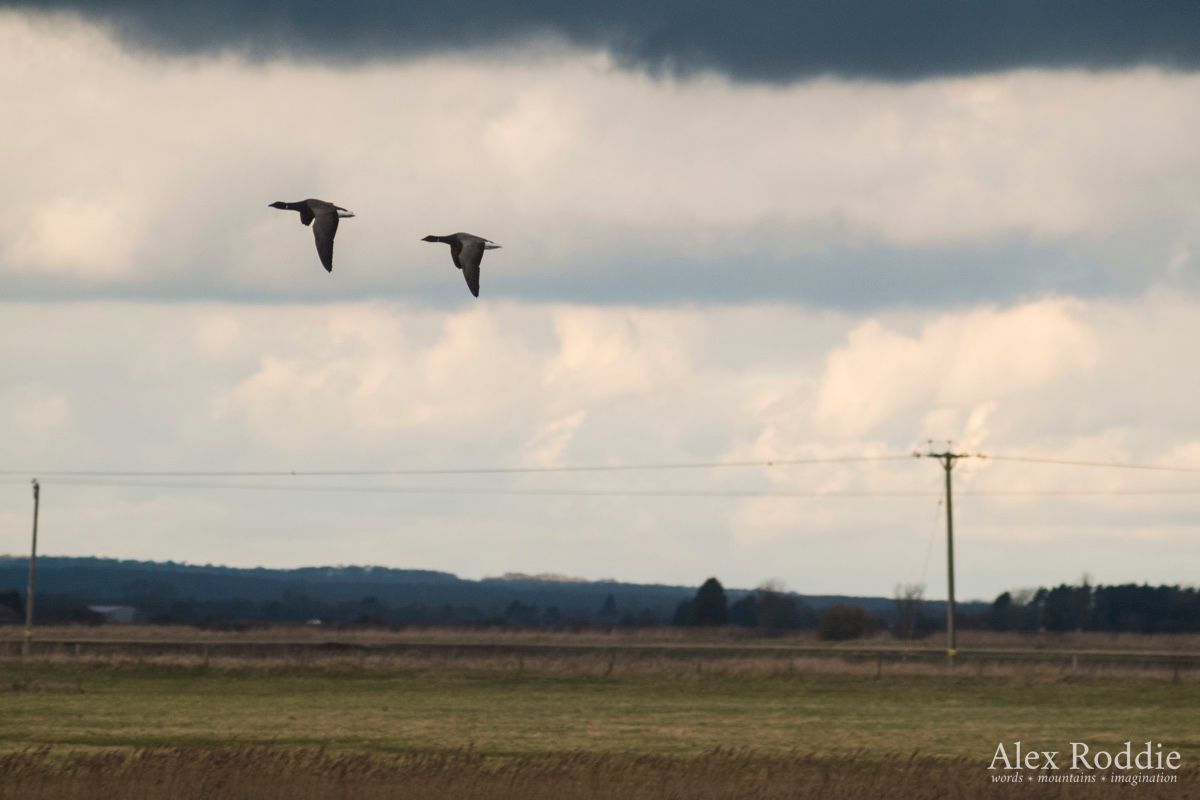 My brother James Roddie is down from Scotland for a few days, so we paid a visit with our dad to the local nature reserve of Gibraltar Point for an afternoon of birdwatching.
You may know James as a talented nature and landscape photographer from the Black Isle near Inverness. On this occasion James didn't have his camera, so Dad and I were the ones taking pictures. We settled down in the first of the hides on the west side of the reserve and looked out over the marshes to see what we could see.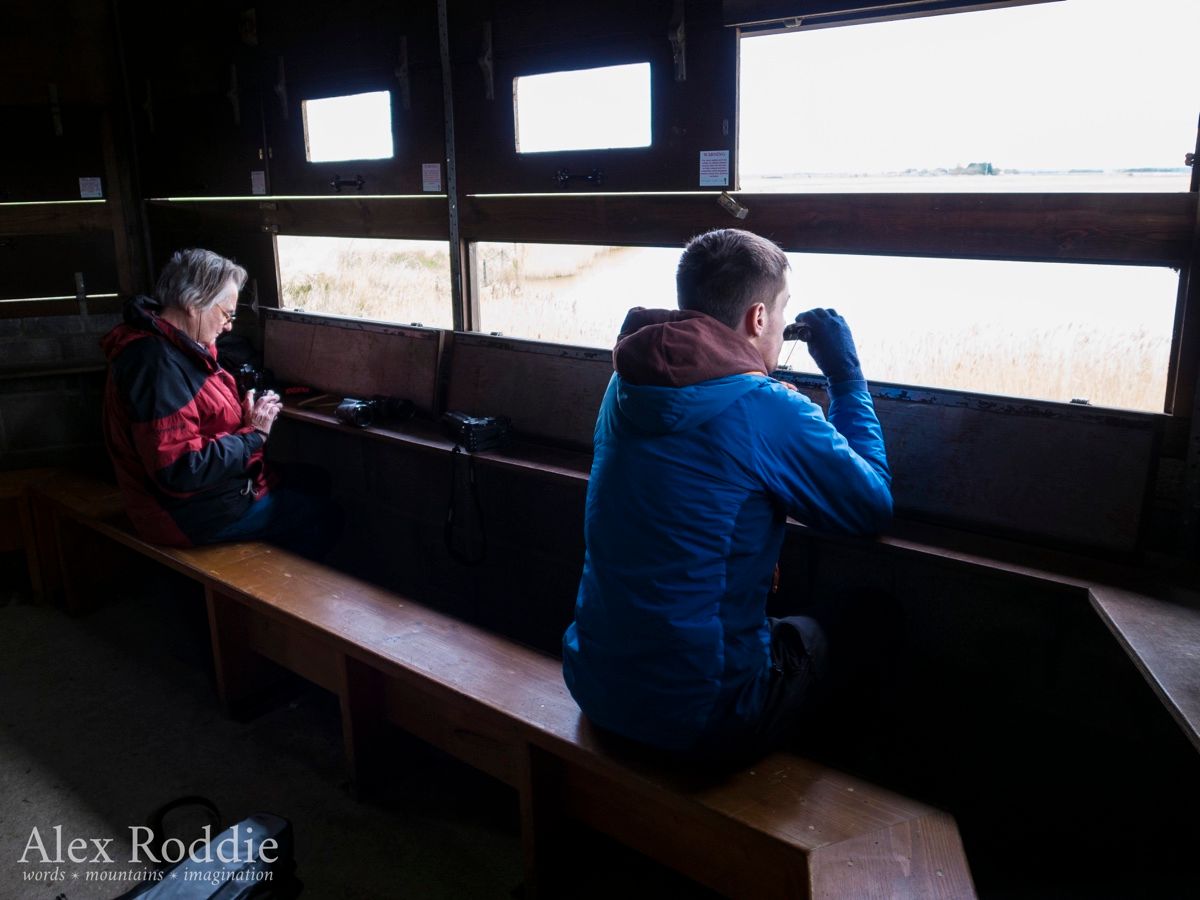 At first glance not much was about apart from a few ducks hunkered down against the brisk (but mild) southerly wind, but we soon noticed curlews, shelducks, grebes, and even an early avocet.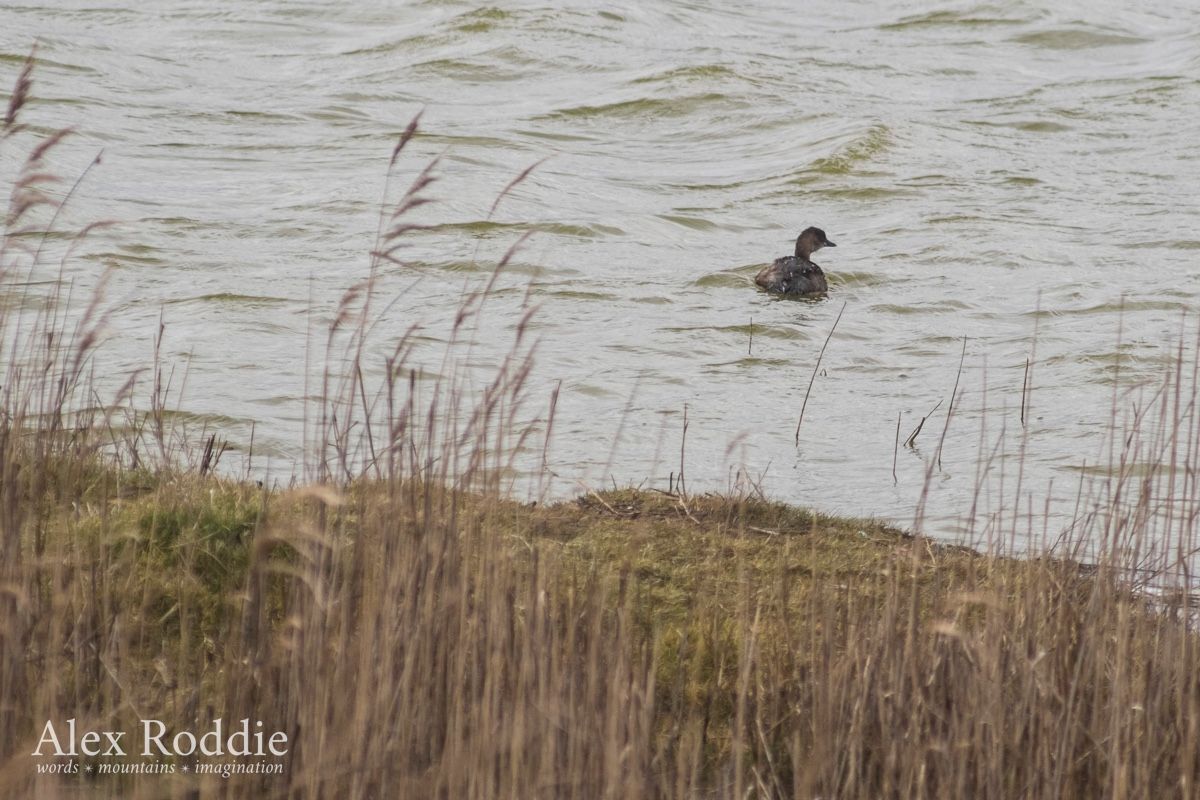 Dad had brought along a Hoya 100-300mm Pentax-mount zoom lens, which he lent to me to try out. All of the telephoto shots you see here were taken with this lens, adapted to fit my Fujifilm X-E1 with a Fotodiox PK-FX lens mount. It takes some discipline to photograph birds without autofocus at 300mm – which is my excuse for some of the images not being in perfect focus!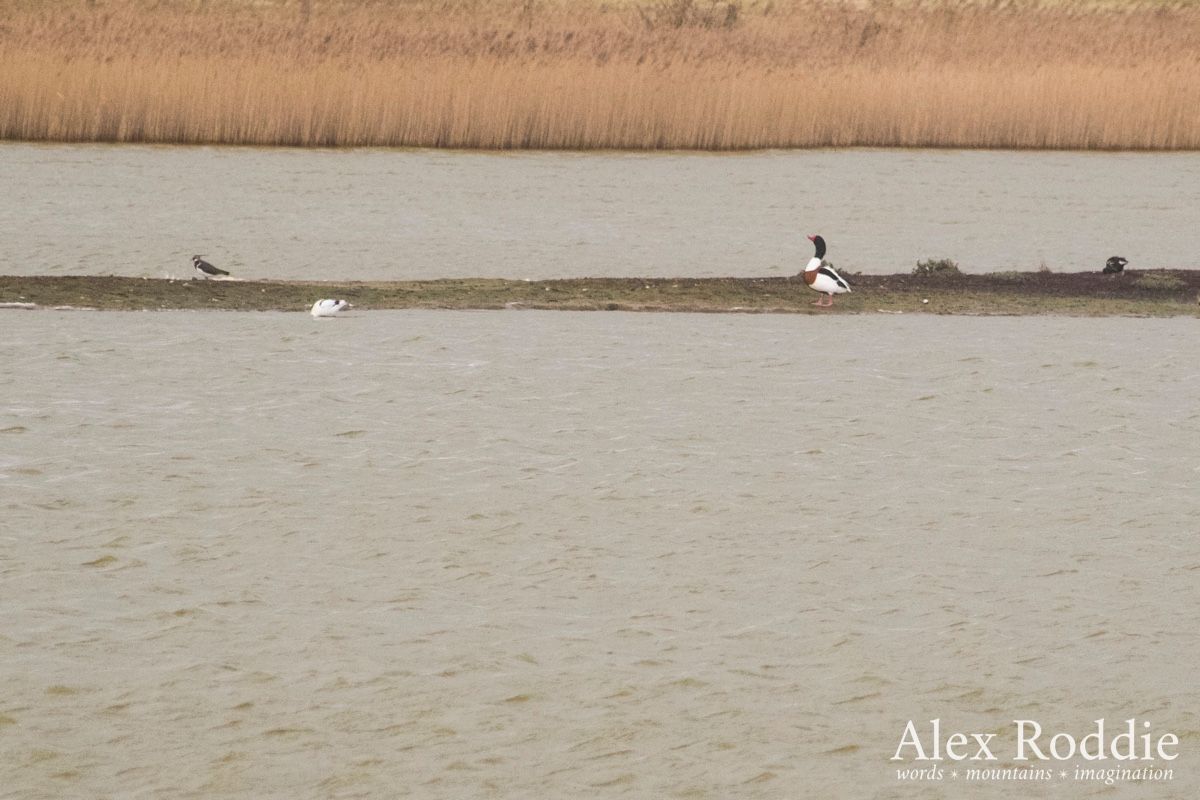 Soon, an enormous flock of brent geese swept in and covered the surface of the water – hundreds of individuals in a great honking mass, slowly drifting towards us on the wind. Portions of the main flock gradually broke away and took off once again until, eventually, only a few were left. It was quite a spectacle.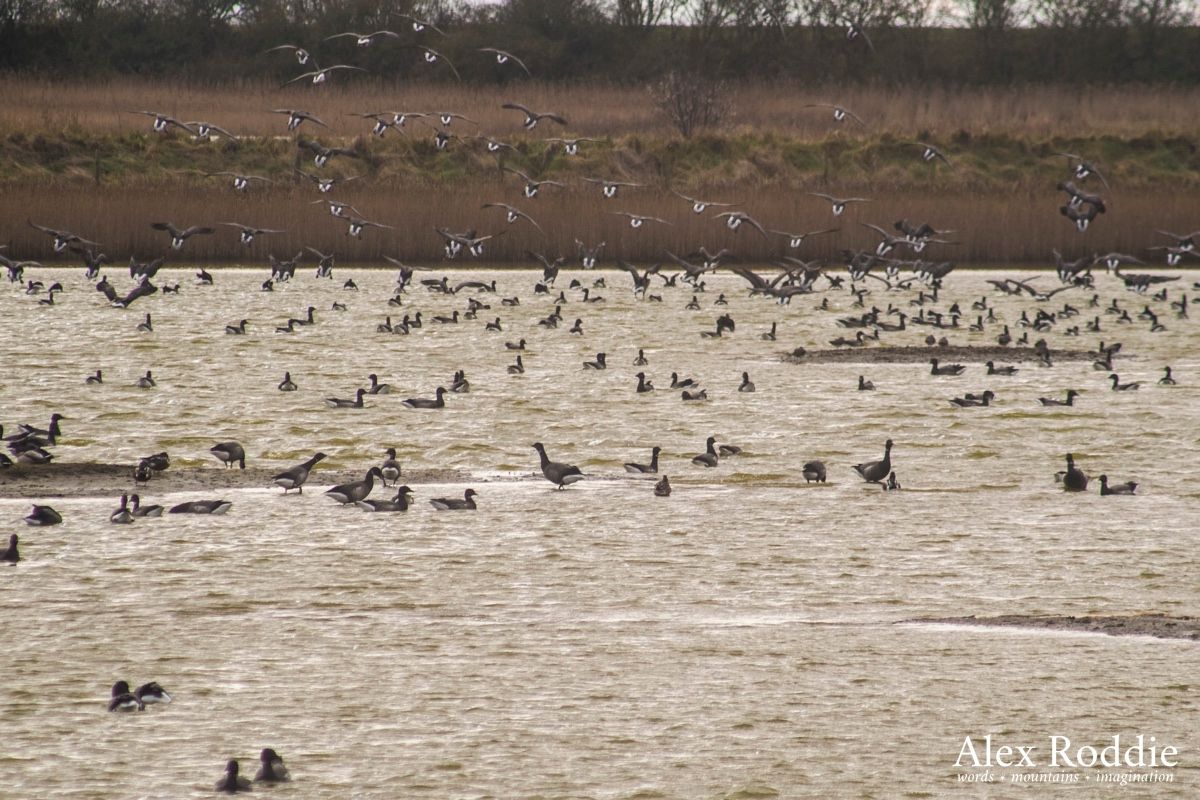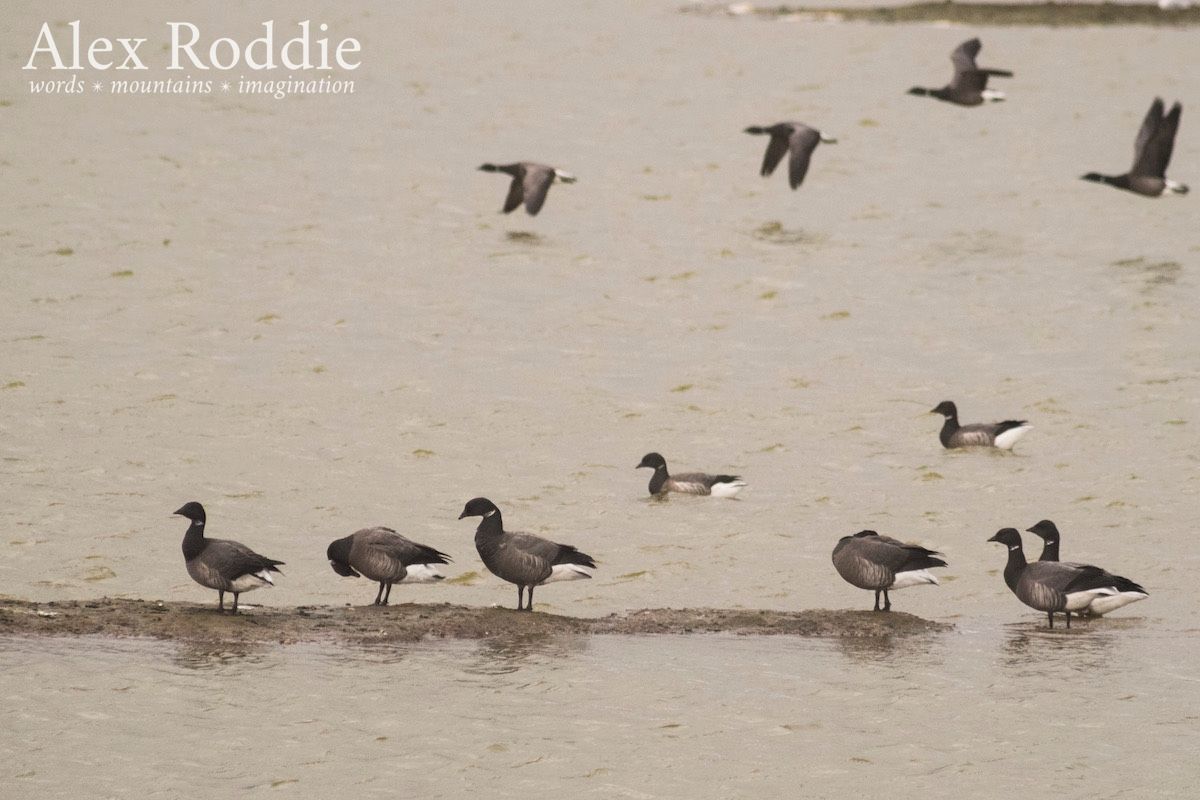 After spending some time in the hides, we walked through the rest of the reserve and took a stroll along the beach. Dark, hard-edged clouds rolled in from the south and I was convinced we'd get soaked, but we saw no rain. A few bursts of glorious golden light illuminated the flat landscape for fleeting moments. It's a place of big skies and long sweeping lines.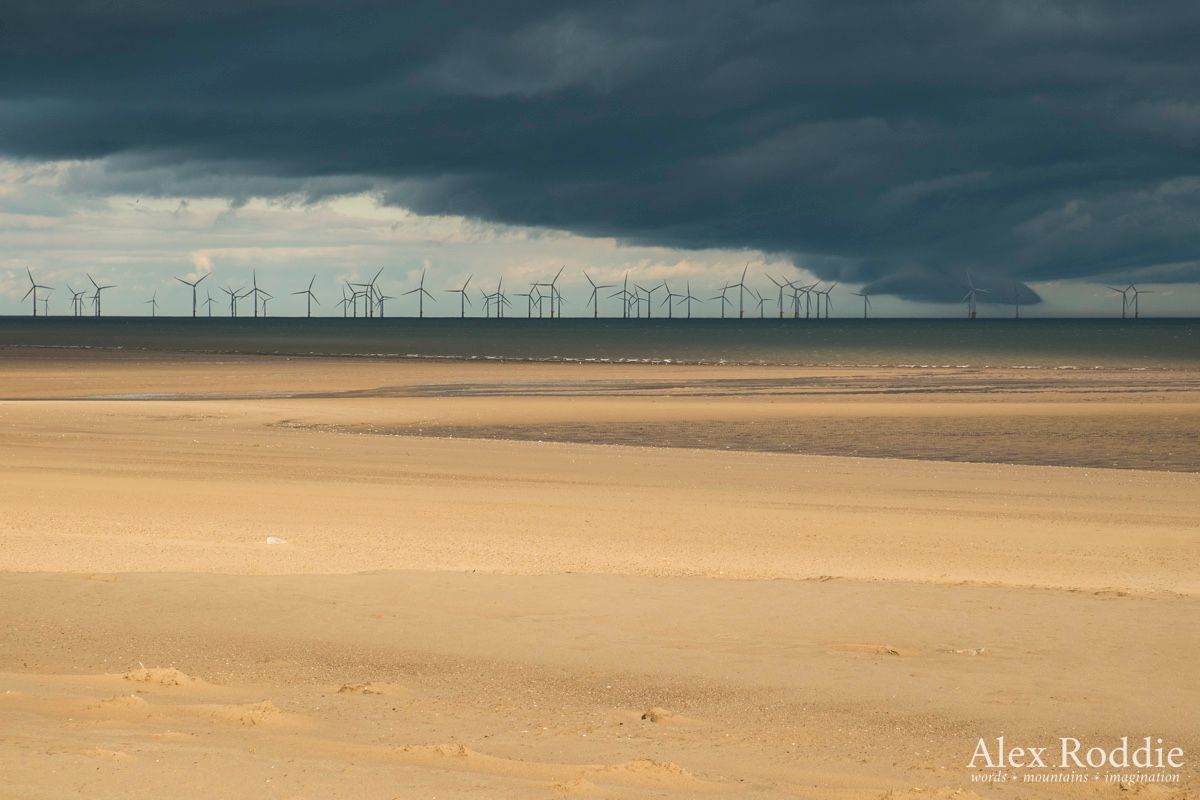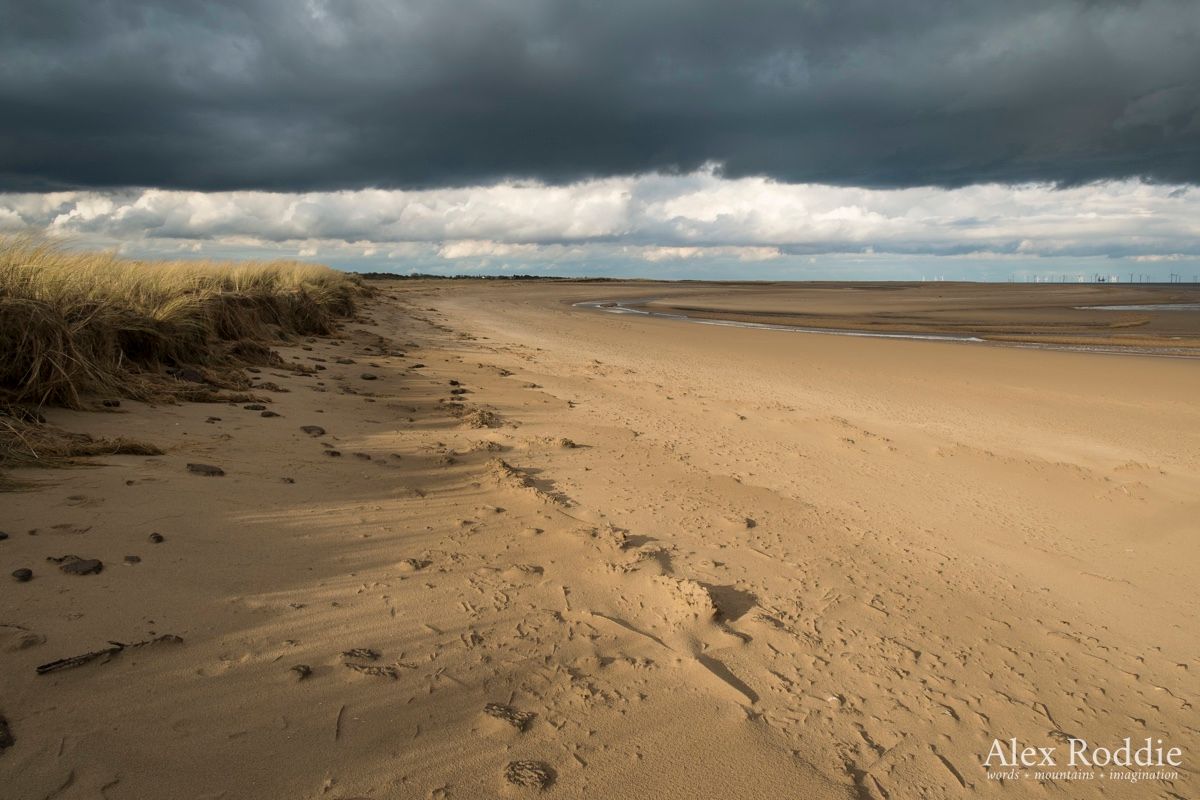 Alex Roddie Newsletter
Join the newsletter to receive the latest updates in your inbox.
Comments