→ Sidetracked Volume Seven is available to pre-order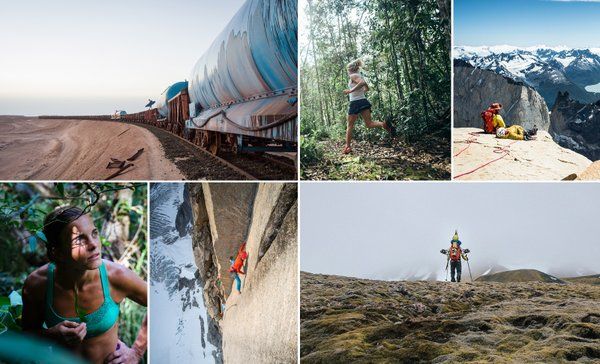 This one has been a blast to work on. It's a very special issue, and if you have an interest in adventure travel, mountaineering or exploration then it's worth checking out.
Dreams are what sustain us. Through the dark times we all experience, when the ground trembles and shifts beneath our feet and life throws us a curve ball, dreams are what carry us through. They are motivated by hope and desire. Hope for us, for our future, for the happiness and health of those around us – even, as Pen Hadow describes in his foreword, for the world we live in. Desire to be better, to be renewed, to see and experience and be inspired. We are inspired by the dreams of others, by their achievements against the starkest of adversity, by their relentless and indomitable spirit, by their choice to help others, or do things we ourselves desire to. Adventure is the stuff of dreams, the fabric of the swirling sands woven as we sleep.
You can pre-order your copy of Sidetracked Volume Seven here.
Alex Roddie Newsletter
Join the newsletter to receive the latest updates in your inbox.
Comments