The Future Of Trip Reports On This Site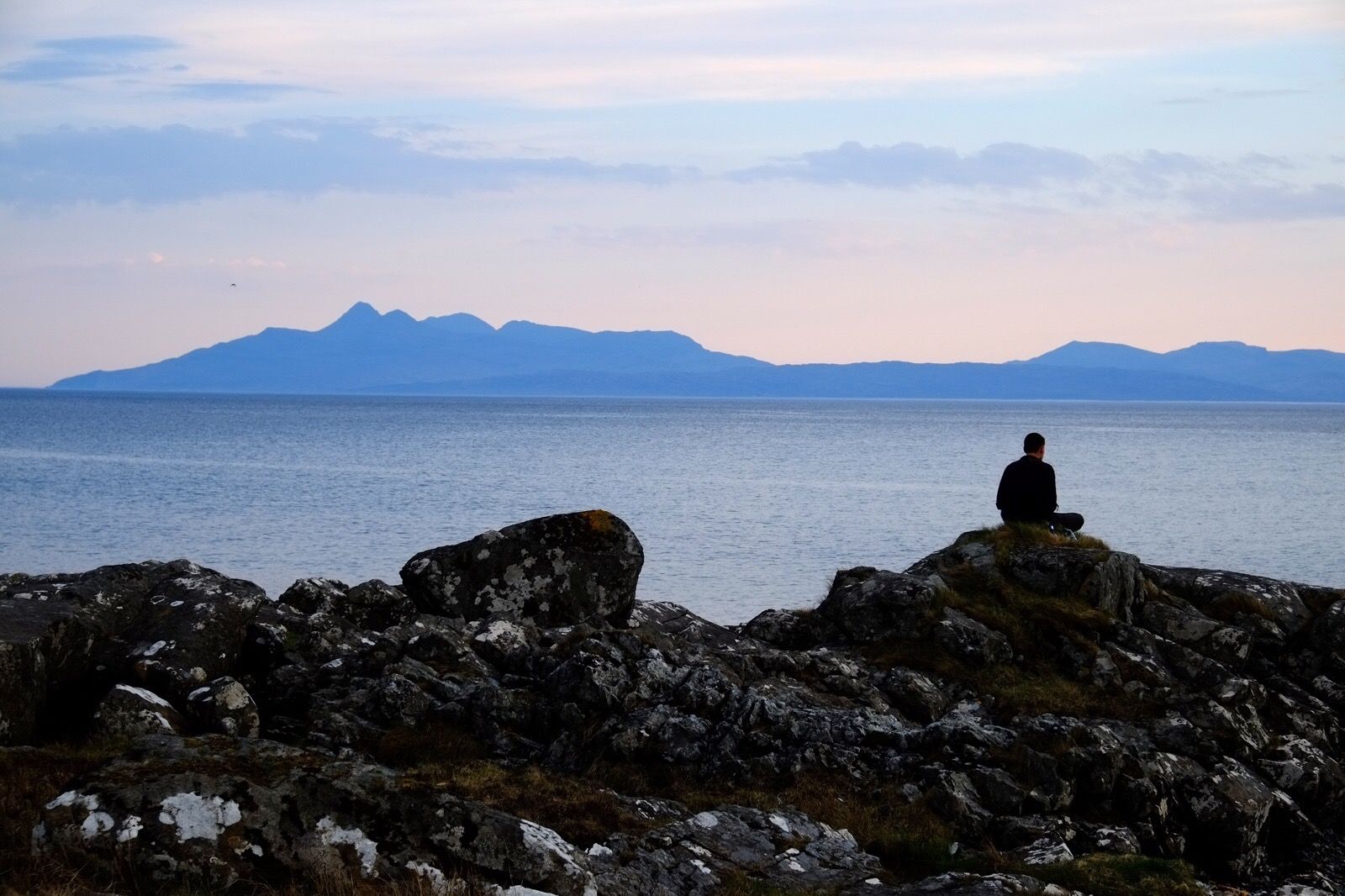 I recently conducted a 280-mile hike through the Scottish Highlands. Readers have been asking me when the trip report will be posted. It's a question I've been struggling with for a few weeks now, but I think I've come to a decision, and I'd like to discuss my reasons with you.
What is a 'trip report'?
Before I start talking about my new approach, it's worth taking a step back to examine just what 'trip reports' actually are, because I think the definition is changing and their purpose is less certain than it once was.
Ten years ago, social media was in its infancy and most outdoor people who communicated online did so through blogs and forums. Blogs allowed writers to establish audiences while publishing their material and honing their writing skills. Trip reports proliferated in this period – informal, photo-rich accounts of trips to the great outdoors.
But things are very different in 2016. The role of the blog has been forced to adapt to a changing landscape in which Facebook and Twitter dominate online social interaction. These networks aren't just social networks; they're content networks, and it's possible to use Facebook to publish your material in pretty much the same way as you might use a blog1. This approach has many advantages; it's far easier to gather an audience, and I think it's fair to say that the bulk of social interaction that used to happen on blogs has shifted to the big social networks. A lot of the shorter content has shifted there too, for example photos, or brief updates from the hill. A decade ago a blogger might have uploaded a photo with a paragraph of text to his or her blog; now that kind of content will often go straight to Facebook or Twitter.2
Online outdoor writing is also changing. Most outdoor magazines now also host articles online, and websites such as UKHillwalking and Walkhighlands now offer a huge variety of quality material – much of it written by former or current outdoor bloggers. But the articles on offer go beyond the rough trip reports of old. On any of these websites you can find superbly written features accompanied by excellent photography. At the core of each article might be a specific trip, but they're so much more than just trip reports.
Online outdoor writing has grown up. There are more places than ever before to read about mountaineering and backpacking. I think the humble blog trip report is being squeezed from both sides – by content/social networks from the bottom, and by professionally produced, quality articles from the top. And I don't really think that's a bad thing.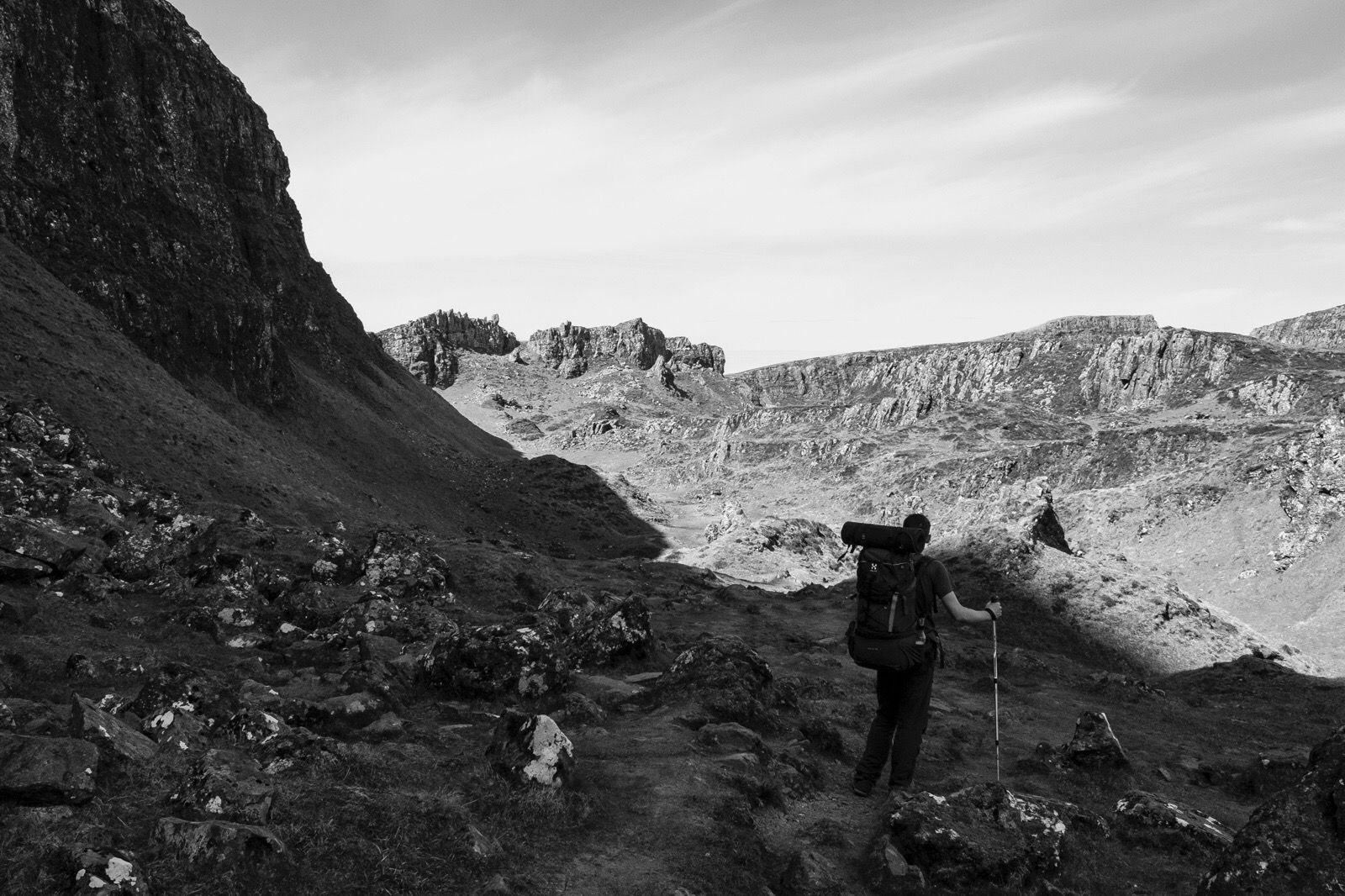 My role as an outdoor writer
I've been thinking a lot about the role this website plays in my work. I'm not just a blogger any more; I'm a professional writer. Most of my trips to the hills are now commissions that help pay the bills and put food on the table. That's a pretty big shift, and although it has crept up on me gradually only in the last year have I treated every trip as a paying job. This has required some adjustment.
Traditionally, after returning from the mountains one of the first things I'd do would be to write up a trip report and post it on these pages. I'm immensely proud of the body of informal outdoor writing I have produced for this site over the years. My Cape Wrath Trail blogs have been particularly well received and have helped many aspirant thru-hikers in their own preparations.
I've become increasingly aware that there is a weird tension between Alex the professional writer and Alex the blogger. The thing is, professional outdoor writing is being squeezed too; print magazines are feeling the pinch, and ad revenue is under pressure online. Editors want their contributors to bring them the very best work, and they want it to be exclusive (quite rightly so, on both counts). They don't want to re-use photos that have already been plastered all over the internet, and they want readers to come to them first and foremost for their fix of outdoor reading. As someone who is involved in all stages of the publishing process in my various roles, I support these points of view.
Until recently, I've been trying to keep all of my readers happy at once. For the Cape Wrath Trail I ended up writing a comprehensive blog series in addition to several professional articles, but I quickly realised that this is not appropriate or sustainable; it just isn't fair on the editors I work with. For my trips this year I have tried to compromise by posting much shorter 'summary reports' with a few photos, plus a disclaimer that the full article will be available elsewhere at a later time.
But this has been feeling increasingly like a cop-out, and I don't think it's a very good experience for readers of this site. I want to publish good work here.
I've gradually started to think that maybe the whole notion of a 'trip report' is outdated, at least for me. It doesn't make any sense to sabotage my writing jobs by posting trip reports here for free, especially when I will later be writing better, more professional articles on the same subjects for publication elsewhere3. And I keep my social media channels updated with the ephemeral content while I'm actually out on the trail, so why is it necessary to post a token summary report after the event? Shorter content belongs on social media; longer, more professional outdoor writing belongs in magazines (print or digital).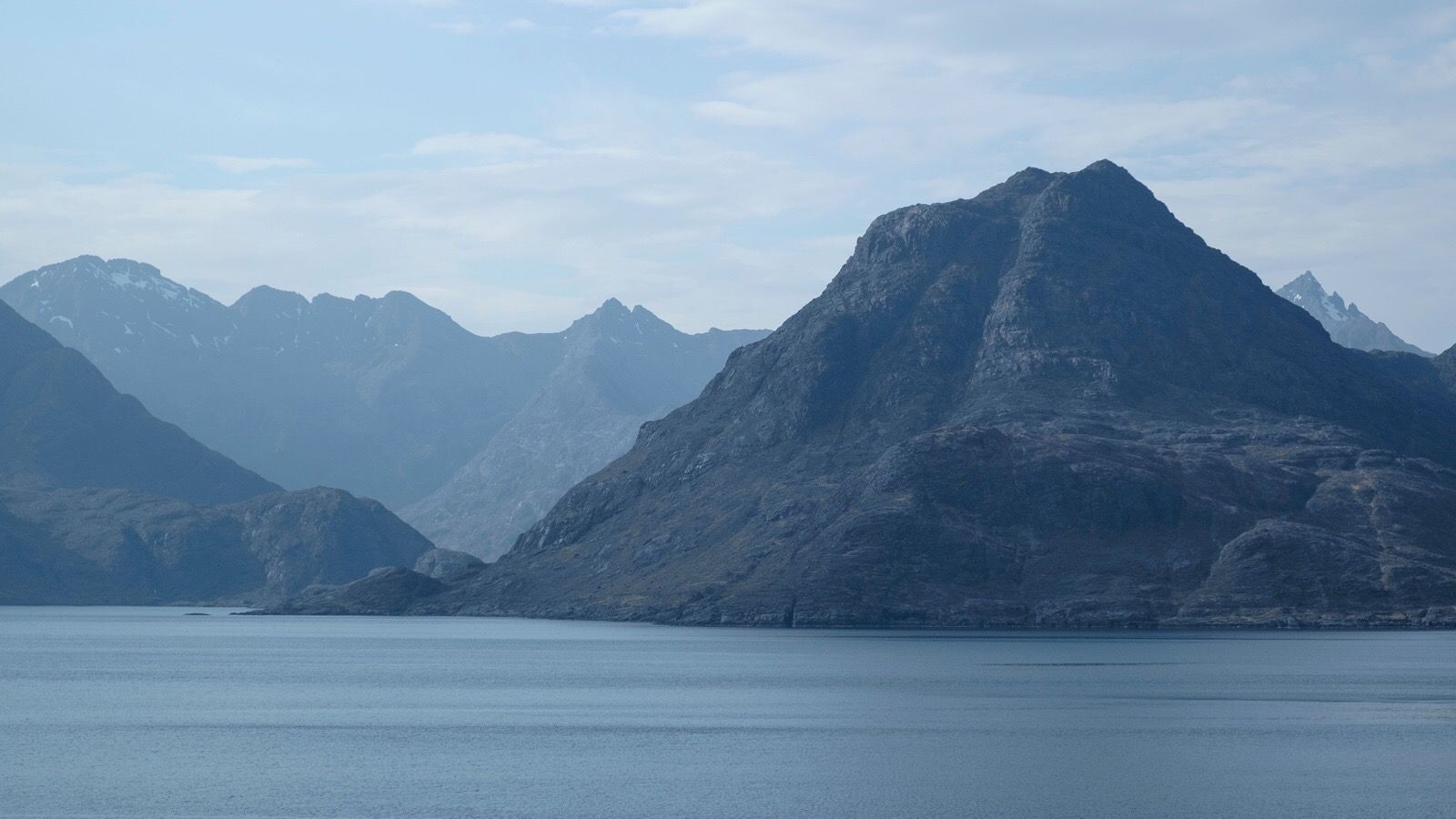 What Alexroddie.com is for
There is plenty of room for free, quality longform content on this site. There are so many subjects that don't overlap uncomfortably with the material that I'm being paid to write elsewhere.
I'll continue to write gear reviews, gear lists, opinion pieces, and other essays, all of which will be available free of charge as usual. I'll continue to share my photography and my thoughts; most of the time you won't notice any difference. But the informal trip reports of old will cease.
I'm considering the possibility of introducing a paid membership option for Alexroddie.com, which may allow access to an extra tier of content specifically related to my mountain trips. They certainly won't be 'trip reports', and they won't be anything like the articles I end up writing elsewhere: I'm thinking practical data to help others follow in my footsteps, plus a range of extra articles in exchange for a small monthly subscription. Perhaps exclusive short fiction too? It's early days yet, but my thinking is that the privacy of a small, select group of members will help me to find a way to write about my adventures in a way that doesn't tread on my editors' toes.
I've been genuinely amazed, over the years, how many readers have contacted me to ask how they can support my work. In offering a paid subscription there will be another option readers can take to support me. It won't be for everyone, but I hope it allows me to continue writing about my adventures on here – while also taking on the work that pays the bills.
If you have any thoughts on a subscription option for this site, I'd welcome your feedback. Please contact me on Twitter or by email.
Medium.com is another example – much more of a content network than a social network. In fact, some bloggers have moved all of their work straight over to Medium. ↩︎
Of course, there's a great deal of overlap and bloggers are conscious of the fact that something posted on Facebook could disappear, at Facebook's whim, whereas material posted on their blog is under the writer's direct control. But that's a debate for another article. ↩︎
It's worth pointing out that many of these articles are free to read online; you don't always have to go into a newsagent and fork out £4.45 for a copy of a magazine. ↩︎
Alex Roddie Newsletter
Join the newsletter to receive the latest updates in your inbox.
Comments