News – The Alder Trail in Trail Magazine, and Sidetracked Volume 8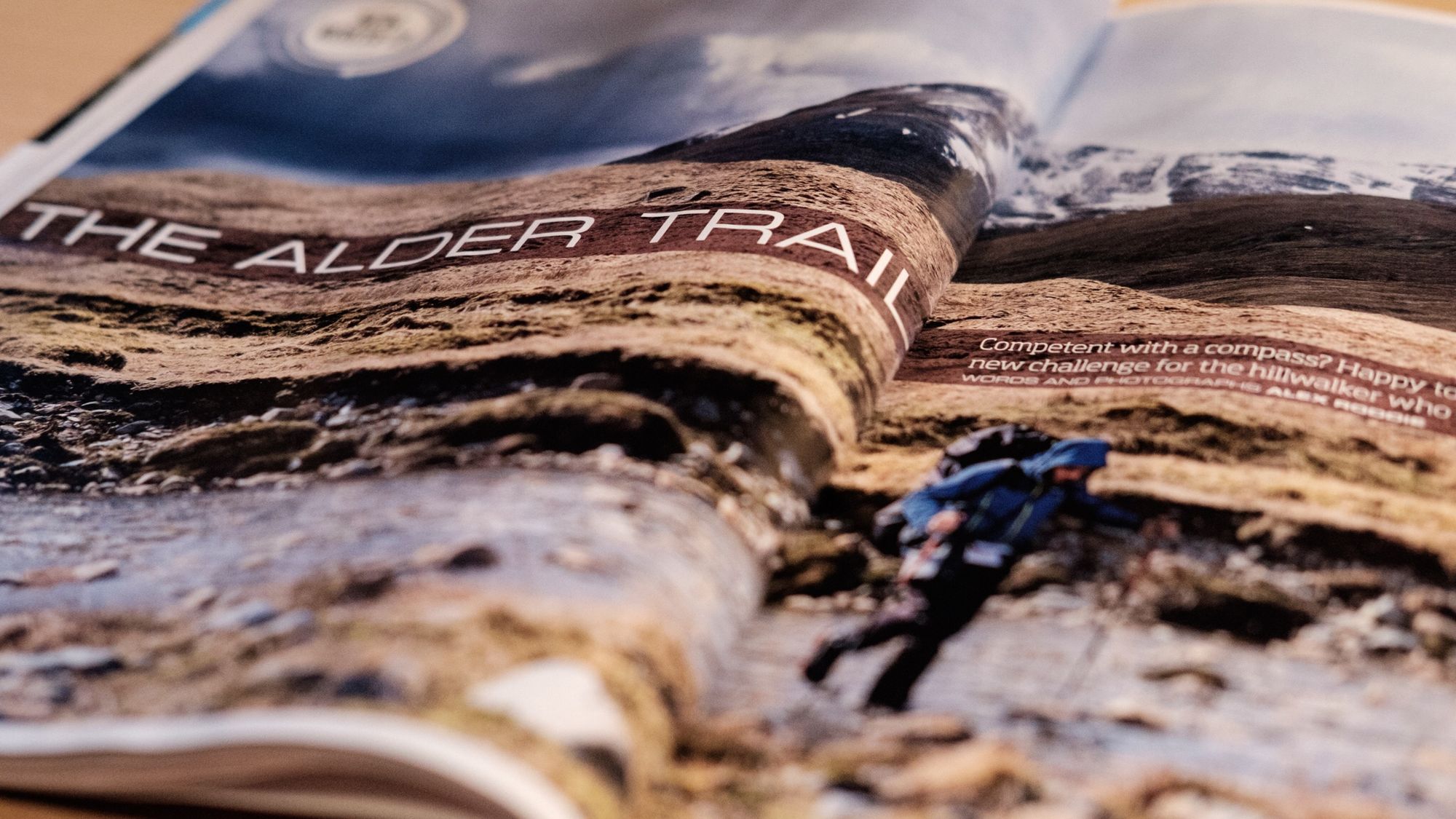 I haven't had much time for writing on here this month – work seems to have been relentless – but there are some notable updates I'm excited to share with you.
New article in Trail magazine
In the November 2016 issue of Trail Magazine, you'll find my feature on a new 101-mile backpacking route in the Scottish Highlands. The Alder Trail links Fort William with Aviemore via high and wild country. Conceived as more interesting alternative to the East Highland Way, it actually turned out to offer an excellent (and challenging) week in the mountains.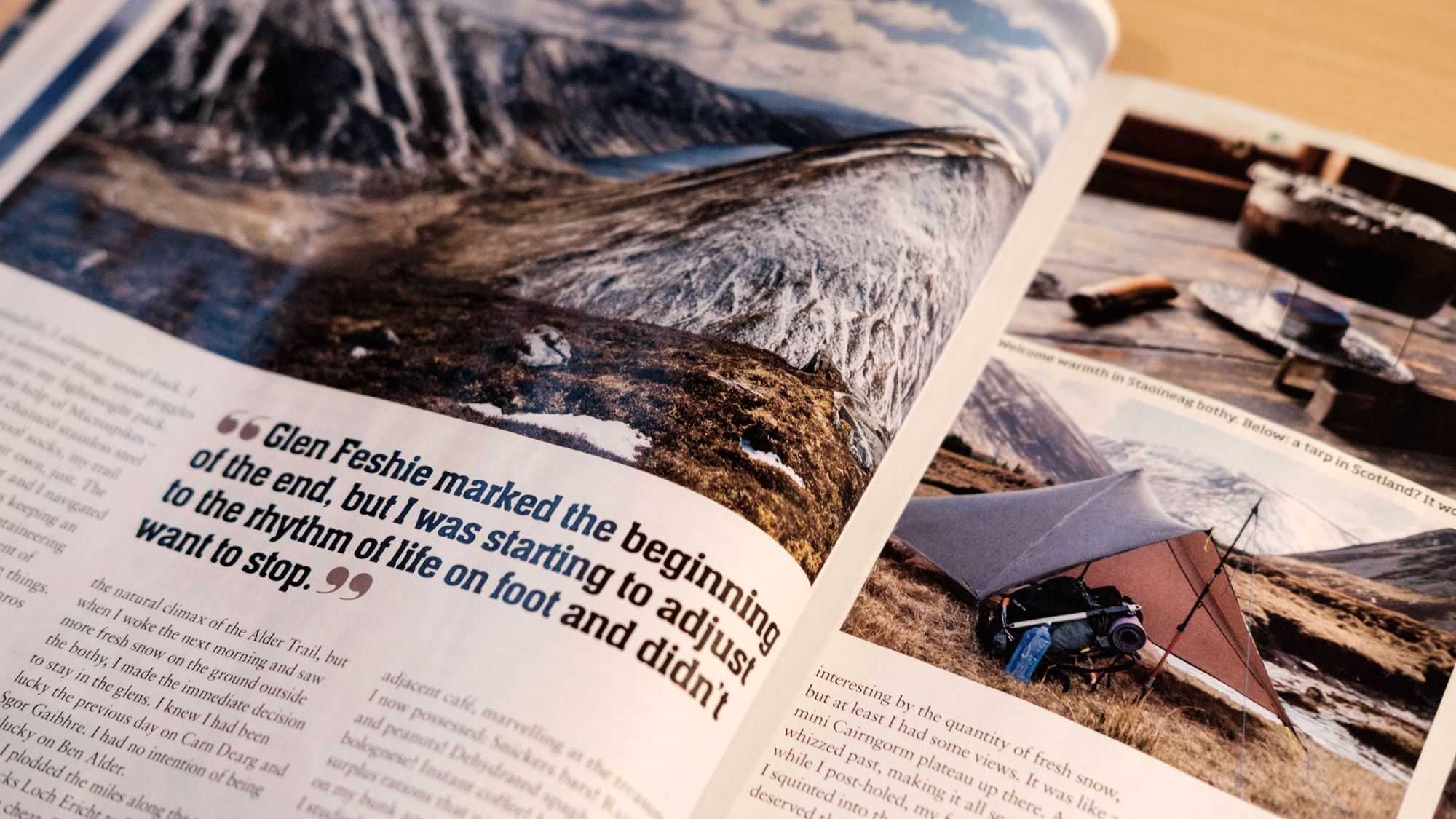 My article includes a sketch map showing the route. Experienced walkers won't really need anything else, but I am in the process of putting together a more comprehensive 'mini-guide' for Alexroddie.com site members. (You can learn more about becoming a member here.)
Professionally, this is an important development for me – it's my first feature for Trail Magazine, and the first time my writing will have been read by such a large audience. I've already received a lot of great feedback about it. But never fear – I will continue to write for TGO Magazine!
The November 2016 issue of Trail Magazine is in newsagents across the UK now.
Sidetracked Volume 8 is available to pre-order
Most readers will be aware that, as an editor and writer specialising in the outdoors, one of my roles is sub-editor for the peerless Sidetracked Magazine. We're now on our eighth printed journal, the fifth I've worked on personally, and I can confirm that this is a fantastic issue packed with incredible adventures, writing, and photography.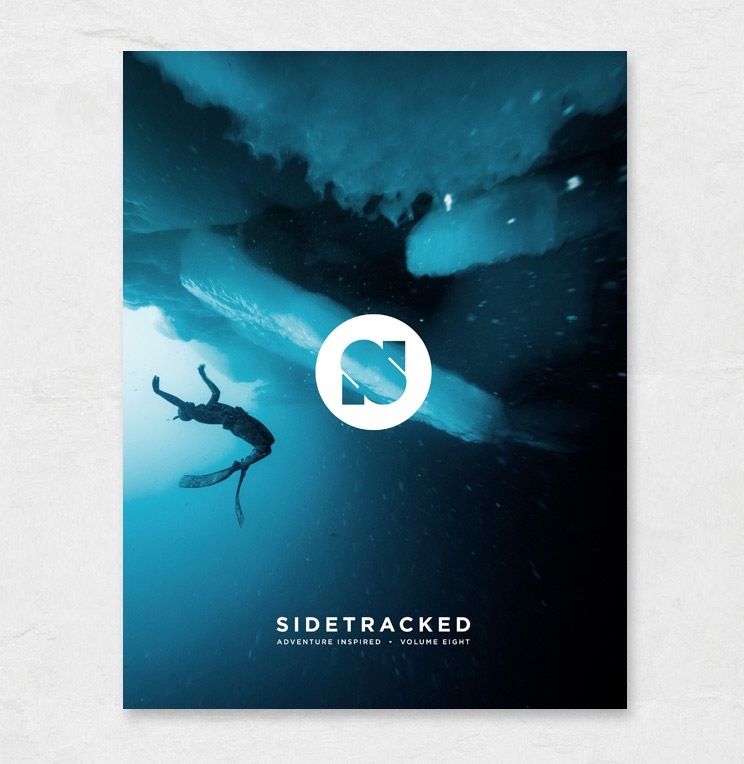 Sidetracked Volume Eight is available to pre-order now. Shipping October the 18th.
Alex Roddie Newsletter
Join the newsletter to receive the latest updates in your inbox.
Comments