My first year as a SLPOTY entrant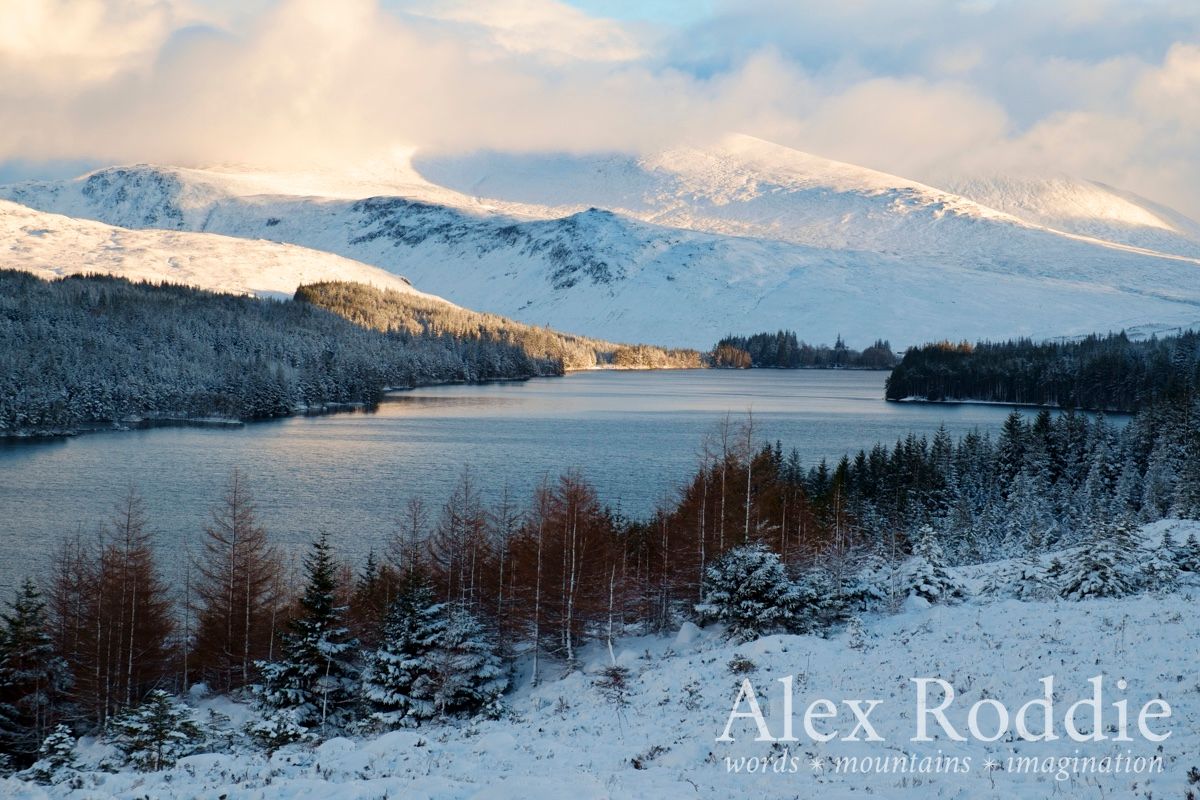 This year, for the first time, I submitted images to the Scottish Landscape Photographer of the Year competition. Here are a few notes on how that went.
SLPOTY began in September 2014, so it's comparatively new in the field of landscape photography competitions. As a new competition, it's still finding its unique voice and (in my mind, at least) less likely to be heavily influenced by an established style.
My own photography has undergone something of a revolution this year. Last year I started writing regularly for the outdoor press, and I immediately realised I needed to improve my photographic skills. Even as someone who has had a lifelong on-and-off enthusiasm for photography, the learning curve is steep and I don't think I started to really reap the benefits until early 2016. I am not a pro, and I still have much to learn, but I've had some good work published – and I promised myself at the start of the year that I would enter a photographic competition before Christmas. SLPOTY was the one I selected.
The application process
I wouldn't describe SLPOTY's application process as easy or straightforward, but it is well documented. The judges have exacting requirements for images. I'm used to manipulating pictures for web and print use, but this is the first time I've had to adhere to such strict requirements and I took the time to go through Lightroom's export settings to get everything right.
I selected seven images. For this first submission, I told myself that I would not study previous SLPOTY winners or try to focus too much on what I thought the judges might be looking for – I'd just submit my best work and see where it took me, without expectations. While I'm sure other photographers thought carefully about images most likely to do well, I didn't want to run before I'd had a chance to walk. For my first time, I'd keep everything simple.
Most of the images I submitted came from my remarkable outing on the Lochaber Traverse. Conditions, light and locations were all fantastic, leading to some of the best images I've ever captured. Other photos came from Loch Ossian, the Cairngorms, and the West Highland Way. I'm satisfied that these photos represent the best of my mountain photography from this year.
There was an interval of several weeks between my submission and hearing back from the judges. To be honest, I'd forgotten all about it, and only remembered when I heard from my brother James, advising me to check my spam folder (because that's where his email from SLPOTY had ended up!). Sure enough, I found a message from the judges.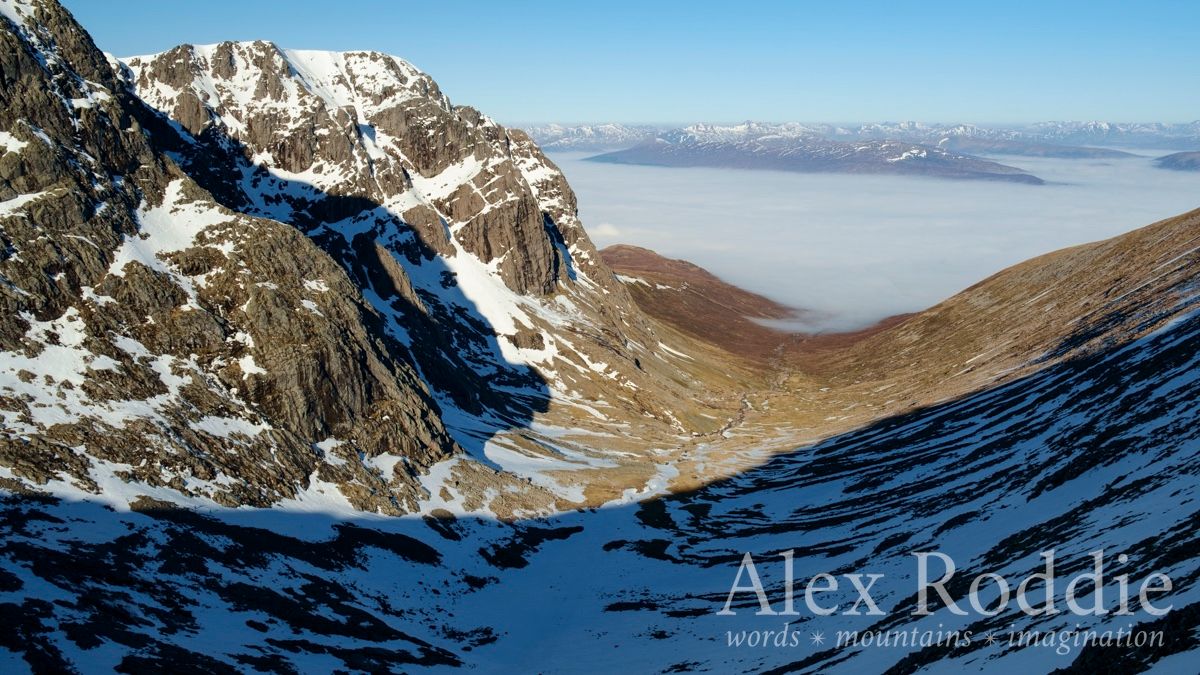 The response
The email thanked me for my application, and told me that none of my images had been selected for this year's short list. Here are a few out-takes from the (very polite and encouraging) message that was sent out to unsuccessful applicants:
The standard of images we received this year was extremely high and this made the judging task immensely difficult. Only a limited number of entries actually made it through to the final round, and unavoidably, this meant that a great many high-quality images had to be left out.
To me, this indicates a competition worth being in: an exacting judging process, necessitated by a generally high standard of entrants. To use a literary metaphor, it's why self-published authors crave a BookBub promotion slot so much. If you get in, perhaps after many attempts, it's really worth it.
When we take an image, we are often impressed by the feelings, thoughts and emotions at the time we capture our images, therefore it is easy for us to understand these feelings when we view our own images.
Does your work convey the same feelings in others? It is always a good idea to seek the opinions of others to see if it your image have the same effect on them.
I think this cuts to the core of what it means to be a photographer. In today's world, it has become very difficult to really make a connection with a viewer. As the volume of photography has increased, so has the overall quality1, and social media is an echo chamber where we surround ourselves with others who broadly agree with our own views. The online currency of likes and retweets encourages mindless praise. It's more and more difficult to make a genuine emotional impact, and honest critique is almost impossible to find. Post an image to Flickr and you might get a gazillion faves but not a single scrap of worthwhile feedback.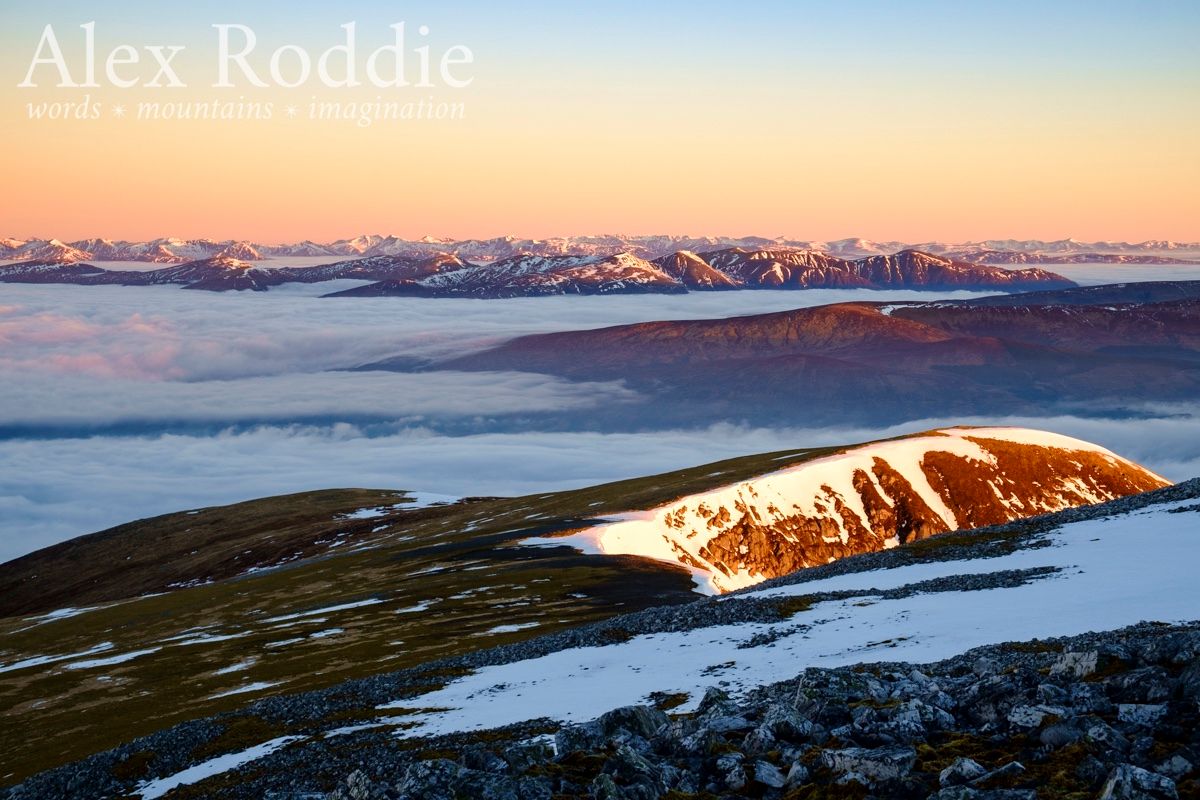 I have, of course, tried to find that feedback. James is a far more experienced photographer than I am, and he's provided many insights. I've tried to learn from other photographers whose work I admire.
Other suggestions in the email cover the following topics:
Is your image original?
Is the image technically competent – appropriately exposed, sharp, and not over-edited?
Is the composition effective?
These are all very useful pointers, and of course I'll be taking them on board as I continue to work on improving my photography in 2017.
My photographic style
Here's the feedback James gave me about my submissions this year. It got me thinking about how I approach photography in general.
If you are thinking about competitions in the future, I think in general your content is more suited to the adventure/travel-oriented ones. 'Pure' landscape competitions are usually looking for pretty unique or different observations of a landscape, or more standard compositions but in the most exceptional light possible. I actually think it's quite difficult to get mountain photos in landscape competitions (i.e ones taken from the summits) without producing something really different.
My photography tends to fall into two categories: documentary photography where the primary objective is storytelling, and pure landscape. As a storyteller, I've always veered towards the first style. My pure landscape images are competent but they aren't unique – there's really nothing about them that stands out in the sea of other highly talented photographers. For the intended use of these photos, that's absolutely fine. A double-page spread in TGO or Trail needs to tell a story and look really good, but it doesn't need to be artistically cutting edge.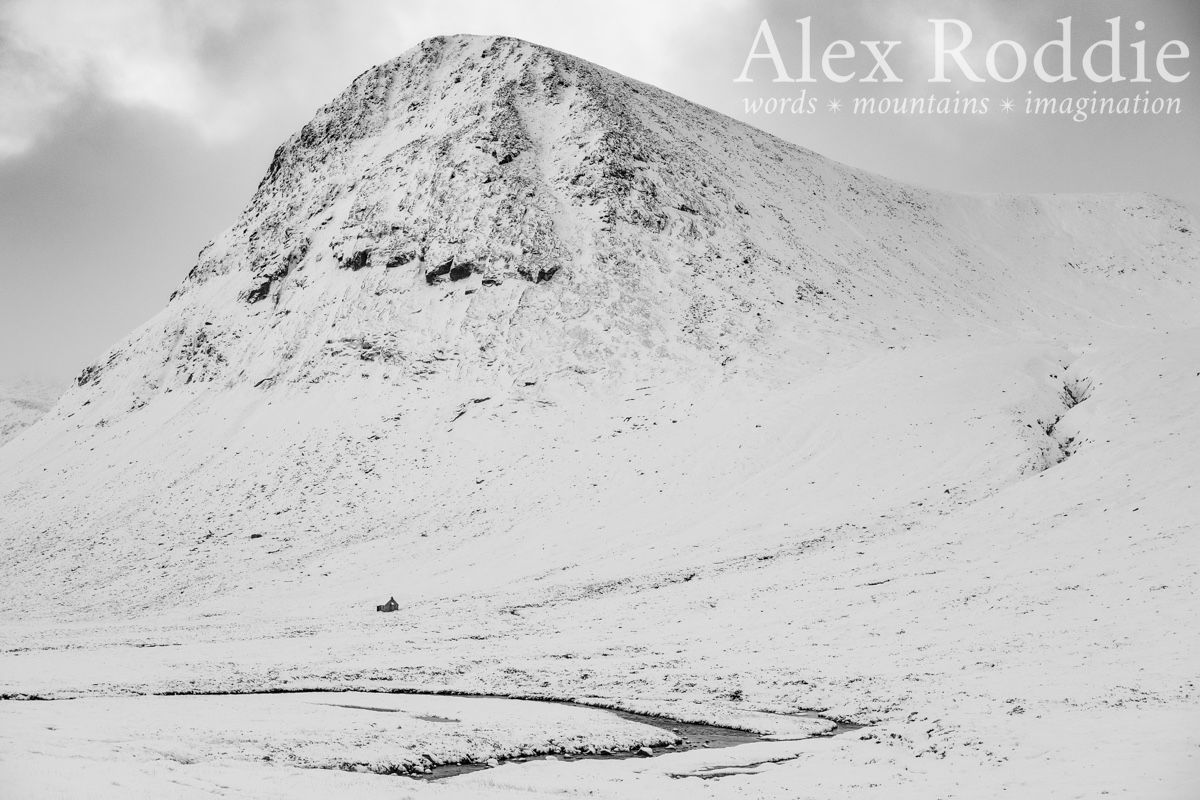 Compare that to James's recent work. He's a good few steps further along the curve than I am, and is doing a lot of work with intentional camera movement (ICM) and telephoto shots focusing on a single powerful subject. Much of his recent work is striking, almost stark, abstract – yet it's still landscape photography. I have a hunch that this style is more what SLPOTY is looking for.
I'm not at all disappointed that none of my work was shortlisted this time. I didn't expect to get anywhere with my first submission, and the whole process has been very instructive. It's taught me a great deal about my style, my photographic strengths and weaknesses, and made me think about how I might approach competitions in future. This certainly won't be my last SLPOTY application. I will continue to work hard on my photographic skills in 2017.
I know, I know – iPhone photographers, HDR, Instagram generation, etc. etc. But you can't deny that the overall quality of photography on the internet has improved. The bar is higher than it has ever been before. ↩
Alex Roddie Newsletter
Join the newsletter to receive the latest updates in your inbox.
Comments