Anthropocene landscapes with the Fujifilm X-Pro2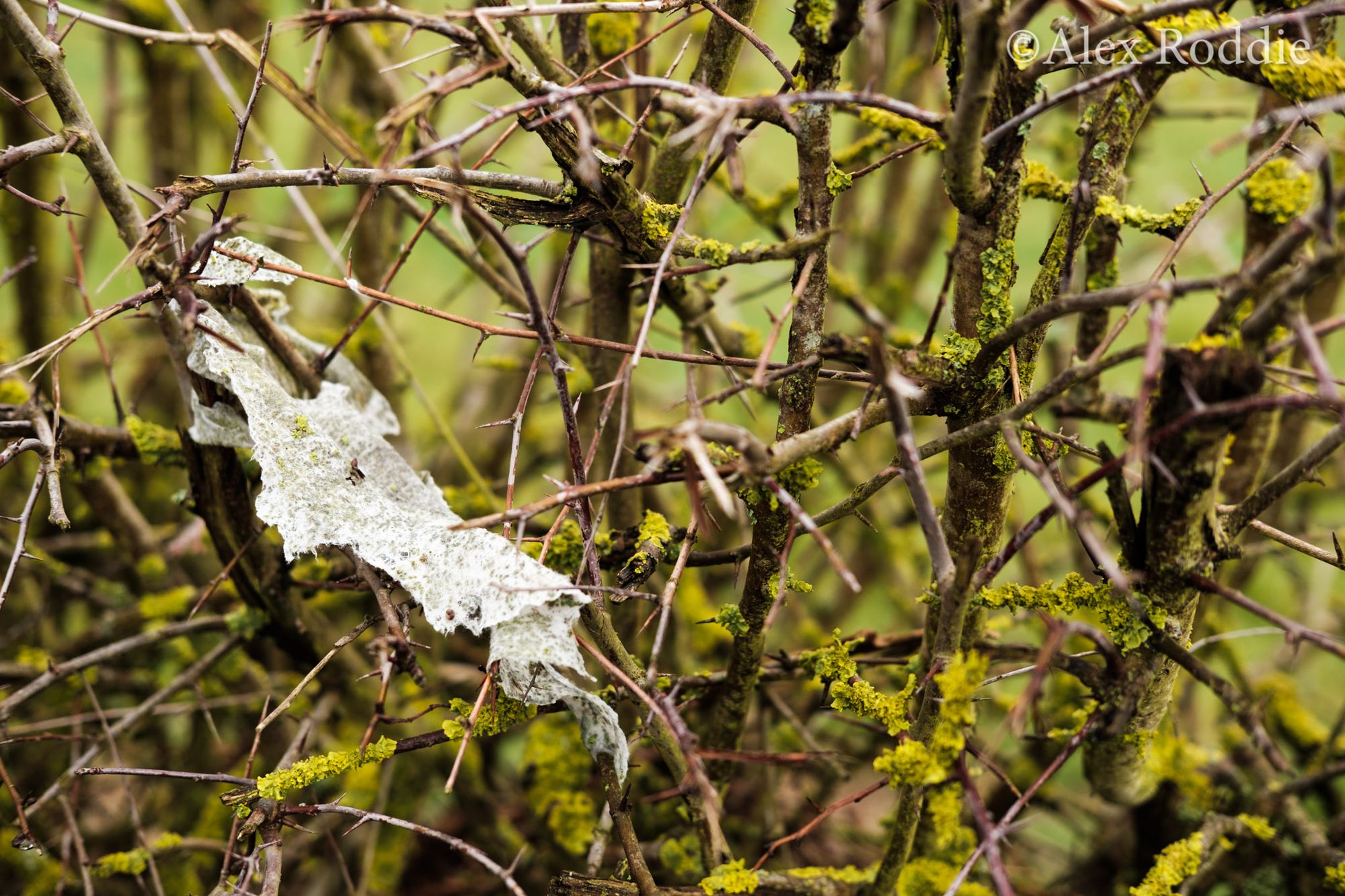 My X-T1 started to exhibit the dreaded 'peeling rubber handgrip' problem after only six months, so I am now the proud owner of a Fujifilm X-Pro2. Here are a few images from my first morning shooting with the new camera.
The X-Pro2 is pretty much my perfect camera. It has all the features that I like from other X-Series cameras I've used in the past – solid construction, traditional dials, superb lenses – coupled with some new features that will make life a lot easier for me. Resolution has increased to 24.3MP, which will give me more cropping headroom and result in more detailed prints. It has dual SD card slots (I currently have it set up to save raw files to a 64GB card and JPEGs to a 32GB card). Most importantly of all, it has the unique hybrid electronic/optical viewfinder which offers a similar experience to the Leica rangefinder of old, but brought into the 21st century.
First impressions are extremely positive. The camera handles well, it's fast, and image quality is top notch. I'll have more to write about this camera when I've used it more extensively. For now, here are a couple of highlights from this morning's walk. All photos were taken with the XF 35mm f/2 lens (which continues to be a favourite).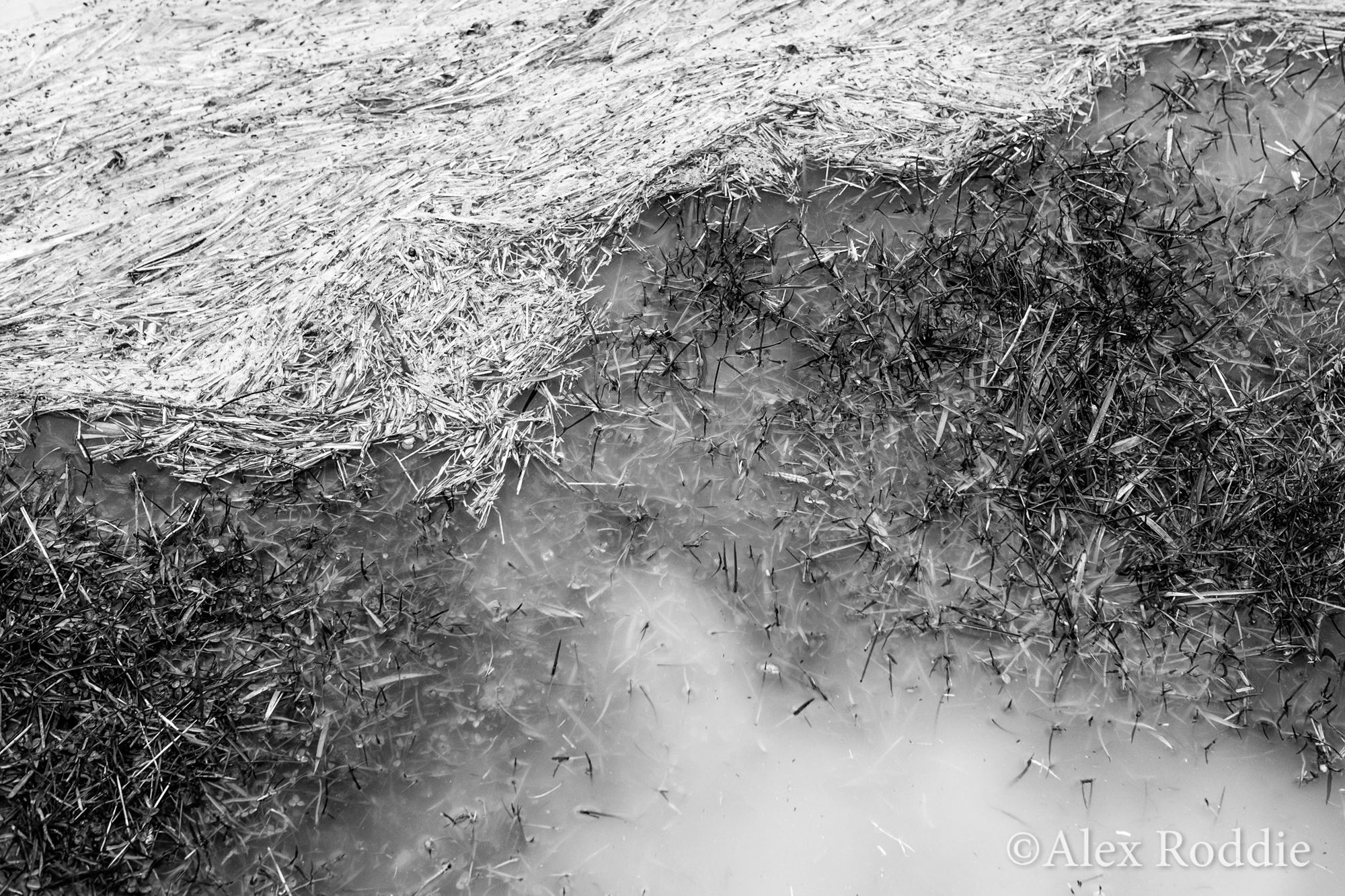 Centuries of intensive farming in this area have created an unnatural landscape. Here, polluted water sluices from the fields, bursts from clogged ditches, and mingles with clipped grass from the verge.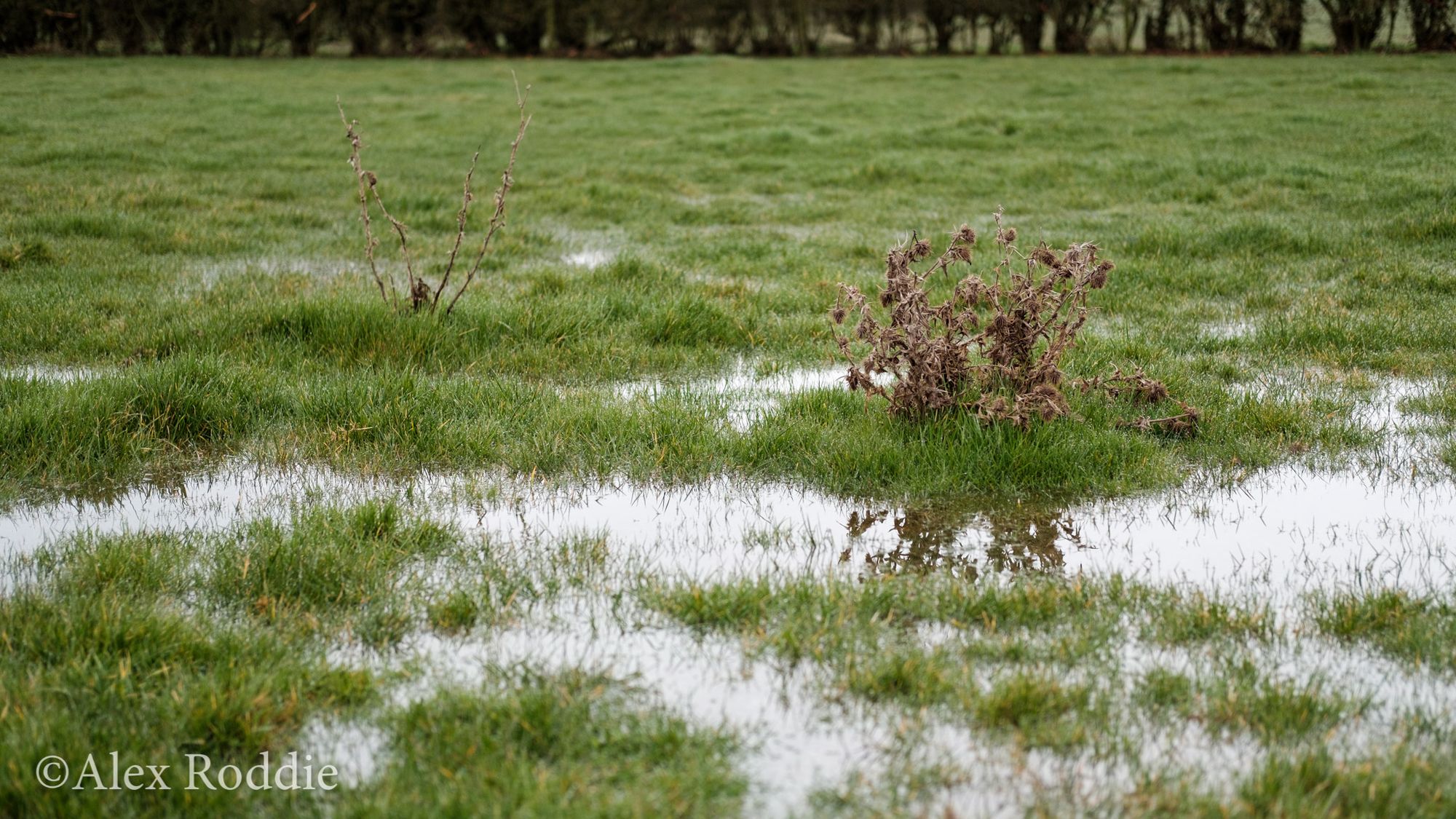 Close-cropped grass, kept in check by grazing animals and a complete lack of natural predators.
---
Alexroddie.com relies on support from readers like you. Please consider making a donation on PayPal. Thank you!

Alex Roddie Newsletter
Join the newsletter to receive the latest updates in your inbox.
Comments