Sidetracked Volume 10 is available for pre-order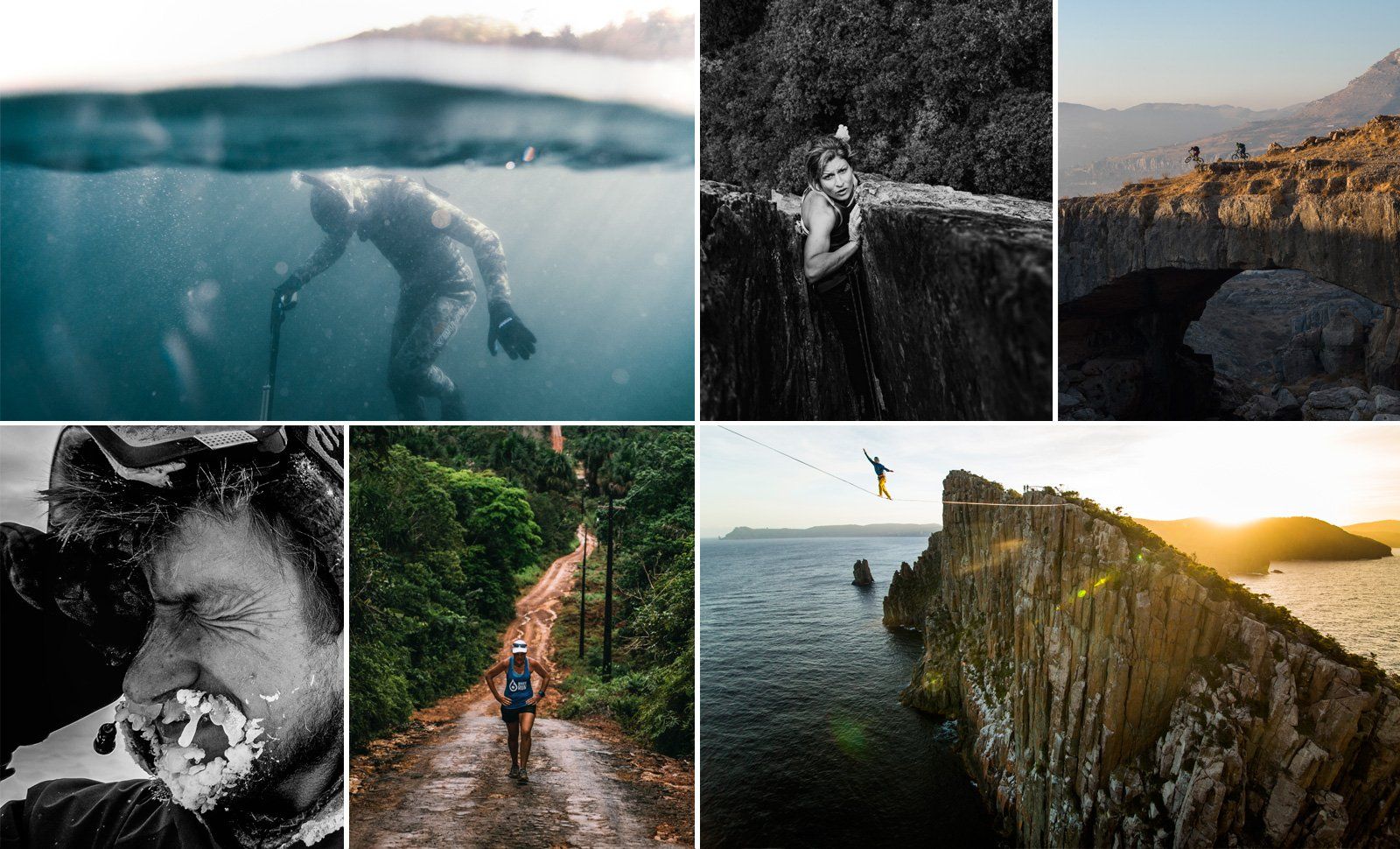 Sidetracked, the peerless adventure travel magazine, has hit Volume 10. The new issue is up for pre-order now.
It's been quite a journey getting to this point. I came on board the team for Volume 4 in early 2015, and since then we have worked with amazing stories and some truly sublime photography. The bar keeps getting higher, and it's a privilege to help polish these stories until they gleam.
Sidetracked is unique: only a handful of issues a year, but each issue is something else.
Click here to pre-order Volume 10.
The wind shrieks, its fury unmistakable. The rain pounds a tumultuous percussion on silk-thin fabric. Beyond, outside, just there, the world waits because sleep won't come. For centuries, perhaps millennia, travellers have told stories to each other, as much to forget the storms that growled beyond their trembling shelters and the dark mouths of their dank caves, as to pass time in companionship. Whether faces are picked out by the flickering orange glow of a campfire, or by the harsh white strobe of a head torch, it is in art, and in stories in particular, that we find both truth and beauty.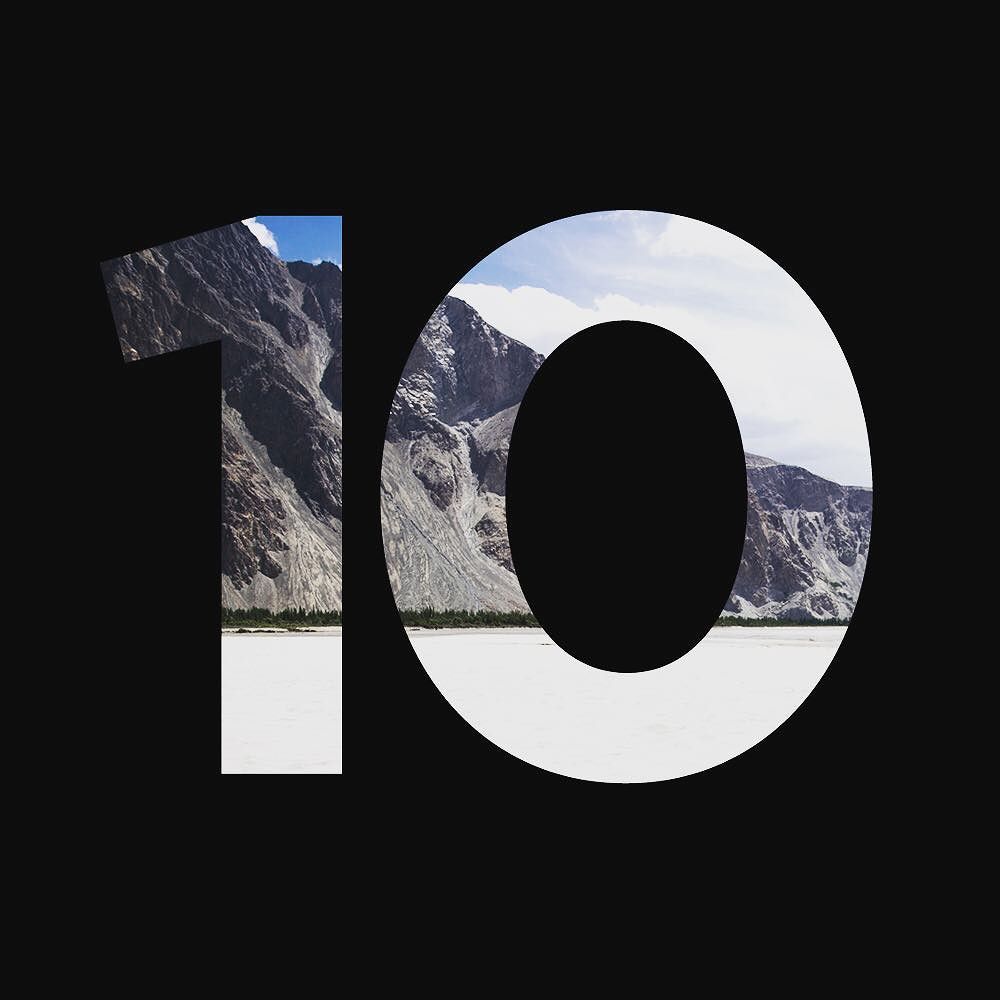 Alex Roddie Newsletter
Join the newsletter to receive the latest updates in your inbox.
Comments