My review of 'Along the Divide' by Chris Townsend in the latest issue of TGO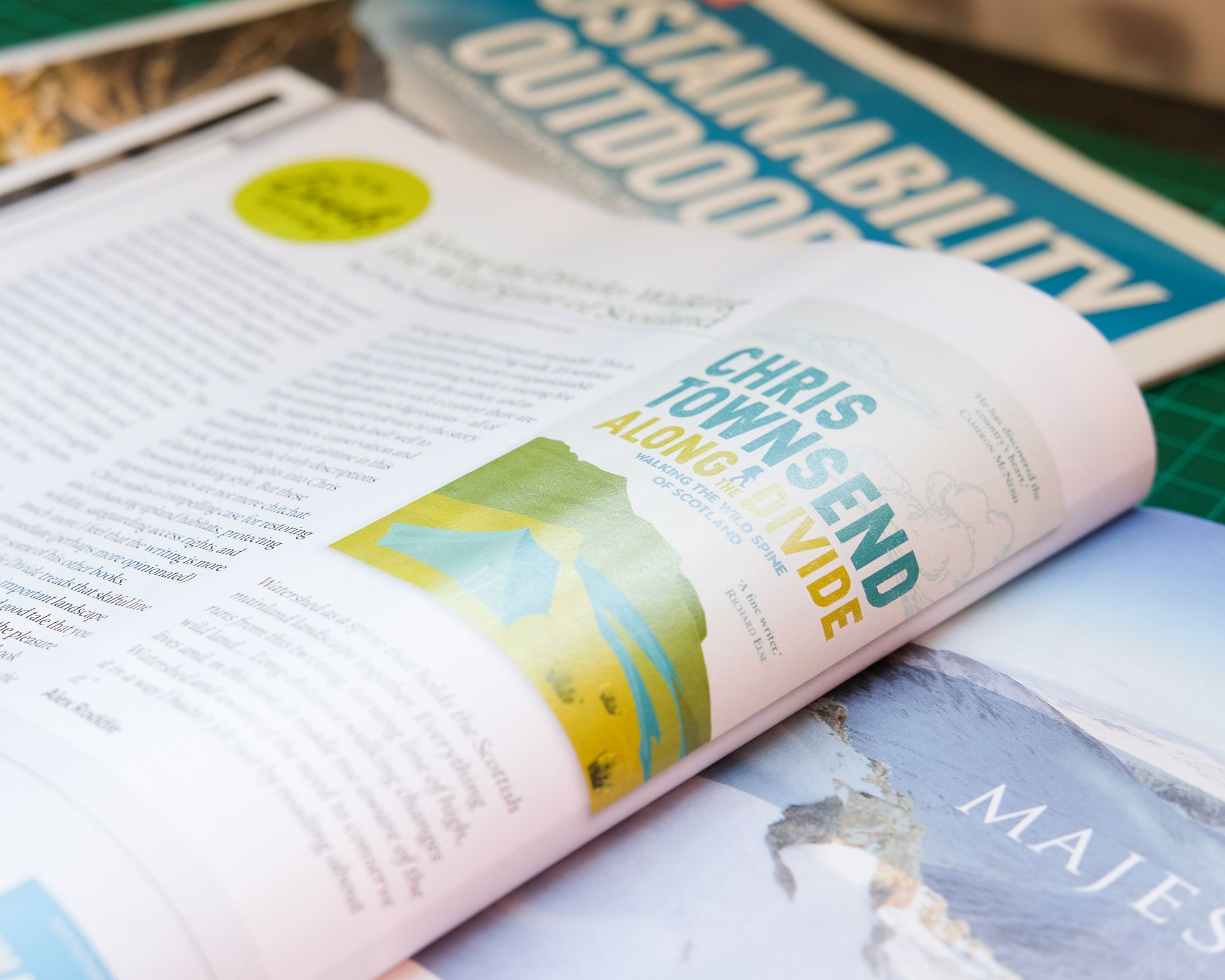 In the October 2018 issue of The Great Outdoors, I review Along the Divide: Walking the Wild Spine of Scotland by Chris Townsend. This is an excellent book, perhaps my favourite from this author:
Along the Divide treads that skilful line between serious, important landscape writing and a damned good tale that you can kick back and read for the pleasure of reading.
While we're on the subject of TGO, voting for this year's Reader Awards is now open. Please vote! The Outdoor Book of the Year category is looking particularly strong, with several excellent titles. TGO's Outdoor Book of the Year is an important award for outdoor writers. It offers a level playing field for authors both new and established, trad and indie, and can provide a real boost for writers whose work deserves to be more widely read.
Alex Roddie Newsletter
Join the newsletter to receive the latest updates in your inbox.
Comments