What I've been reading this week, 12 October 2018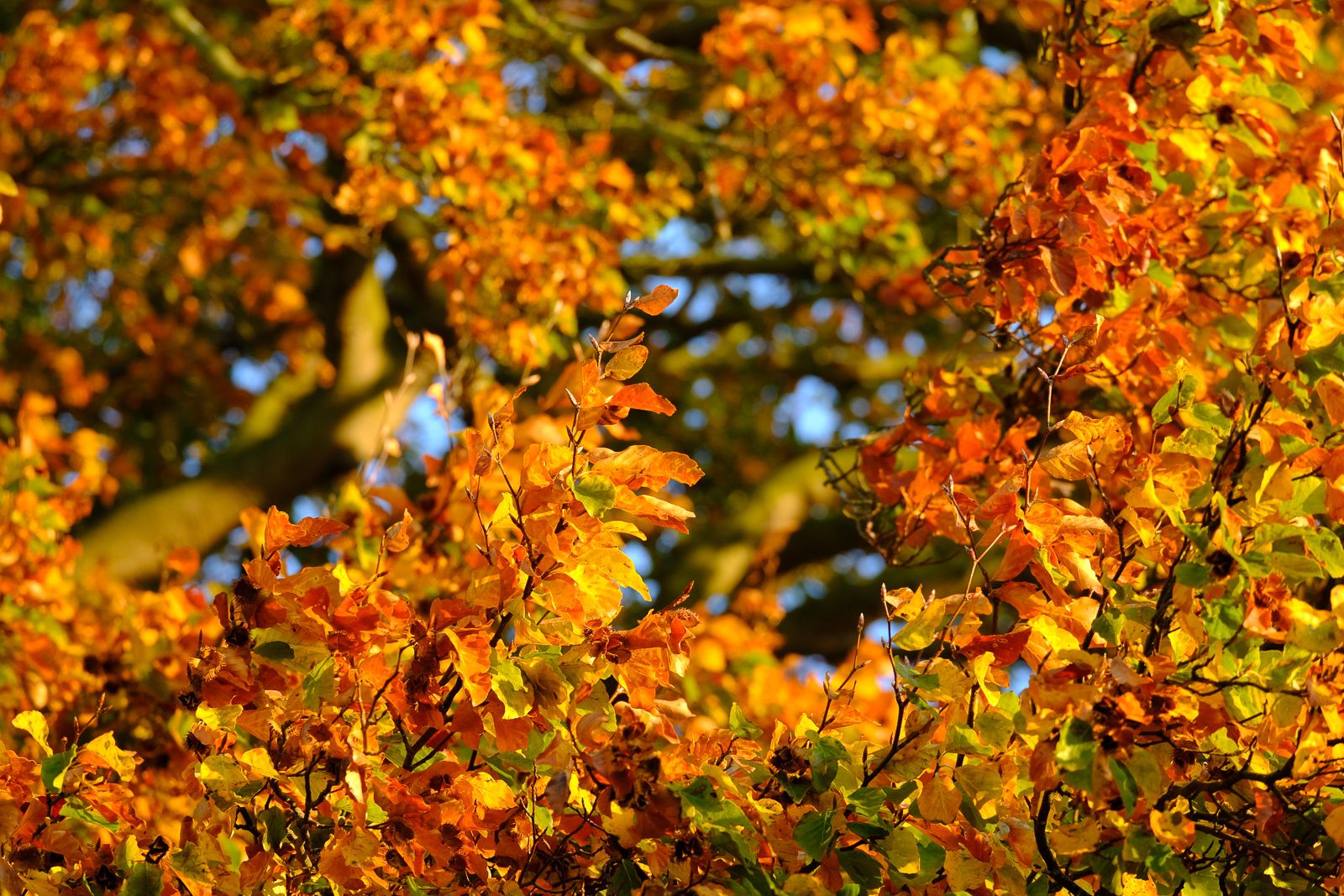 Scrambling on Skye, hill tracks, mental health… and tech giants throwing their weight around (again).
Outdoors
Banished to Room 101: the Inaccessible Pinnacle – Mark Horrell climbs the Inn Pinn, and tells the story in typically amusing fashion. (I still haven't hit three figures in my round of the Munros, Mark!)
Opinion: hill tracks on Scotland's hills – stopping the bulldozers – a pleasure to publish this opinion piece by John Burns. I like his metaphor of a path as a conversation between walker and landscape.
The Ecology of Fear, a skier's journey into the heart of wild America – this is absolutely superb.
Miscellaneous
15 steps to help with depression – Number 3 – Act Now – the latest in Keith Foskett's important series of blog posts on the subject of depression.
How to get your blog found without paying any money – this is a solid piece on organic traffic by Emily Woodhouse, but I disagree about YouTube and Pinterest – they are primarily social networks, with all the downsides that entails.
Entanglement and social media reform
I am working on a new blog on the study of the Entanglement, and will be spinning off this section of my reading list soon. It's less relevant to my core subjects and I appreciate that many of my readers are not interested in it. If you are interested, please let me know!
Google exposed user data, feared repercussions of disclosing to public – another week, another tech giant covers up a security vulnerability. The thing I find most troubling about this is how most people are just making glib comments about nobody using Google+ any more.
Facebook Portal is the last device you'd want looking at you – anyone who buys one of these is a moron. "The price point is $199 against $349 for the Portal Plus, but the price you'll pay for data privacy is the same as its always been — infinitely in Facebook's favor."
Alex Roddie Newsletter
Join the newsletter to receive the latest updates in your inbox.
Comments