What I've been reading this week, 26 October 2018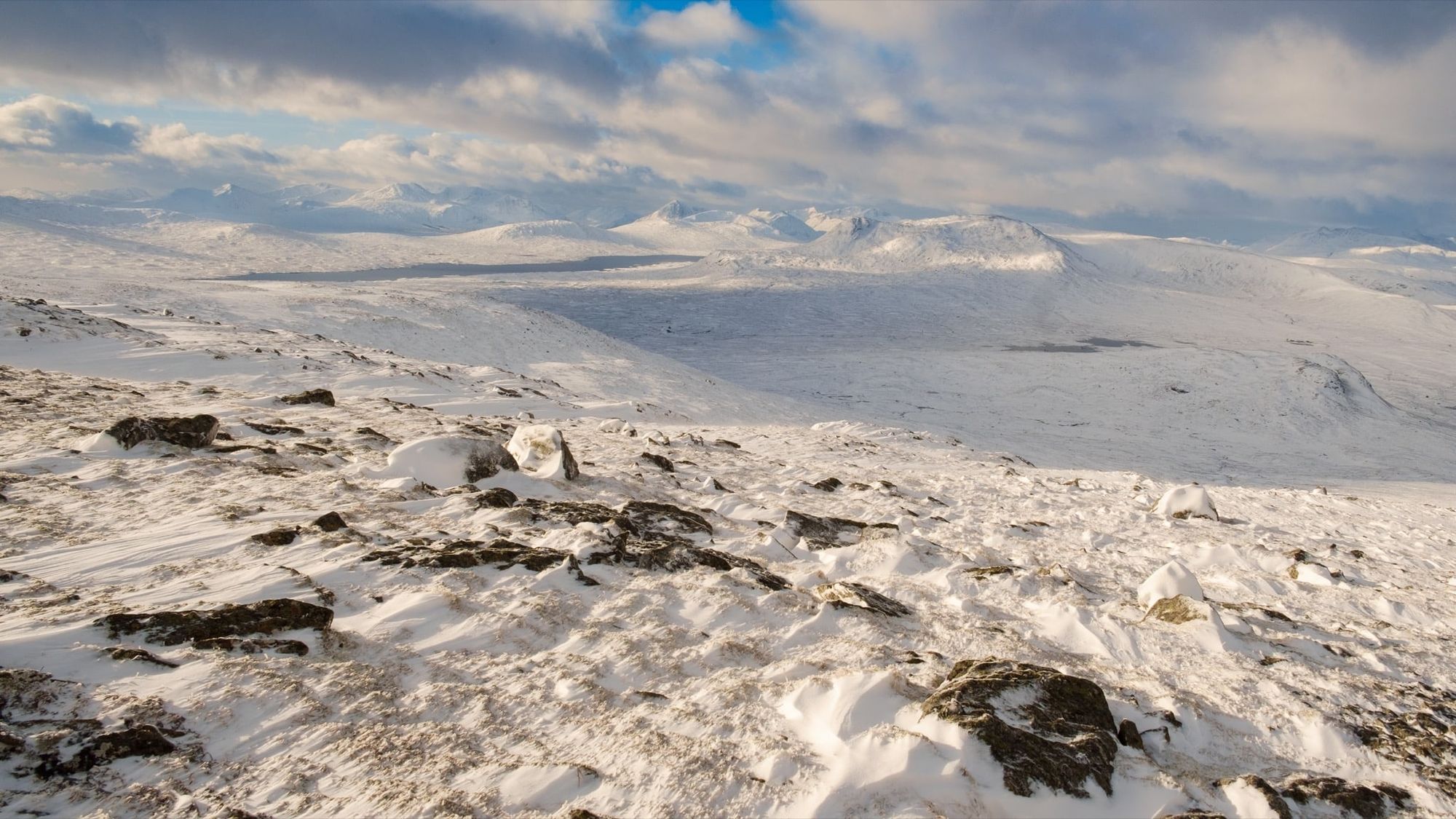 Winter arrives in the mountains, the reviewer's curse, lost images from Everest, and not being afraid to break things…
Outdoors and photography
Don't slip up this winter – time to winterise your rucksack – with snow arriving in the Scottish Highlands as I write this, Heather Morning from Mountaineering Scotland has issued some timely advice for walkers.
The truth about blogger product reviews: Therm-a-Rest Trail Lite – this great review really sums up the 'reviewer's curse'. Also, this: "Being sent objects in the post doesn't make you a superstar. Don't let it get to your head."
How to train for your next big trek – a good piece on getting ready for a big trip from Will Renwick.
Pipes, monks and glaciers: Climbing Everest, 1920s-style – some spectacular images here.
Writing, editing and publishing
Don't be afraid to break things – Chitralekha Manohar on the ups and downs of growing a business: "And then, mid-2018 happened. The salary vanished. Competition increased. I got my first taste of financial risk. Client expectations became more demanding, and we didn't always meet them."
Client Interview: JS Hollis on Deciding to Self-Publish – "I had little faith that the publishing industry would give me the freedom I needed. Of course I worried that I was being arrogant. That I was using artistic integrity to cover-up my limitations as a writer."
Entanglement and social media reform
I have spun off this section of my reading list! You can find my weekly 'Entangled reads' over at my new blog, The Entanglement.
Alex Roddie Newsletter
Join the newsletter to receive the latest updates in your inbox.
Comments