What I've been reading this week, 10 November 2018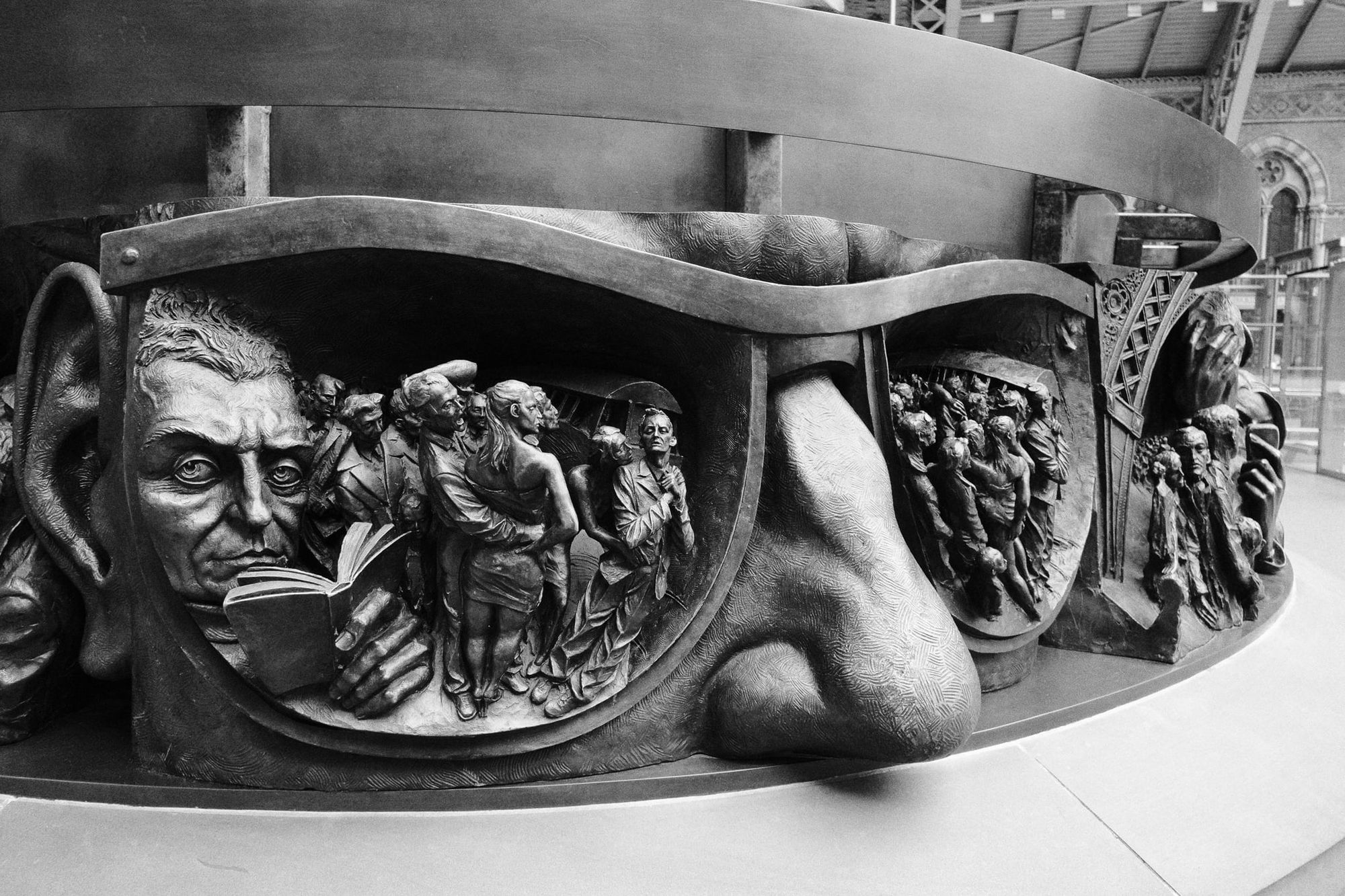 British Wildlife Photography Awards, hill tracks, working with brands, and the peace of paper…
Outdoors and photography
British Wildlife Photography Awards 2018, the winners – in pictures – I attended the awards event and book launch in London this week to celebrate James's win in the Wild Woods category. The exhibition is well worth seeing.
Abuse of path loophole for grouse shooting threatens our landscape – this is how the world ends – not with a bang, not even with a whimper, but with nature being trampled by commercial interests inch by inch, year by year.
Hill tracks – why is the SNP Government blocking progress? – Cameron McNeish writes on the hill tracks issue.
15 Steps to Help with Depression – Number 7 – Nutrition Overhaul – the latest in Keith Foskett's superb series on fighting depression.
Mountain Rescue teams criticise search and rescue helicopter contract – this makes sobering reading.
Via Alpina 1 Description – 'The idea behind the Via Alpina is to provide opportunities for hikers to go long distance and experience the alpine environment with no need for technical equipment or training, at least during the summer season.'
How to Get Free Stuff Off Brands – if you're a blogger who wants to work with outdoor brands (and asking yourself why you'd want that is maybe a subject for another post), this is an excellent mini guide to getting started. The key point is that you need to shift your mindset to what you can offer them.
Writing, editing and publishing
The Peace of Paper – 'On paper, we can reflect, gaze out the window, and return to the same page we left. Instead of it changing, we change. If screens are about going fast, paper is about going slow. If screens are where we connect with others, paper is where we connect with ourselves.'
Why you should give a dwarsligger a try – a fascinating innovation on the format of a printed book.
Entanglement and social media reform
I have spun off this section of my reading list! You can find my weekly 'Entangled reads' over at my new blog, The Entanglement.
Alex Roddie Newsletter
Join the newsletter to receive the latest updates in your inbox.
Comments