What I've been reading this week, 2 November 2018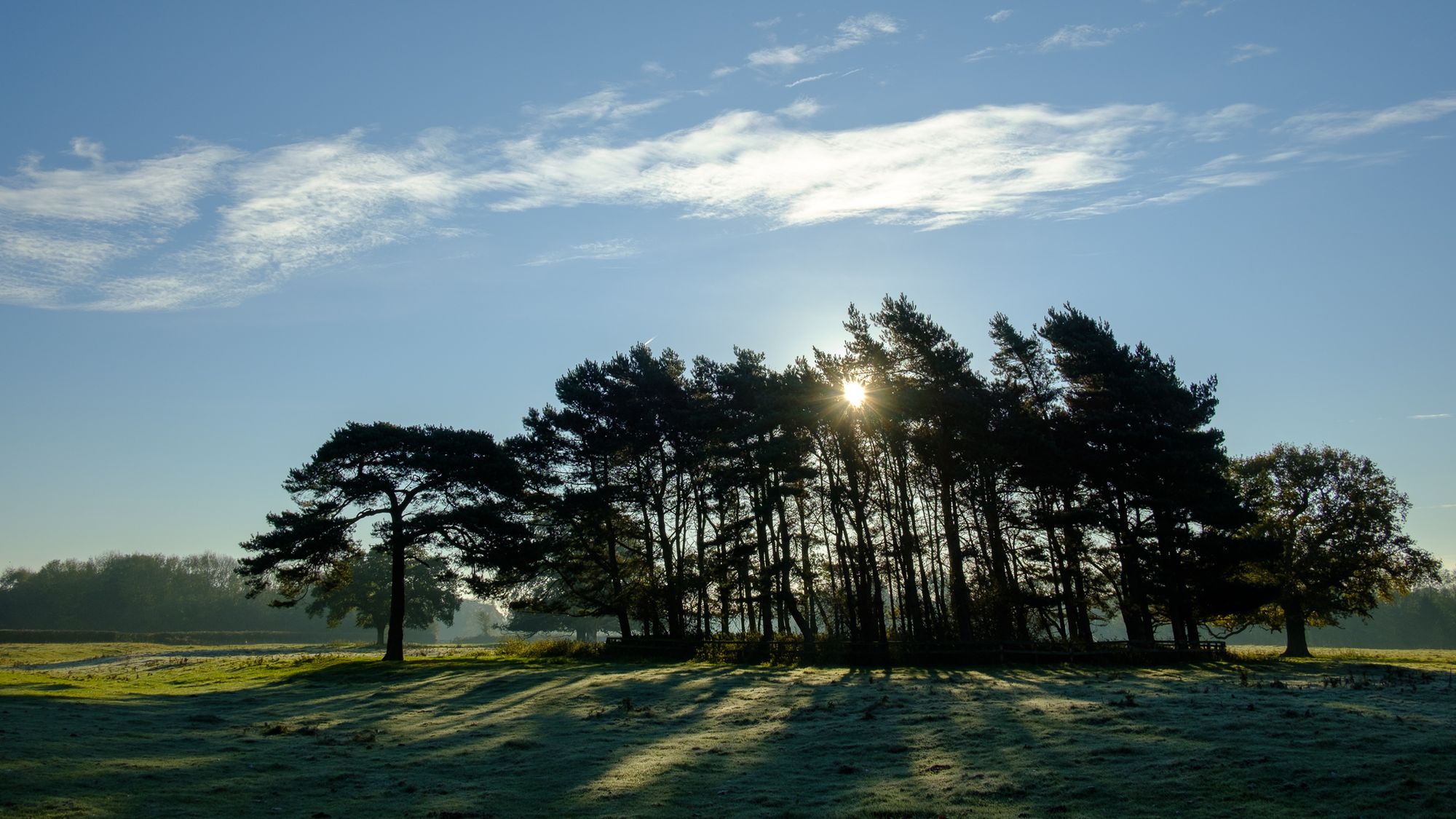 Elitism in adventure, an overnighter in Glen Feshie, outdoor publishing, and the dangers of river crossings…
Outdoors
Plenty of interesting things to read this week:
Is there a place in adventure for elitism? – this thoughtful piece from Bex Band makes some points that hit close to home. Privilege and elitism do play a part in adventure, sad to say – although it's also true that there's a huge appetite for the aspirational and highly diverse stories told by Sidetracked (which was cited in the original debate).
Nature-depleted Scotland needs new era of rewilding says landmark book – 'For decades we've been trying to save nature piecemeal – a rare bird or insect here, a fragment of woodland there. But climate change and biodiversity loss now present critical threats to our survival, and saving bits and pieces of nature isn't enough.'
Eathie – this short documentary about my brother James, an adventure and wildlife photographer, is now available to watch on YouTube.
Snow & Water & Wind, An Autumn Overnight in Glen Feshie – this short piece by Chris Townsend captures the magic of early winter in the Highlands.
Most dangerous situation of my hiking career – a reminder of how dangerous river crossings can be in a wilderness scenario.
Writing, editing and publishing
Extract: House of Glass by Susan Fletcher – my friend Sue has a new book out, and it looks fantastic. You can read an extract here.
Outdoor Publishing with Jon Barton – Jon Barton of Vertebrate Publishing is the subject of the most recent in Emily Woodhouse's series of interviews with outdoor professionals.
Entanglement and social media reform
I have spun off this section of my reading list! You can find my weekly 'Entangled reads' over at my new blog, The Entanglement.
Header image © Alex Roddie
Alex Roddie Newsletter
Join the newsletter to receive the latest updates in your inbox.
Comments