What I've been reading this week, 7 December 2018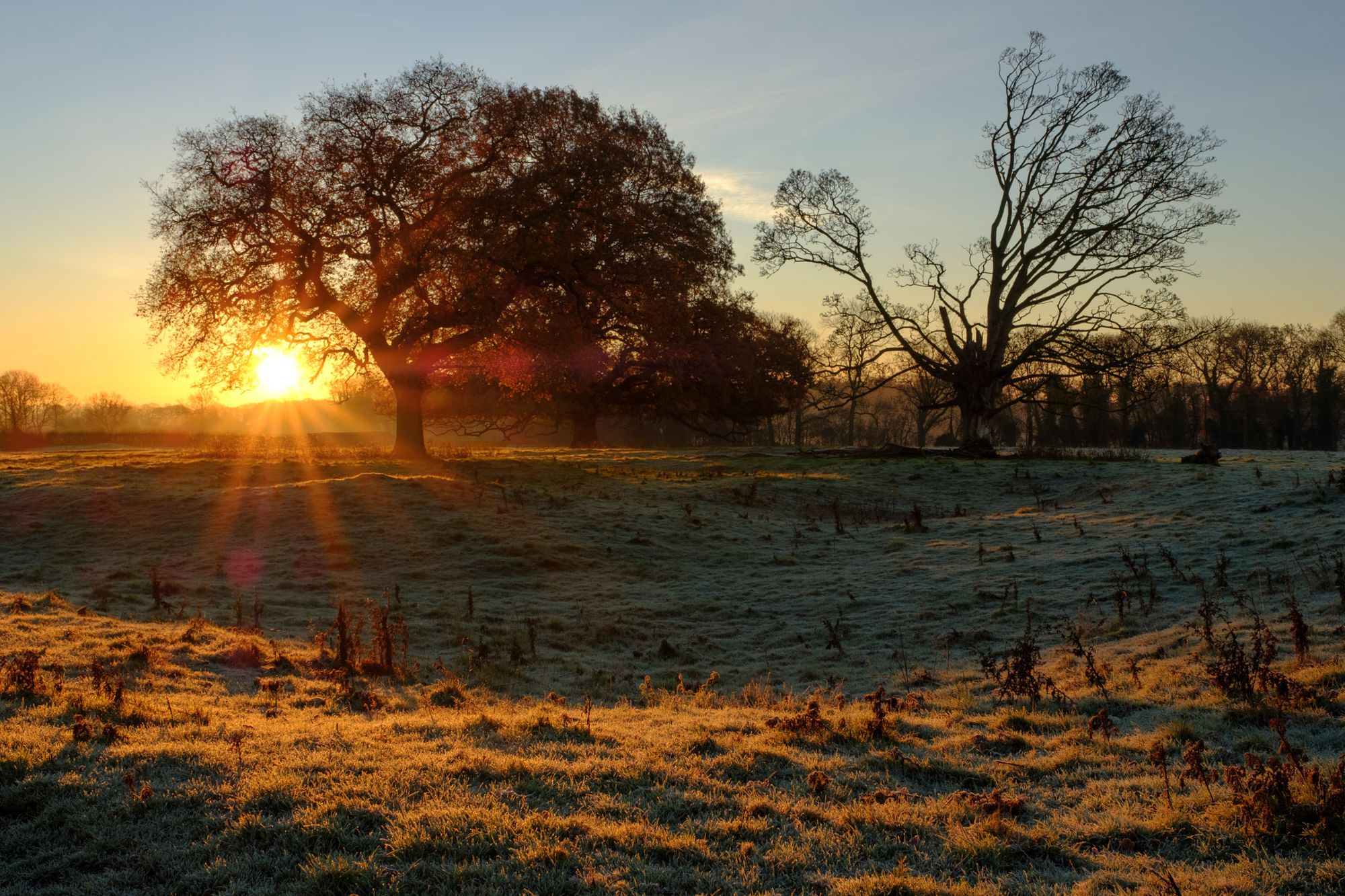 Discovering the natural world, 35 years in mountain rescue, and hiking the PCT…
Outdoors and photography
Discovering the natural world – to infinity and beyond! – "A few years ago I'd never have spent a whole morning watching geese. It just wouldn't have occurred to me to do so, and even if it did I wouldn't have been able to sit still long enough to see anything happen."
Beautiful places are more crowded, but the world is getting better, not worse – although I disagree with a few of the details in this worthwhile piece by Mark Horrell, the key message is something I can very much get behind.
John Allen – 35 years of mountain rescue – A great interview by David Lintern. "We all make mistakes, we all get tired or confused in bad weather, so it's not our role to judge or condemn people for that."
Hiking The PCT, Week 22, Northbound to Mile 2,393 – the latest in this fantastic series of blog posts from the PCT.
Entanglement and social media reform
I have spun off this section of my reading list! You can find my weekly 'Entangled reads' over at my new blog, The Entanglement.
Alex Roddie Newsletter
Join the newsletter to receive the latest updates in your inbox.
Comments