What I've been reading this week, 11 January 2019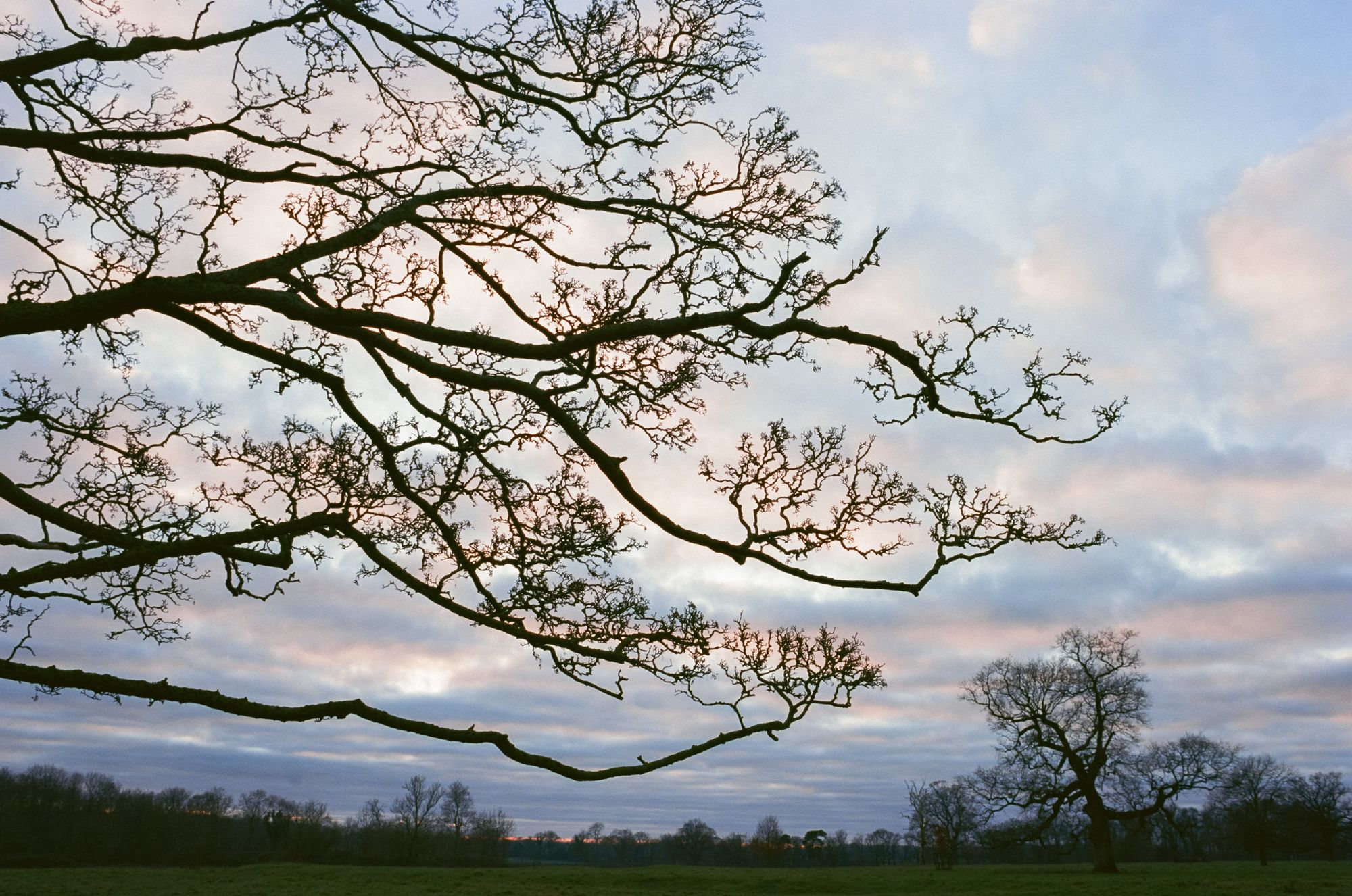 Outdoors and Photography
A first night in a bothy, Gaelic for hillwalkers, and avoiding the rush job…
My First Night in a Bothy – a nice story about a bothy stay from Emily Woodhouse. 'I was under the mis-impression that spending the night in a bothy was rather like claiming a deck-chair at a swimming pool. You get there first, stake a claim and then it's yours until you leave it. This is not true of bothies.'
I Know Where I'm Going – but does anyone else? – I was disappointed to read that cars left at Glen Feshie have been broken into. Cameron McNeish's column in Walkhighlands includes many handy tips.
Outdoor & Nature Books Review 2018 – Chris Townsend lists some of his top outdoor reads from 2018. Looks like a good list, with some titles I hadn't heard of.
2018 – my brother James reviews 2018. We both had a challenging year, and our reasons intersect in some areas. The images here are incredible.
Gaelic for Hillwalkers – an interesting and instructive piece by Kevin Woods.
Various
Avoiding the rush job – this great piece from Northern Editorial outlines why last-minute editing jobs are bad news for everyone involved.
The old guard of Mac indy apps has thrived for more than 25 years – at a time when my gripes with Apple are on the rise, this article is a good reminder of why I stick with the Mac. It's no exaggeration to say that BBEdit has saved me thousands of hours over the years.
Off the chart: the big comeback of paper maps – 'In a time when facts are to be treasured, perhaps paper maps have real significance, recording as they do a version of the truth less susceptible to tampering and fakery.'
Header image © Alex Roddie, shot with Kodak Ektar 100.
Alex Roddie Newsletter
Join the newsletter to receive the latest updates in your inbox.
Comments