What I've been reading this week, 1 February 2019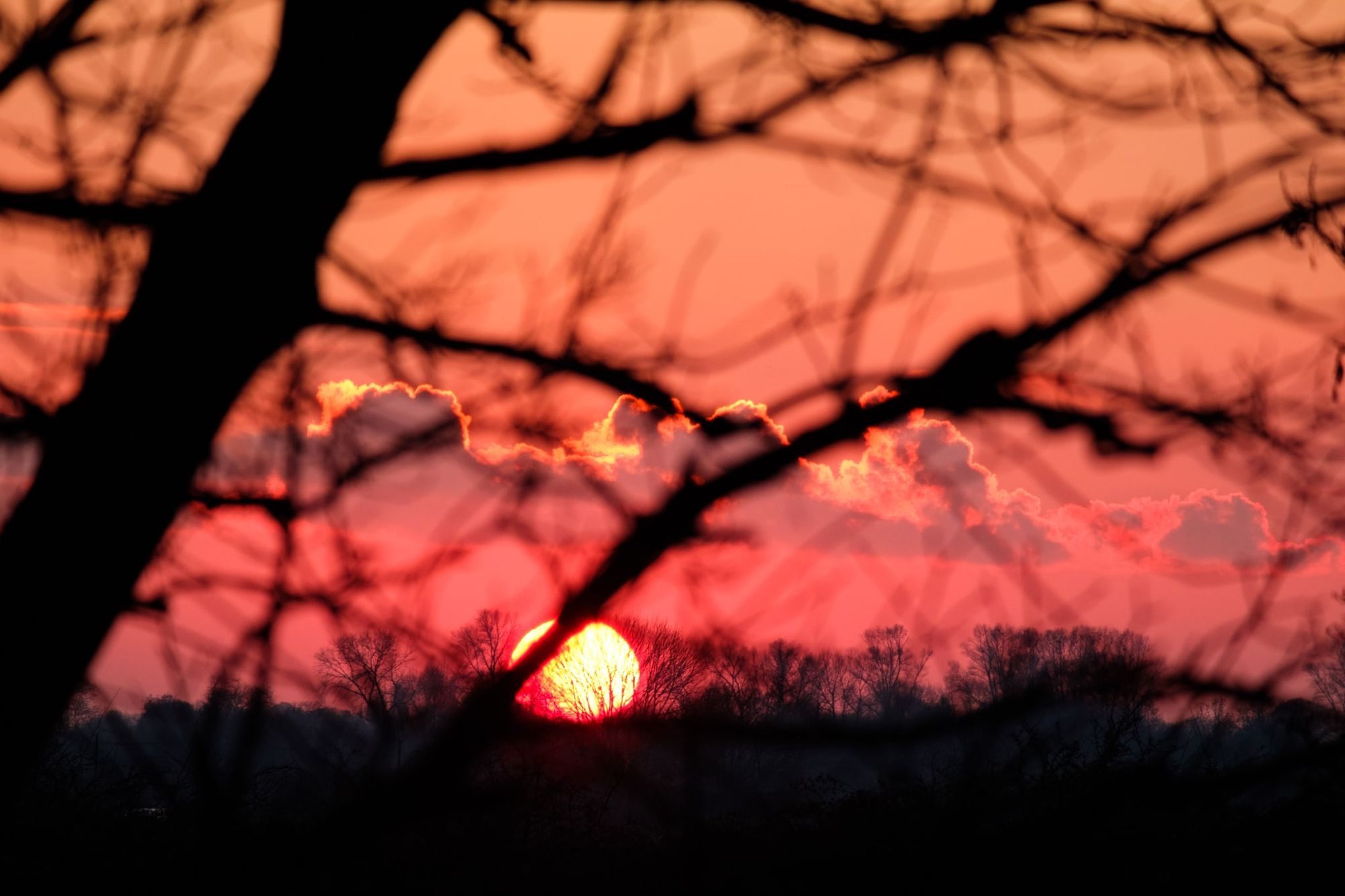 The forgotten tiger, business models for adventurers, Adam Watson remembered, and the joy of not bringing the noise.
Outdoors
Achadh nan Seileach – I feel this accurately captures the tension/contradiction so many of us feel regarding social media. It's certainly the main reason why I'm still using it. The bad (and it's bad enough) doesn't quite outweigh the good and the potential for good. Oh, and the snowy mountain photos are great too!
Walking the Snowdonia Slate Trail – Will Renwick hikes an 83-mile circular walk through Snowdonia.
The Forgotten Tiger – 'If you had asked me a few years ago to describe a Lynx I would have looked at you quizzically and tried to call to mind a big cat of Europe or north America. It would never have occurred to me that these sleek and secretive creatures once walked the very glens I tread in my Highland wanderings.'
Free Solo: my review of an Oscar-nominated climbing movie – an insightful review from Mark Horrell.
3 Business Models for Adventurers – this is a good, simple overview of the options available to 'adventure' entrepreneurs. If you are looking to turn your outdoor passion into a career, you could do worse than starting with this post.
What I've Been Reading Online Recently No. 2 – the second instalment of Chris Townsend's online reading list contains some great links this week.
Dr Adam Watson
It's been a week of obituaries for Dr Adam Watson:
Obituary: Dr Adam Watson – Roger Smith says 'Not so many years ago, I was climbing Glas Maol above Glenshee when I saw this unmistakeable figure with his flowing white beard and sunhat peering at a small snowpatch. He hailed me cheerily and we continued up the hill together. '
Trust pays tribute to legendary mountain ecologist Adam Watson – 'Dr Watson was one of only six people who have been honoured with a John Muir Trust Lifetime Achievement Award, in recognition of his pioneering scientific writing and research, his mountaineering achievements, and his sustained and dedicated campaigning to protect and restore the wild nature and landscapes of the Cairngorms in the spirit of John Muir.'
Adam Watson: an appreciation – Neil Reid says 'I always disliked the epithet 'Mr Cairngorms' landed on him by the media, but it was a shorthand hard to argue with: if you had any question related to the Cairngorms then the best hope of a reliable answer probably lay with Adam.'
Dr Adam Watson (1930–2019) – Iain Cameron says 'One of Adam's biggest assets, though, was his generosity of spirit and his patience. He never criticised people when they misspelt something, or got a pronunciation wrong.'
Writing and publishing
Opinion: When Does A Book Become Over-promoted? – some simple but useful truths here for new authors. 'An author's excitement is not always the same as a reader's excitement.'
A Writing Shed of One's Own – I used to have a writing shed. I have never been as creative before or since.
Miscellaneous
Experience the joy of not bringing the noise – Semi-rad's truth is close to my own on the subjects of noise and silence.
The 500-Year-Long Science Experiment – humanity needs more long-term thinking.
Alex Roddie Newsletter
Join the newsletter to receive the latest updates in your inbox.
Comments