What I've been reading this week, 10 May 2019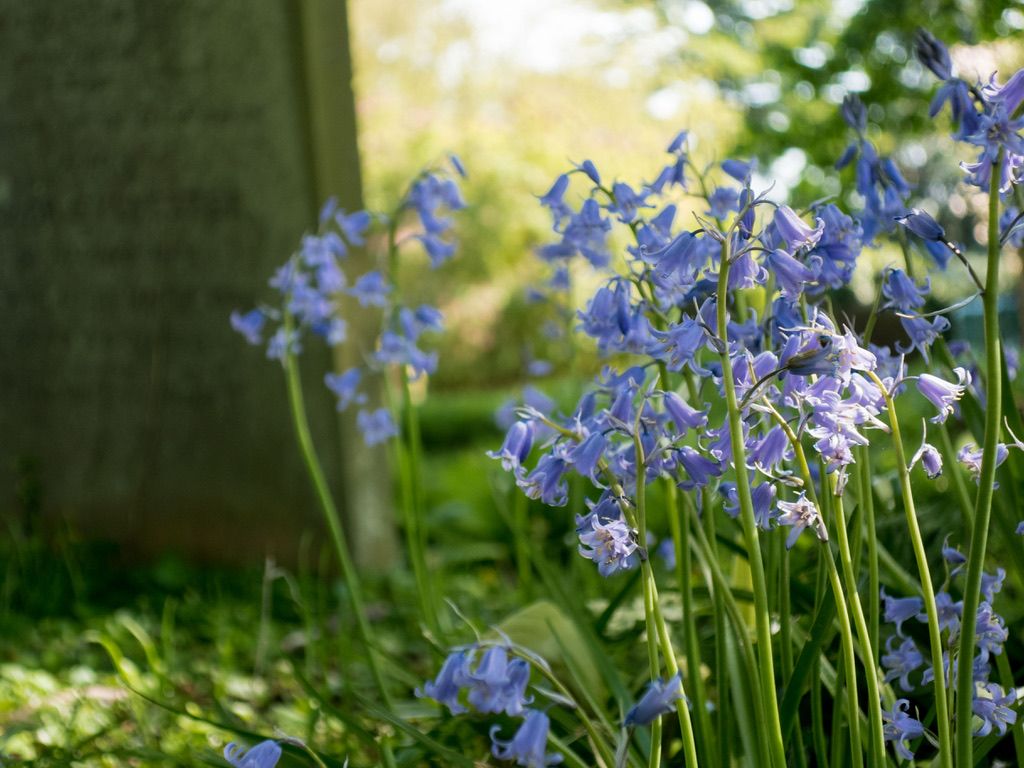 Sustainable tourism, walking for mental health, the 40th TGO Challenge, section hiking the CWT, and editing as therapy.
Environment
Human society under urgent threat from loss of Earth's natural life – the most important story of the century.
High in the Swiss Alps, tourism is wreaking environmental havoc – taking a stand against "endless, limitless development tourism in the Alps".
Sustainable tourism: why the Faroe Islands closed for maintenance – I think this is a fantastic idea.
AirPods Are a Tragedy – "long after you're dead, AirPods will still be sitting, and not decomposing, in the crust of the earth."
Outdoors
Walking for Mental Health – Living the Dream on Skye – this is a fantastic piece from UKHillwalking.
The 40th TGO Challenge starts this week. Looking back to the first – Chris Townsend revisits his diaries from the first TGO Challenge, in 1980.
TGO Challenge 2019: Prep and Kit – Matthew King discusses his Challenge plans.
Walking around Wales, Part Five: Industry, Dunes and Cliftops – the latest in Liz Wakelin's blog series on hiking the circumference of Wales.
Putting Chulu Far East on the Nepal trekking map – Mark Horrell introduces a relatively unfrequented Himalayan trekking peak.
Section hiking the Cape Wrath Trail – Philip Werner is taking on a high-level variant of the CWT.
Editing and writing
Editors and social media: Facebook – I strongly dislike Facebook, but this piece contains some good tips if you use it for your business.
Editing as therapy? – "You might actually find that concentrating on work is just what you need when things around you seem difficult or troubling."
Alex Roddie Newsletter
Join the newsletter to receive the latest updates in your inbox.
Comments