What I've been reading this week, 24 May 2019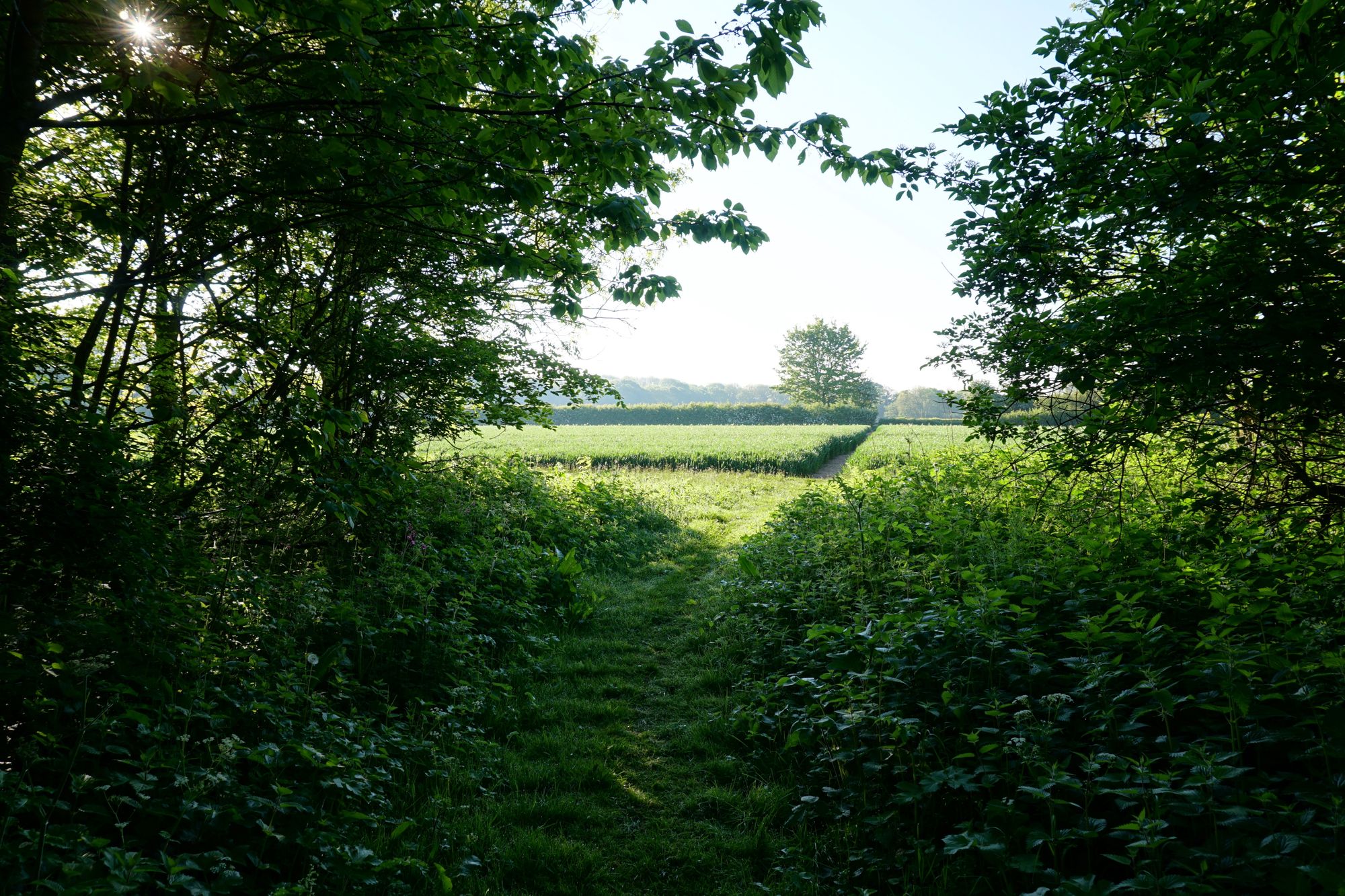 Since there was no 'reading' post last week – I was away backpacking in the Highlands – I've included a few extra links tonight. Enjoy!
Backpacking and the outdoors
The Helvellyn and Fairfield Horseshoe via Striding Edge – Mark and Edita take on a classic hillwalking circuit in the Lake District.
Blown away by Sandwood Bay – Colin has a Trailstar-related incident at one of the best locations for wild camping in the UK.
As the 2019 TGO Challenge comes to an end: the slightly weird impact of social media – I think I belong to the last generation that will have hangups about stuff like this, and I'm not sure how I feel about that. I do know that I have tremendously enjoyed following this year's Challengers, though.
Why my TGOC ended so soon – Dave writes about a heartbreaking moment, when he decided he had no option but to pull out of the TGO Challenge.
Stop telling women not to go into the backcountry alone – 'don't call us crazy for going into the wilderness alone. Don't try to stop us doing something that empowers us. Help us create a world that gives more women the confidence to be alone.'
MyOutdoors launches public Patreon appeal to continue independent news and reviews platform – the MyOutdoors team offer a valuable perspective and I wish them the very best of luck with this funding effort. Quality content must be paid for somehow and MyOutdoors has an admirable stance on advertising and tracking technologies. Worth supporting!
Cape Wrath Trail walkers rescue injured man on remote Scottish mountain – a good-news story from the hills.
Did you know that I send out weekly newsletters on adventure, writing, and adventure writing? Subscribe here to receive my Pinnacle Newsletter.
Environment
Rewilding vs climate breakdown – Rewilding Britain make a compelling case for restoring natural processes on a grand scale. It should be obvious, really, but humans are humans.
Anders Povlsen: why a Danish billionaire bought the Highlands – I'm deeply conflicted about this. Landownership in Scotland needs to be reformed, but Povlsen must be one of the most enlightened landowners in Scottish history.
Loving a vanishing world – 'We can rejoin the web of life. We do not have to be its destroyer. But our last best chance is now, and countless tasks lie ahead of us.'
Should we start thinking about last ascents instead of first ones? – this is an intriguing idea, but I'm not sure I like it for reasons I can't quite articulate. In some perverse way, does it glorify the death of nature? Is it a pointless throwback to Victorian flag-planting? Or is it a pragmatic response to the rapidly changing mountain environment?
Alex Roddie Newsletter
Join the newsletter to receive the latest updates in your inbox.
Comments